Baftas 2018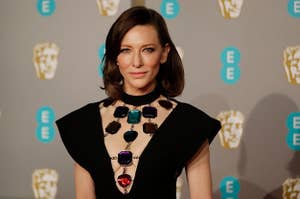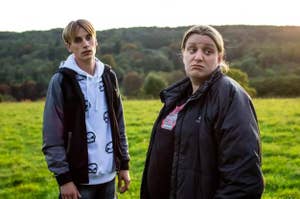 Cruising With Jane McDonald and Love Island now have BAFTAs what is life.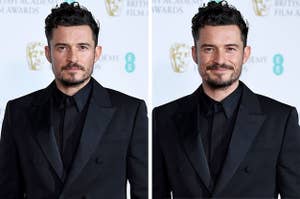 A blessing on the BAFTAs red carpet.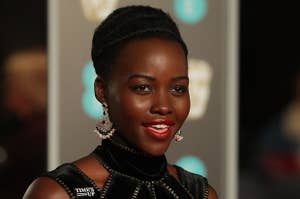 From all-black outfits to powerful speeches.
This ties Daniel Kaluuya's acceptance speech for the cutest moment of the night.
"You're the reason why I started, you're the reason why I'm here, and you're the reason why I keep going."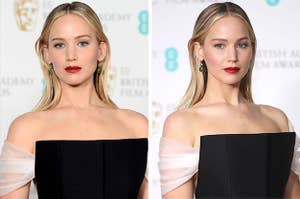 Jennifer Lawrence, First of her Name, Princess of the People.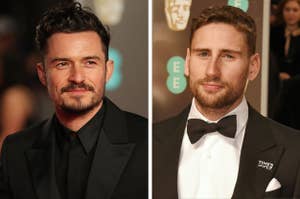 Movies never looked so good.