It's only been a few days since its release, but the new DC film Wonder Woman has already DOMINATED at the box office, breaking records (and barriers) left and right.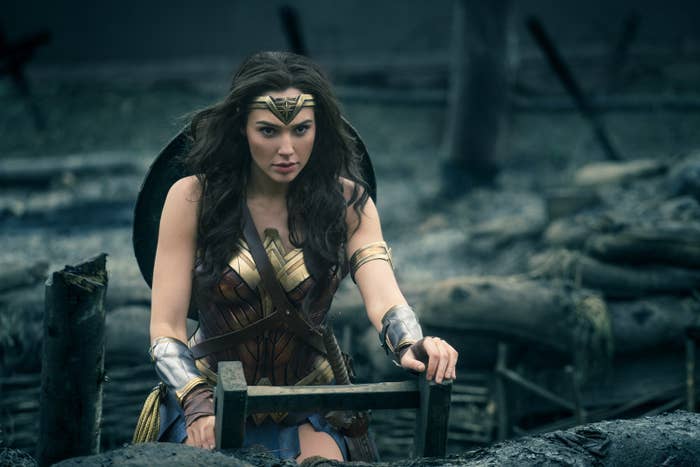 In a Thursday interview with Yahoo News, Wonder Woman herself — actress Gal Gadot — met with Katie Couric at NYC's Midtown Comics to discuss the female-empowering flick.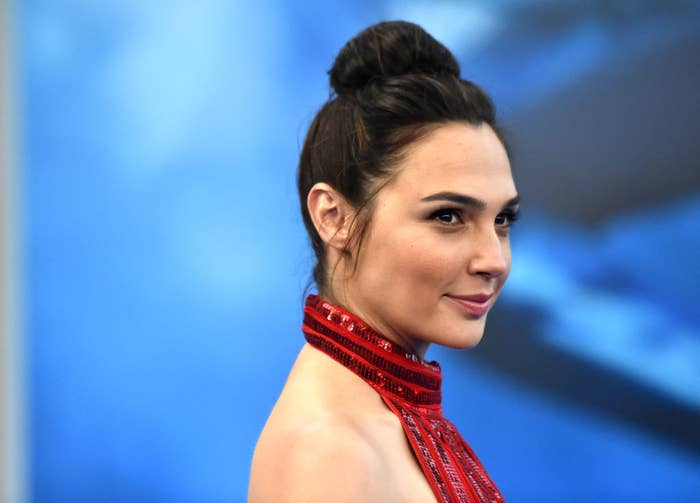 During the interview, Gal posed a very important question to fellow superhero actor, Chris Hemsworth.
You would think that two gods battling each other would be a pretty even fight, but when it comes down to it, Hemsworth thinks Wonder Woman would walk away the champion.
And people seem to agree:
In fact: