If you didn't know it, Serena Williams has been working her butt off all week at the U.S. Open.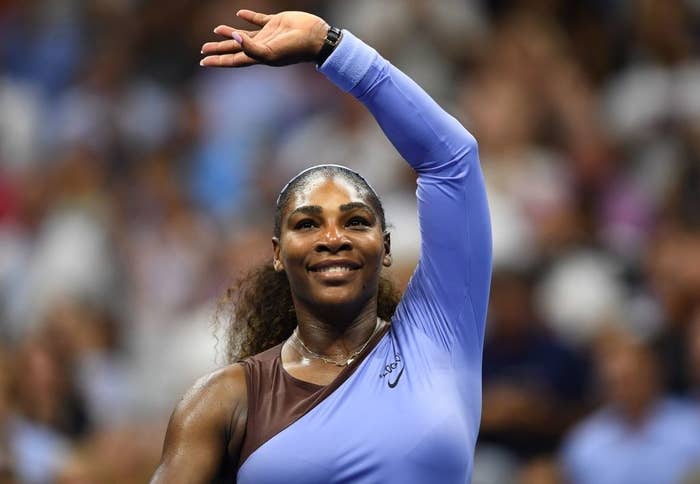 To celebrate her incredible success, her husband Alexis Ohanian made a little tribute video about all that she's accomplished this past year, namely becoming a mom. (Fair warning: it's emotional AF.)
In his caption, he wrote, "She fought for her life, for our child, for recognition, for equal pay, for women's rights."
"She's passionate and unrelenting and the most inspiring person I know."
The clip is spliced with home videos and an interview from earlier this week where she said, "It's honestly really incredible. A year ago, I was fighting for, literally, my life at the hospital after I had the baby."