Serena Williams Just Opened Up About The Moment She Found Out The Man Convicted Of Shooting Her Sister Had Been Released From Prison
"I couldn't shake it out of my mind."
Serena Williams has had an incredible comeback story over the last year.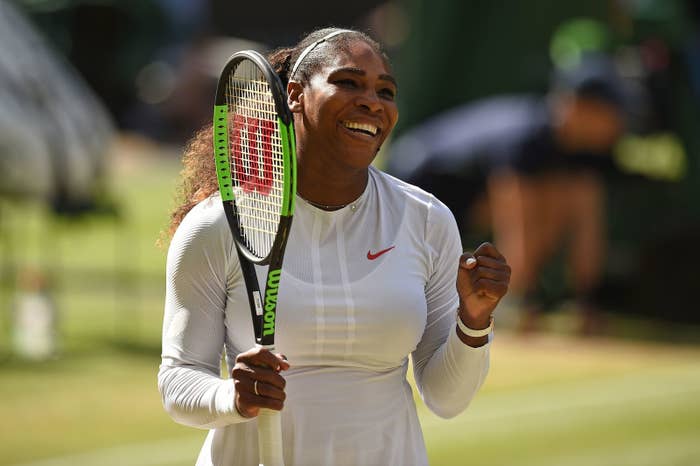 She gave birth back in September to her first child, a daughter with husband Alexis Ohanian.
But, as probably everybody knows now, the birth came with severe, and potentially fatal, complications.
Fortunately, after months of recovery, Serena came through the other side. And just to prove that she was really back, Serena then made a run to the Wimbledon finals in only her fourth tournament after giving birth.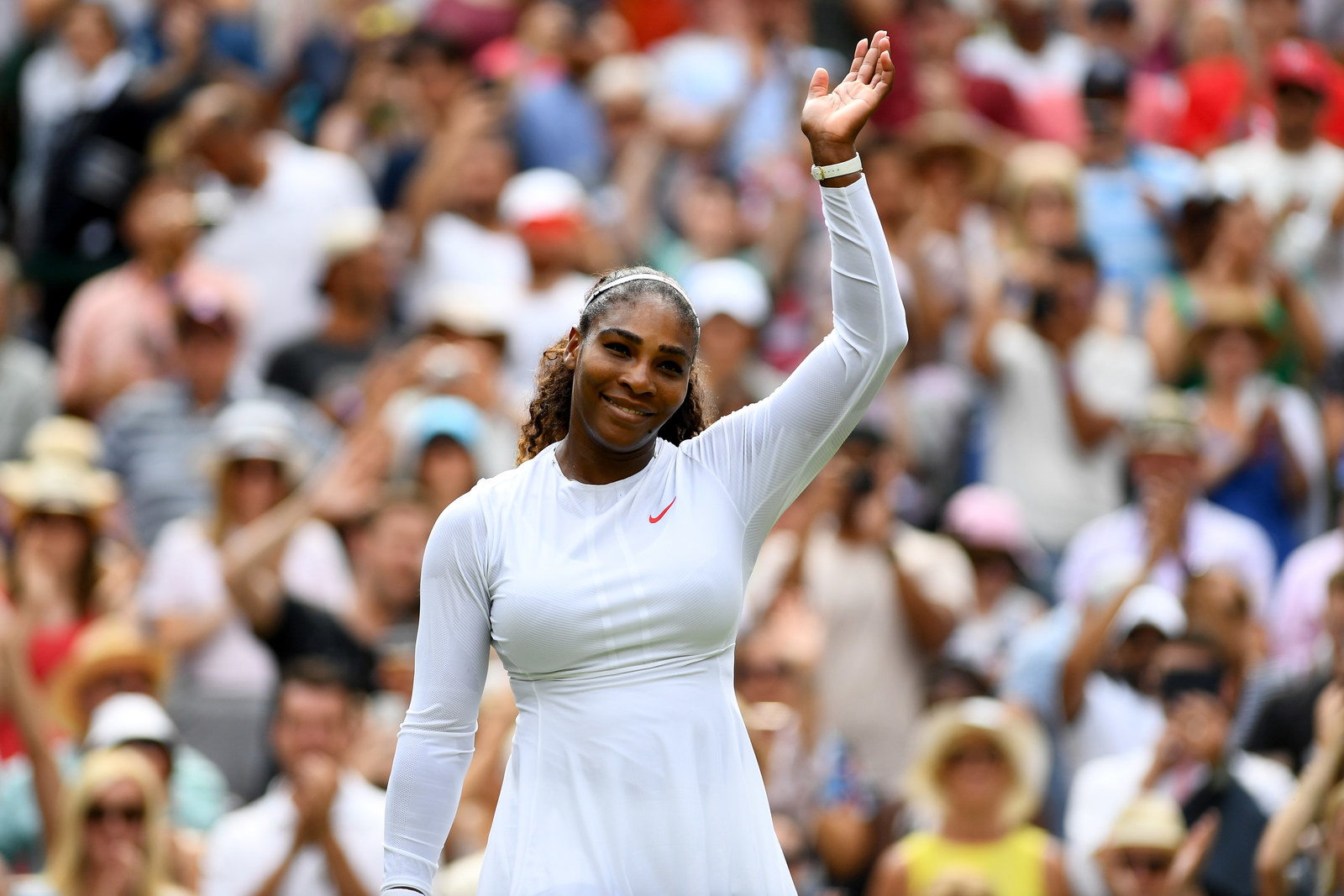 Although she lost, it was a statement that the queen of tennis was back in the picture. So it came as a surprise to some that in her next tournament, she was not only knocked out in the first round, but suffered the worst loss of her professional career – only winning one game out of the 13 it took for the match to end.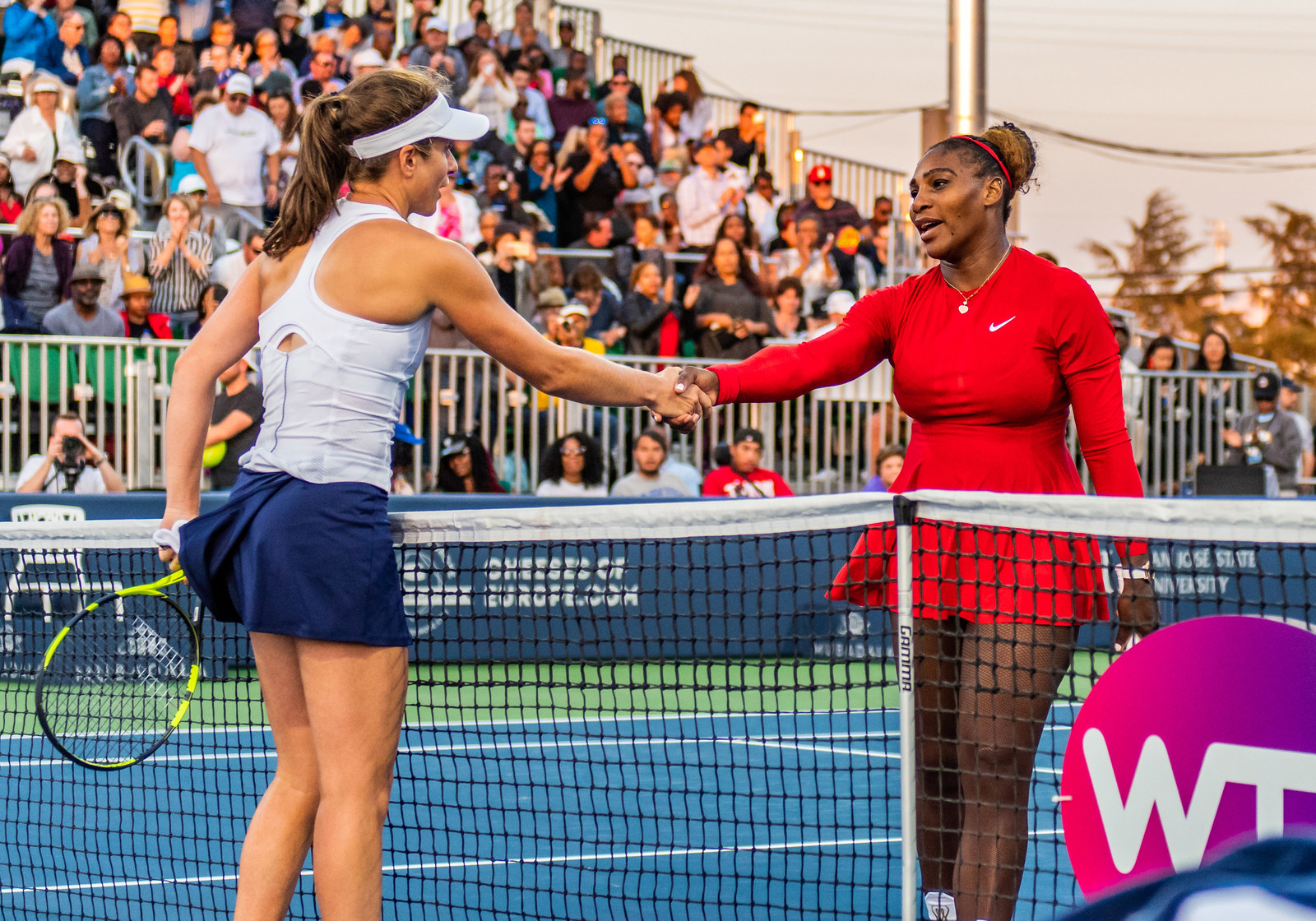 Following the match, Serena took to Instagram and explained that she had been "accepting some tough personal stuff" and that she'd been in a "funk" feeling that she was a bad mother.
But, in her latest interview with Time, Serena has revealed that 10 minutes before that match started, she found out the man convicted of shooting and killing her sister in 2003 had been released from prison.
According to Time, Serena had been relaxing in the players' area waiting to head out onto the court when she checked her Instagram, and it was there that she saw the news. Speaking on how it affected her, Serena simply said: "I couldn't shake it out of my mind."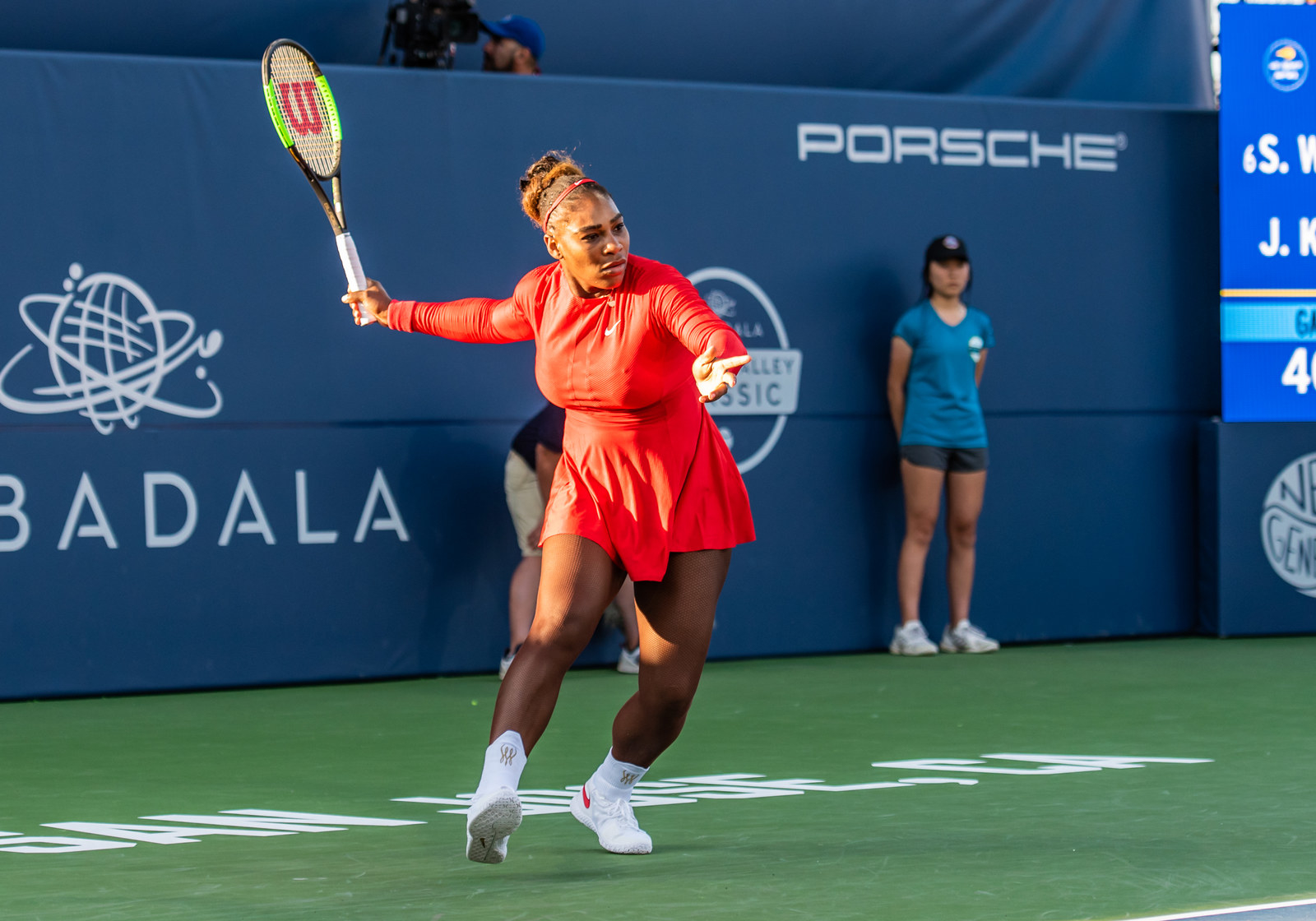 She then opened up further about her feelings on the situation, before going on to speak about forgiveness.
No matter what, my sister is not coming back for good behaviour. It's unfair that she'll never have an opportunity to hug me. But also, the Bible talks about forgiveness. I'm not there yet. I would like to practice what I preach, and teach Olympia that as well. I want to forgive. I have to get there. I'll be there."