Tiffany Haddish is the best late-night talk show guest ever. Look, I don't make the rules!!!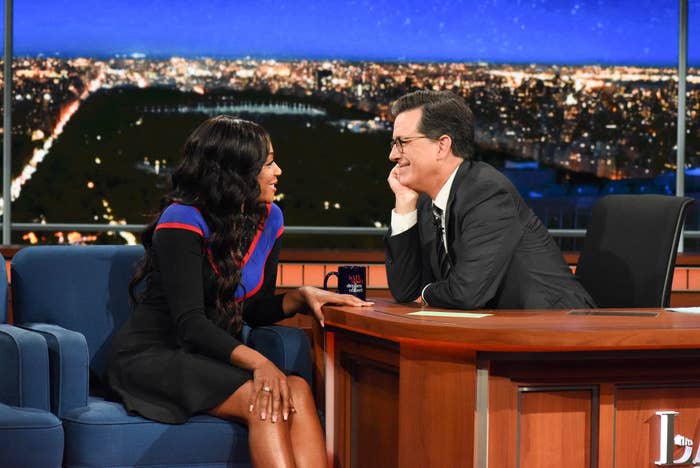 If you still don't believe me — which, shame on you — then you must watch her hilariously tell Jimmy Kimmel about the time she tried to pick up Leonardo DiCaprio.
Yep, THAT Leonardo DiCaprio.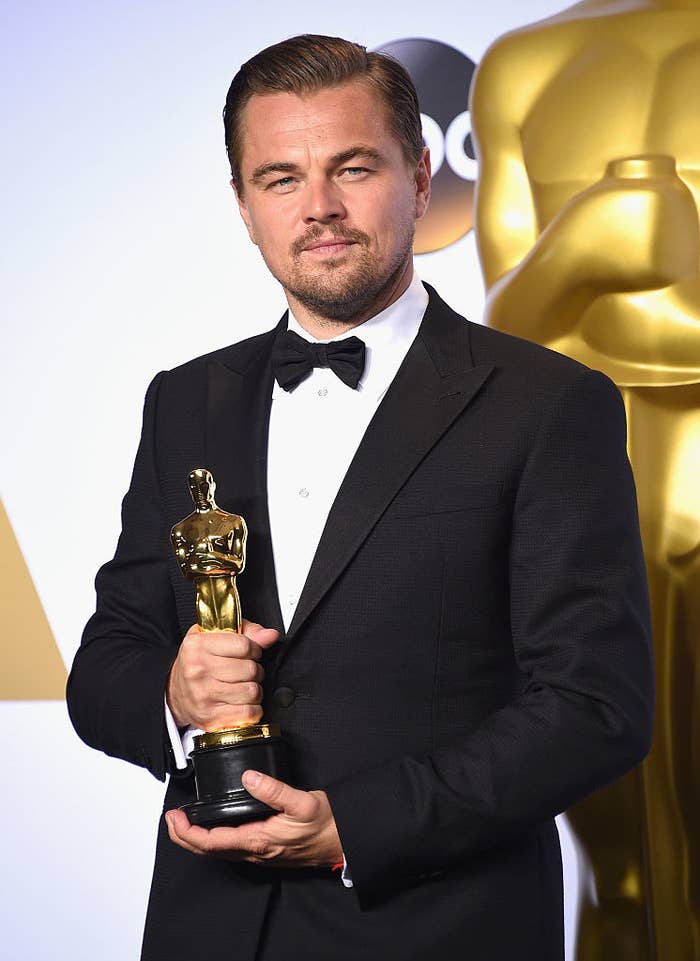 Tiff told Jimmy that she was at some fancy Beverly Hills party when she spotted Leo. Apparently, Kevin Hart once told her to make a list of goals she wanted to achieve. And one of those was gonna be tappin' Leo.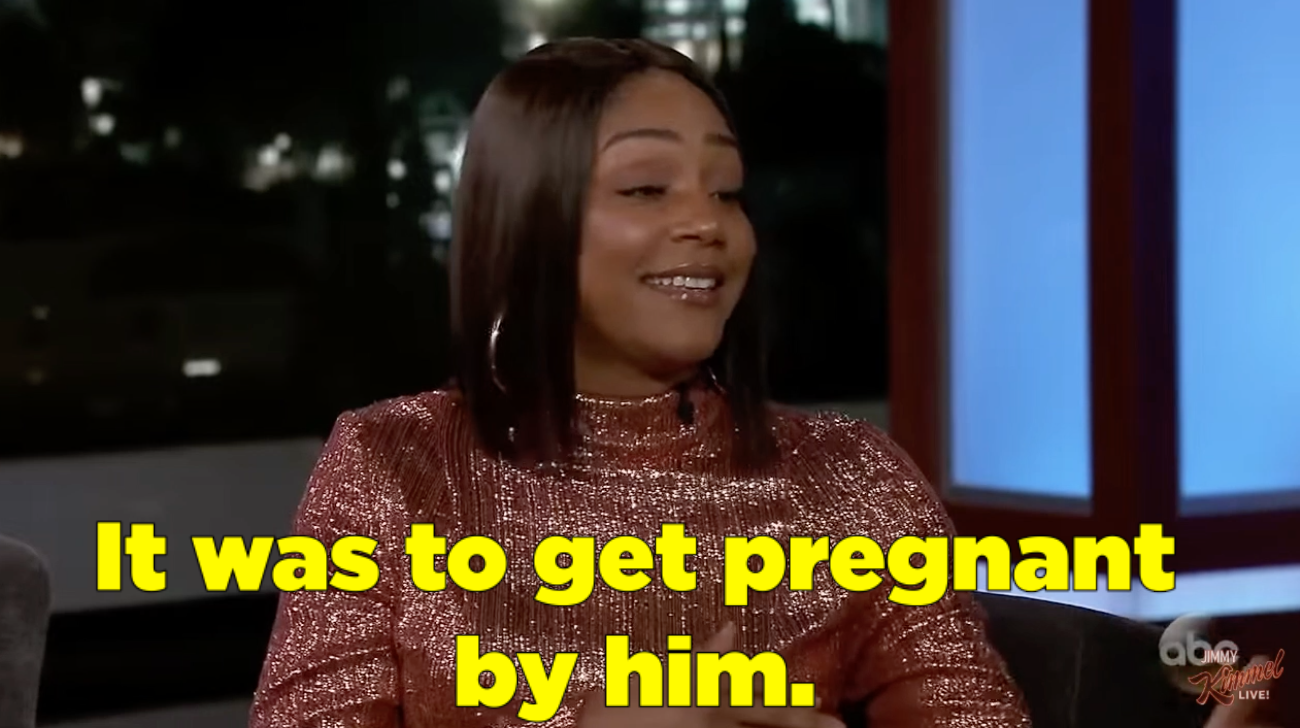 So she told Leo as much: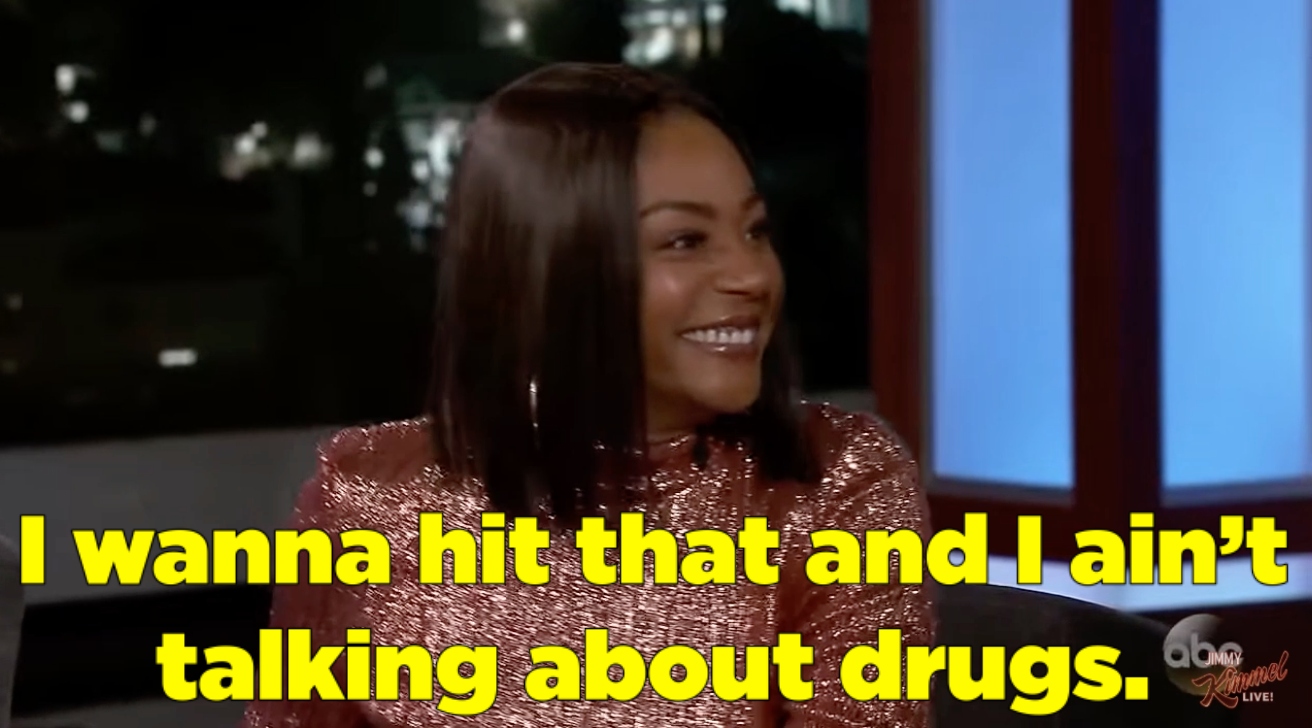 Jimmy lost it.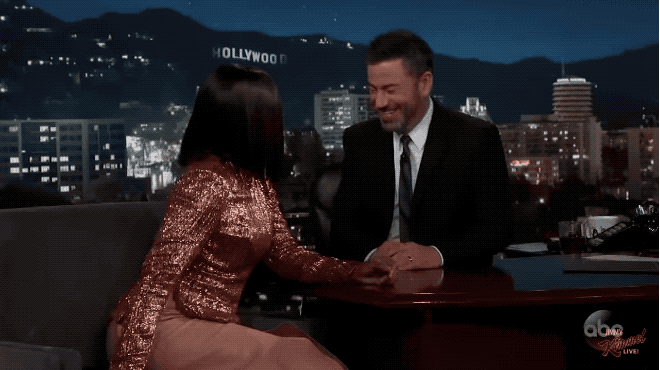 Tiffany said Leo laughed it off and probably thought she was joking. But she was DEAD SERIOUS and wanted to hit that while he was dressed as his character from What's Eating Gilbert Grape.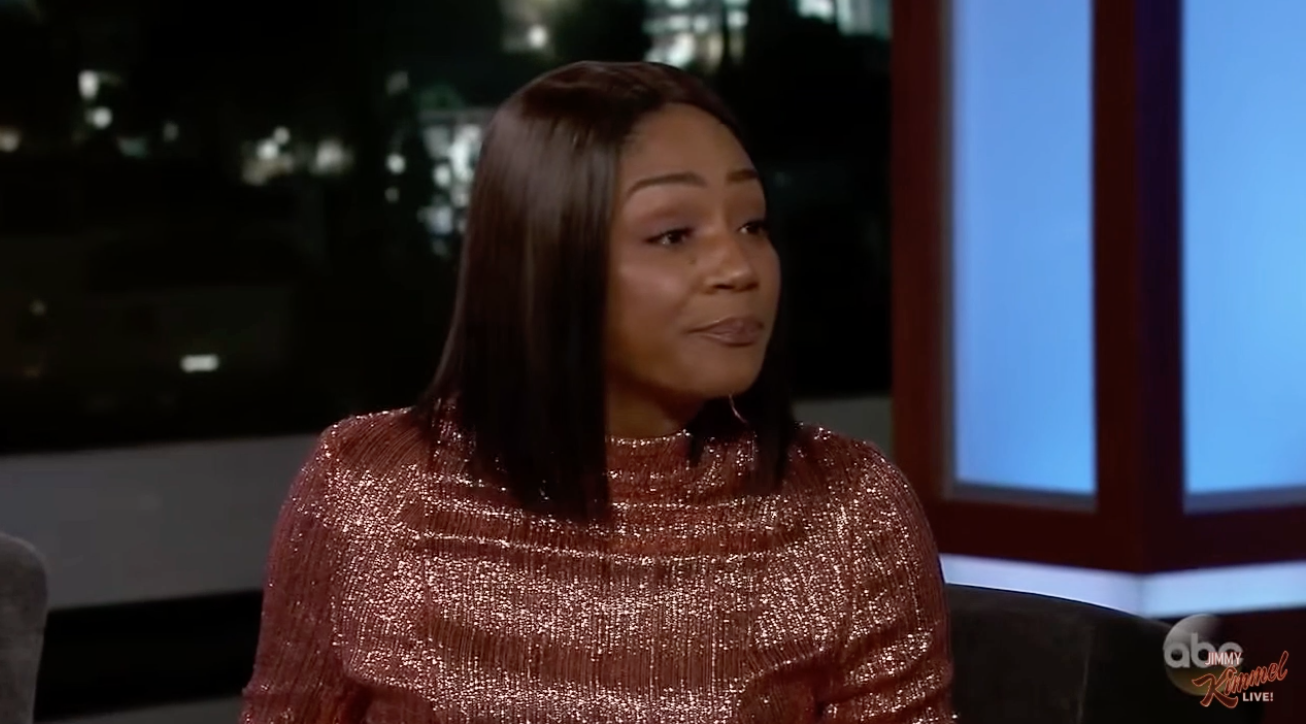 Why?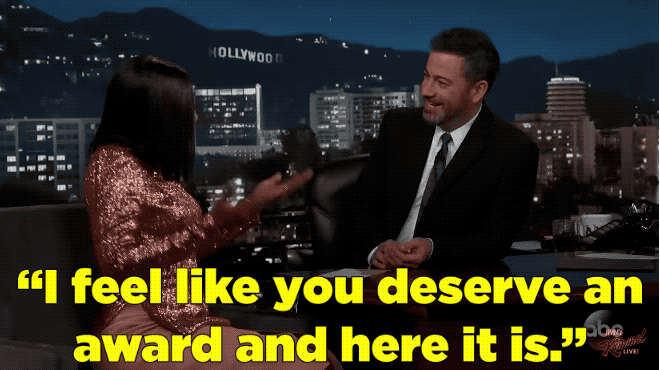 Unfortunately, Tiffany didn't get to smash Leo. But lemme tell ya, this is a Hollywood couple I didn't even know I wanted. I SHIP HARD.