Superstar comedian Kevin Hart has reached the pinnacle of his career, having stellar success in film, television, stand-up, and more.
6.
Zero F**ks Given (2020)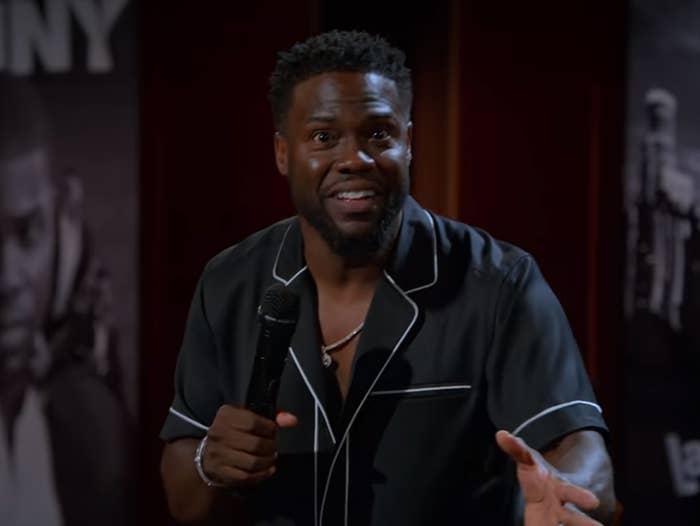 5.
Irresponsible (2019)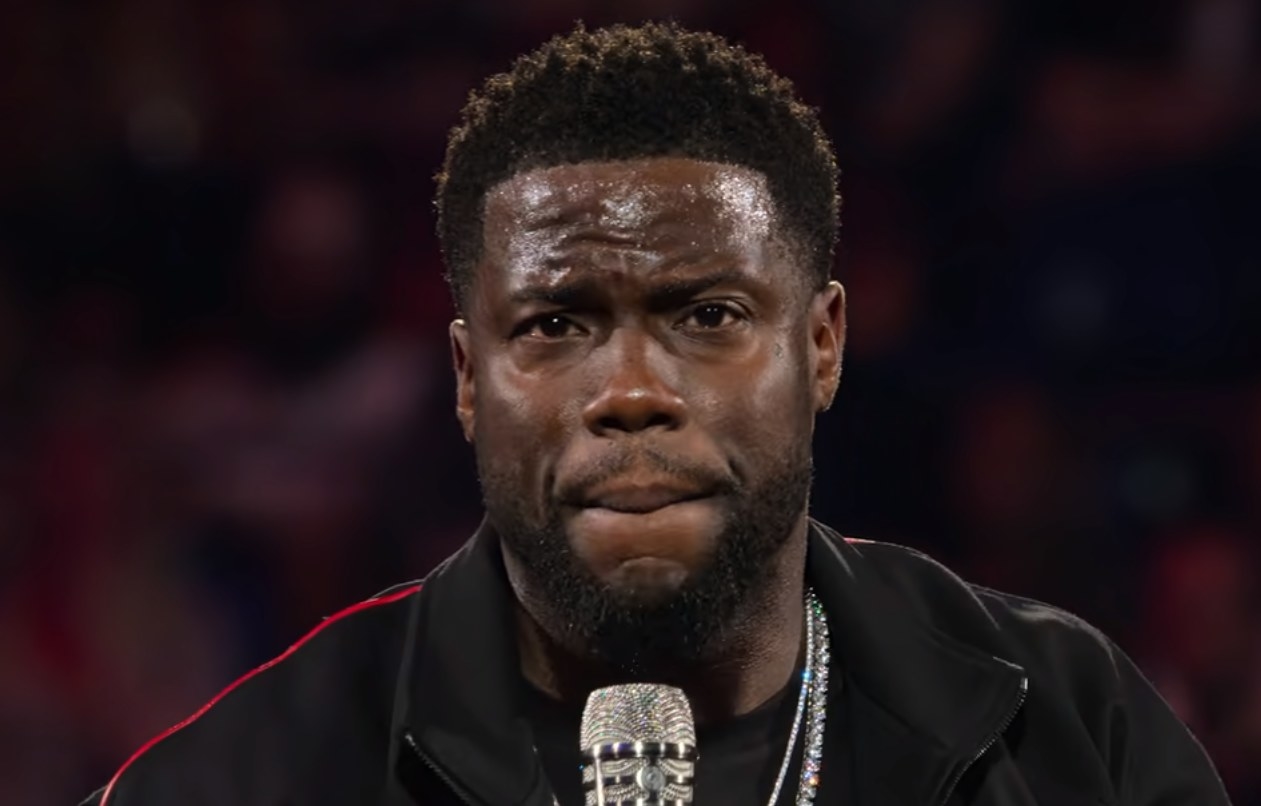 3.
Laugh At My Pain (2011)
2.
I'm a Grown Little Man (2009)
1.
Seriously Funny (2010)
Let me know your ranking of Kevin Hart's specials in the comments!