As you may know, Prince Harry is the very dreamy, very hardworking, very charitable, very hilarious ginger royal of our dreams.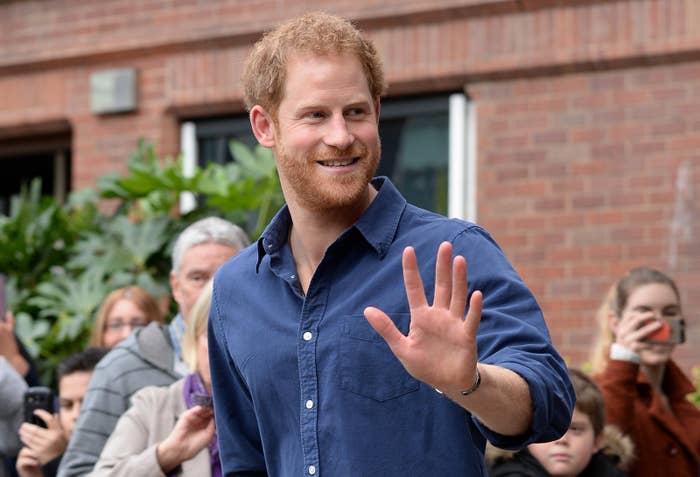 And now he's apparently dating Meghan Markle, better known as Rachel on Suits.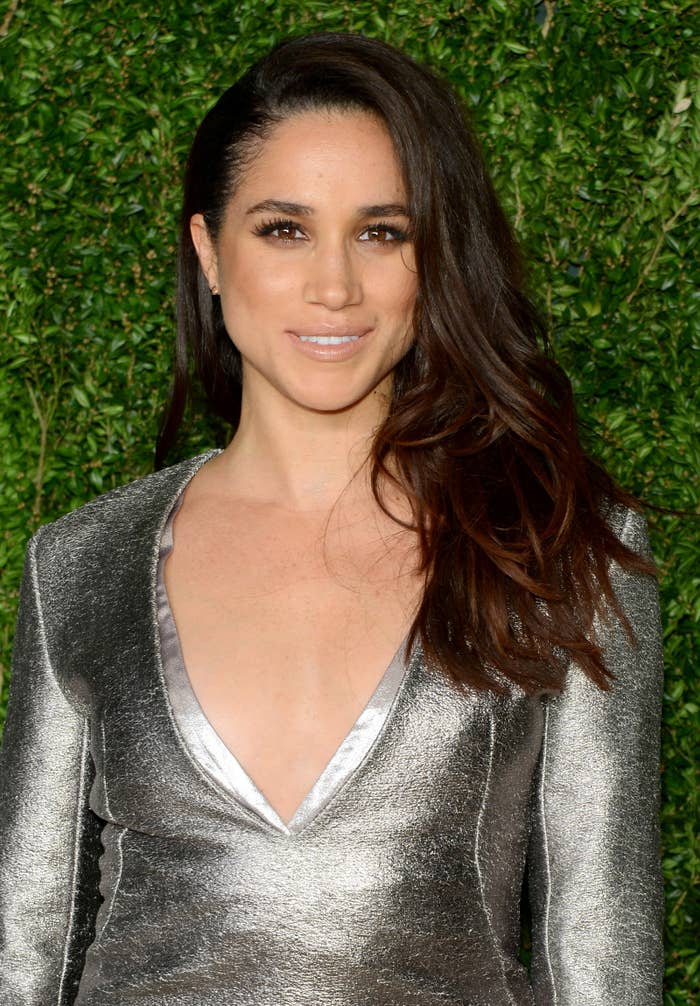 As People magazine reports:
"They are taking each week as it comes and just enjoying each other's company but it's fair to say that they love seeing each other and there's a definite chemistry between them," the insider said. "Harry has been desperate to keep the relationship quiet because he doesn't want to scare Meghan off. He knows things will change when their romance is public knowledge but he also knows he can't keep it a secret for long."
The two reportedly met while Prince Harry was in Toronto to promote next year's Invictus Games. Meghan shoots Suits in the Canadian city.
OK, briefly putting aside the fact that Prince Harry has not chosen me to be his princess, can we talk about how amazing this couple would be?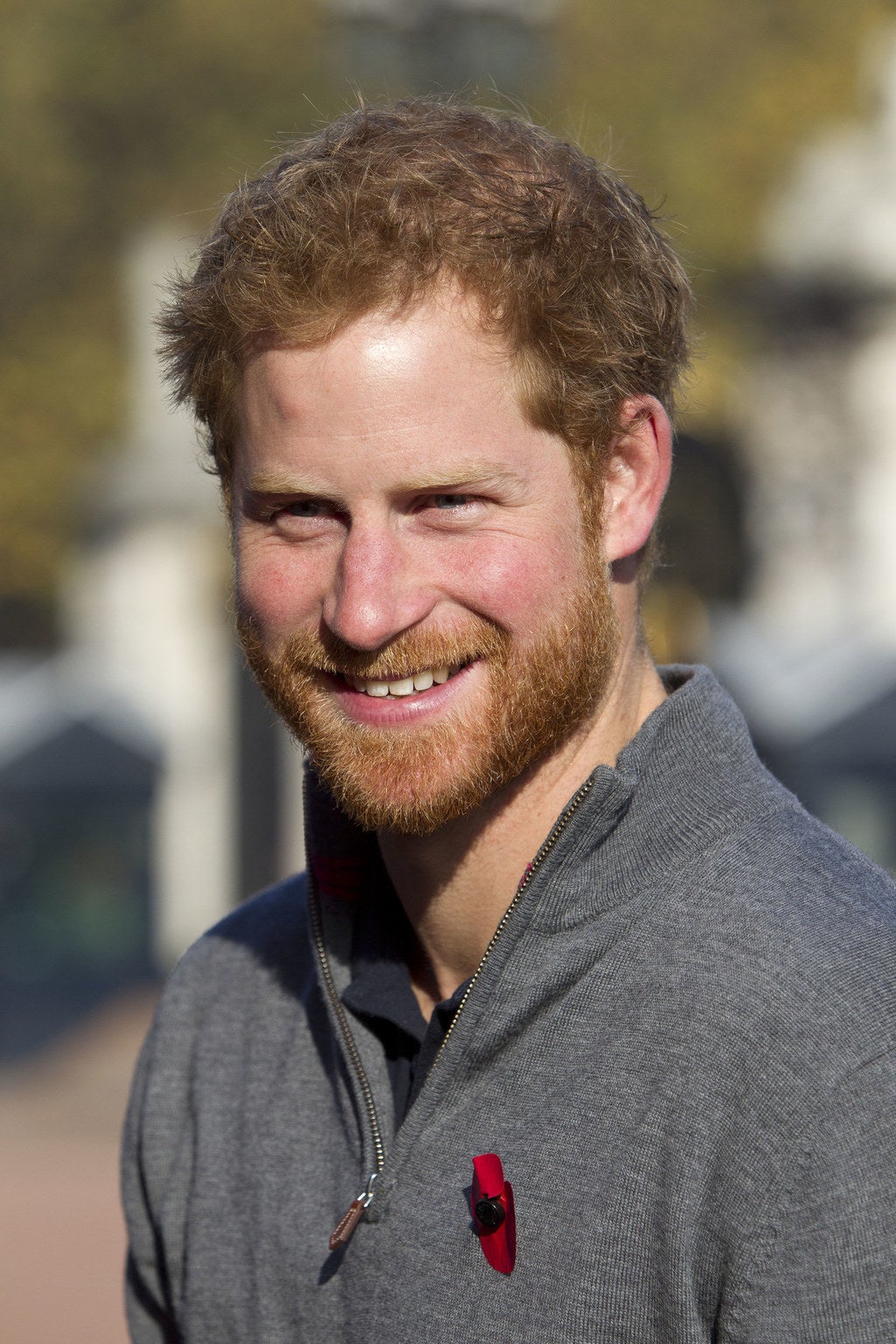 And I'm not just talking about looks! The Northwestern-educated Meghan is fiercely involved in charitable work around the world. You know who else fights for humanitarian rights? That's right — our boy Harry!
Also: If they go the distance, Meghan would be the first black person to become a British ~royal~.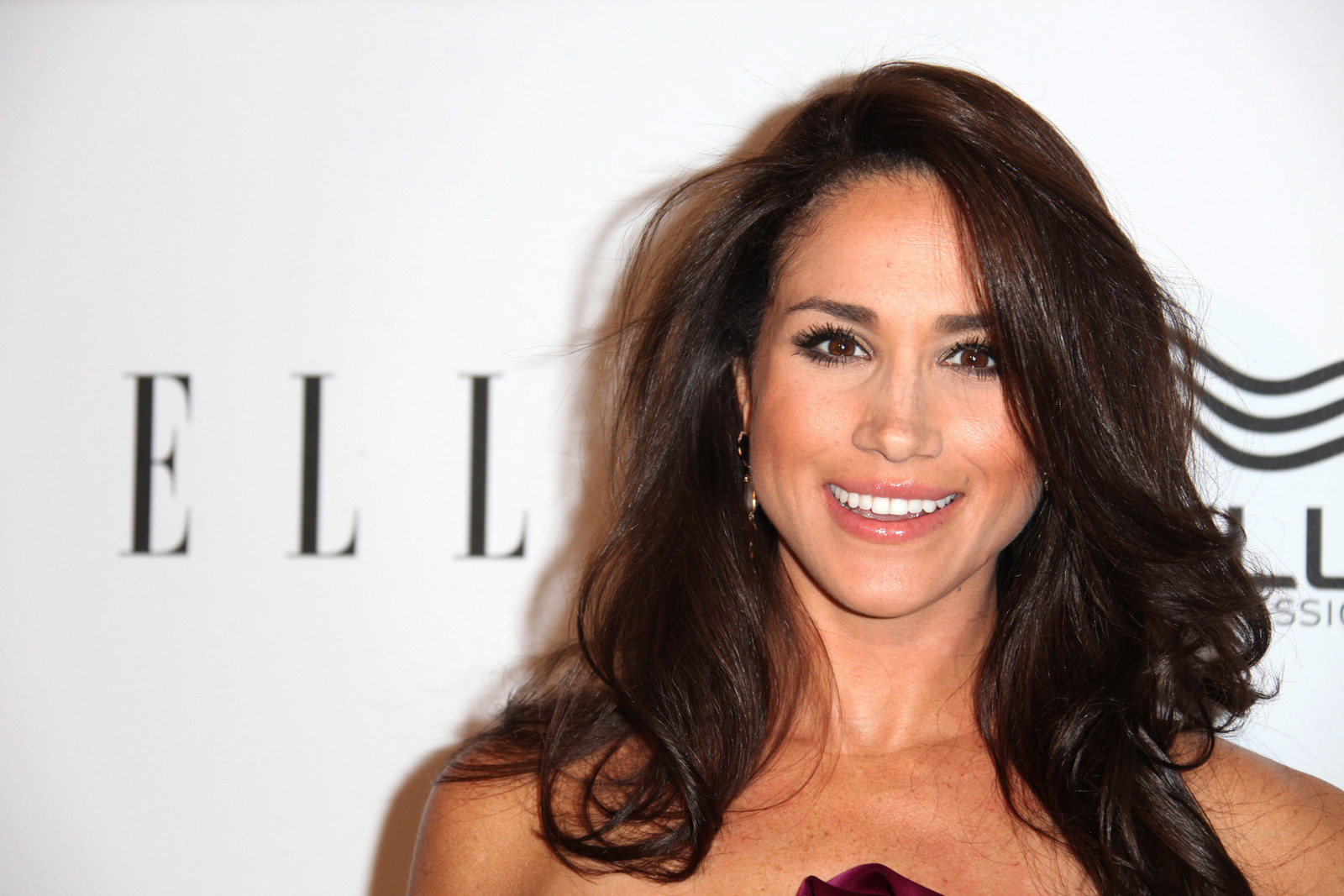 Oops. Something went wrong. Please try again later
Looks like we are having a problem on the server.
Do you think the rumors are true?
This is a bunch of malarkey.

Even if it's not true, I wish it were.