There's A Viscount Who's 24, Super Hot, And The Cousin Of Prince William And Prince Harry
This may be your shot.
Hi! In case you've been living under an actual rock (in that case, hi Patrick), then you probably know Prince Harry married Meghan Markle on Saturday. They are now known as the Duke and Duchess of Sussex.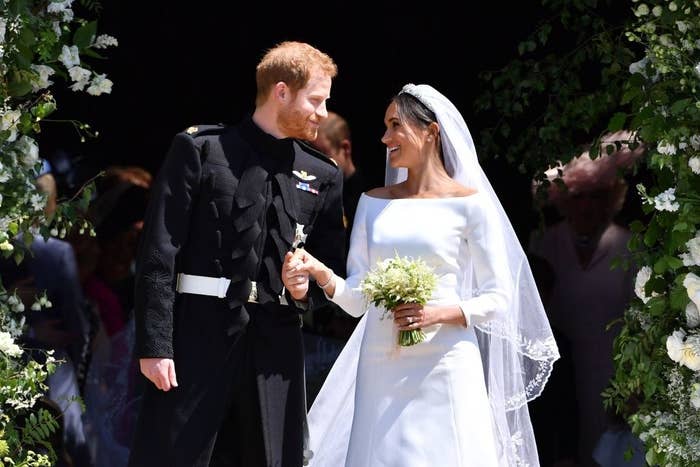 But somehow Louis Spencer, Viscount Althorp escaped our eye.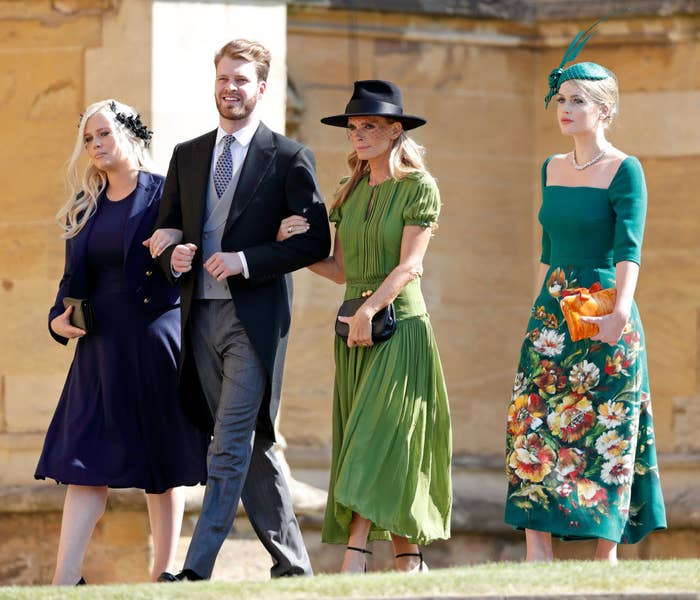 That's right, Louis is the son of Charles Spencer, 9th Earl Spencer — Diana's little brother.
It's safe to say that Louis is now a very handsome 24-year-old.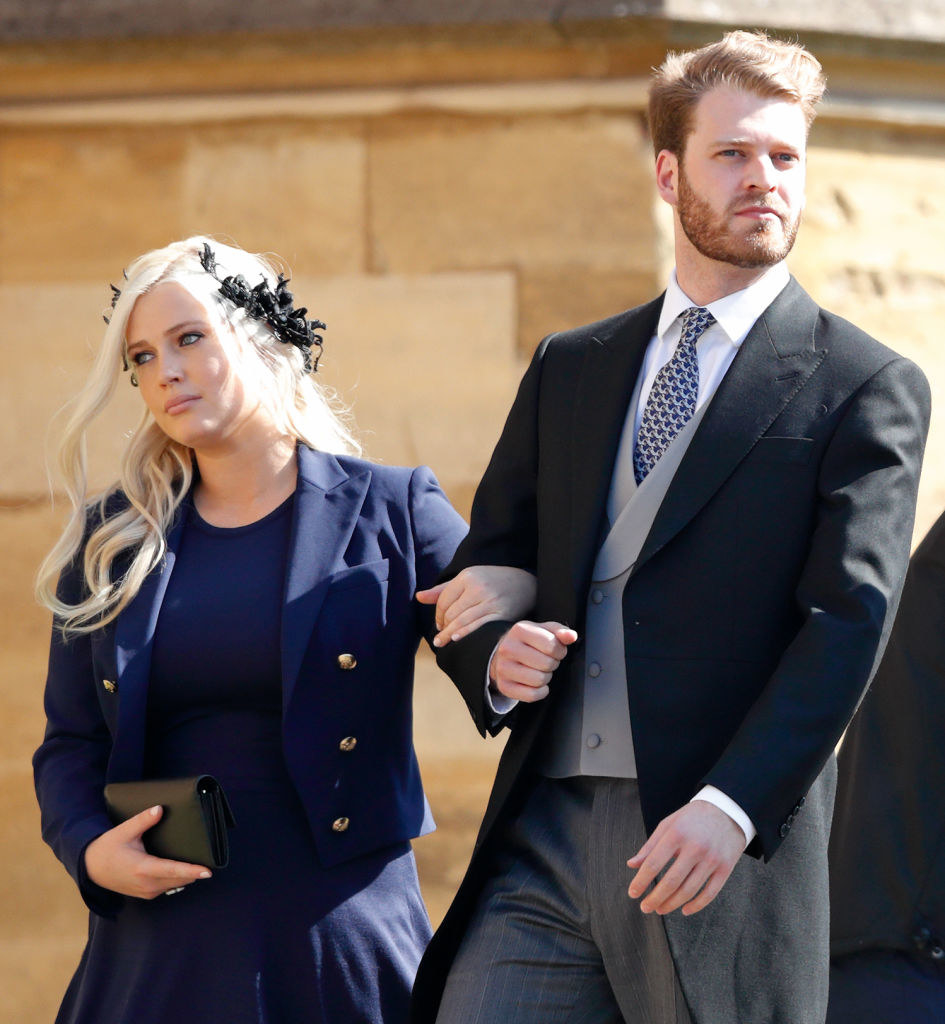 Like, are-you-single-handsome.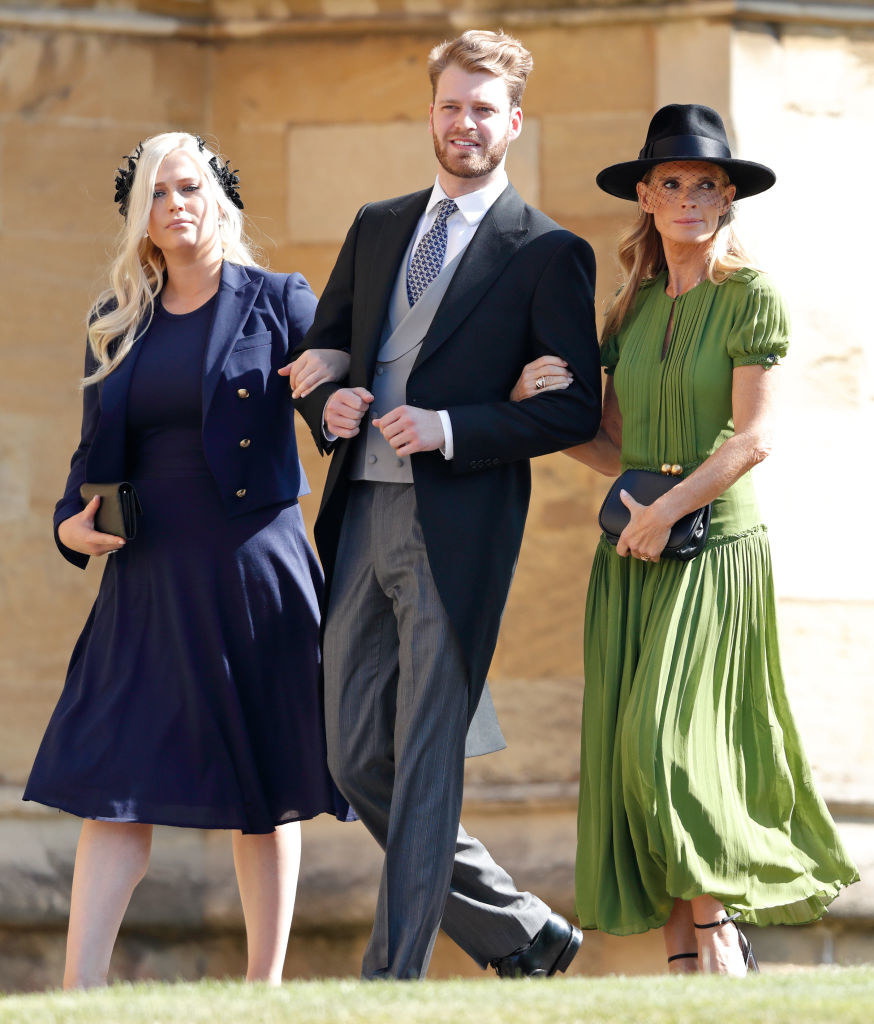 And did I mention he's a Viscount who one day will become an Earl? I'm American so that shit sounds impressive.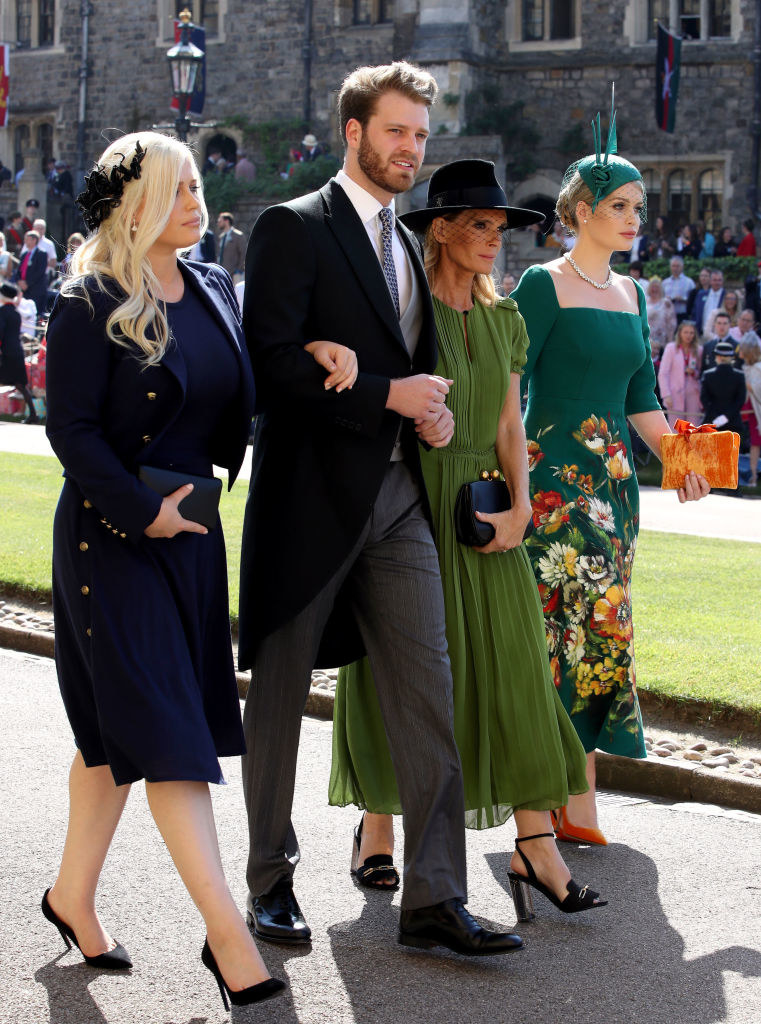 Anyway, that's it. Just thought you should all know Louis exists. You're welcome.