2.

What's your ideal weekend getaway?

Kevin C. Cox / Getty Images

4.

What is your preferred method of revenge?

Exposing your enemy for who they truly are.

Paying someone to kill them.

Find the enemy of your enemy, and team up to take them down.

Take their stuff, and make sure they know you did it.

Wait years. Decades, even. Then strike when they've completely forgotten about you.

Force them to carry out your revenge on themselves.

Teaming up with my friends and heading over there to whoop their ass.

BLOOD BLOOD KILL THEM ALL

6.

What motto do you try to live your life by?
Which Game Of Thrones House Are You?
You're honorable to a fault, and your friends all know it. The problem is, so do your enemies. Being able to look yourself in the mirror at night is great, but not if it gets your head chopped off.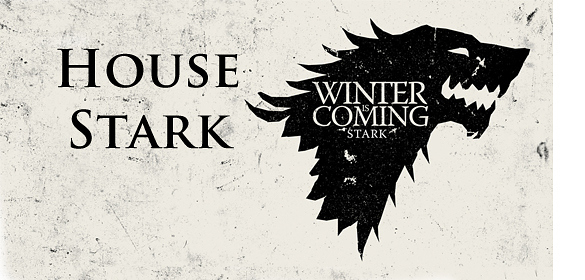 You're quite the ambitious one, and you will stop at nothing to get to the top. Just be careful who you step on on your way there. They may catch you with your pants down later.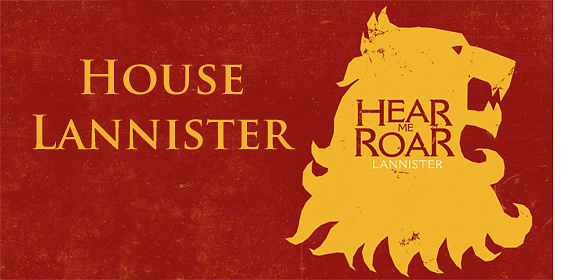 You just want to do what you want to do and let others do the same. But the second someone gets between you and what you want, shit is going to get real.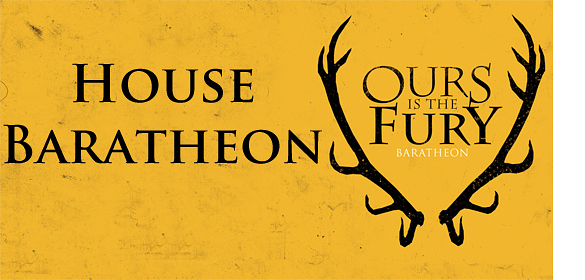 You've got quite a temper, and damn can you hold a grudge. But you're not a real practical thinker, either. It's good to be feared, but think before you pillage for once.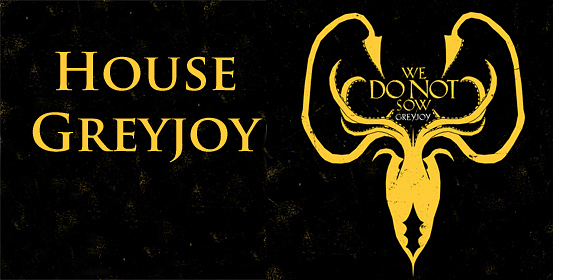 All you want is a quiet, peaceful life, but that and any other chance at happiness you ever had has been ripped away from you. So you're of a mind to just go murder everyone for it.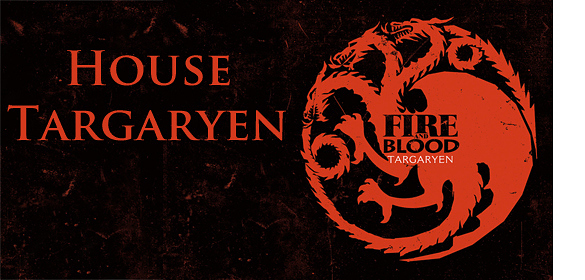 You're out of your damn mind, but no one wants to be the one to tell you. Sorry.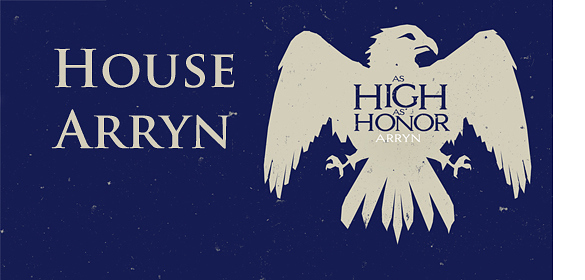 You're constantly looking out for your friends, to the point that you often put their well-being ahead of your own. Go treat yourself for once!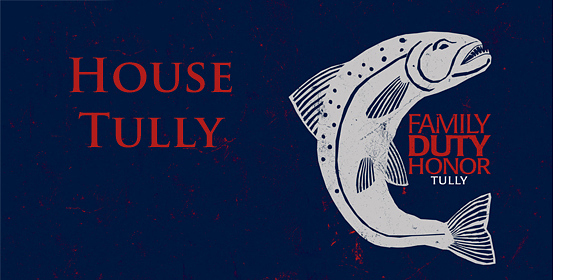 You're whatever you wanna be, Crazy. Dothraki? Stark? Hufflepuff? Sure, no problem. Just go do it over there.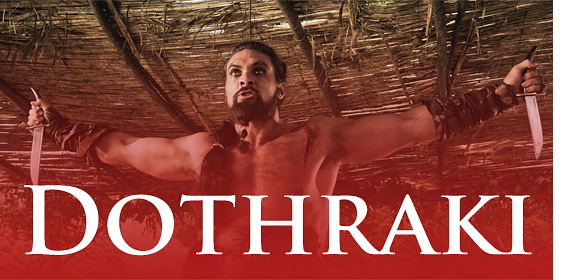 This post was created by a member of BuzzFeed Community, where anyone can post awesome lists and creations.
Learn more
or
post your buzz!