COOL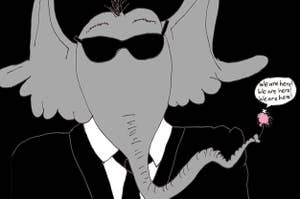 For Dr. Seuss Week, I crossed popular movies with Seuss classics that shared a similar plot or style.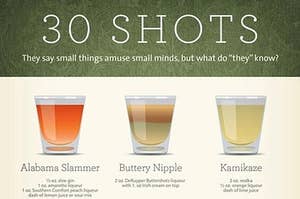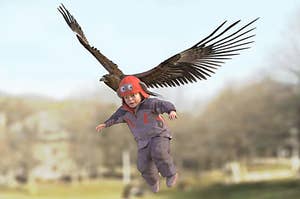 Four Canadian film students were assigned a project: Create a YouTube hoax video that gets 100,000 views. They got nearly 42 million instead. Here's the definitive behind-the-meme look at how — and why — their homework snowballed into one of the most popular and rapidly spread videos ever.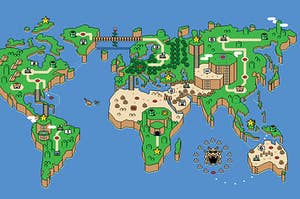 Some prime examples of map porn for all my fellow amateur cartographers to get lost in. Get it?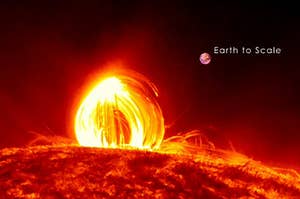 NASA has captured perhaps the most beautiful footage of the sun ever recorded.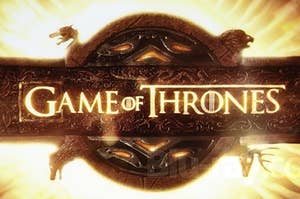 You could try to sort out generations and generations of noble blood lines, or just take our quiz.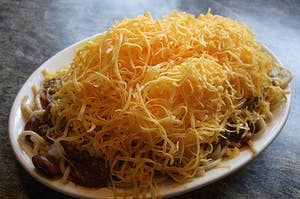 Don't be jealous. The worst part about moving away from Cincy is leaving behind this regional feast.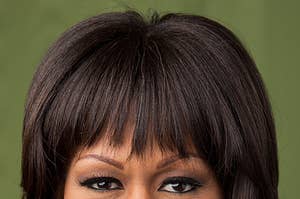 Now with 100% more bangs.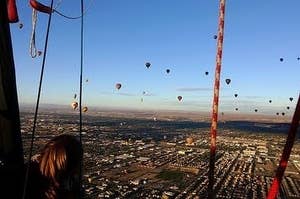 A tour of the world, as seen through Google's Project Glass. With actual footage.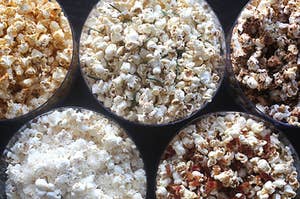 The Academy Awards might be boring, but your snack situation won't be.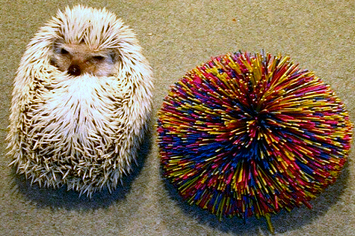 I think I need to get my eyes checked or something. I'm having some difficulty telling these things apart.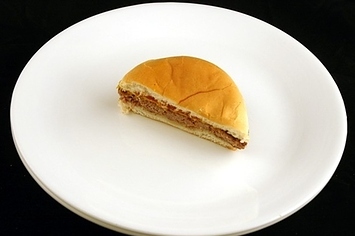 Calories are kind of a stupid way to measure food in real life. So wiseGEEK illustrated what 200 calories actually looks like with these fascinating photographs.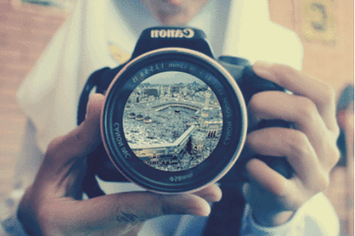 Stop taking selfies on your smartphone and appreciate some history!