16 Television Shows And Films You Have To Watch This Christmas
Here's every Christmas film and television show you should be watching. You'll be happy to hear that this guide doesn't include Mrs Brown's Boys.
You know it's Christmas when you see this... 1.
First things first: when exactly can we watch Elf?
Elf's first big showing is on 22 December at 8pm. 2.
The Muppet Christmas Carol is still on Channel 4. You can watch it at 4.50pm on Christmas Eve.
3.
How about something ridiculous... Bridget Jones?
You can watch it on 23 December at 9pm on ITV2.
4.
Next... Love Actually. When *actually* is it on? Here's when it's first on: 20 December at 8pm. 5.
How about a classy kids film like Bugsy Malone?
It's on at 4.10pm, on 21 December on Channel 4. 6.
You could also watch The Snowman.
It's going to be shown many times, but the first time will be on Channel 4 at 7.30pm on 23 December. 7.
If that doesn't make you cry there's Toy Story 3, on Christmas Eve at 6.25pm on BBC One. That's you crying in that image on the right there. You don't turn into a palm tree.
8.
You can also watch the Back to the Future series. 9.
As well as the entire Indiana Jones series. 10.
There's also Home Alone, Mary Poppins and Jurassic Park on during the Christmas period.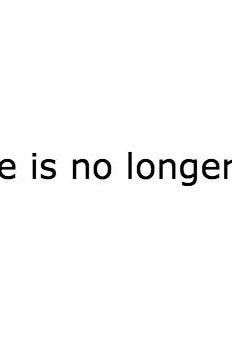 Home Alone is on Sky Movies Christmas at 8pm on Christmas Eve. Mary Poppins is on BBC One at 2.10pm on New Year's Day. Jurassic Park is on 12.25pm on the 28 December on ITV2.
11.
Other traditions include Big Fat Quiz of the Year.
12.
The Doctor Who Christmas Day special.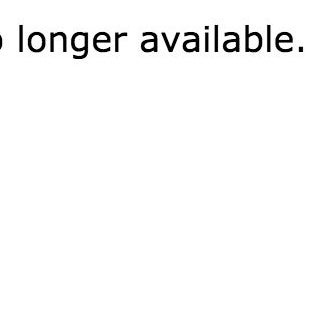 It's on BBC One at 6.15pm. Expect half of Twitter and your parents complaining because they can't understand the plot because they hadn't seen all of the episodes in the preceding series though.
13.
Jools Holland's Hootenanny. 14.
And of course Charlie Brooker's 2014 Wipe. 15.
You should be informed that The Muppets Movie has its free-to-air premiere on 28 December, on BBC One at 6.20pm. "Me Party. I'm the last one on the dance floor."
16.
Meanwhile Skyfall is having its free-to-air premiere on ITV on Christmas Eve, which isn't bad. DID I TELL YOU THAT BEN WHISHAW IS IN IT? You can watch it on Christmas Eve, 8pm on ITV.