1.
Bill Potts (Pearl Mackie) in Doctor Who
2.
Captain Raymond Holt (Andre Braugher) in Brooklyn Nine-Nine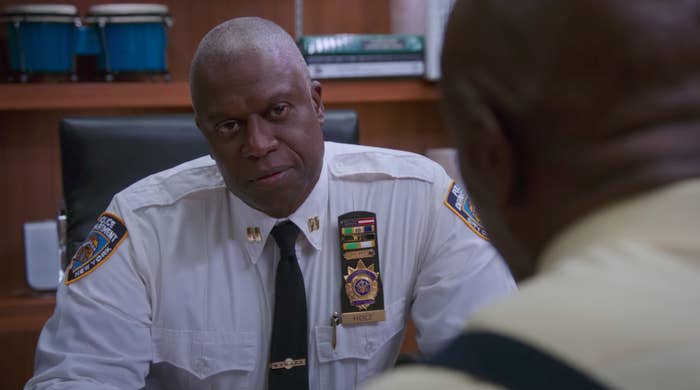 3.
Josh (Josh Thomas) in Please Like Me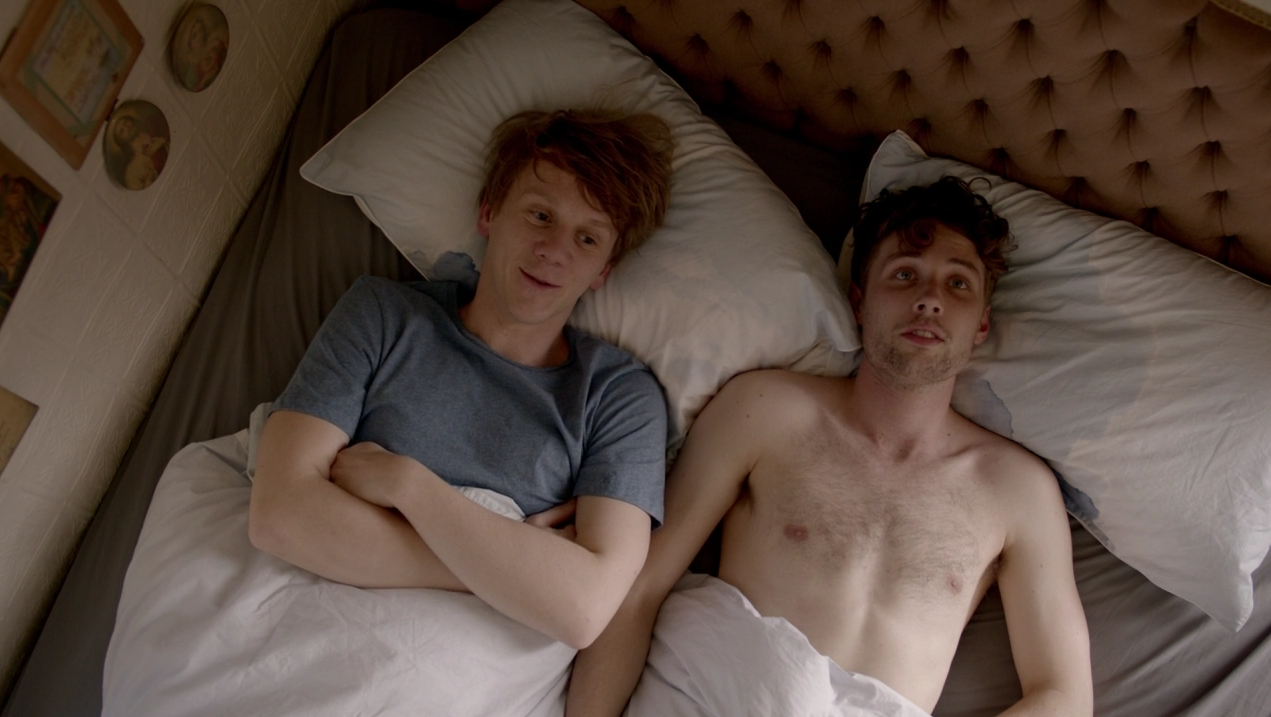 4.
Alex Danvers (Chyler Leigh) and Maggie Sawyer (Floriana Lima) in Supergirl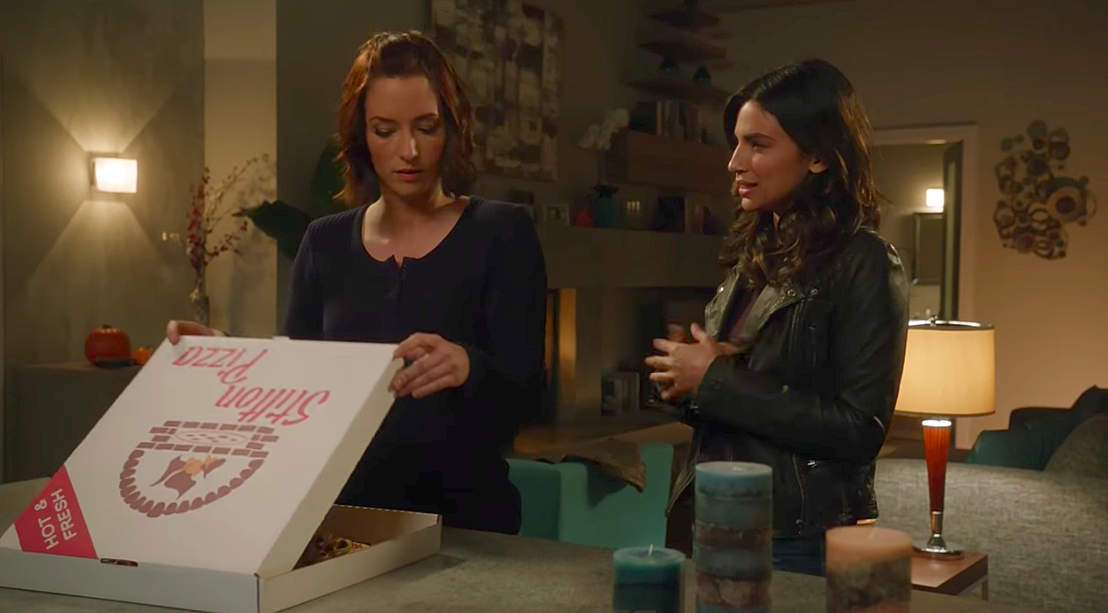 5.
Darryl (Pete Gardner) in Crazy Ex-Girlfriend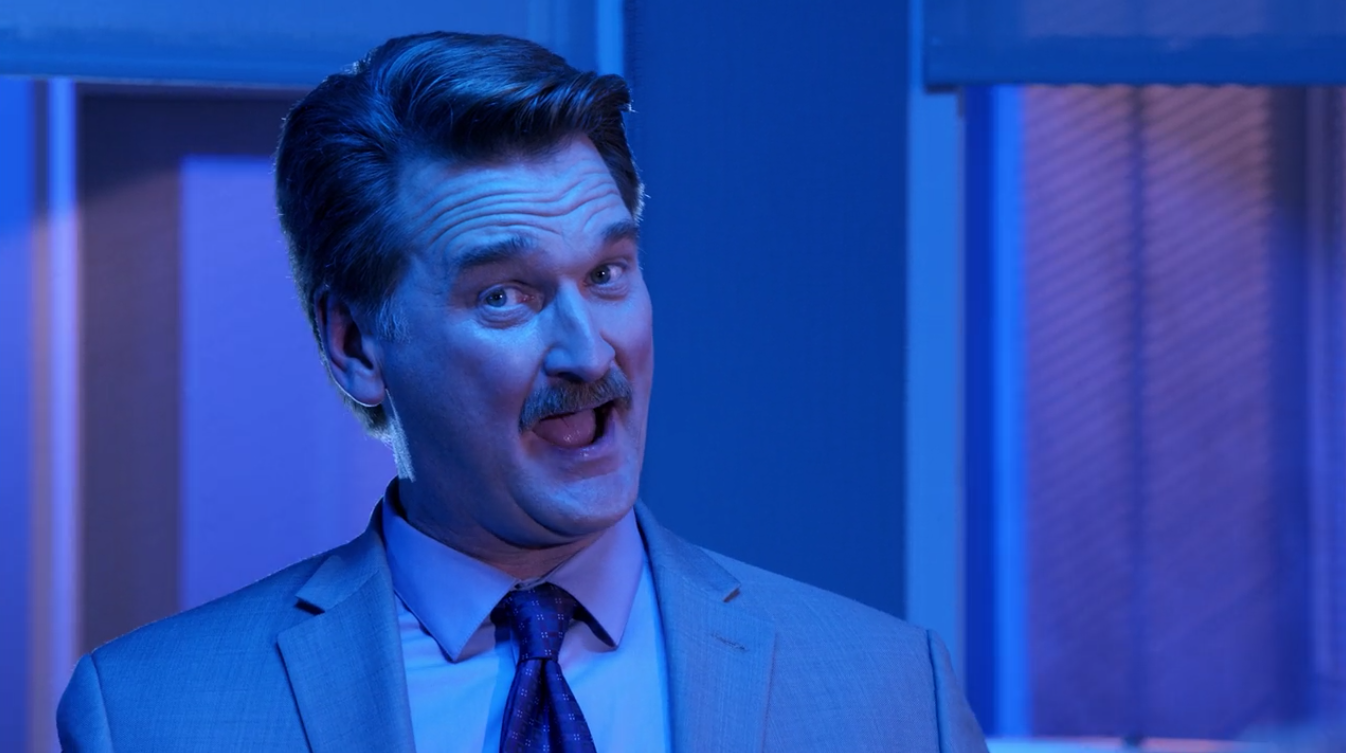 6.
Lionel Higgins (DeRon Horton) in Dear White People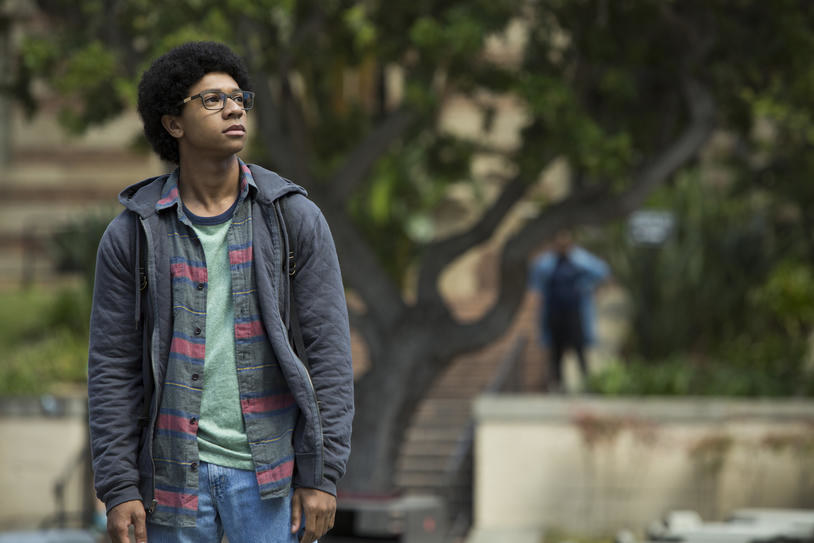 7.
Elena Alvarez (Isabella Gomez) in One Day at a Time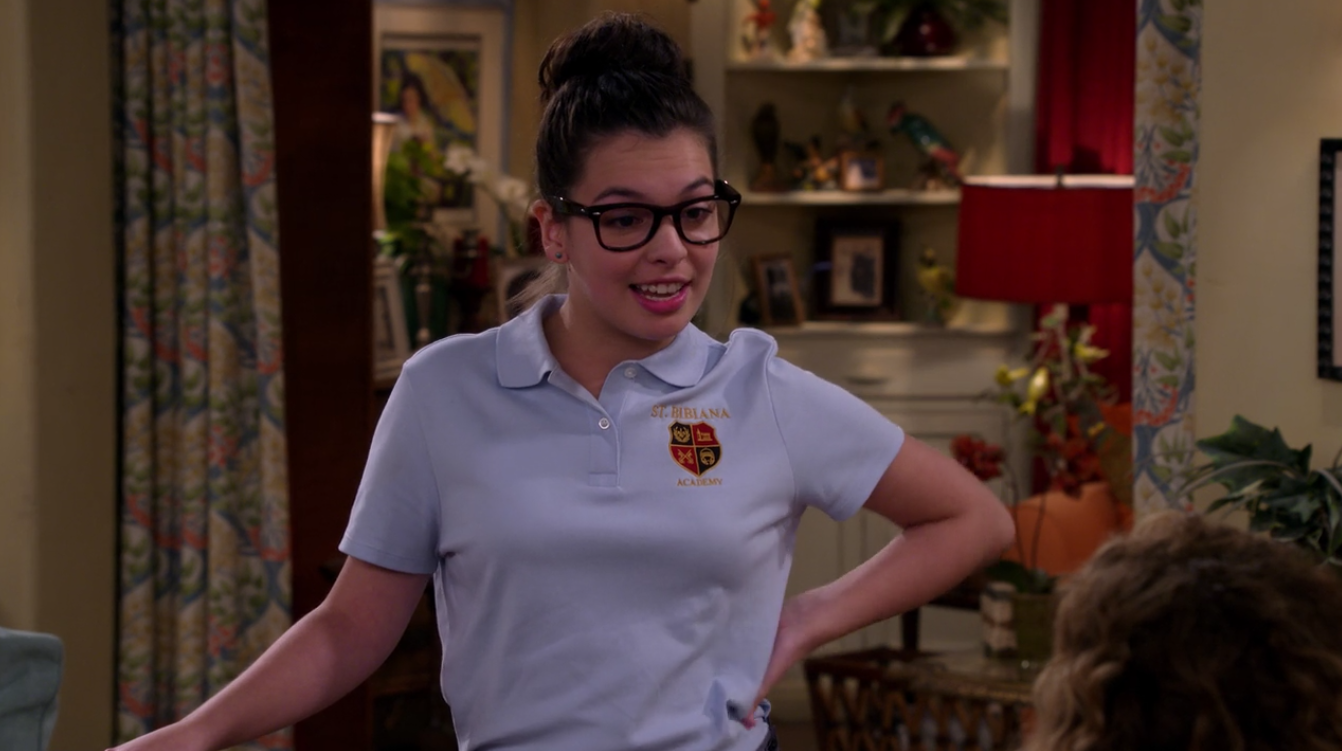 8.
Sara Lance (Caity Lotz) in Arrow
9.
Sophia Burset (Laverne Cox) in Orange Is the New Black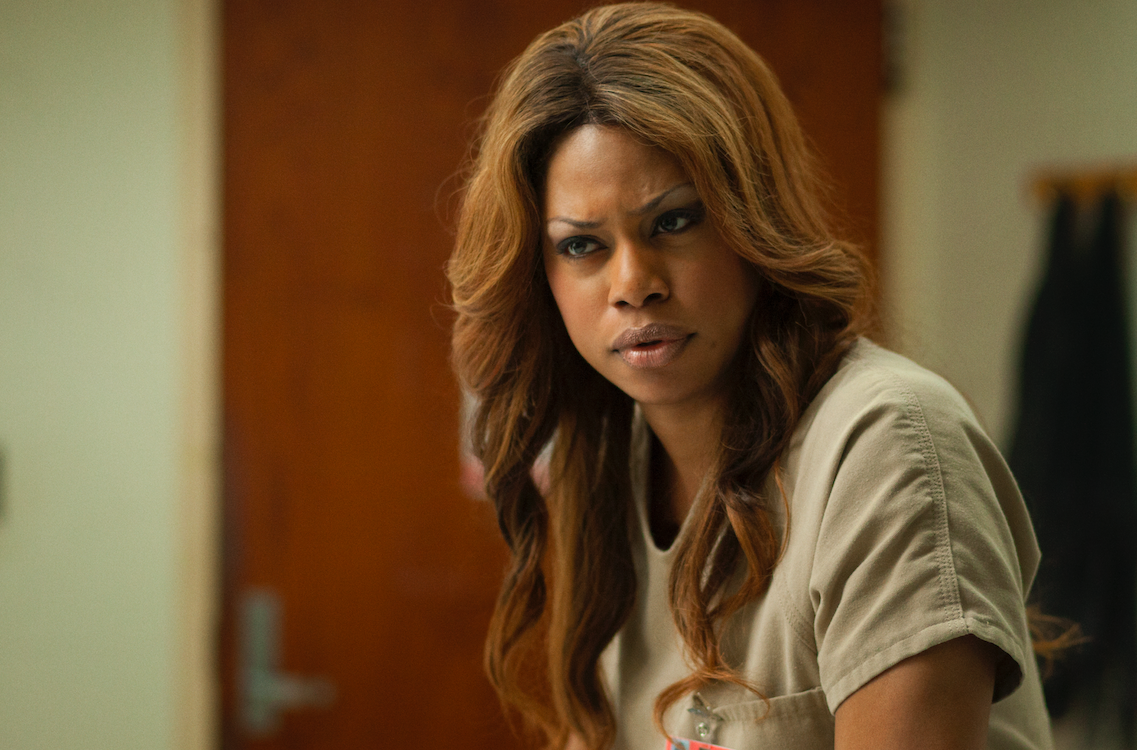 10.
Isak (Tarjei Sandvik Moe) and Even (Henrik Holm) in Skam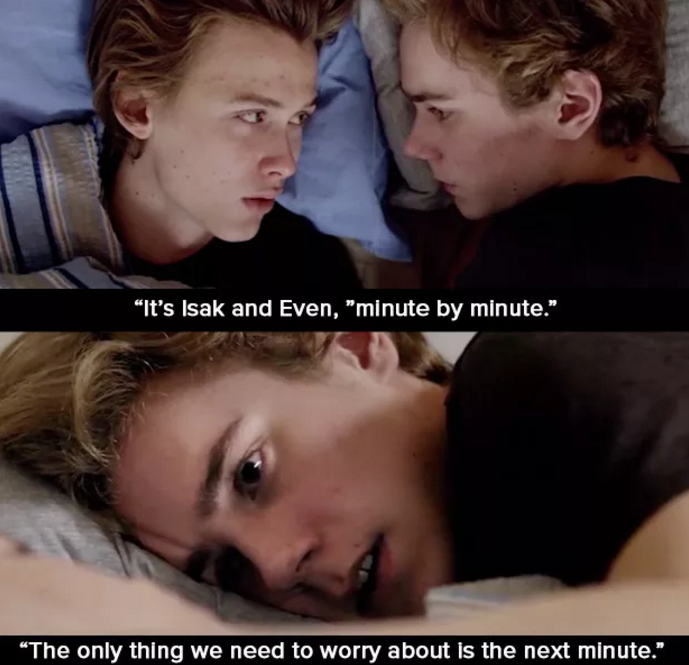 11.
Yorkie (Mackenzie Davis) and Kelly (Gugu Mbatha-Raw) in the "San Junipero" episode of Black Mirror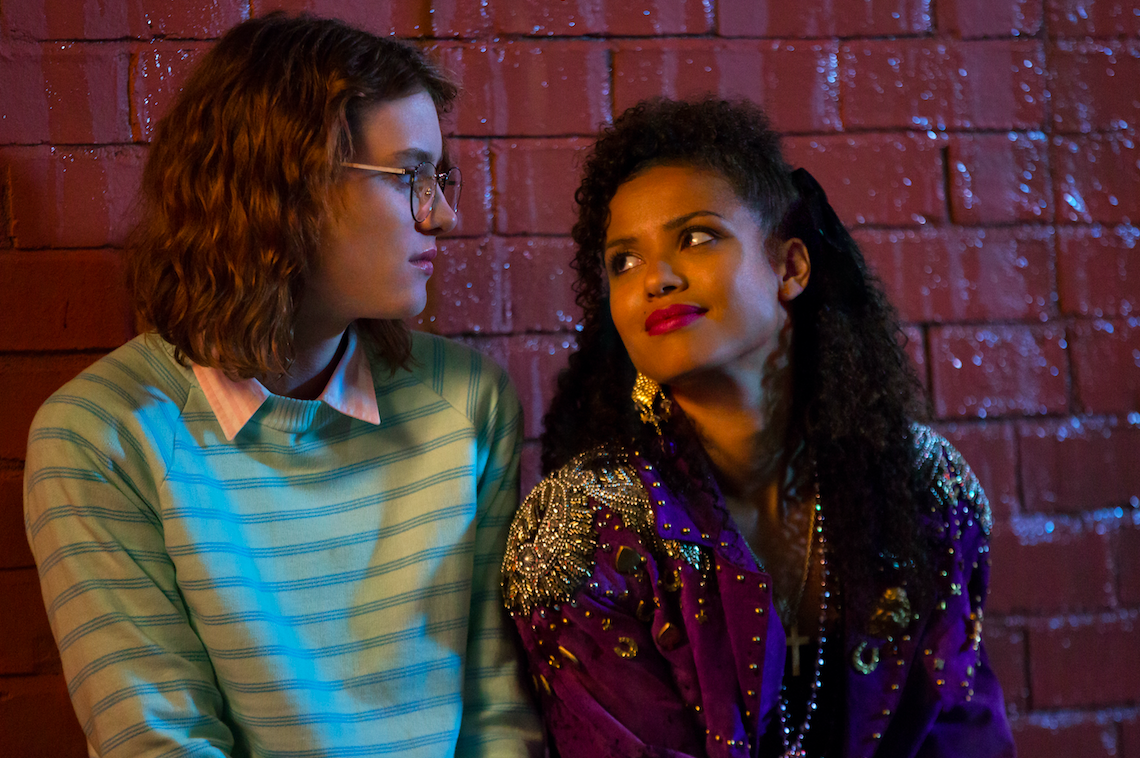 12.
Brett Talbot (Cody Saintgnue) in Teen Wolf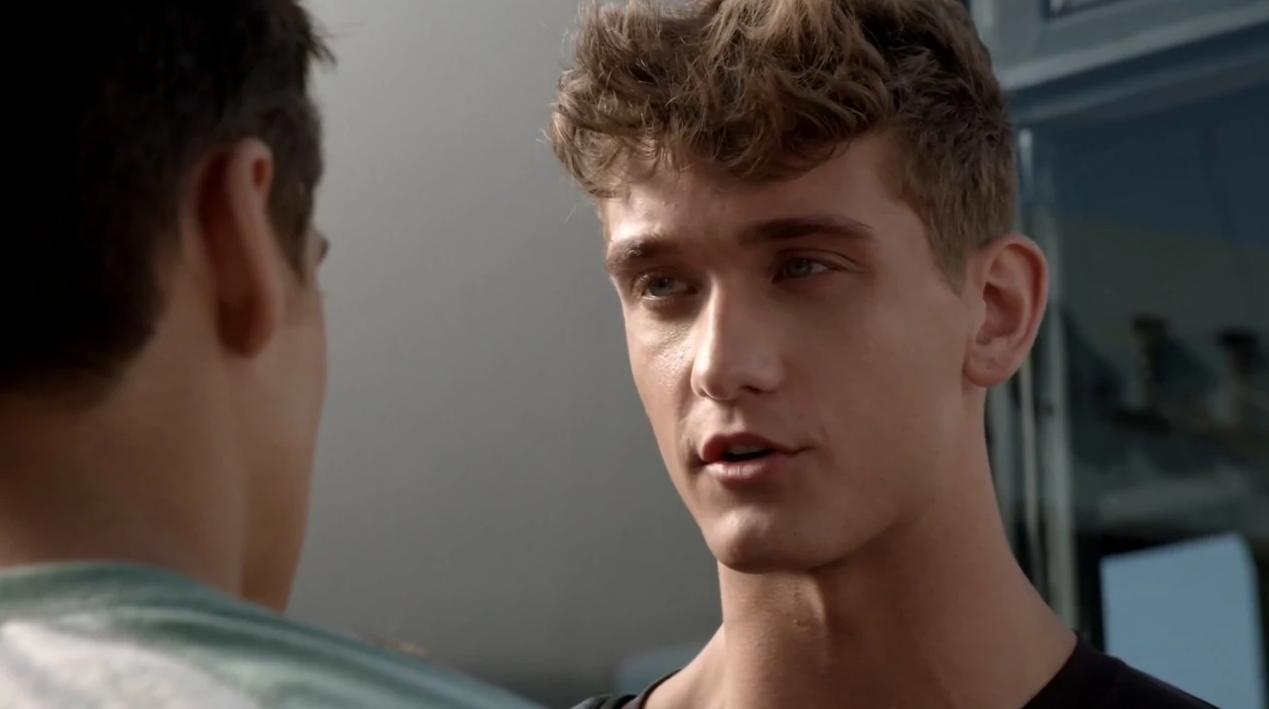 13.
Waverly Earp (Dominique Provost-Chalkley) and Nicole Haught (Katherine Barrell) in Wynonna Earp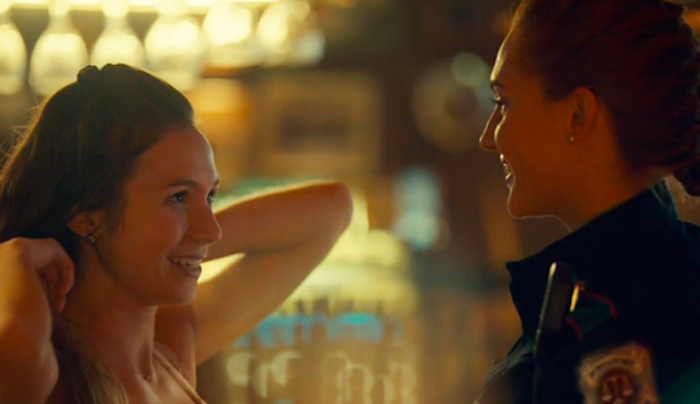 14.
Callie Torres (Sara Ramirez) in Grey's Anatomy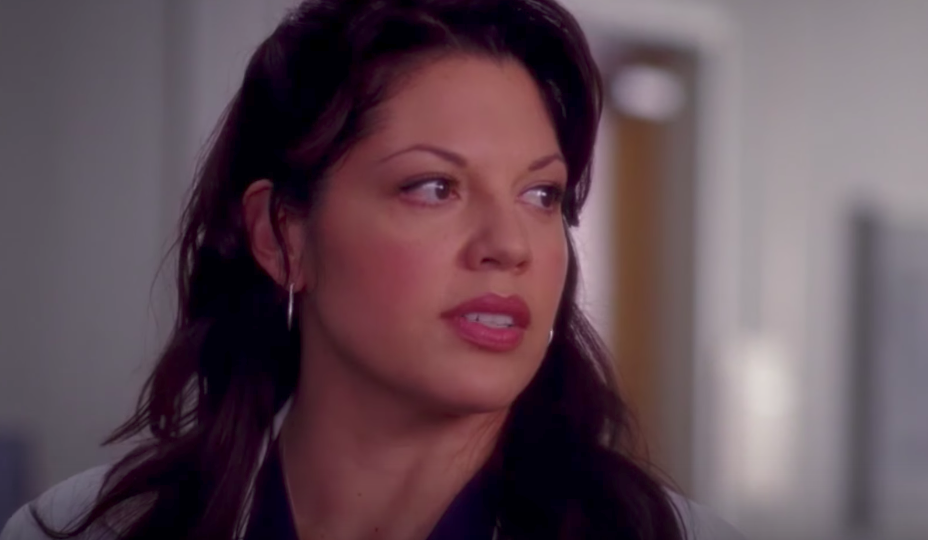 15.
Mickey Milkovich (Noel Fisher) in Shameless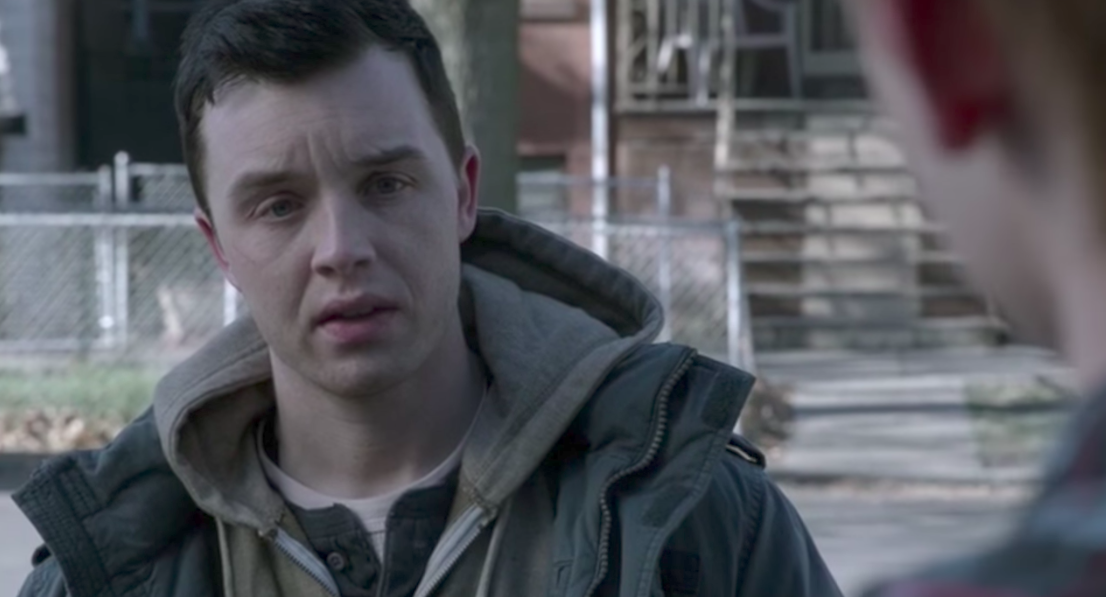 16.
Nomi Marks (Jamie Clayton) in Sense8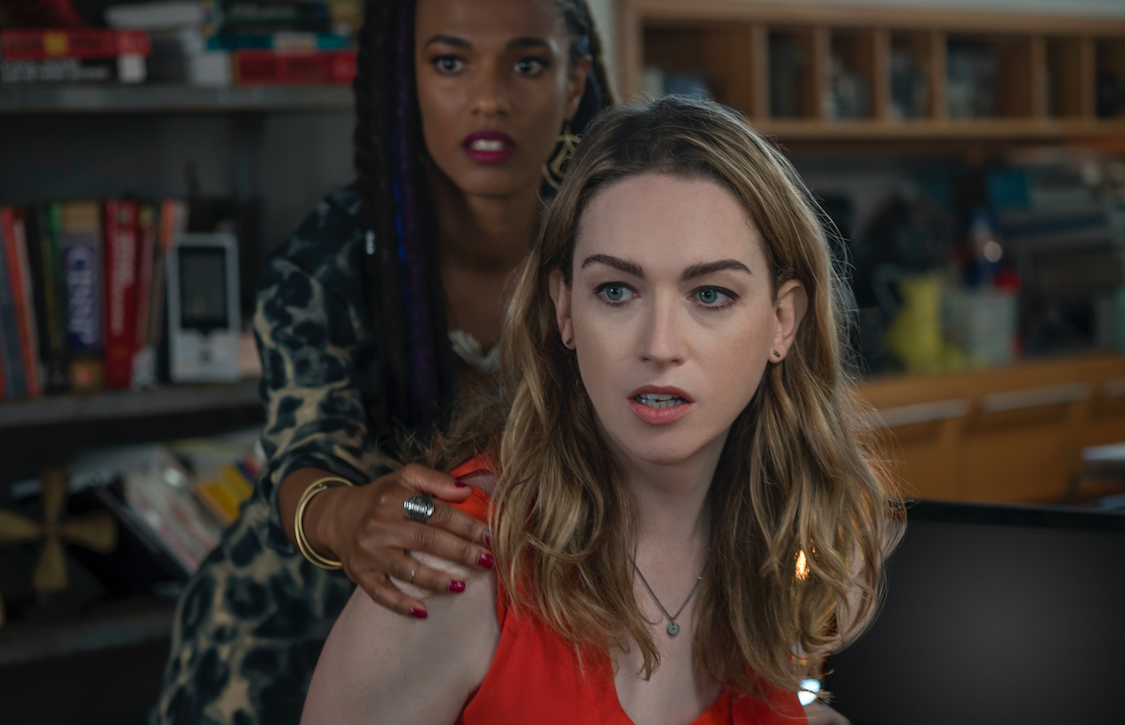 17.
Oberyn Martell (Pedro Pascal) in Game of Thrones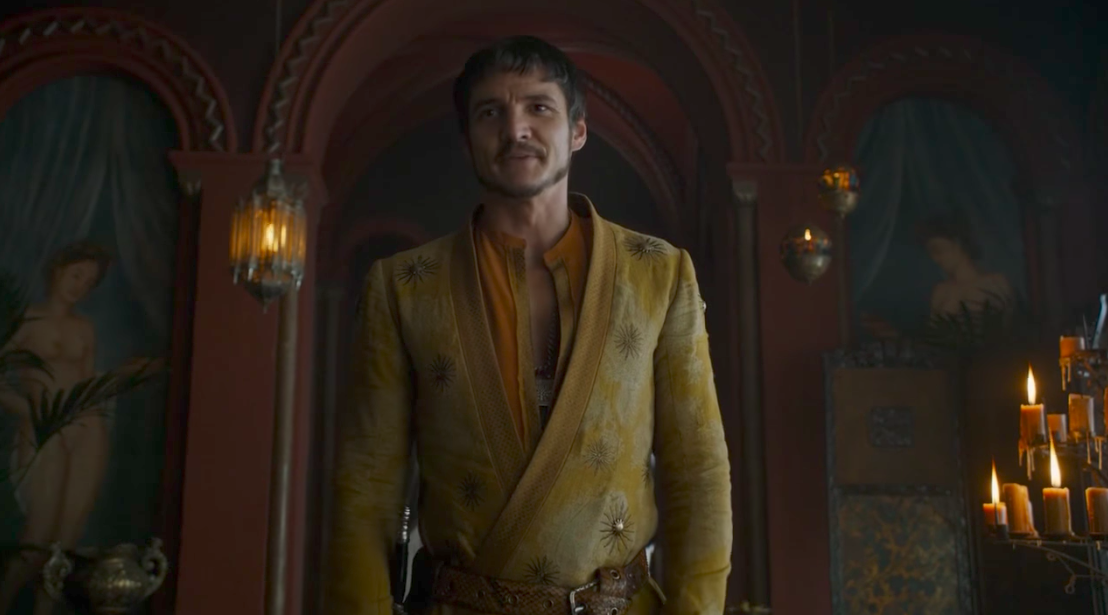 18.
Taylor Mason (Asia Kate Dillon) in Billions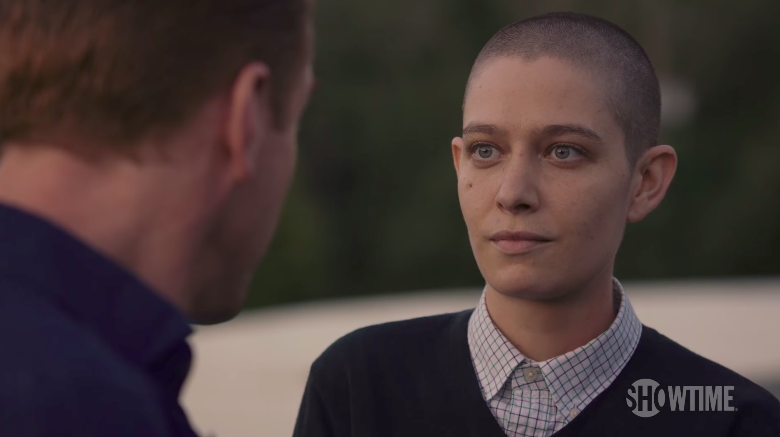 19.
Santana Lopez (Naya Rivera) in Glee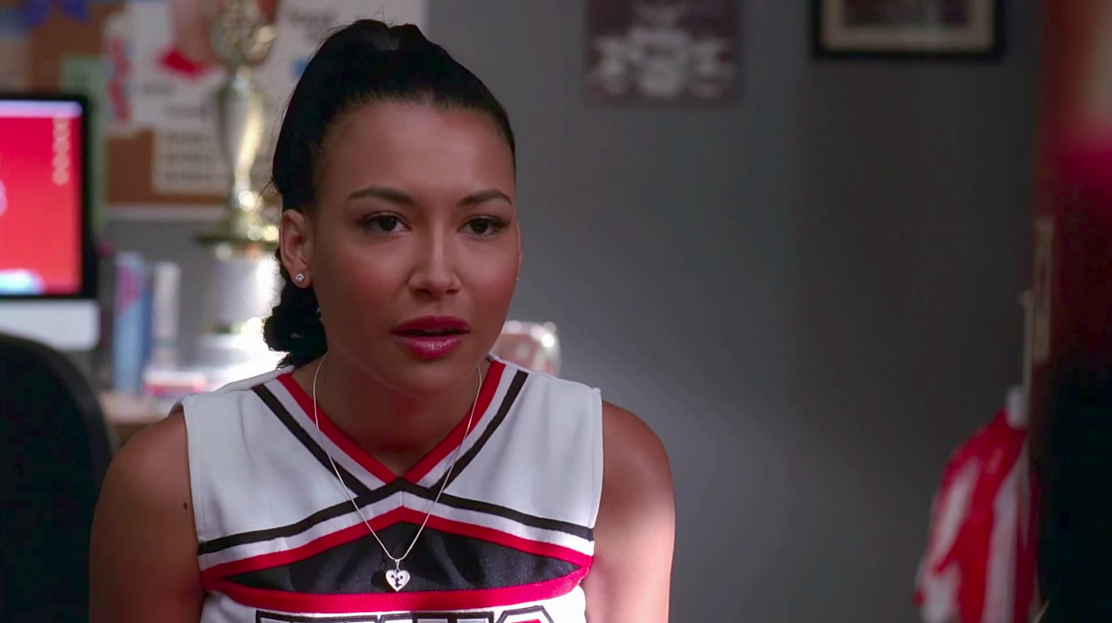 20.
Trevor (Elliot Fletcher) in Shameless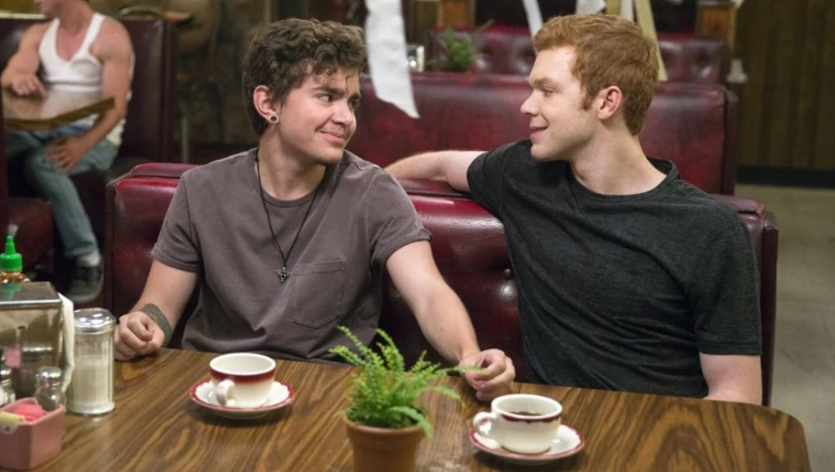 21.
Moira (Samira Wiley) in The Handmaid's Tale
22.
Alec Lightwood (Matthew Daddario) and Magnus Bane (Harry Shum Jr) in Shadowhunters
23.
Clarke Griffin (Eliza Taylor) in The 100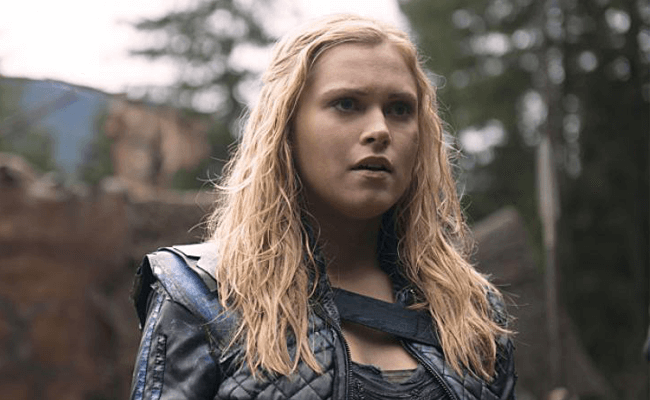 24.
Jude Jacob (Hayden Byerly) and Connor Stevens (Gavin MacIntosh) in The Fosters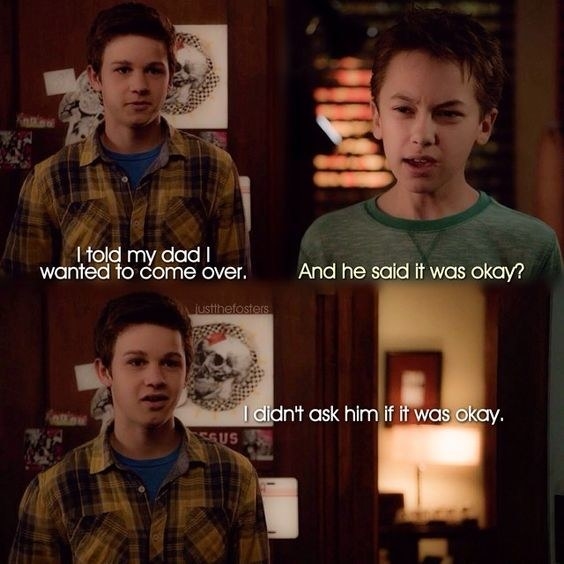 25.
And Buffy the Vampire Slayer's Willow (Alyson Hannigan)
Responses have been edited for length and clarity. Thank you for the many people who got in contact about this topic.