The Crown, the Netflix drama covering the modern British royal family, is not only one of the best dramas at the moment but it also has some of the best damn casting.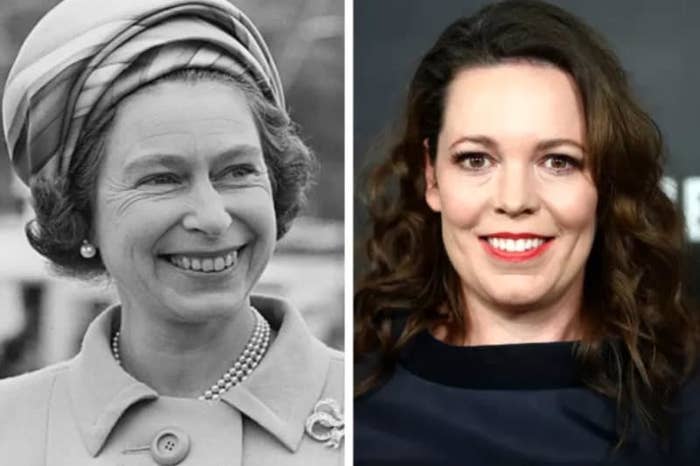 Over the weekend, the British newspaper the Sunday Times reported that Gillian Anderson, who currently stars in Netflix's Sex Education, is to join the show as prime minister Margaret Thatcher.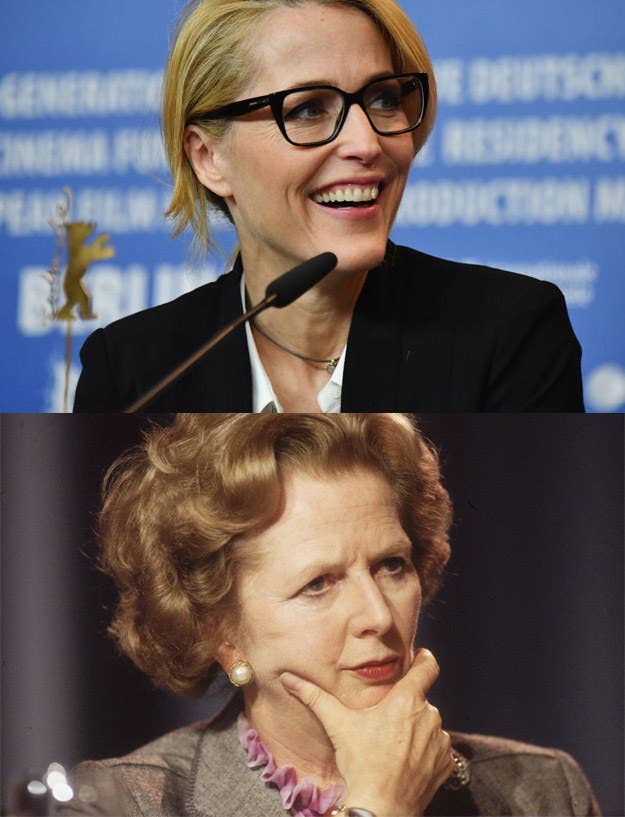 Needless to say, a lot of people are very excited.
And a lot of people picked up on the fact that she will be appearing opposite Colman and Bonham Carter.
While others have highlighted the complexities of being excited about a rather divisive prime minister.
If Anderson is indeed joining The Crown, it will be quite a wait until we actually see her in the show.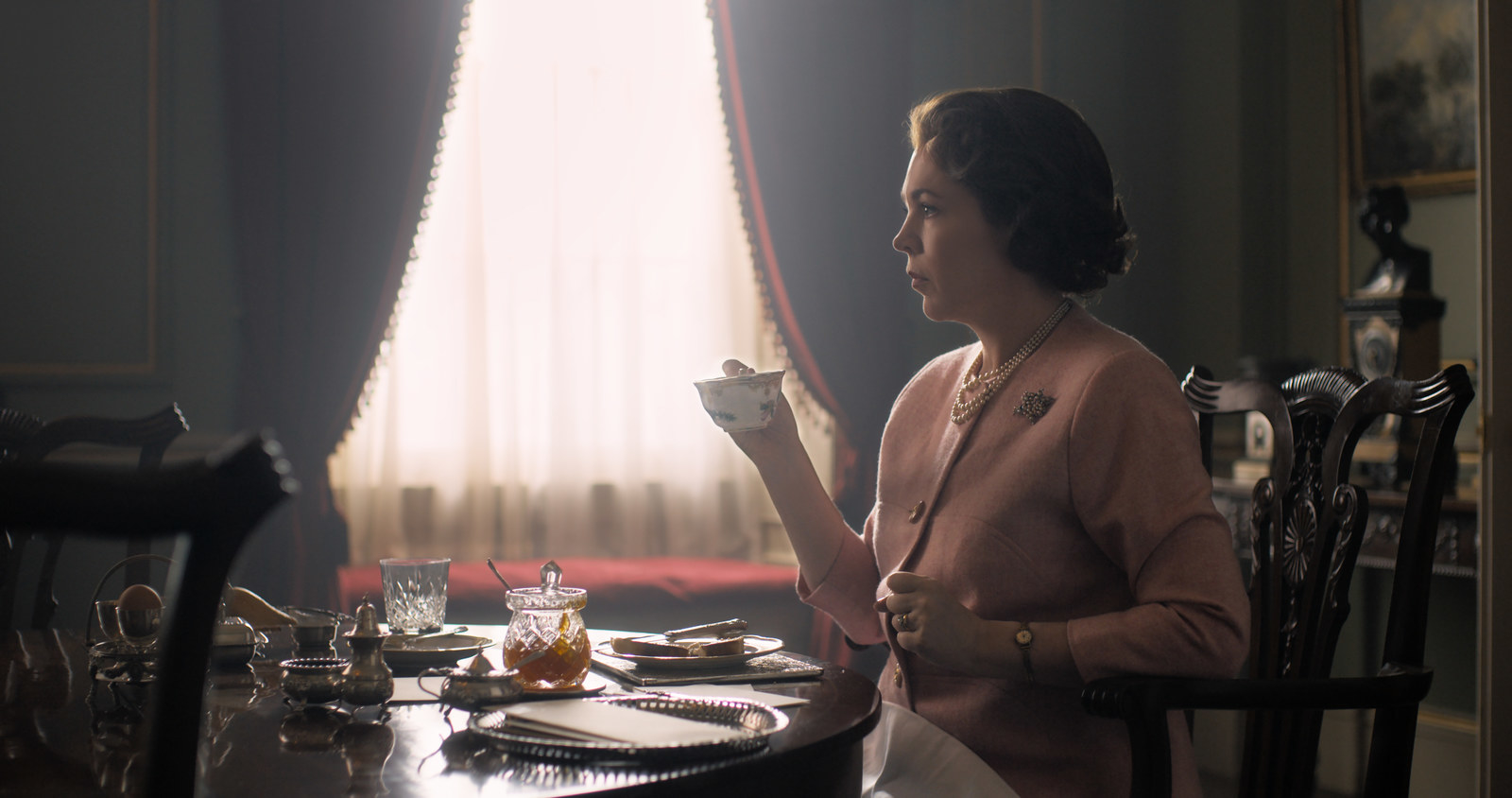 So basically...HURRY UP ALREADY!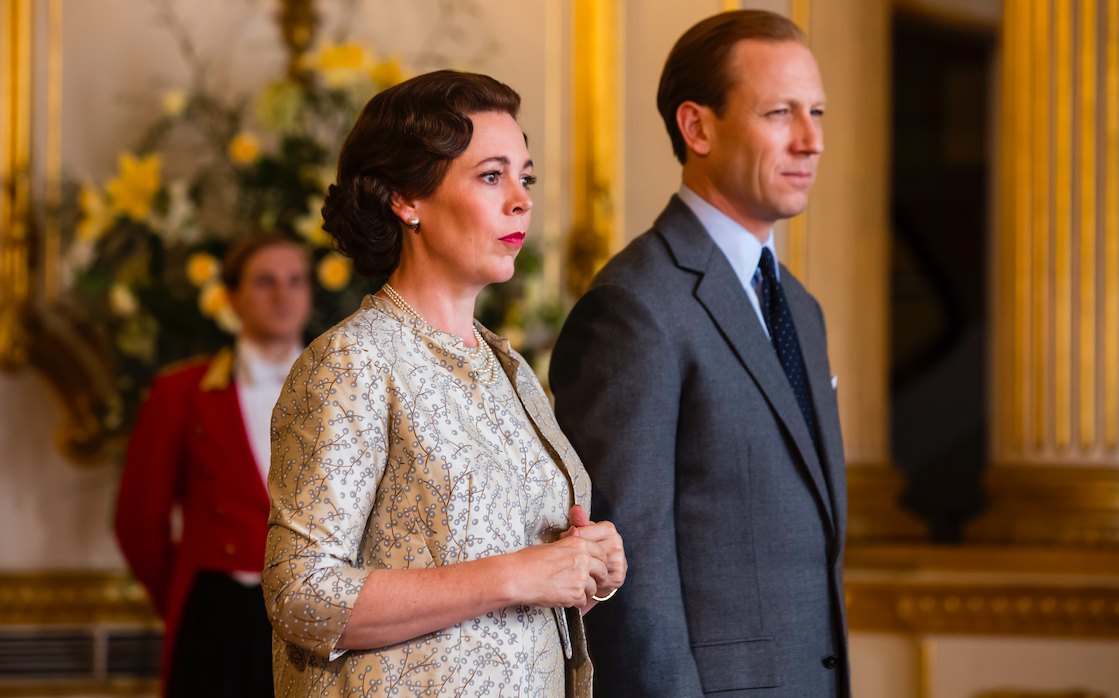 CORRECTION
Olivia Colman and Helena Bonham Carter are joining The Crown for its third season. A previous version of this post said it was the second.