Whether you believe in ghosts or not, the stories from people who've seen them can be pretty freaky. Celebrities aren't immune to these supernatural experiences, either.
In fact, these 21 celebs claim they've had paranormal experiences of their own:
1.
When Ariana Grande visited Stull Cemetery, which is known as "one of the seven gates to Hell on Earth," she felt a demonic presence and took a picture that has three demonic faces in the background.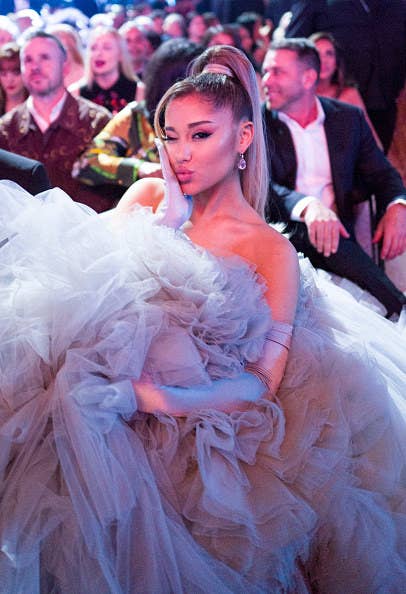 2.
Demi Lovato grew up in a house haunted by the ghost of a little girl named Emily, which was confirmed by mediums and ghost hunters.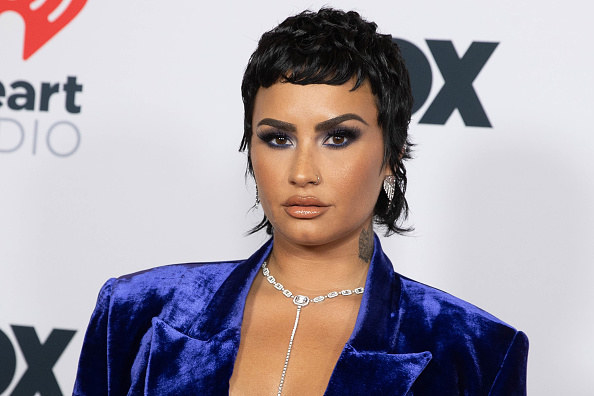 5.
Lily Collins believes she was visited by the ghosts of Ted Bundy's victims while she was preparing to play the serial killer's ex-girlfriend in Extremely Wicked, Shockingly Evil and Vile.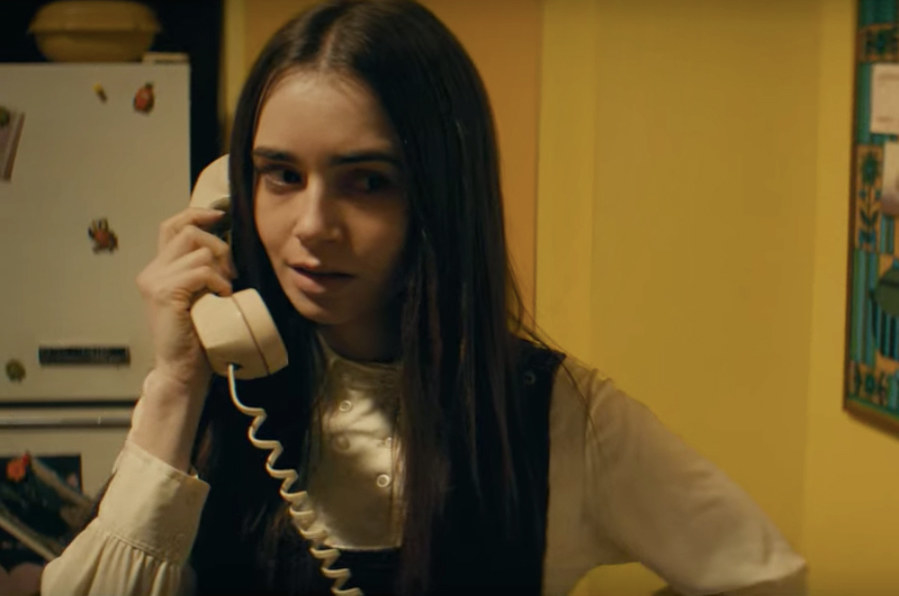 6.
Howie Mandel sold his house after both his young daughter and their au pair were frightened by the spirit of a bearded man.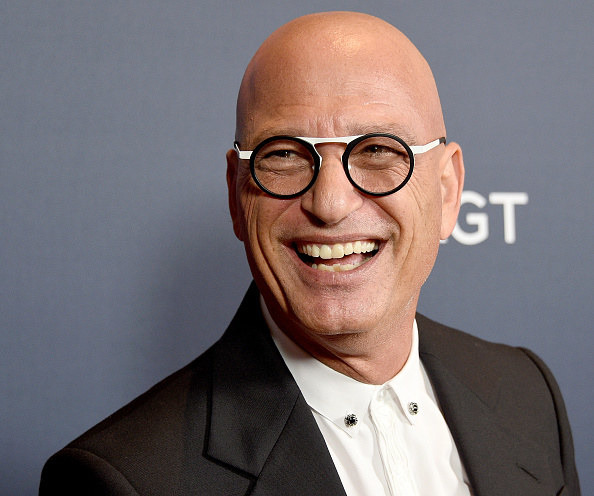 7.
With the help of a psychic medium, Helena Bonham Carter contacted the spirit of Princess Margaret to get approval to play her on The Crown.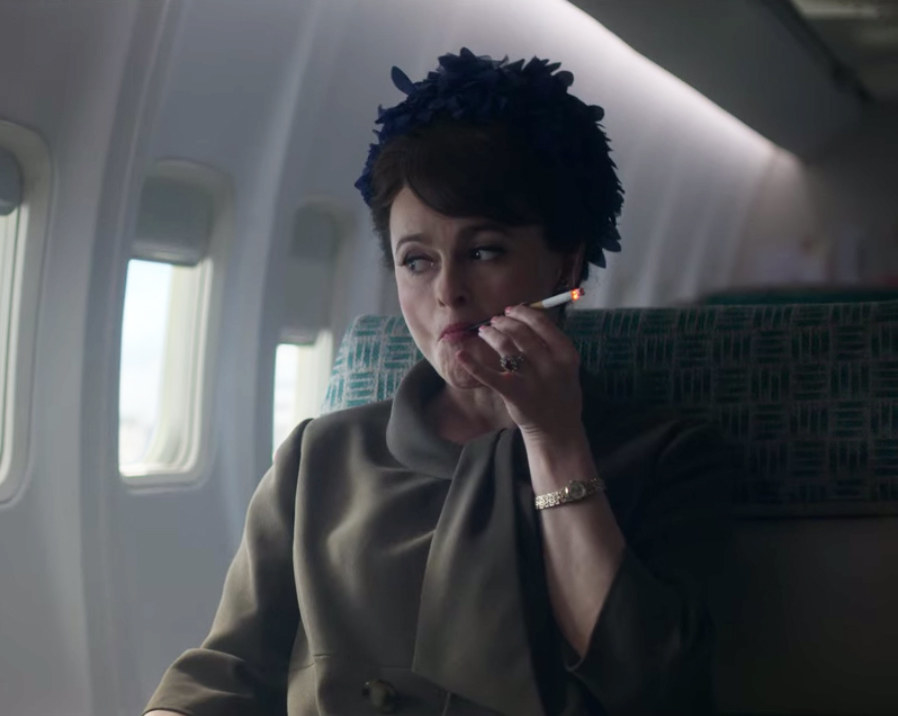 8.
Kate Hudson said that she and her mother Goldie Hawn can "feel" the spirits of the dead, which their brains manifest visually.
9.
At her childhood home in Encino, California, La Toya Jackson still feels the presence of her brother Michael Jackson after his death.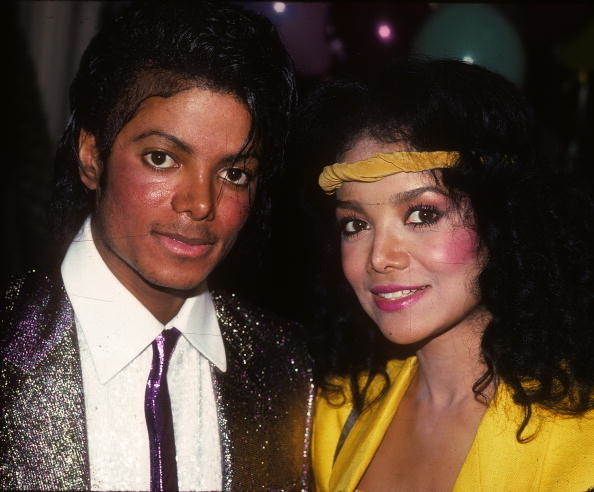 10.
While staying at a hotel in Mexico City, both Megan Fox and her nanny heard someone preparing breakfast, but when they checked half an hour later, there was nothing.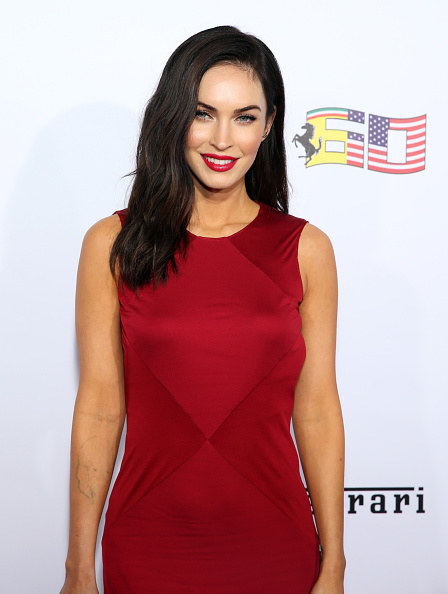 11.
Jenny Slate said her personality was shaped by her fear of a ghost that haunted her childhood home.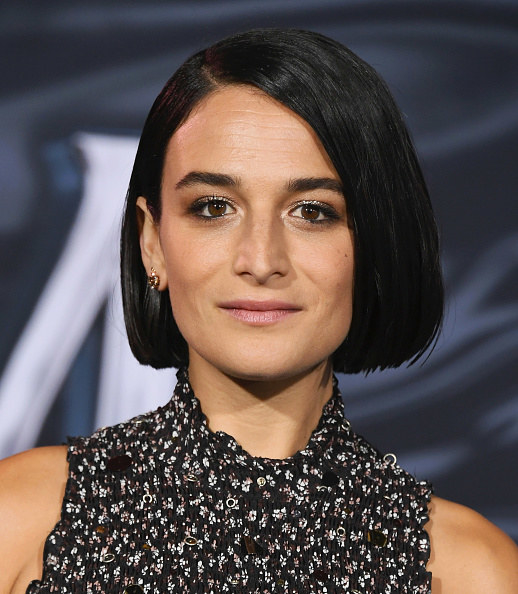 12.
Matthew McConaughey stood his ground against a spirit named Madame Blu who wasn't happy to share his house.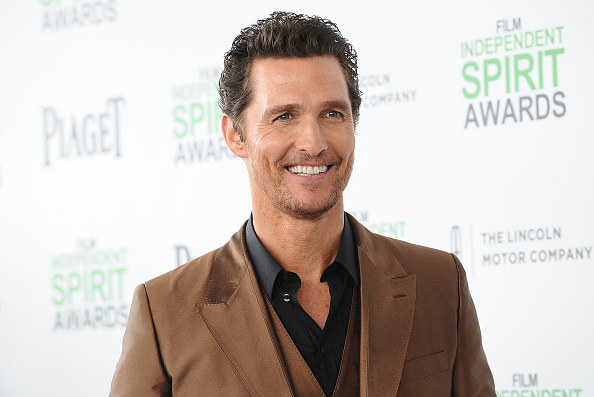 13.
Kendall Jenner is convinced that a ghost haunting her mom's house used to turn on Kylie's shower all the time.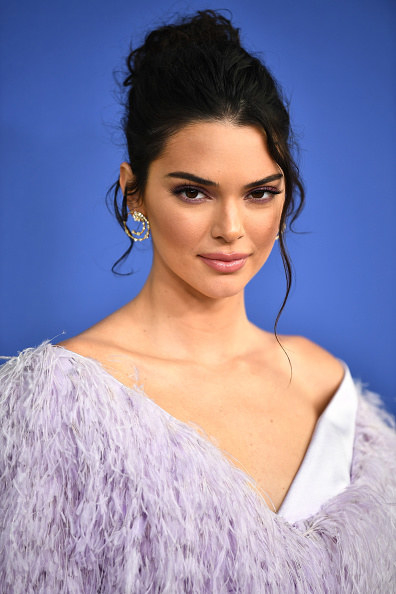 14.
Kendrick Lamar says he was visited by the ghost of Tupac Shakur in his sleep.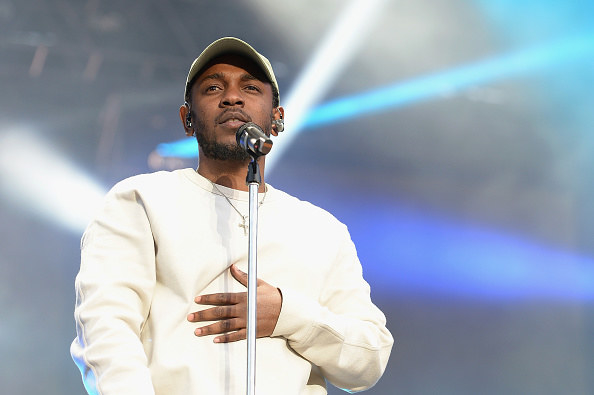 15.
Susan Boyle saw and smelled her late mother inside her house.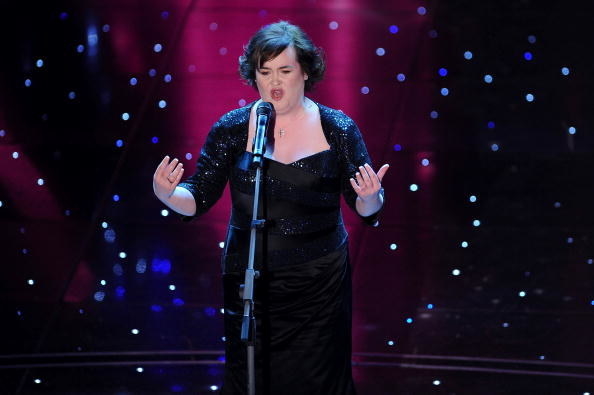 16.
When Taylor Momsen went ghost hunting around her mom's childhood home in Devil's Lake, North Dakota, she talked to the spirit of a wealthy neighbor.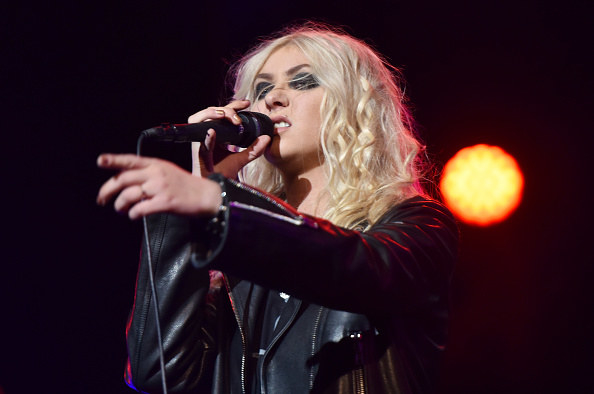 17.
Gigi Hadid made friends with the ghost who lived in the closet of her childhood bedroom.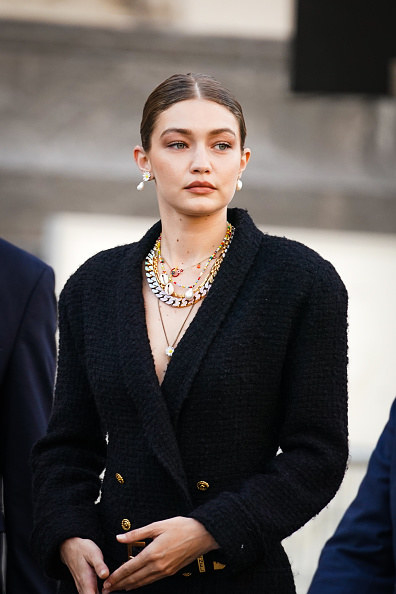 18.
Laura Linney didn't believe in ghosts until she saw one who notoriously appears in the balcony at Broadway's Belasco Theater.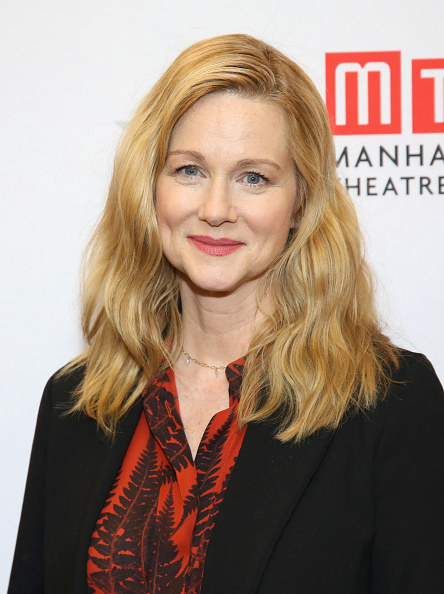 19.
Chloë Sevigny heard "weird moaning and groaning noises" while spending the night in the house where Lizzie Borden allegedly murdered her parents with an ax.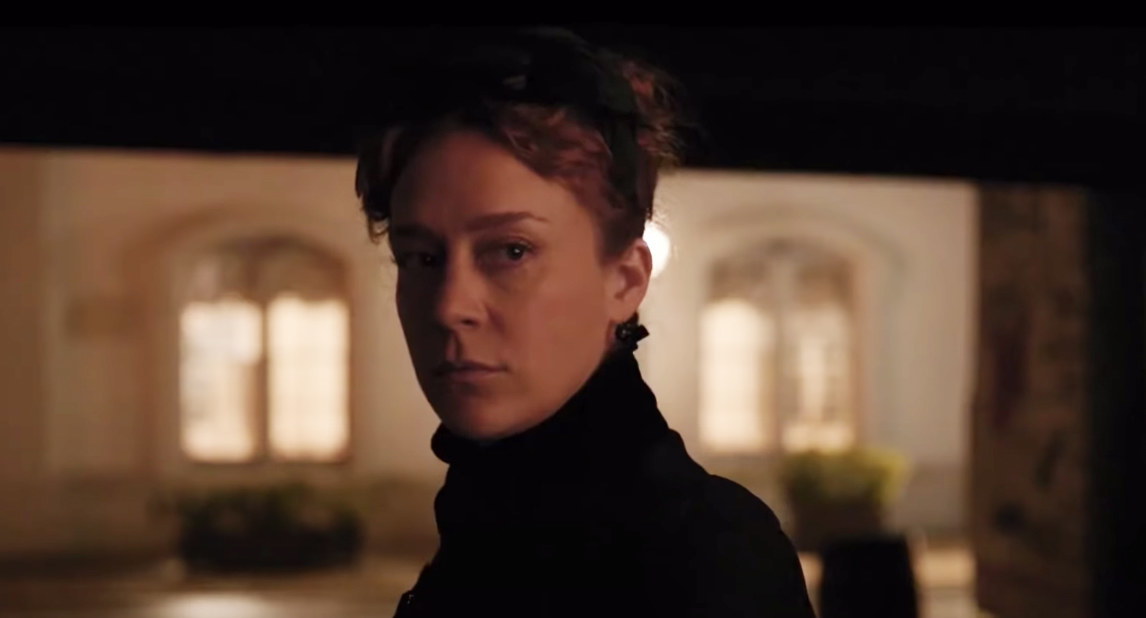 20.
Cher believes that her late husband Sonny makes a light come on in their house.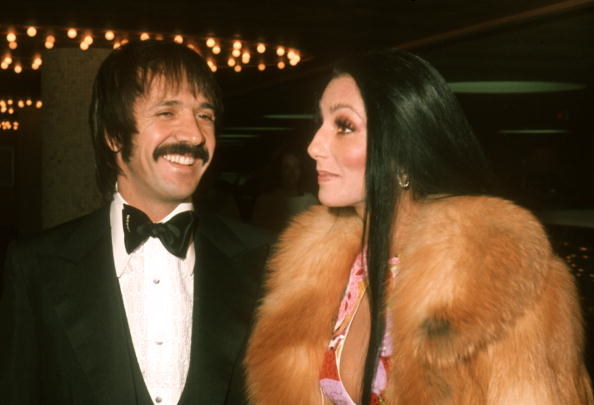 21.
And finally, in her London apartment, Miley Cyrus saw a little boy sitting on the sink, and something mysteriously flipped the water to hot while her sister Noah was showering.