1.
Because Justin Bieber showed us his butt: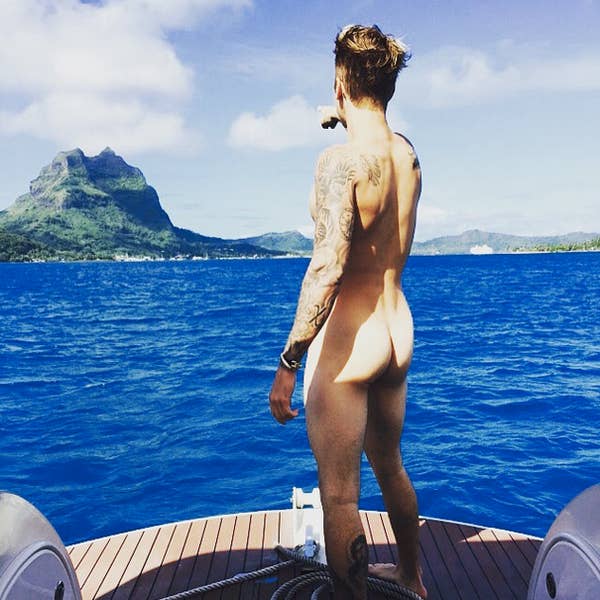 2.
John Legend's behind also made a guest appearance:
3.
And then Drake had to go and show the world his abs:
4.
Ariana Grande licked a donut: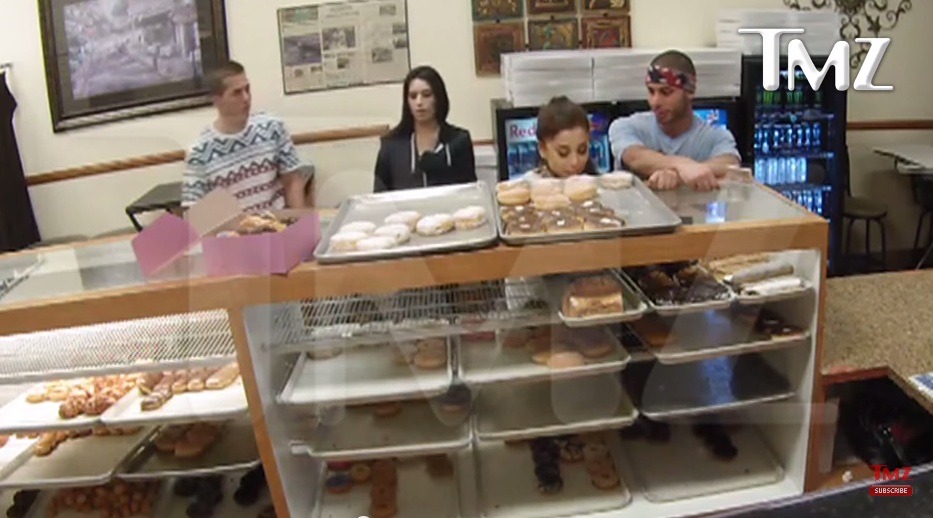 5.
Twice!
6.
KFC invented pizza chicken: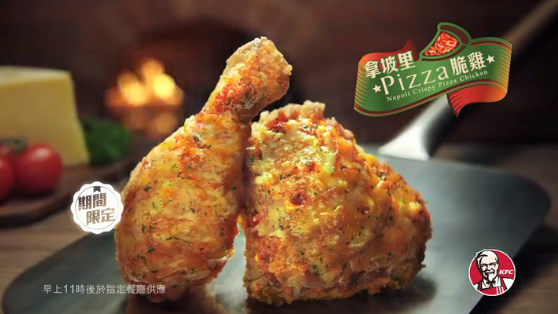 7.
and a Chizza, which is a pizza with a chicken crust: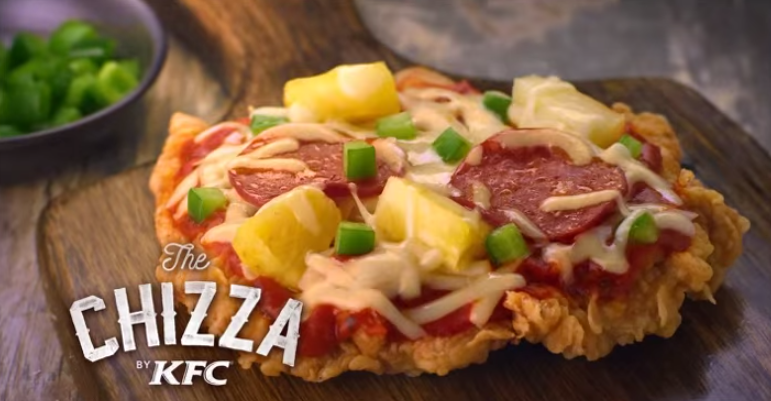 8.
Taco Bell is FINALLY testing delivery:
9.
And we got to see Guy Fieri as a Renaissance Baby: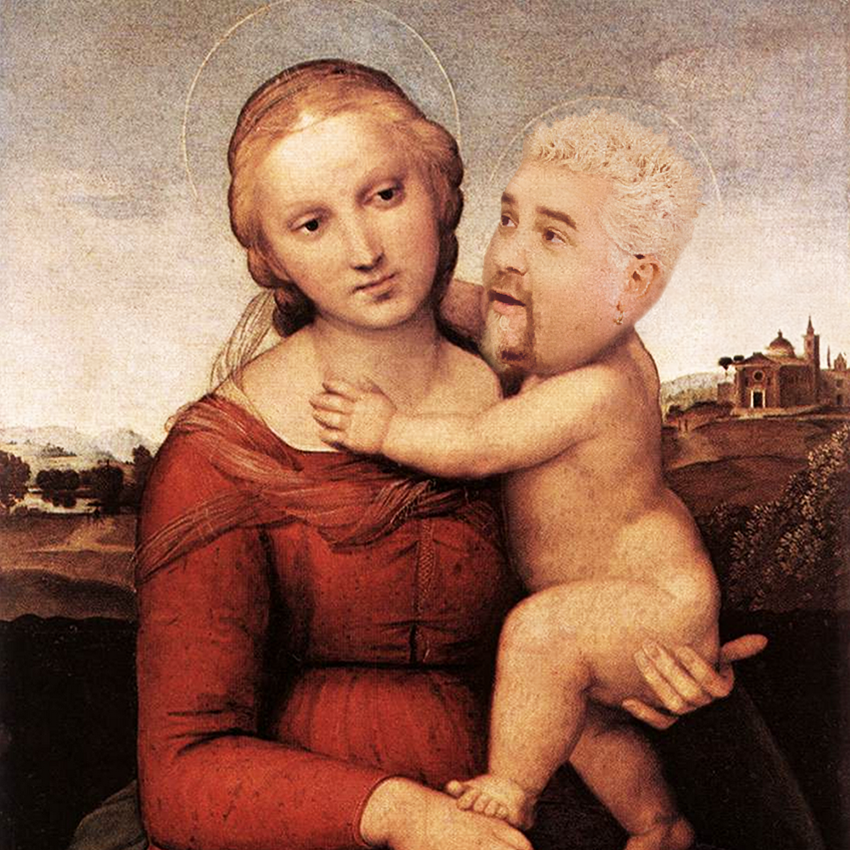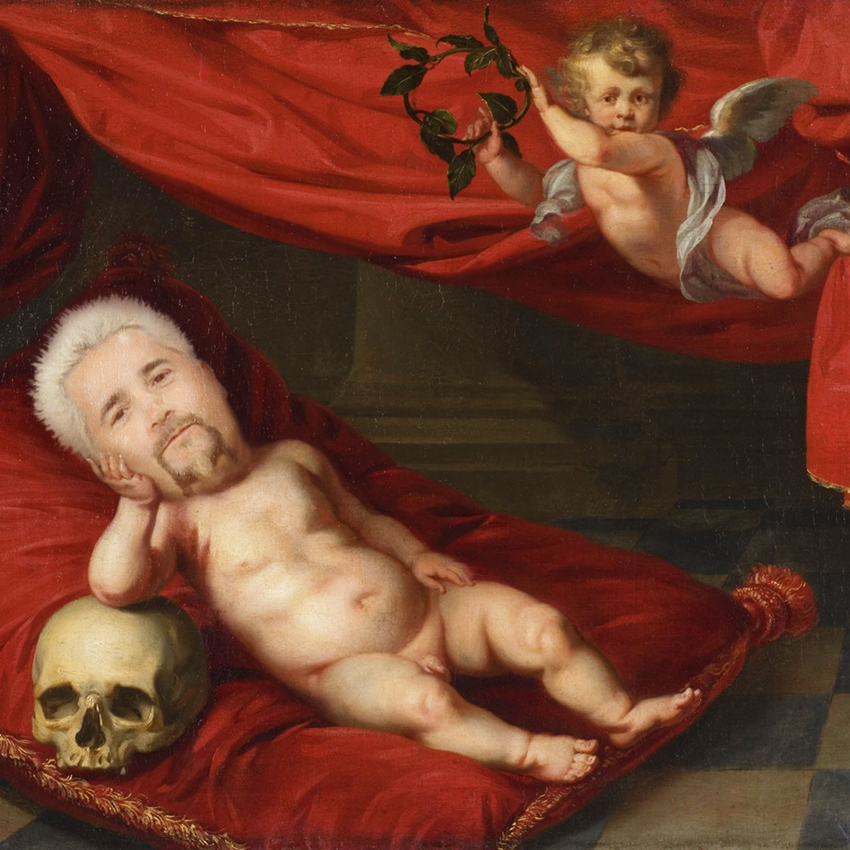 10.
We saw the planet Pluto like we've never seen it before: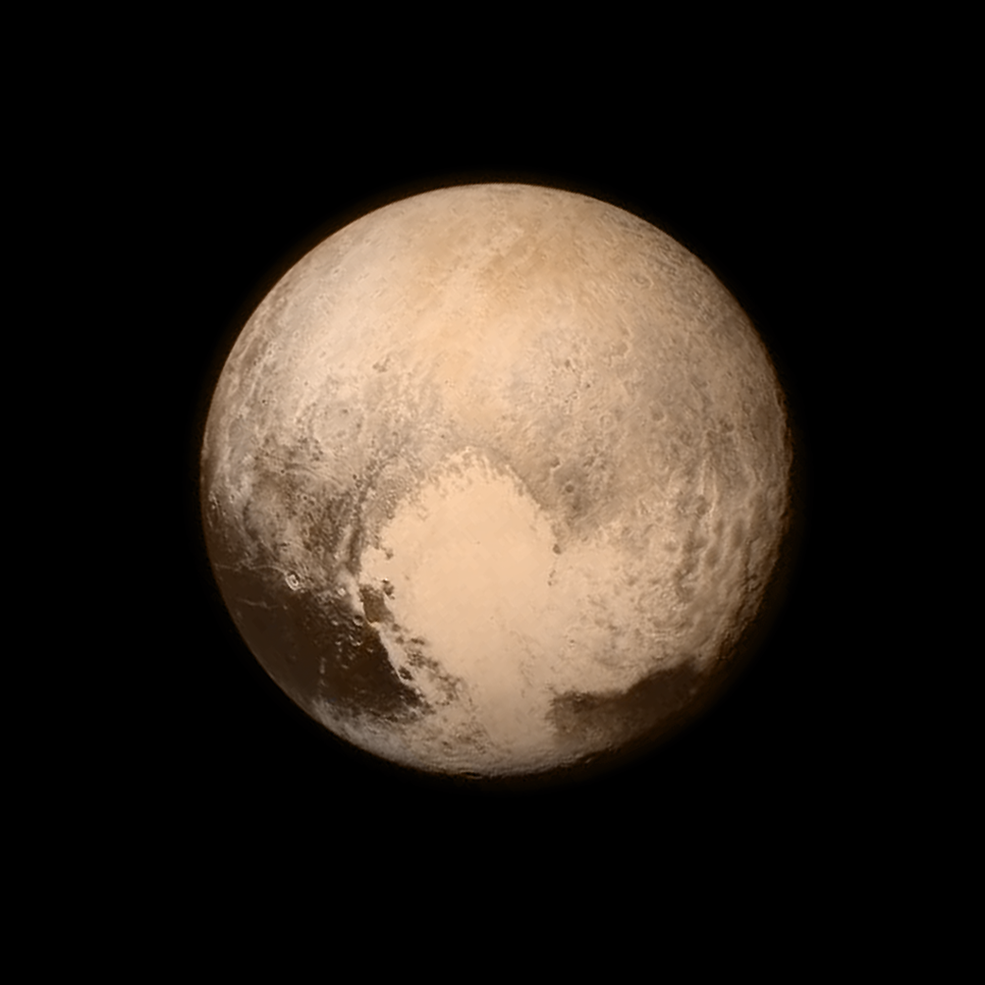 11.
And learned that it has a heart!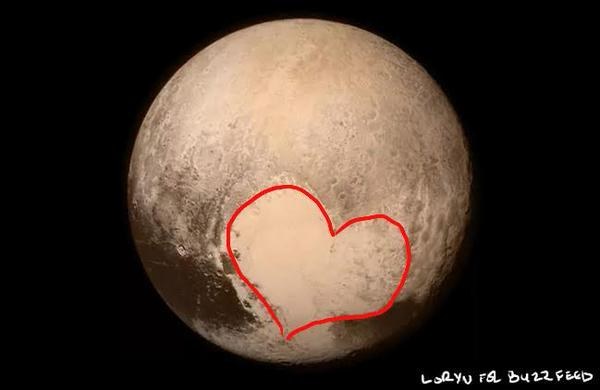 12.
We found out that One Direction's Louis Tomlinson is going to be a dad:
14.
The Minion movie FINALLY came out:
16.
PDF swooped in and became the world's fourth most popular religion:
17.
We celebrated National Emoji day!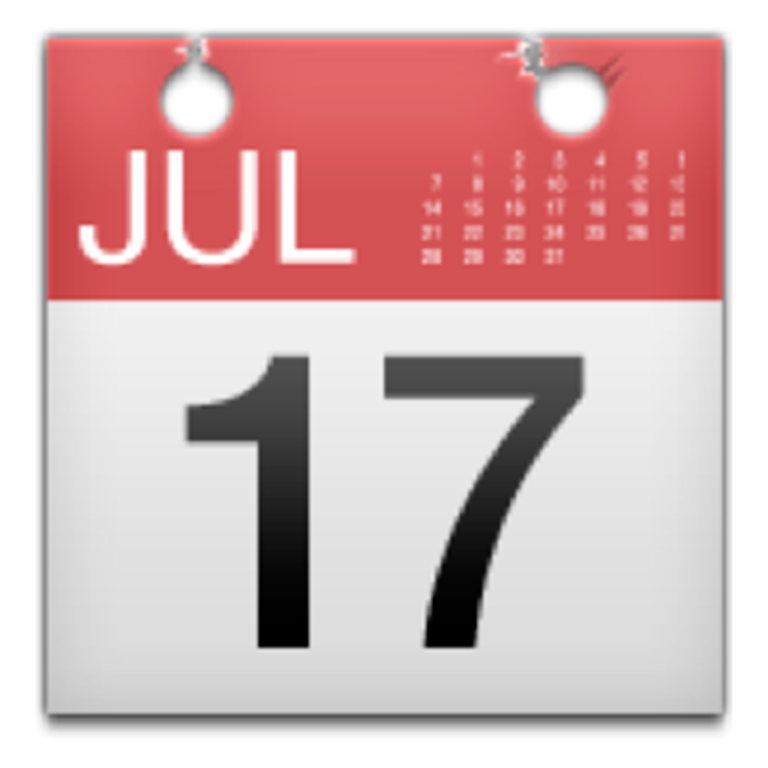 18.
We FINALLY found something that can truly express how great this feeling is!