🚨 This list contains MAJOR SPOILERS! 🚨 So, if you haven't seen the movie yet, I would give it a watch before you read on.
Also, TW for references to sexual assault, suicide, and rape.
If you haven't seen Promising Young Woman yet then you simply must! The female revenge thriller starring an ensemble cast is one of the most important films to happen in the last few years.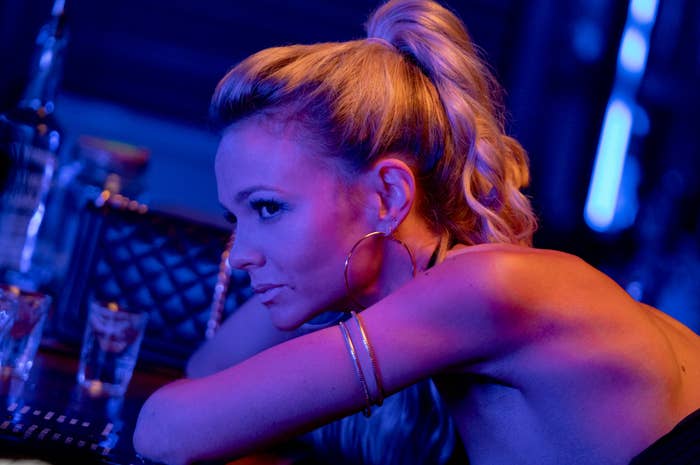 The movie, which was released in the US late last year, is an intimate exploration of issues around sex, consent, trauma, and a whole host of other important issues. It's totally unflinching, and very suspense-filled, I can assure you!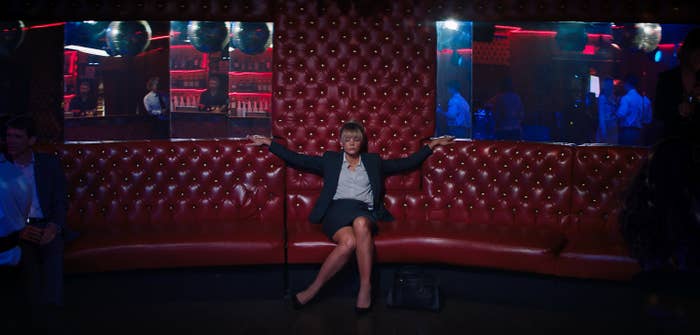 Anyway, here are just a few things that happen in the movie, which range from surprising to dark AF. Also, this is your final warning for spoilers! If you haven't seen the movie – and I think you should – don't read any further!
1.
When Jerry (Adam Brody) pretends to escort a drunk Cassie (Carey Mulligan) home after a night out, but he instead takes her back to his apartment for sex.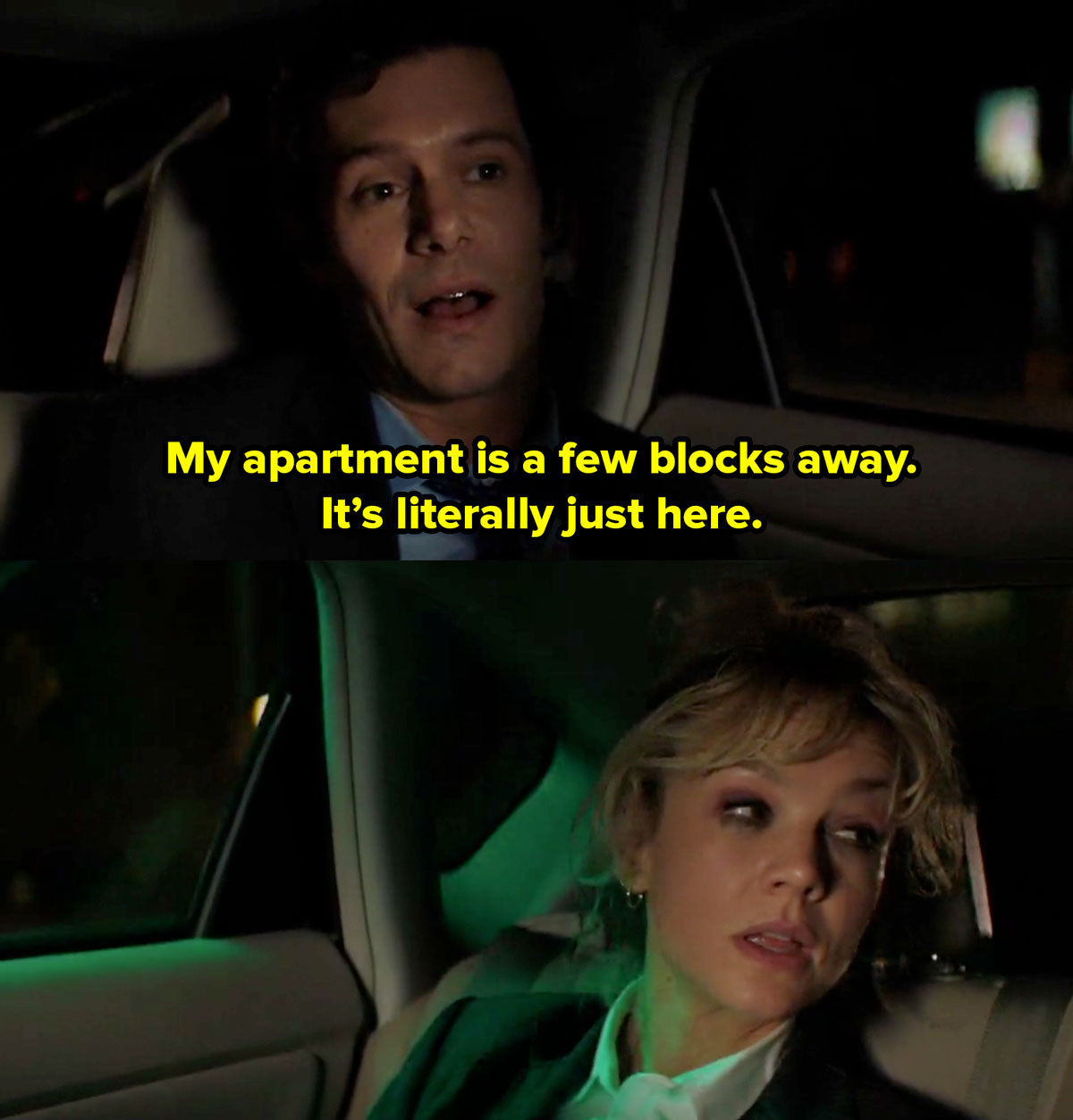 2.
But then it turns out that Cassie is only ~pretending~ to be drunk – oh snap!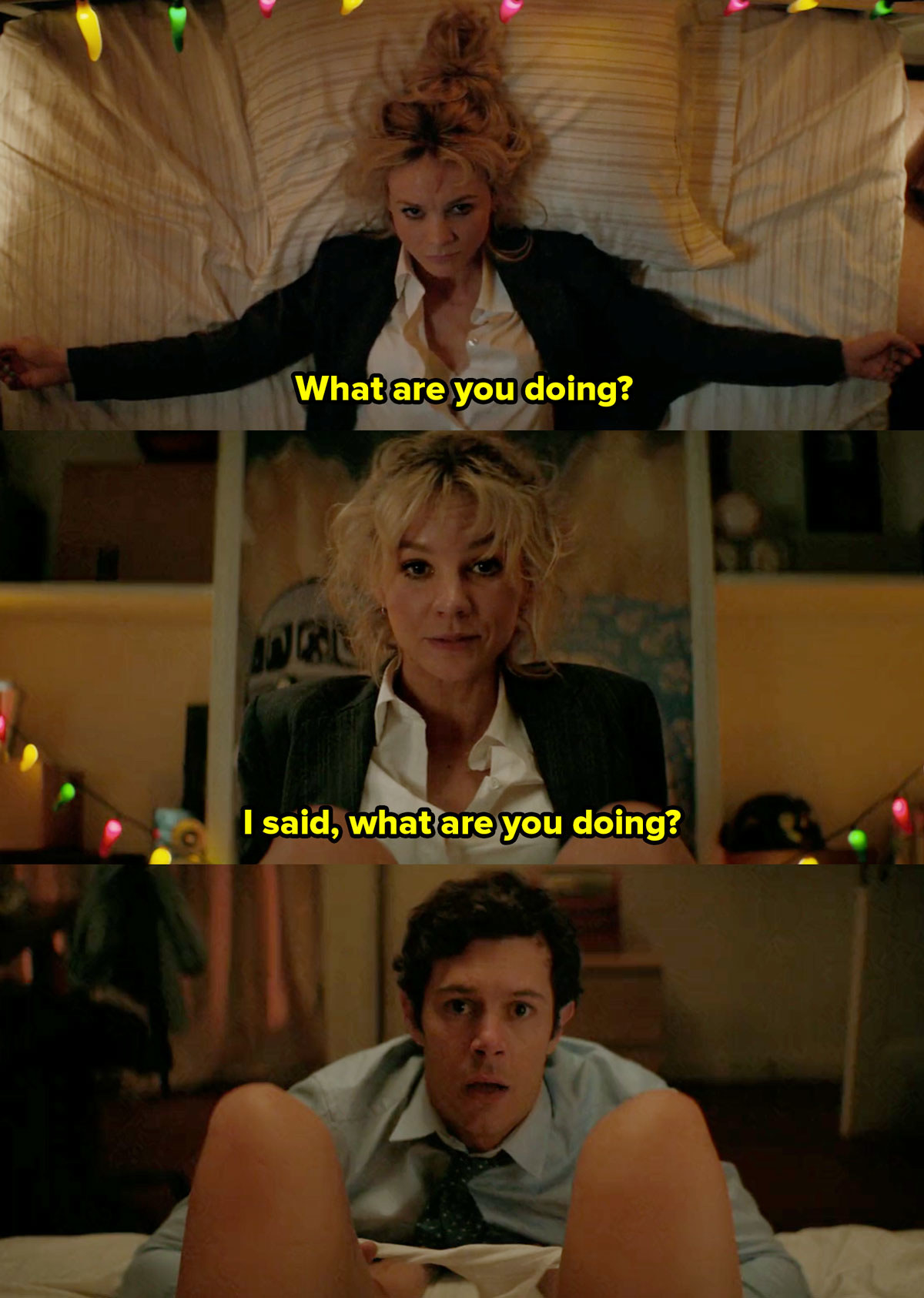 3.
When the movie's writer-director Emerald Fennell appears on a fake version of YouTube giving a "blowjob lips" tutorial.
4.
The second time Cassie "switches" on a guy. His name is Neil (Christopher Mintz-Plasse), and it's honestly one of greatest five minutes of cinema I've ever seen!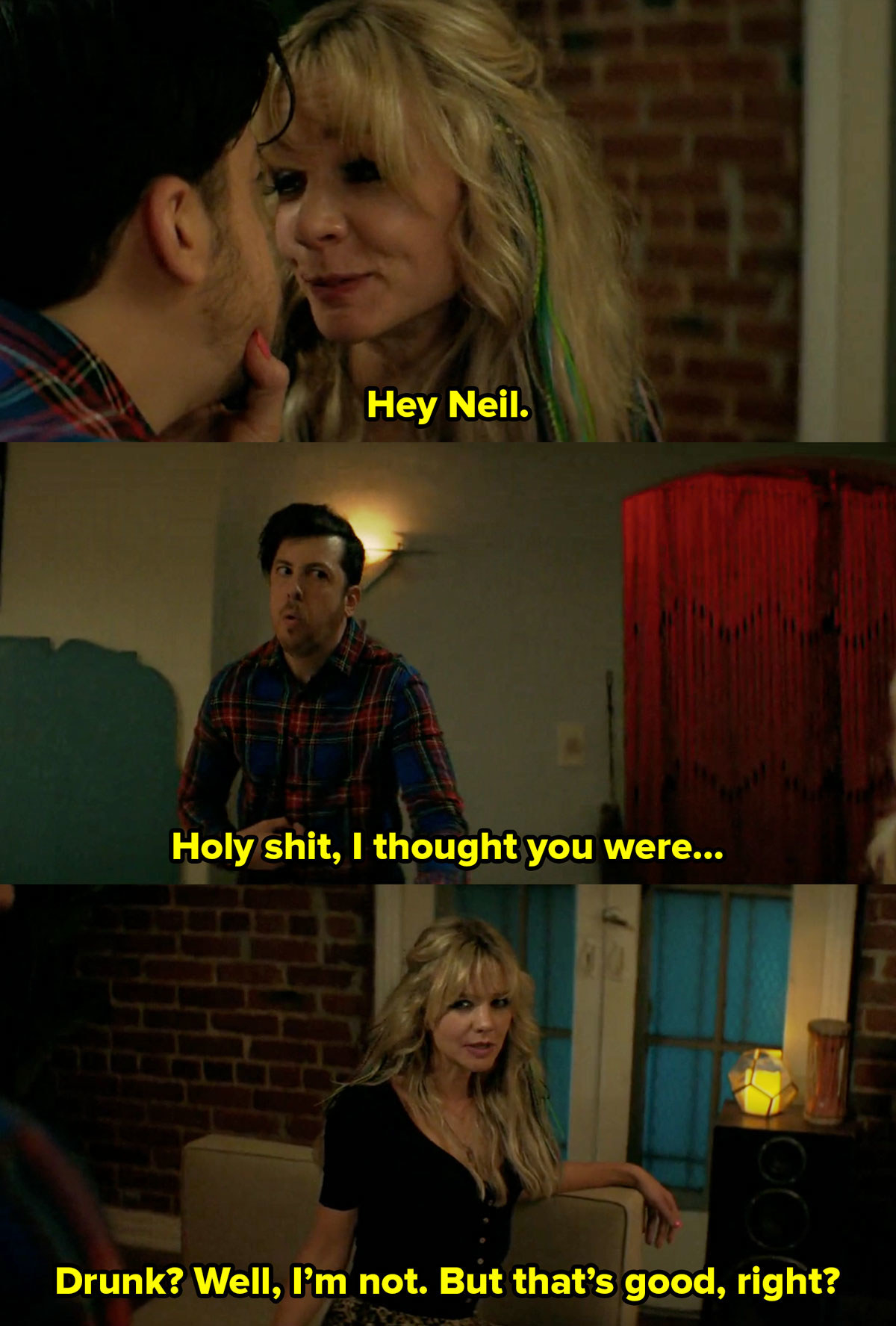 5.
When Cassie spits in Ryan's (Bo Burnham) coffee and he drinks it.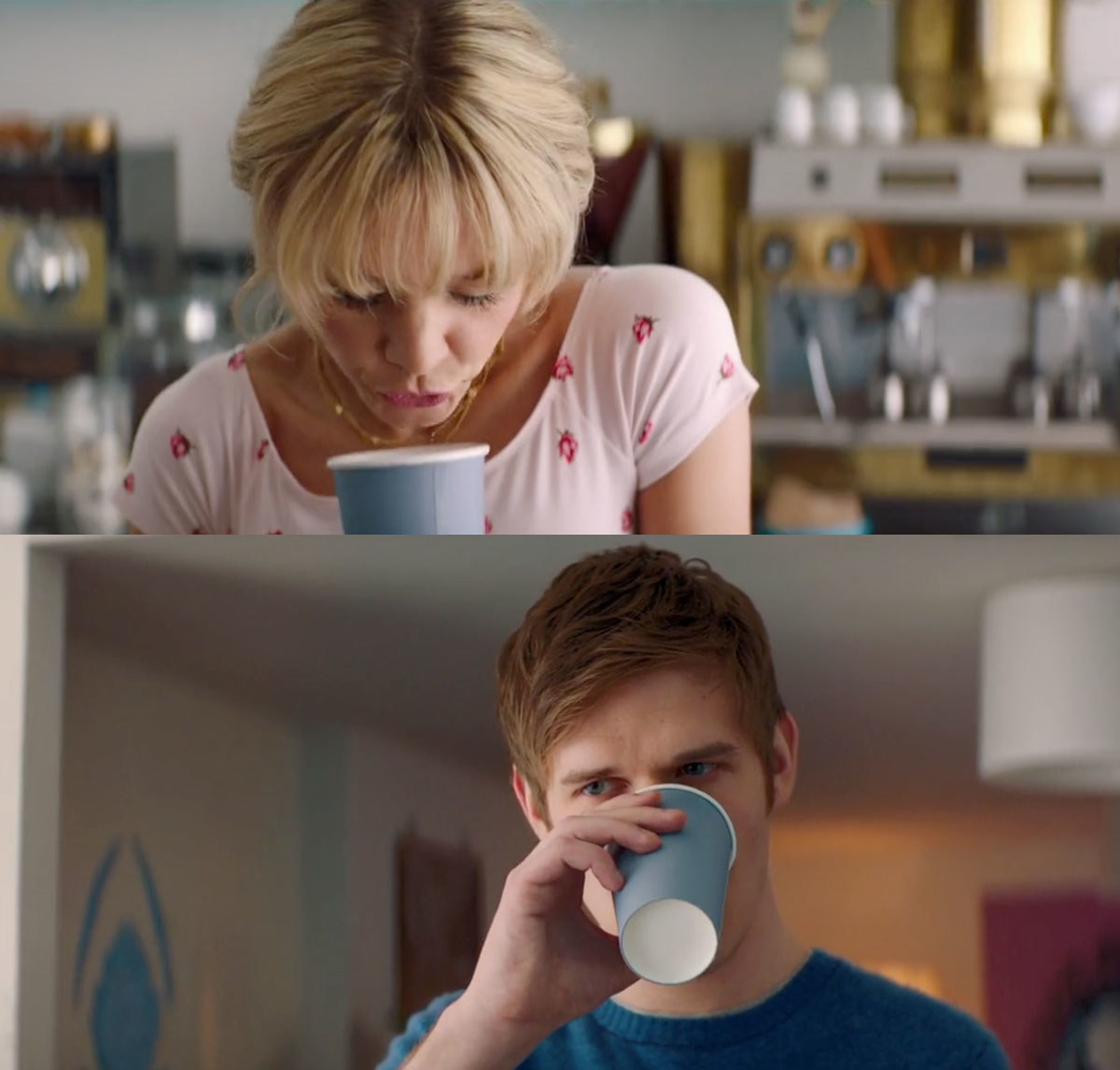 7.
When Cassie's parents Stanley (Clancy Brown) and Susan (Jennifer Coolidge) buy her a suitcase for her birthday.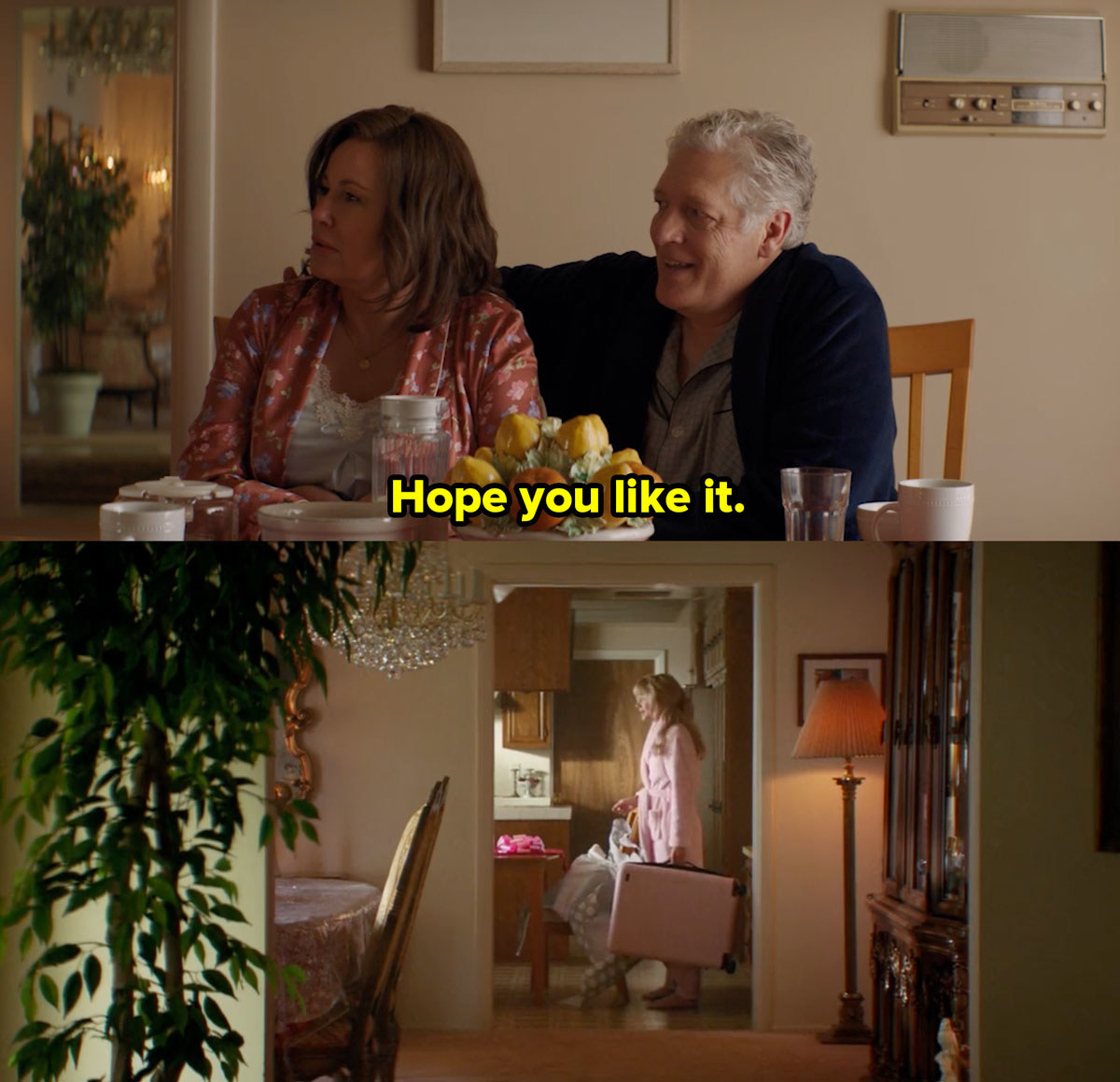 8.
The scene where Cassie invites an old school friend named Madison (Alison Brie) to lunch and seemingly has her date-raped.
9.
When Cassie abducts a young girl named Amber (Francisca Estevez) from her school under the guise that she is a make-up artist on a job for a popular boy band.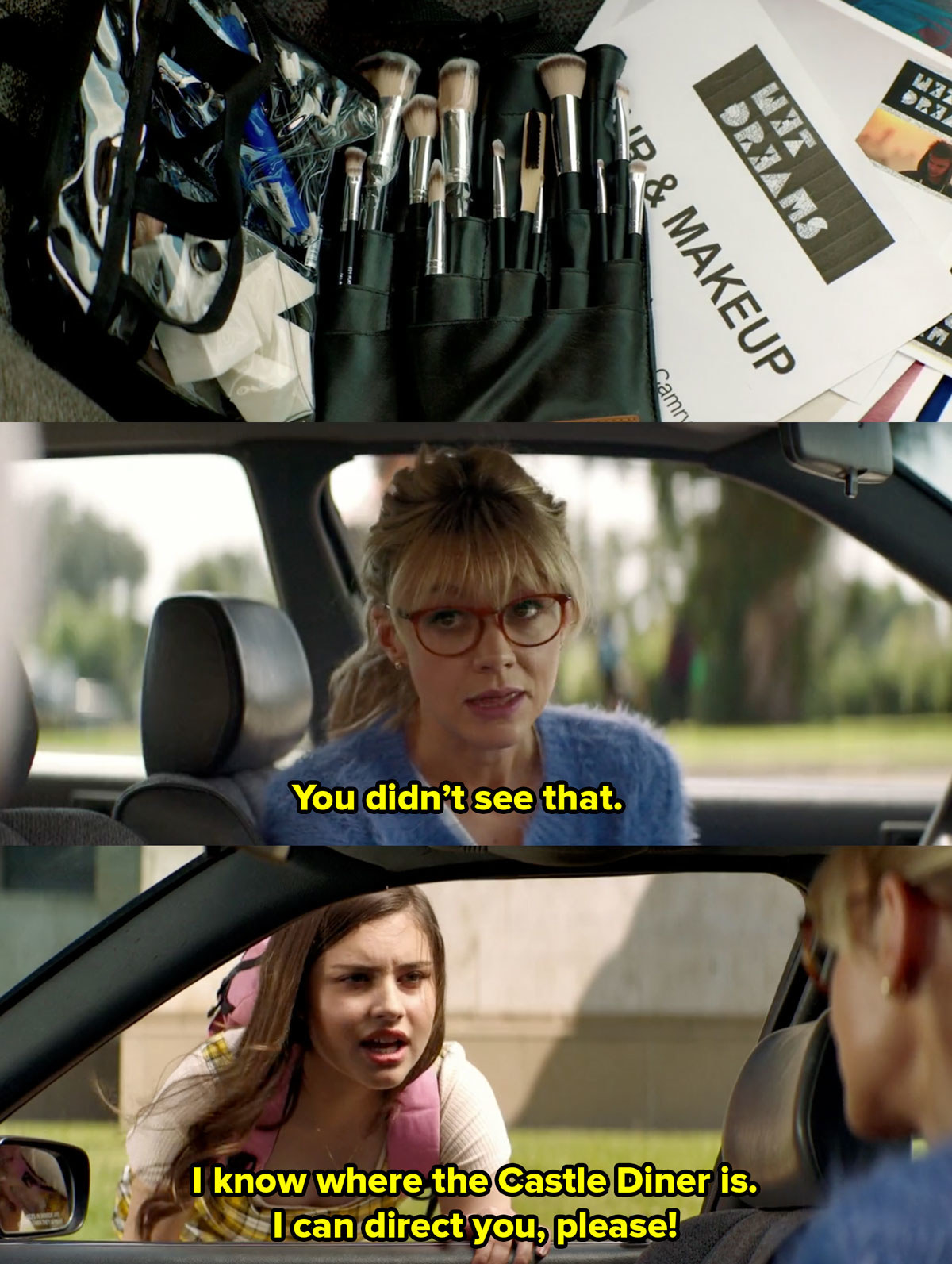 10.
And then when she pretends she's left Amber in a dorm room full of college guys in order to coerce Amber's mother, Dean Elizabeth (Connie Britton), into admitting she was wrong to dismiss Nina back when she reported her assault to her.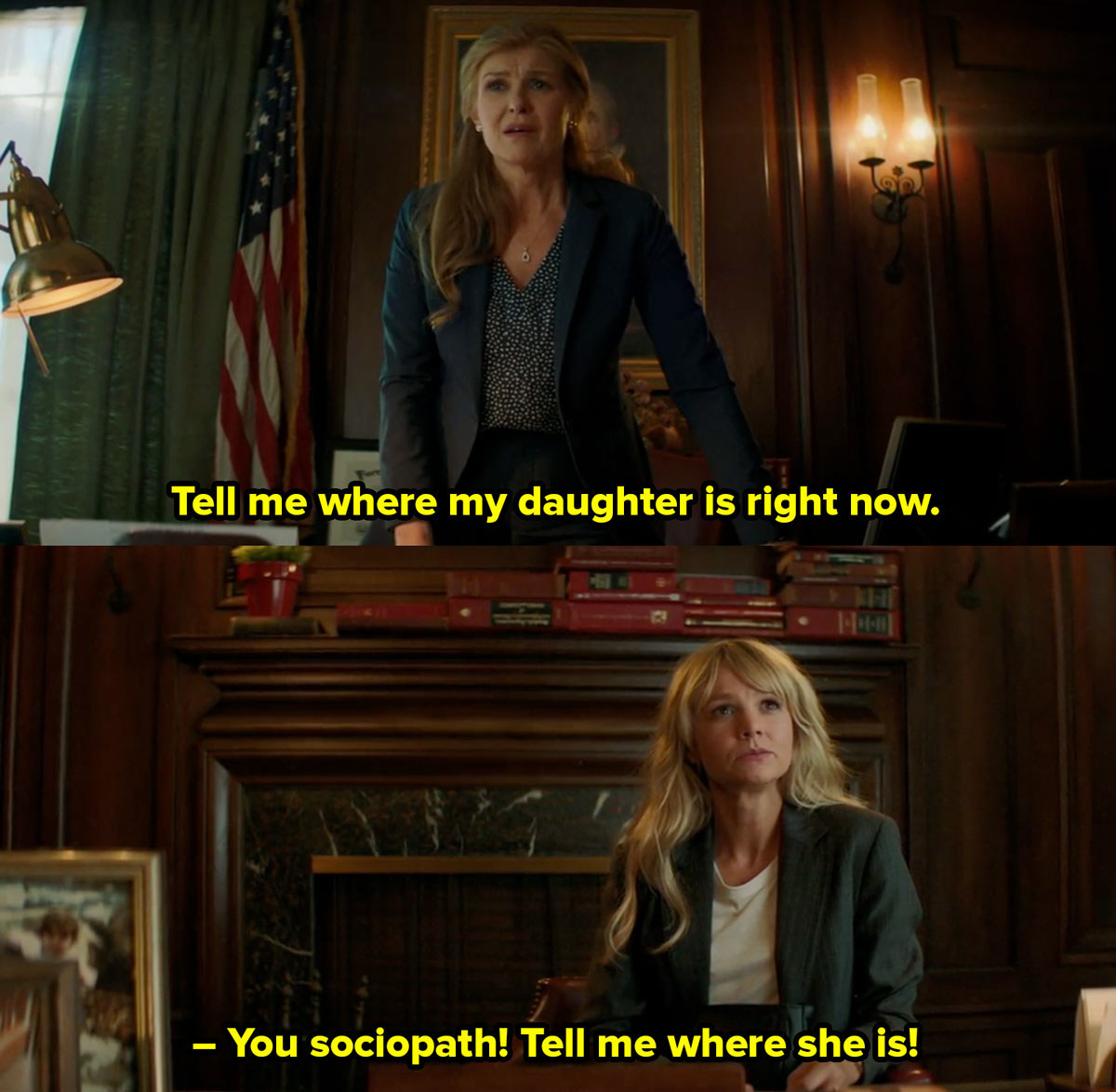 11.
When Cassie randomly smashes up a guy's car in the middle of traffic.
12.
The moment when a guy (Sam Richardson) gets upset with Cassie for not allowing him the opportunity to have sex with her while she's drunk and uninhibited.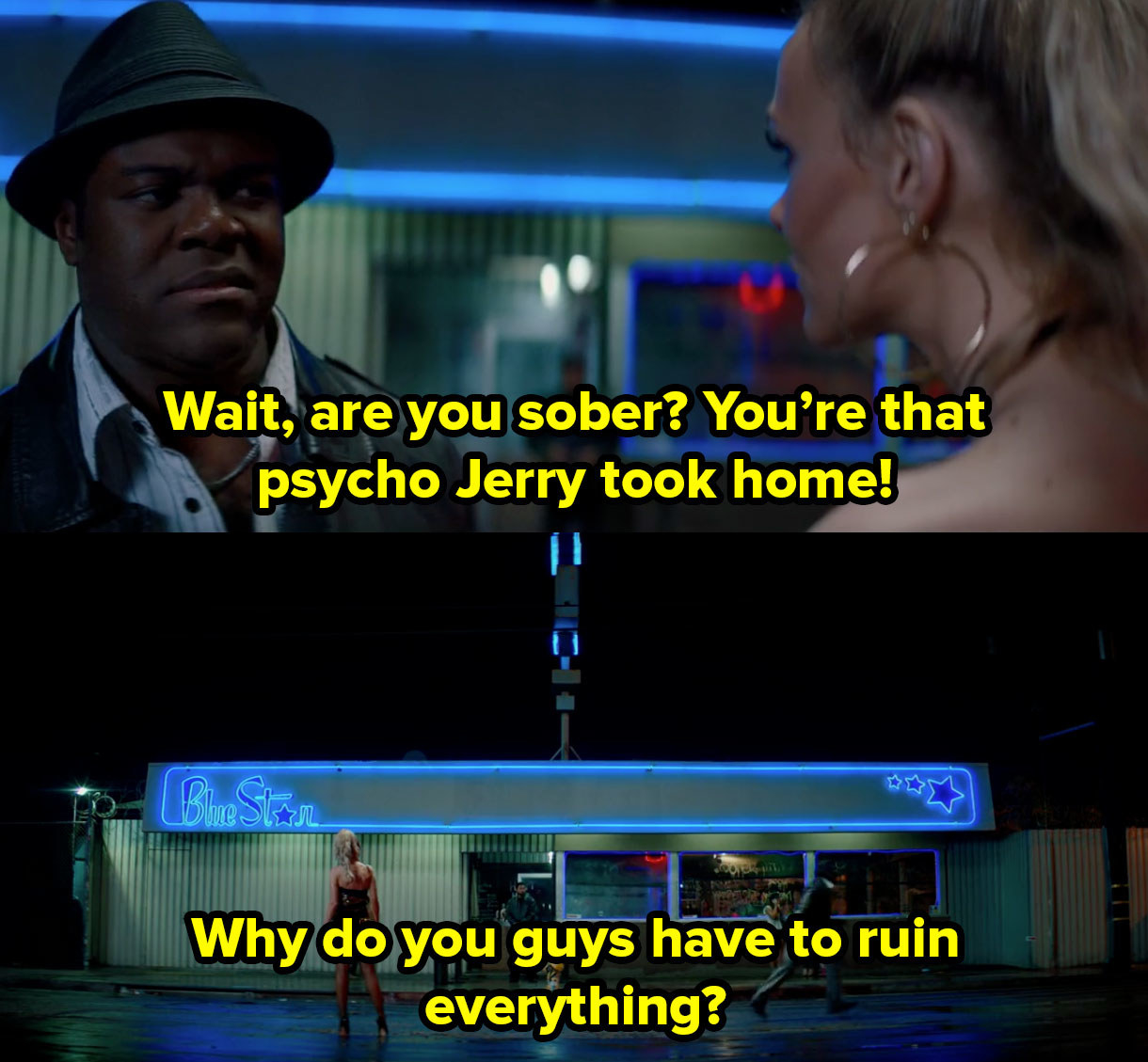 13.
When Cassie goes to lawyer Jordan Green's (Alfred Molina) house to have him "hurt" for bullying Nina into dropping her case years ago, but she instead ends up forgiving him.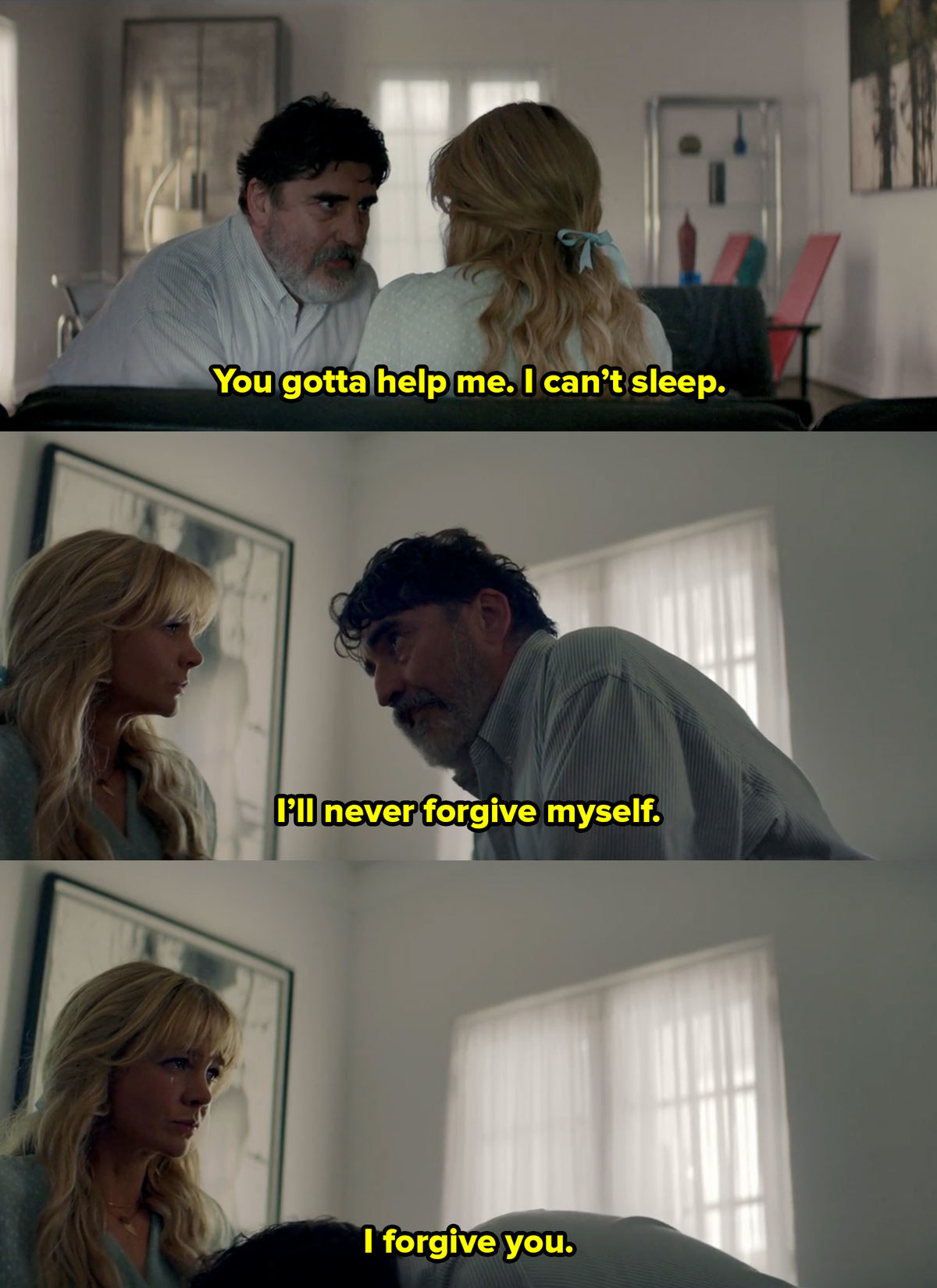 14.
When we find out that Ryan was present at Nina's rape and watched her being assaulted by Al Monroe (Chris Lowell).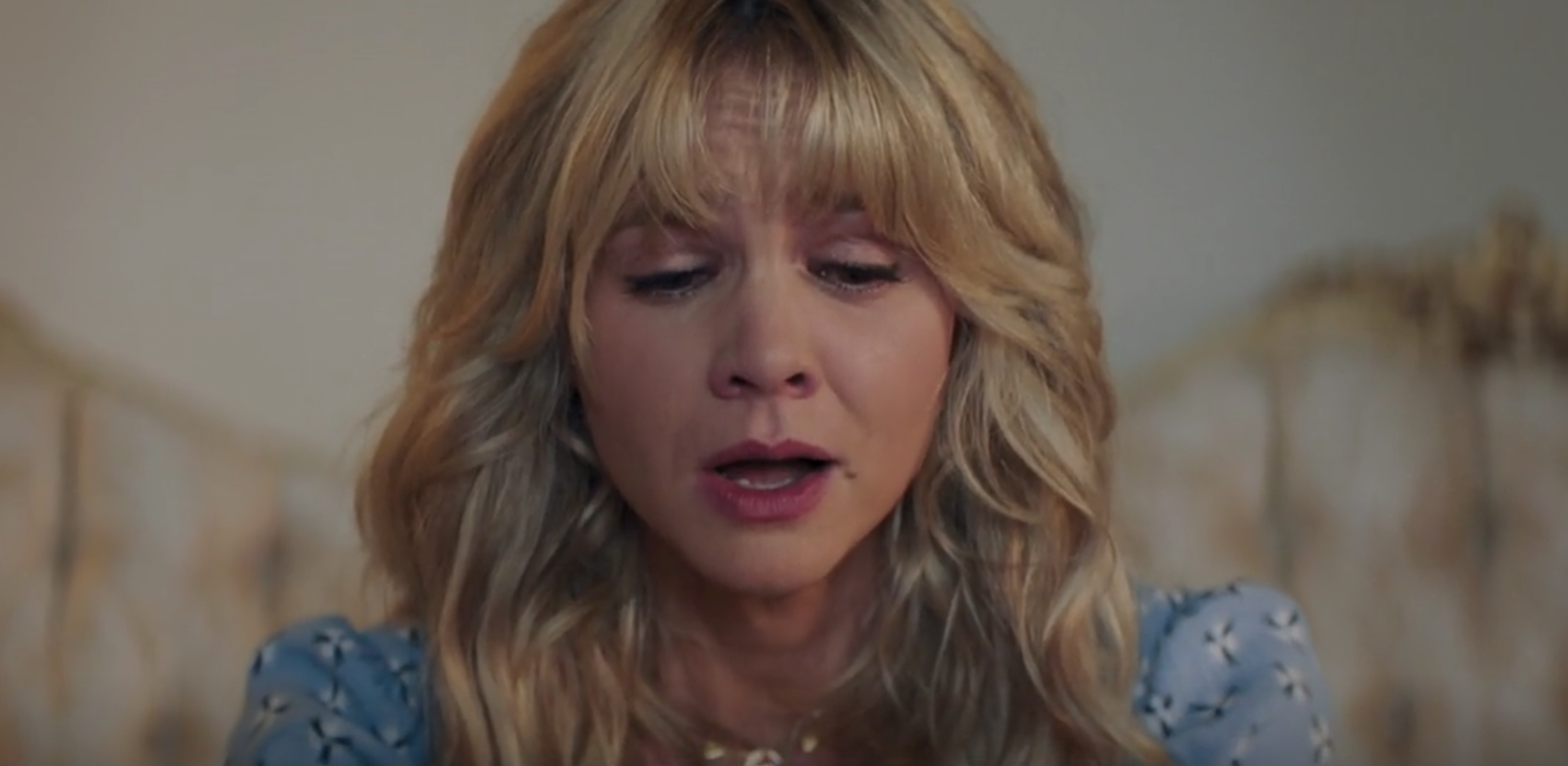 15.
When Al kills Cassie by smothering her with a pillow.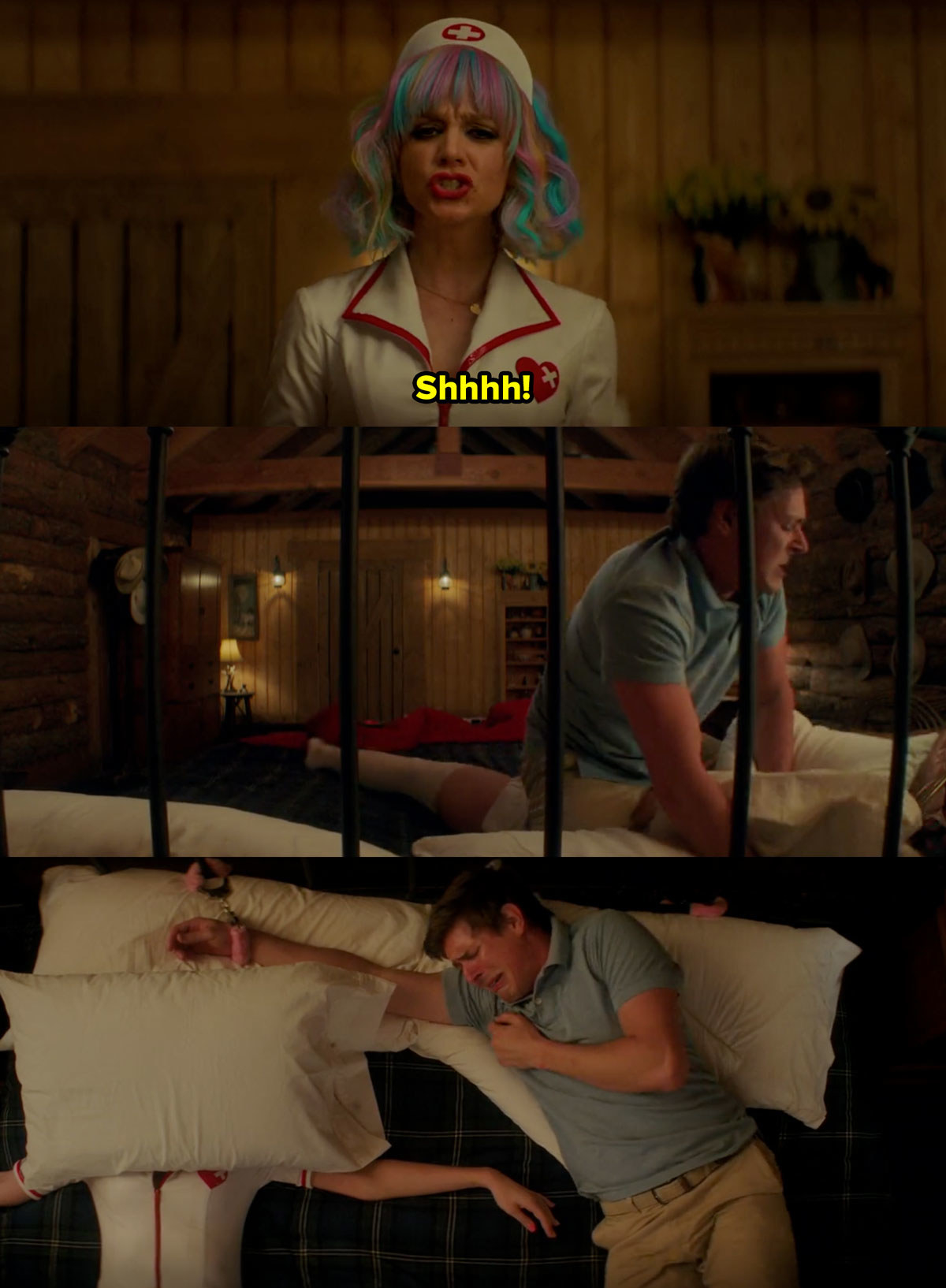 16.
And then when Al's friend Joe (Max Greenfield) tells him he did nothing wrong!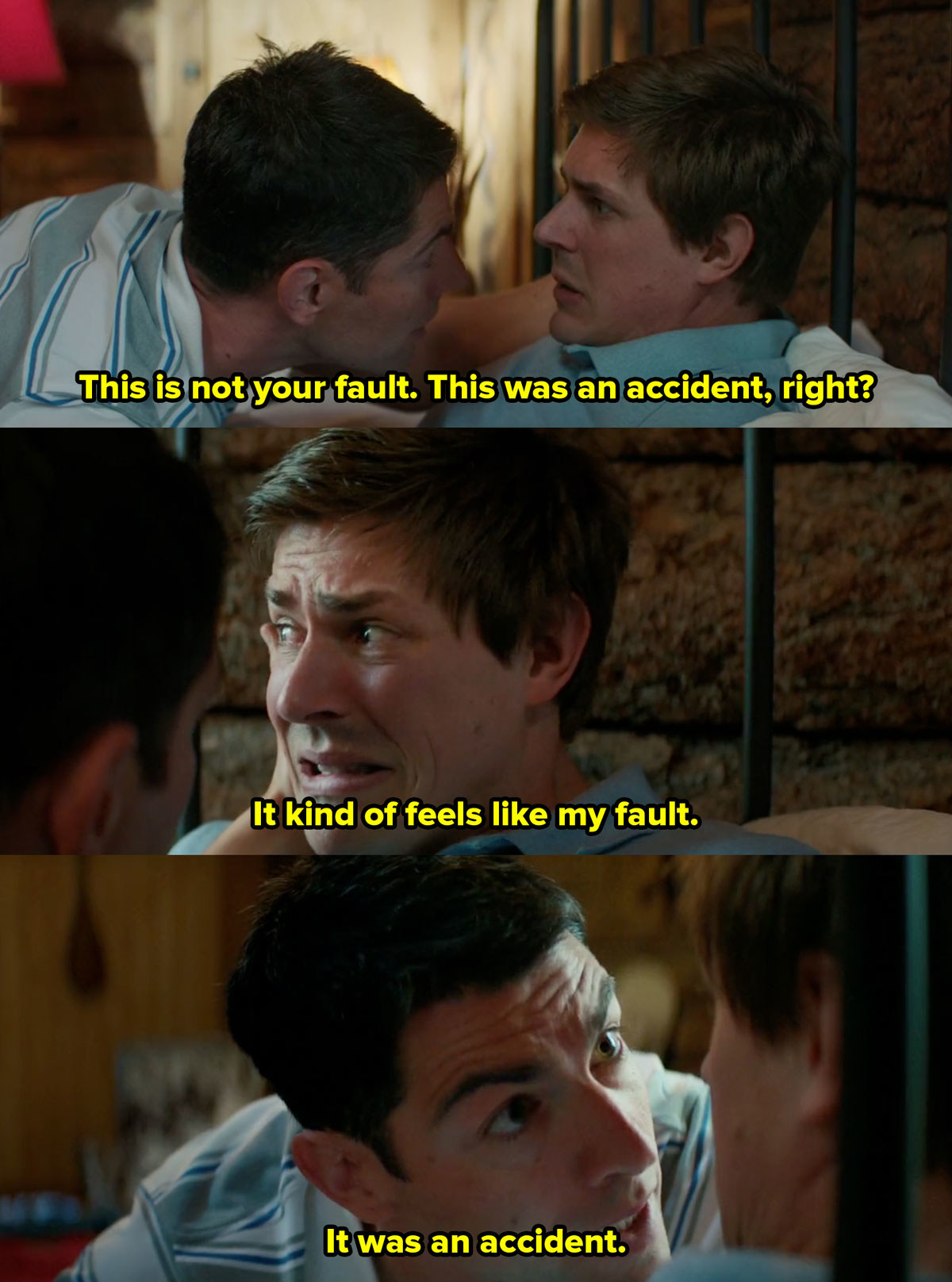 17.
And finally, when Cassie arranges for Al to be arrested for her murder in the middle of his wedding.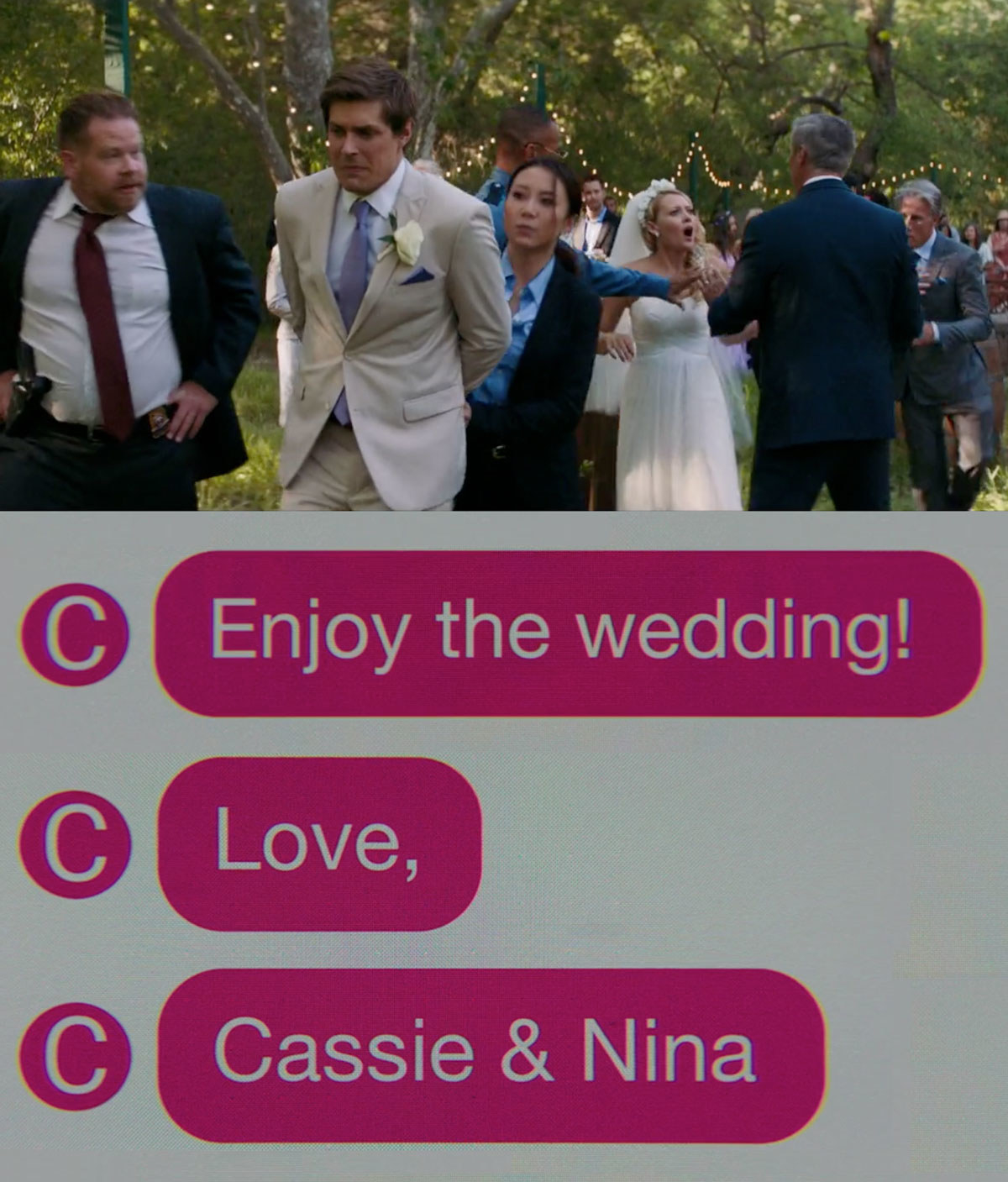 Promising Young Woman is now available on Sky Cinema & NOW.
What did you think of the film? Share your thoughts in the comments below.