Here's Where You Recognise The Cast Of "Promising Young Woman" From
From main characters to cameos, it's a star-studded cast!
Oscar nominee Promising Young Woman was just released in the UK and it's full of familiar faces – here's where you recognise them from:
Carey Mulligan – Cassie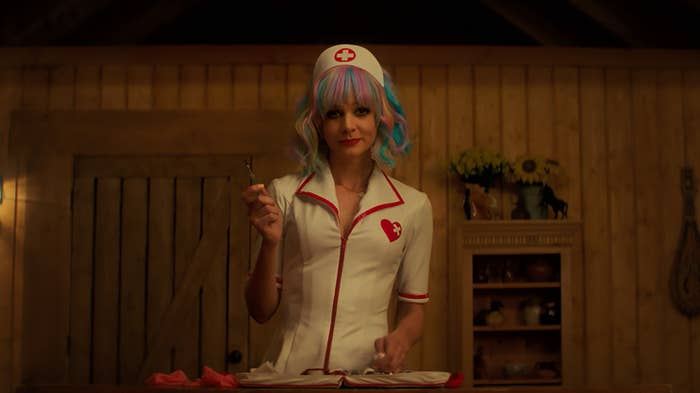 Bo Burnham – Ryan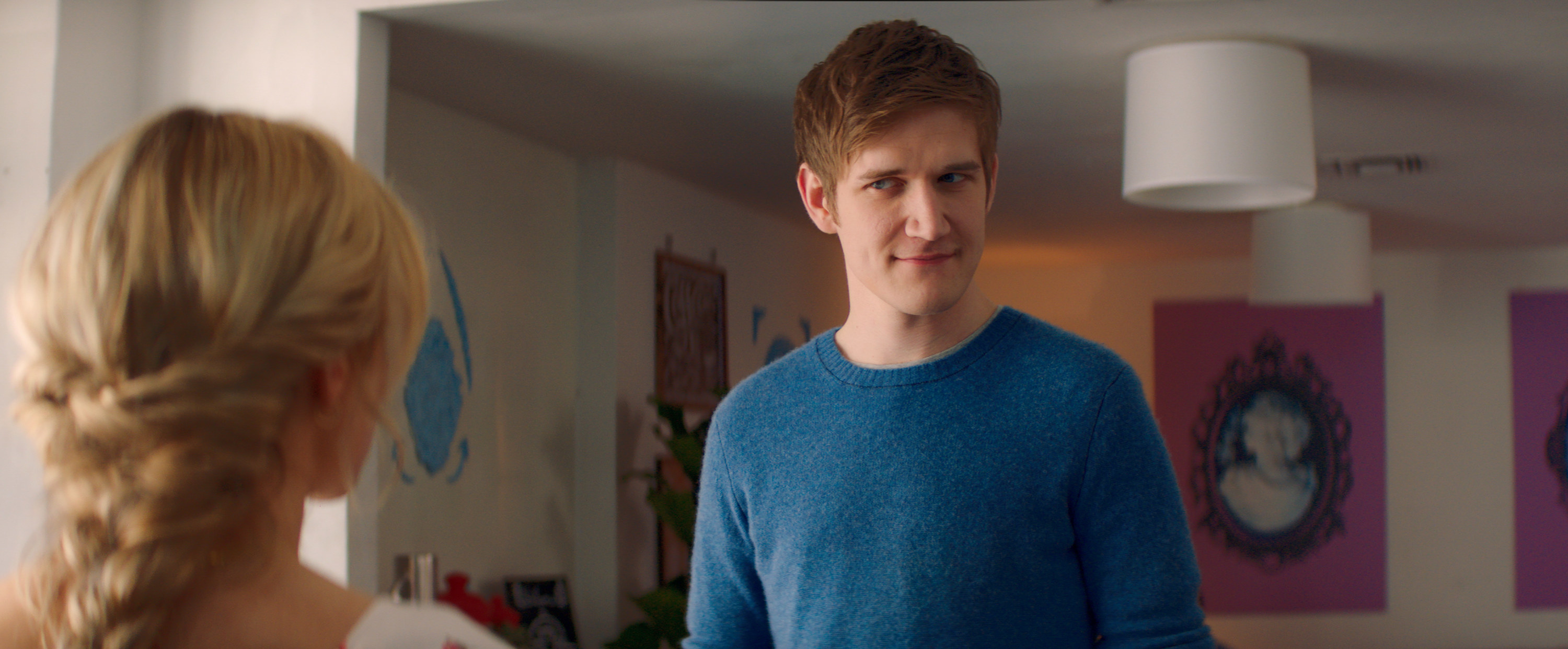 Laverne Cox – Gail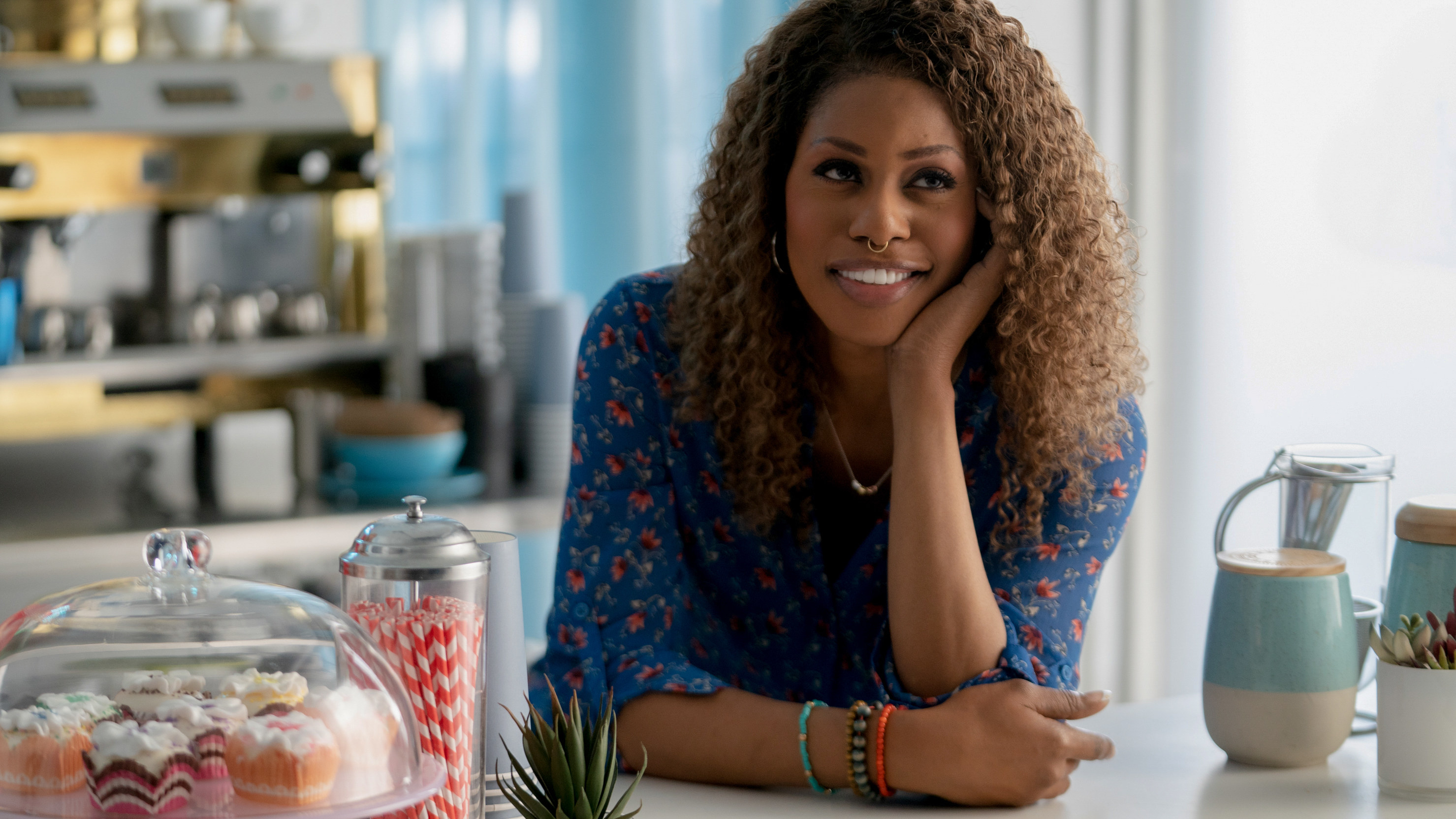 Clancy Brown – Stanley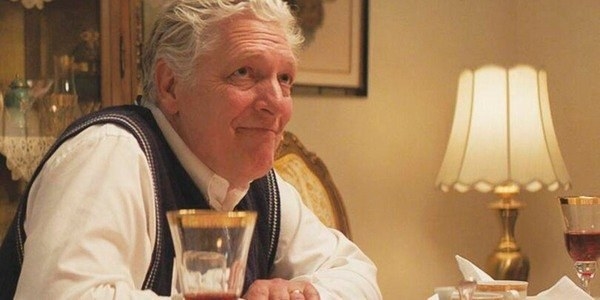 Jennifer Coolidge – Susan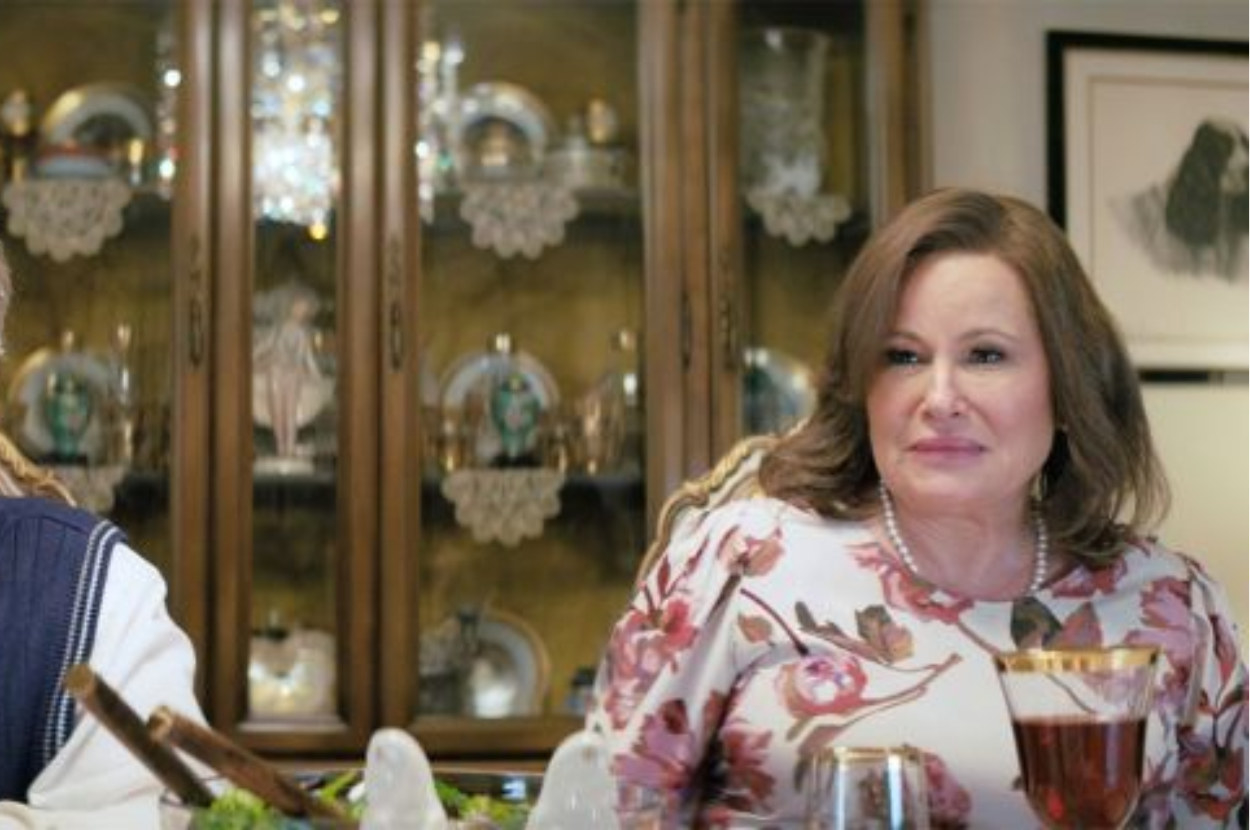 Alison Brie – Madison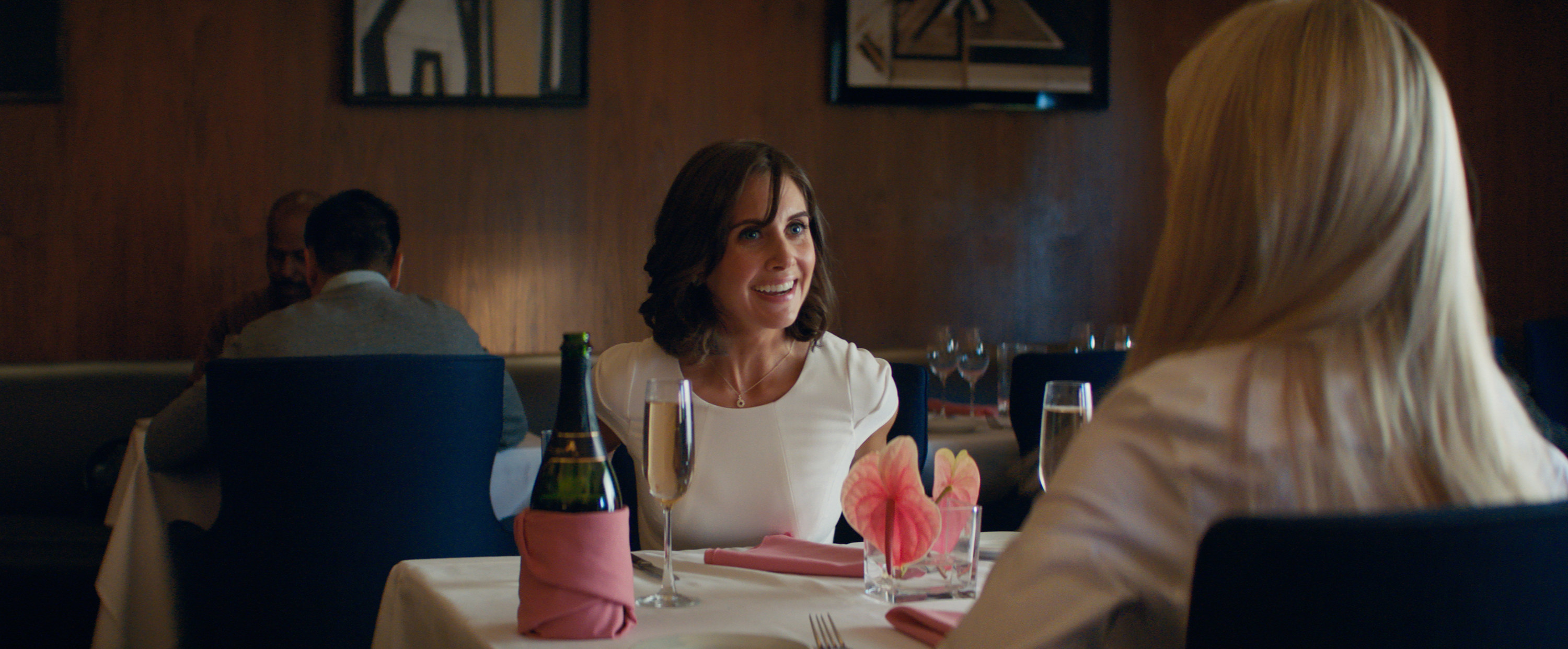 Connie Britton – Dean Elizabeth Walker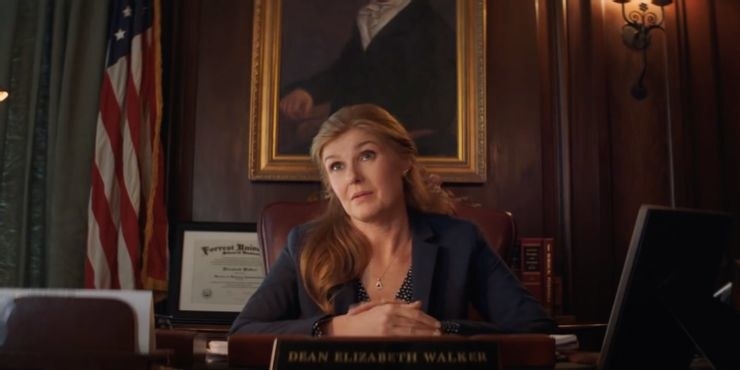 Chris Lowell – Al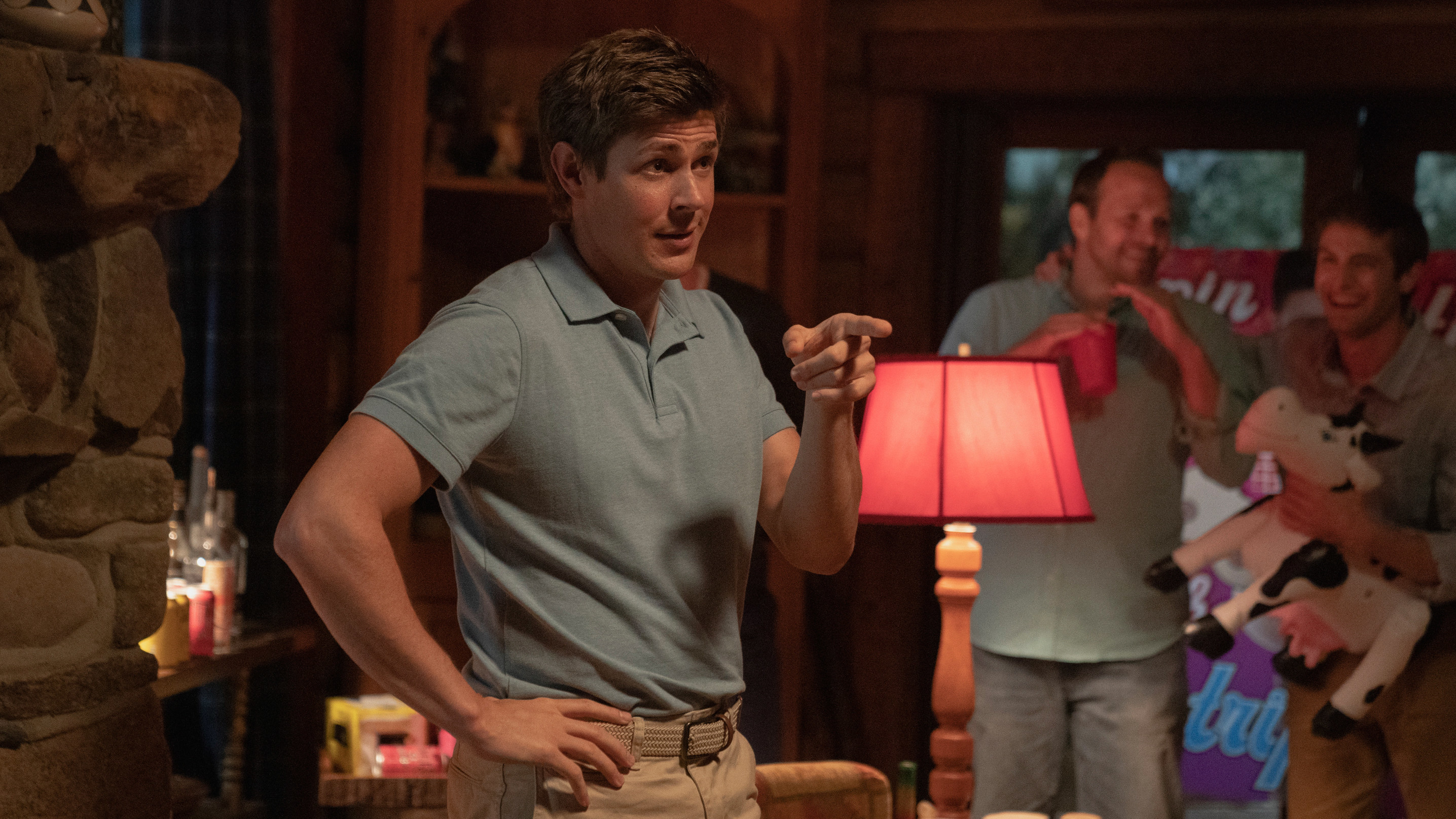 Adam Brody – Jerry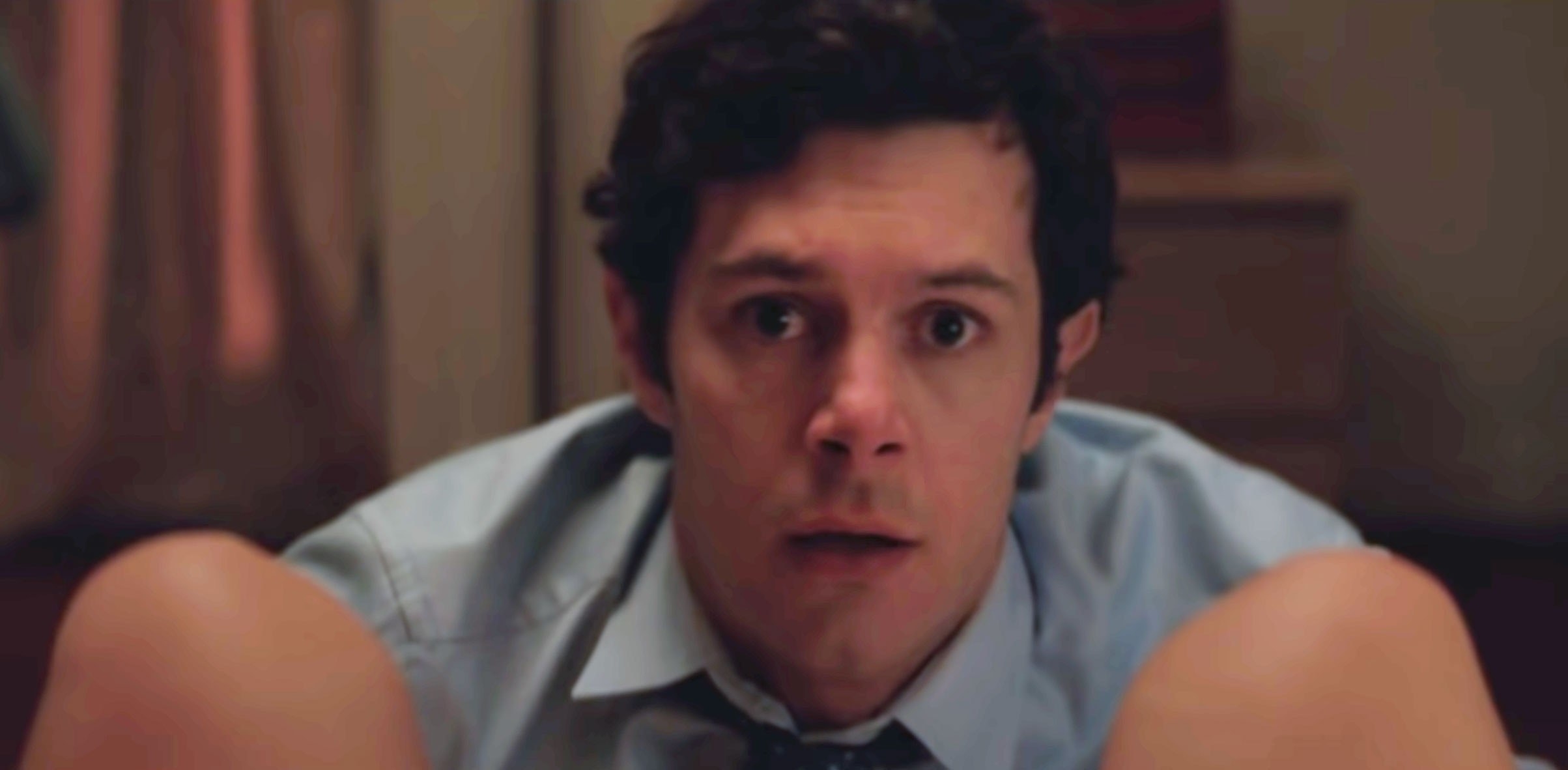 Sam Richardson – Paul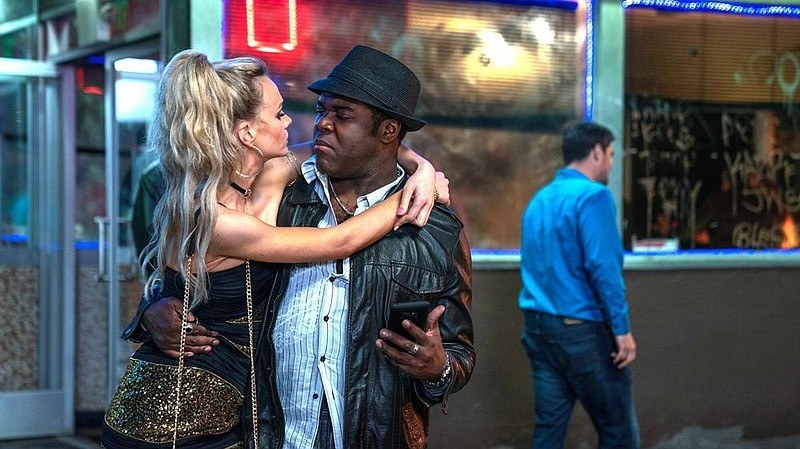 Christopher Mintz-Plasse – Neil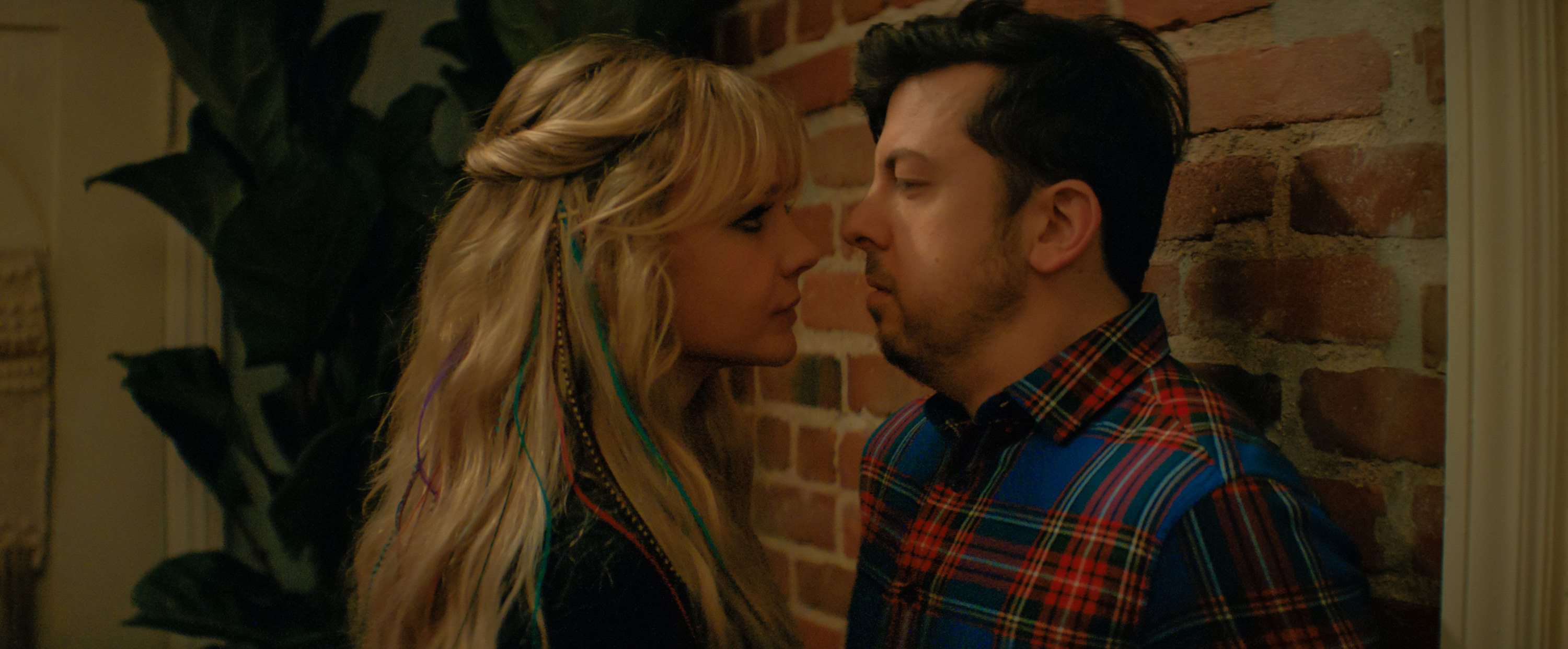 Alfred Molina – Jordan Green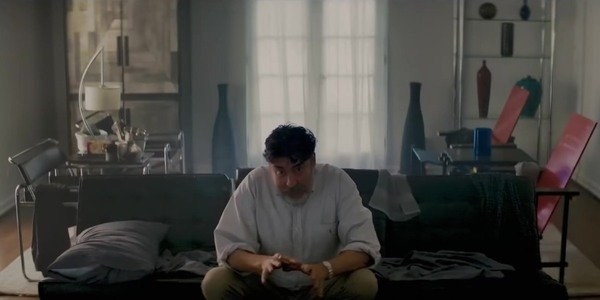 Max Greenfield – Joe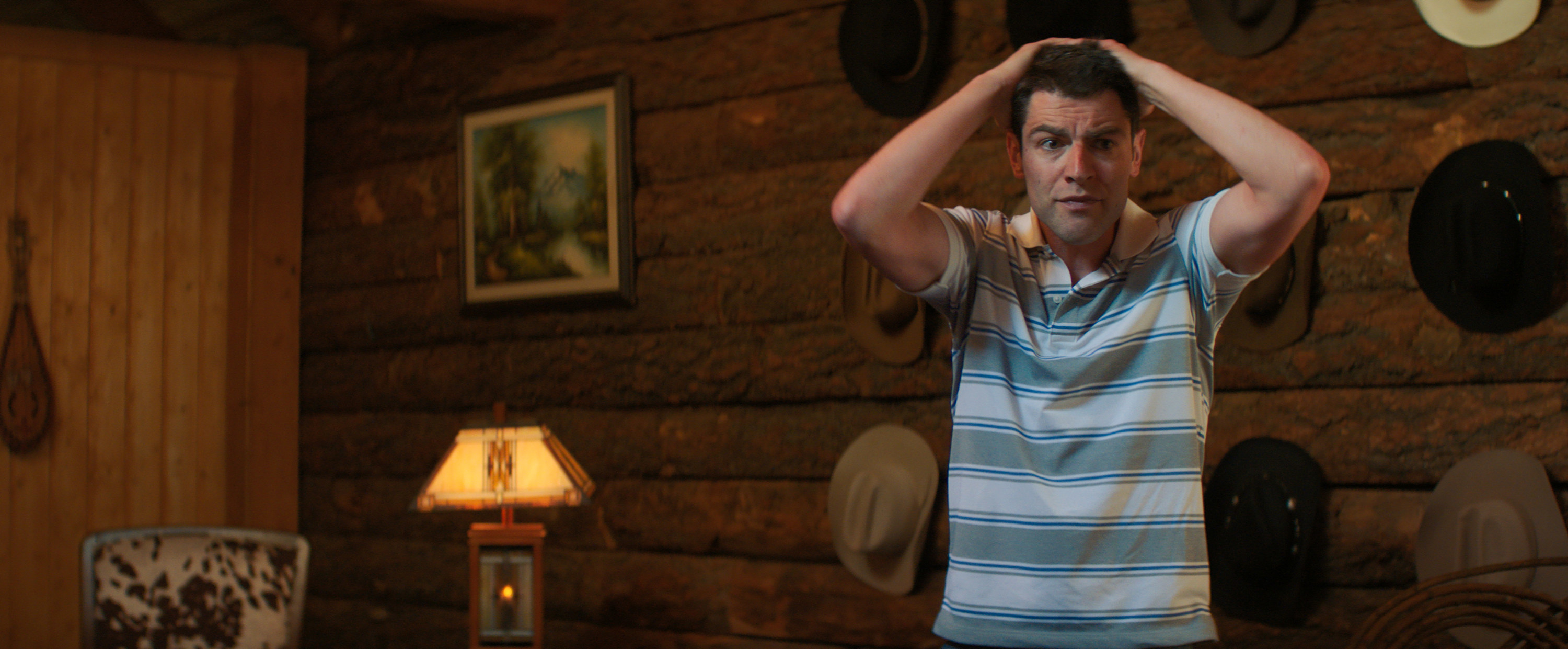 Molly Shannon as Mrs. Fisher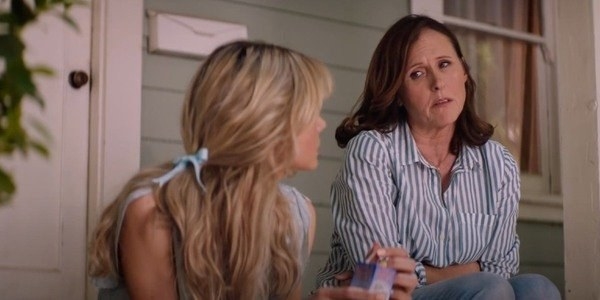 And did you spot an appearance from Emerald Fennell, who wrote and directed the film?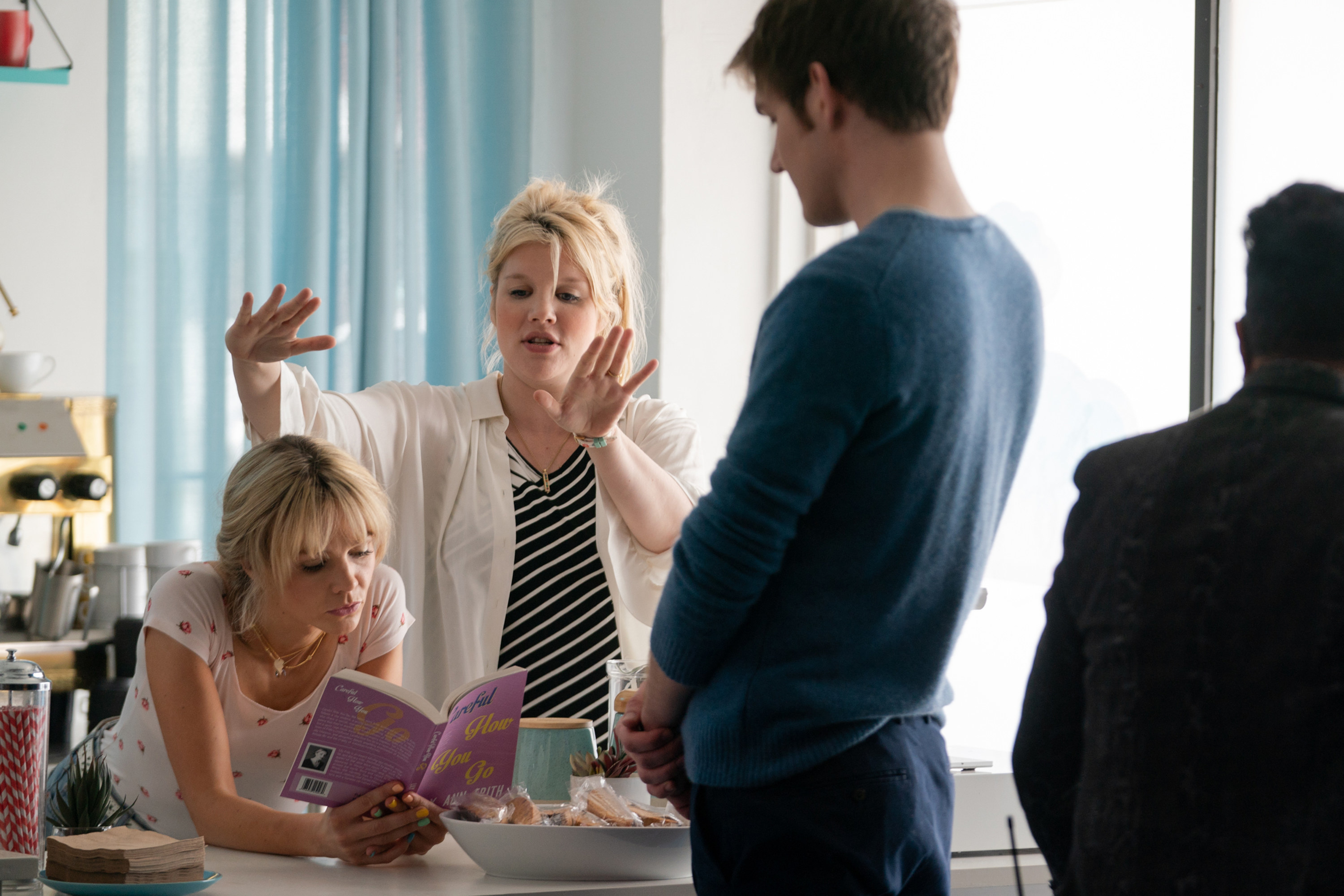 Promising Young Woman is available on Sky Cinema & NOW from April 16.