Matty Healy of the English pop-rock band the 1975 has a history of pulling wild stunts at his concerts.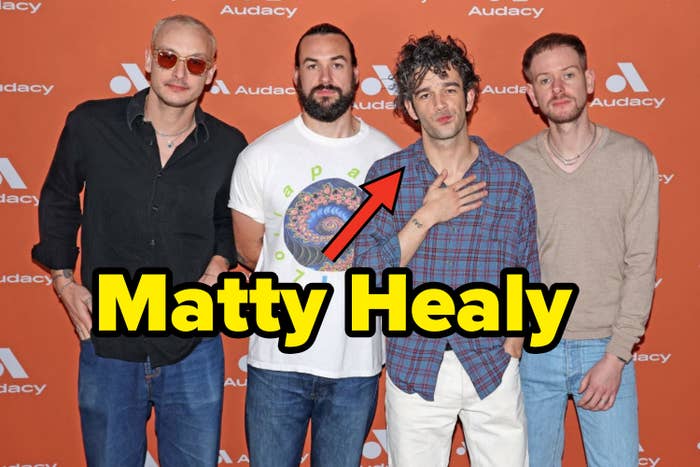 Or the time he went full method and felt himself up in front of the entire audience and ate a bunch of raw meat.
This time — his silly charades include two of his famous friends.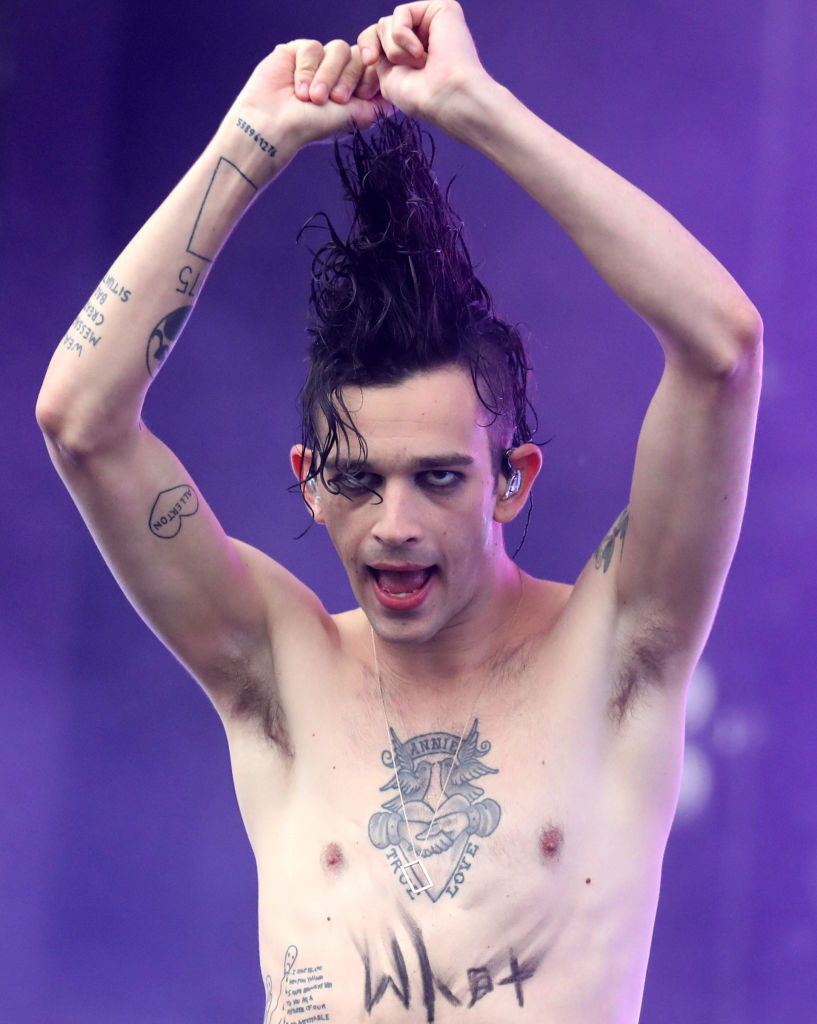 The first friend is comedian Bo Burnham, the Grammy- and Emmy-winning creator of the 2021 Netflix special Bo Burnham: Inside.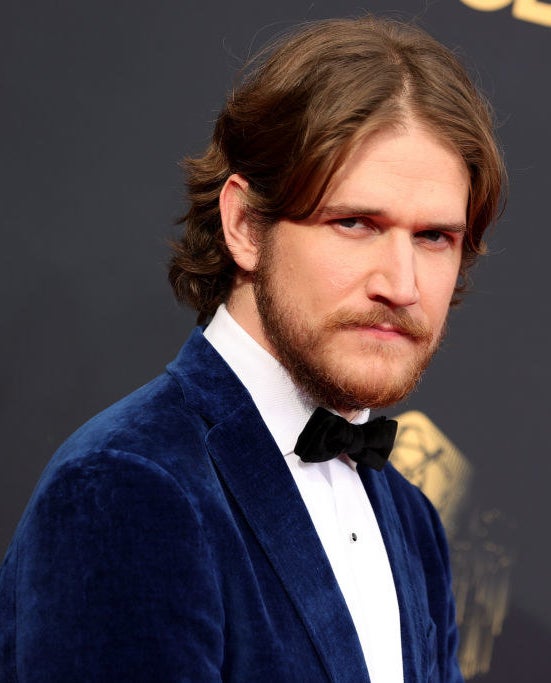 And the second is Matty's frequent collaborator, the singer/songwriter and producer Phoebe Bridgers.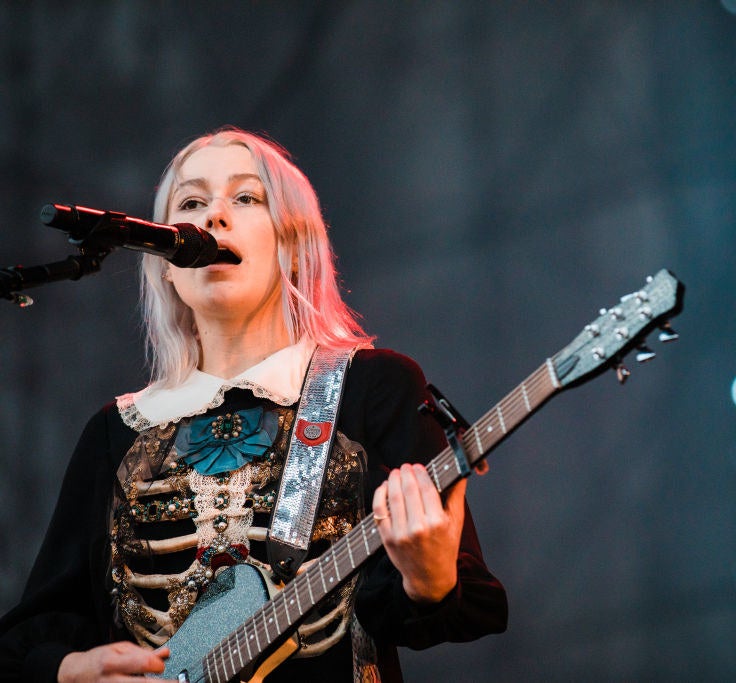 Yesterday, Matty shared this Instagram photo of him closed-eye kissing Phoebe while being embraced by a very peaceful Bo along with the caption "Gay Poets Society," and the internet was bewildered.
Rightfully so, because both Phoebe and Bo have partners who are definitely not Matty Healy.
Here's what the interwebs had to say about the random kissy-kiss:







At the end of the day, they're all just friends, so I'm sure it's just a "friendly" and completely harmless kiss.
What do you think is the story behind the smooch? Let me know in the comments.