We recently asked members of the BuzzFeed Community for examples of female-led or exclusively female comedy scenes that made them laugh. Here are some of the best suggestions:
1.
The Bridesmaids diarrhoea scene.
2.
Moira Rose's bizarre English accent in Schitt's Creek.
3.
When Donna Meagle loses it in Parks and Recreation.
4.
The plane scene in Spy.
5.
Elaine's nip slip in Seinfeld.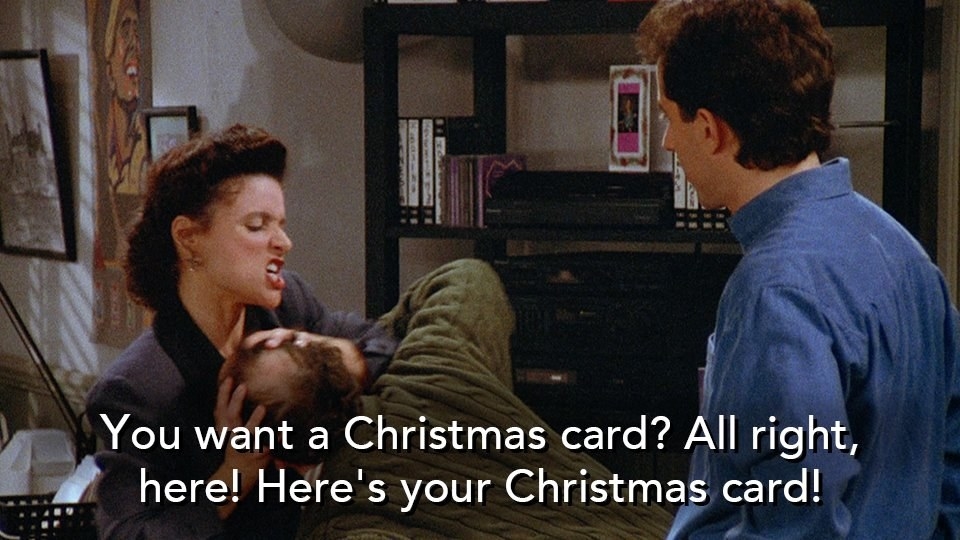 6.
Mrs. Kim's puns in Kim's Convenience.
7.
Bridget Jones's powerful exit.
8.
The dangerous birthday meal in Broad City.
9.
Whoopi Goldberg in disguise in Jumpin' Jack Flash.
10.
The argument in The First Wives Club.
11.
Puddle-jumping with Geraldine in The Vicar of Dibley.
12.
Judy Gemstone's confusing confession in The Righteous Gemstones.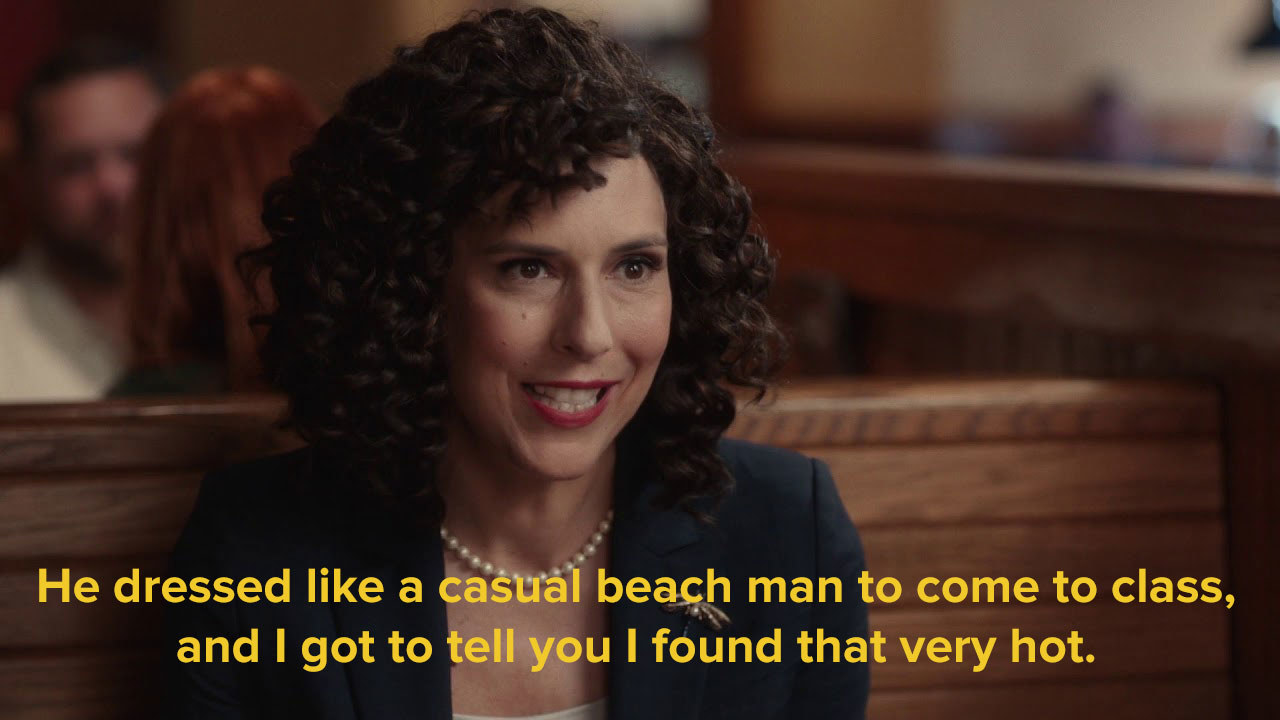 13.
Vod's scandalous protest in Fresh Meat.
14.
Amy stress-braiding her hair on Brooklyn Nine-Nine.
15.
Carol Burnett's parody of Gone with the Wind.
16.
When the Derry Girls wreck the local chippy.
17.
Leslie and Tammy's fight in Parks and Recreation.
Note: Some entries were edited for length and/or clarity.