Quick history refresher – India has had an iffy relationship with Britain, what with the two centuries of colonisation and all.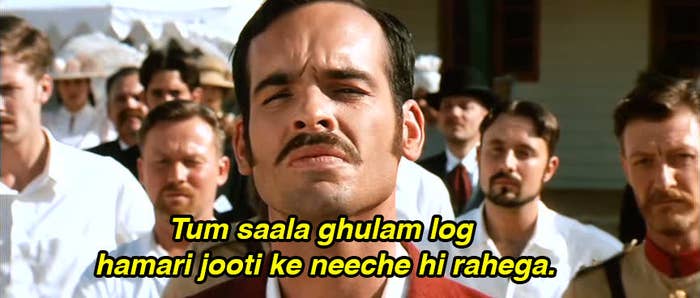 And other than a few odd moments here and there, us Indians can't really claim to have exacted any sort of revenge from them.
Well, British royalty William and Catherine were on a tour of India this week and stopped by Guwahati on 12 April for a traditional celebration at Bihu.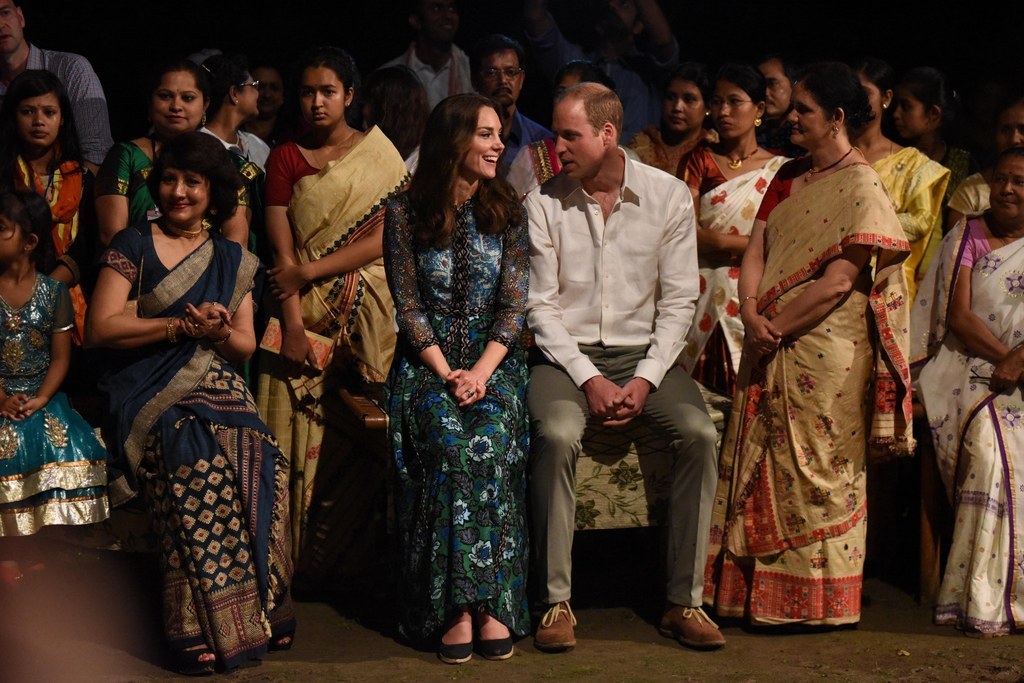 Enter this little hero, who managed to get us a lot of the payback we needed, despite his tiny exterior.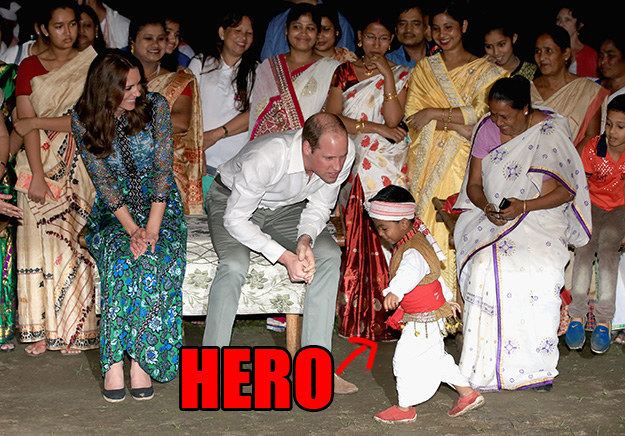 In a 30-second reign of terror, the little boy started by *literally* kicking Catherine, Duchess of Cambridge, on the foot...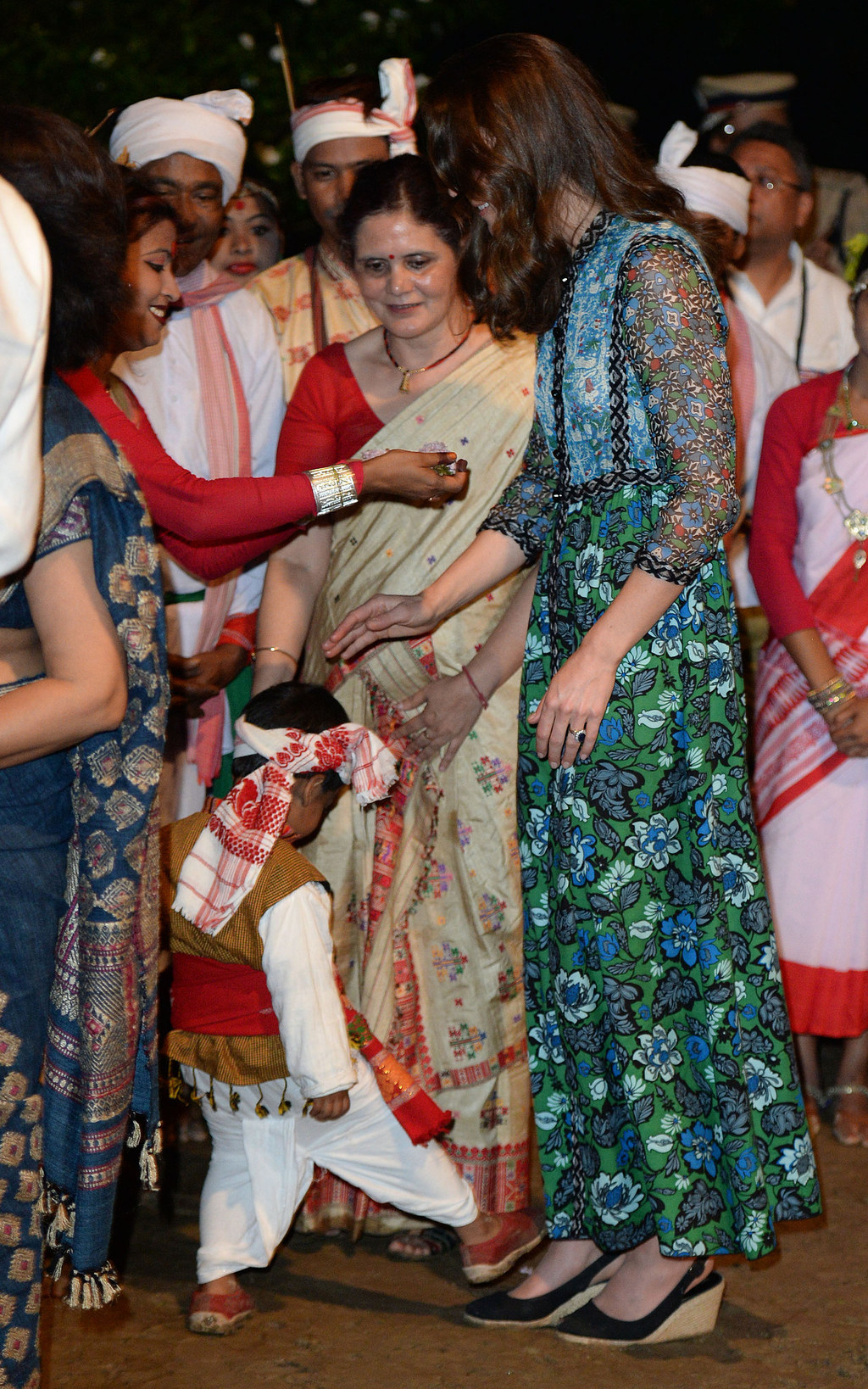 But he wasn't done just yet. In an epic display of thugassery, he proceeded to do it AGAIN to Prince William.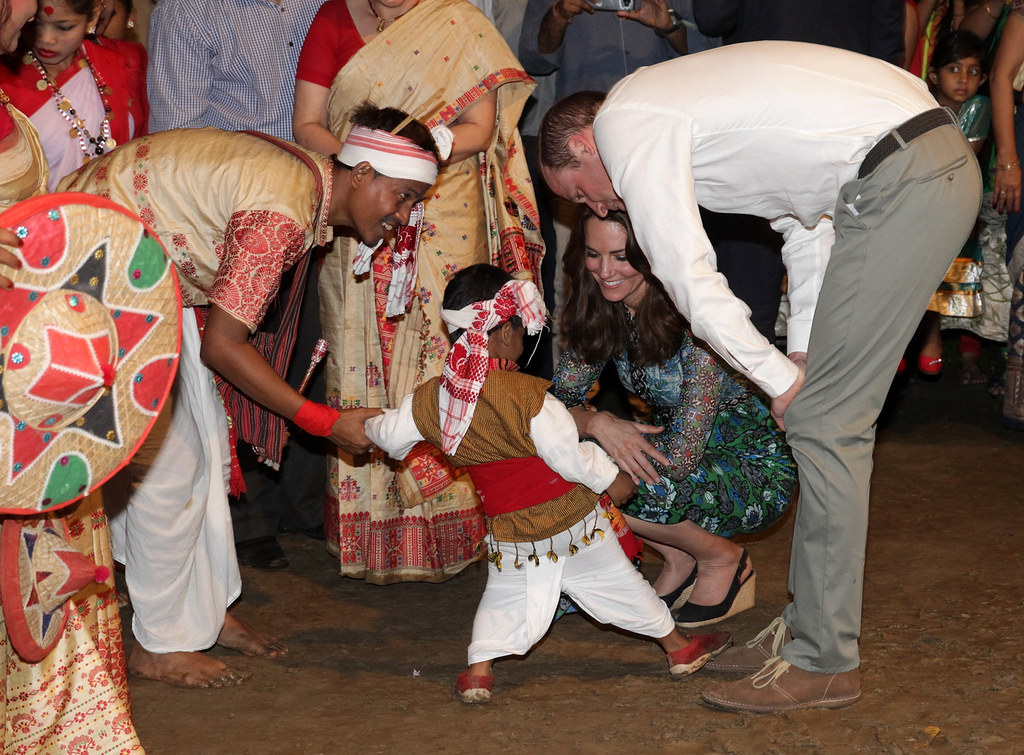 For his great escape, the lil' legend made a quick getaway to his dad.
Perhaps disarmed by his cuteness, the royal couple could do little but sit there and take it.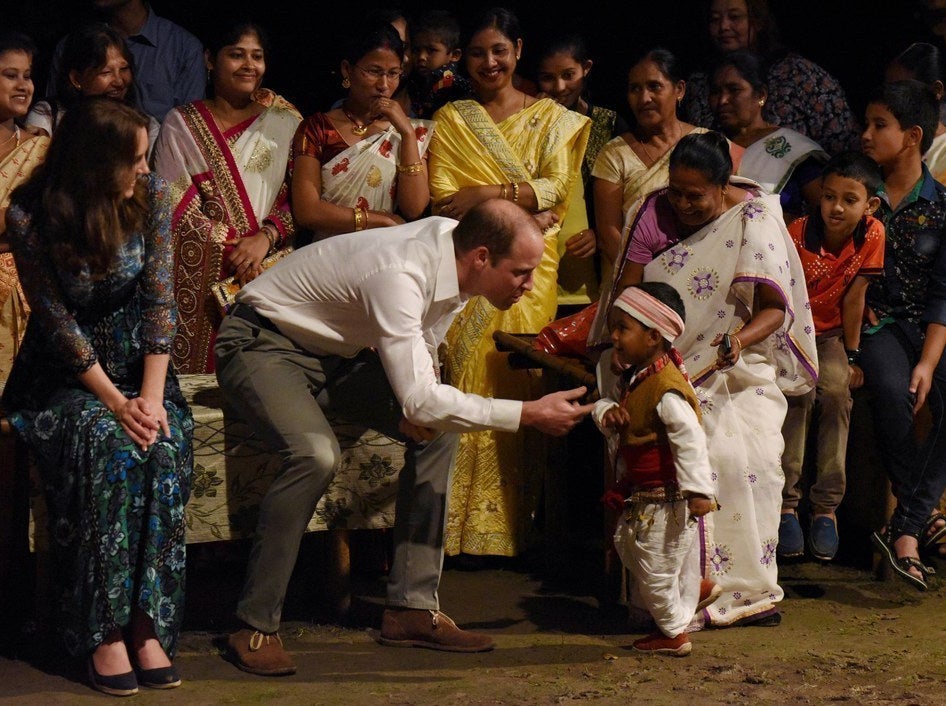 (JK they loved him and actually found his mischief pretty hilarious.)
Seriously, how can you get mad at this adorableness?