 "Remember when Mark Wahlberg was Marky Mark, the rapper and Calvin Klein model? Oh, I do. I cut out one of the magazine ads featuring him in those white boxer briefs and kept it hidden in between the pages of a children's book about Greek mythology. I held onto the photo for a couple of years, I think, even traveled with it when I'd stay with my grandma in Memphis for the summer." —Saeed Jones
2.
Robin Givens "Although I didn't know it at the time, Billy the Blue Power Ranger was my first celebrity crush. Blue was my favorite color. and he was the hero I wanted to grow up to be — nothing too sexual. At the time he just looked nerdy and handsome, but taking a look at Billy now that I'm older, I realize he's just a '90s porn star with glasses. He's definitely responsible for all of my crushes on dorky boys." —Myles Tanzer
4.
Emmy Rossum 5.
Harvey Kinkle 6.
Jessica Rabbit 7.
Leonardo DiCaprio 8.
Claire Huxtable

"Erik von Detten was my gay childhood dream: He played the older brother in the 1997 film adaptation of Leave It to Beaver, and — in my 7-year-old eyes — seemed like a true California man, even though he was only 15, and I had no idea what a California man even was. Then, he matured enough to become a legit love interest as the object of Anne Hathaway's affection in The Princess Diaries, which meant I not only got a movie about princesses, but a movie featuring my beautiful, long-haired hunklet. In conclusion, putting a babe-in-training in Leave It to Beaver and The Princess Diaries is the quickest way to let a 7-year-old know he's probably gay." —Matt Bellassai
10.
Dana Scully 11.
Prince Eric 12.
Kyle Chandler 13.
Michelle Pfeiffer 14.
Scott Wolf 15.
Gambit 16.
Angelia Jolie "My first same-sex crush was easily Ryu from the Street Fighter II video games. I ended playing a lot of Super Street Fighter II mostly because I enjoyed seeing his muscles ripple in the opening scene. He's the first guy whose fireballs I definitely wanted in me." —Chris L.
18.
Nick Carter "My first-grader feelings toward Alex Mack from The Secret World of Alex Mack were not as platonic as I thought back then. She just exuded coolness, with that backwards cap and those overalls. Plus, she was a total rebel girl, turning into a pile of slime and sneaking into places. Swoon." —Zoe Schlanger
20.
Amelia Earhart 21.
Susanna Hoffs of The Bangles 22.
Liu Kang 23.
Samira Wiley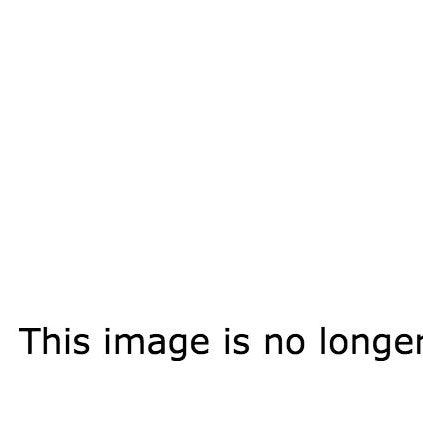 "When Doogie Howser, M.D., premiered on September 19, 1989, something happened. Not yet aware of exactly how gay I am, I decided to record every episode. On VHS. I'm not sure I knew why I was rooting for Vinnie — his best friend — and not Wanda — his girlfriend — but I was. Over the course of those four seasons, though, I did realize that I was gay — and that Neil Patrick Harris had become my first same-sex crush." —Chris Geidner