12 Times There Was Major Drama During Cooking Segments
If you can't take the heat, get out of the kitchen.
1.
When Giada De Laurentiis was rude to Nicole Kidman on Ellen: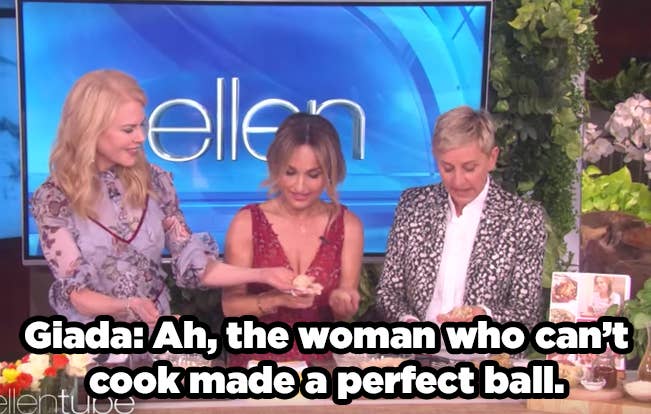 2.
And when Nicole shaded Giada and her pizza: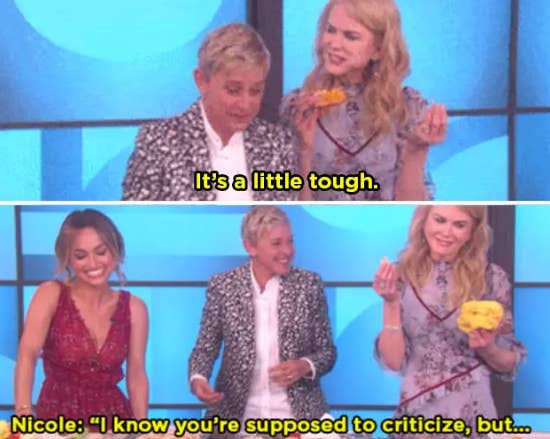 3.
When Patti LaBelle shot back at a chef who said she wanted to eat the paper cupcake wrapping:
4.
When Martha Stewart had to check Wendy Williams for shadily bringing up her age...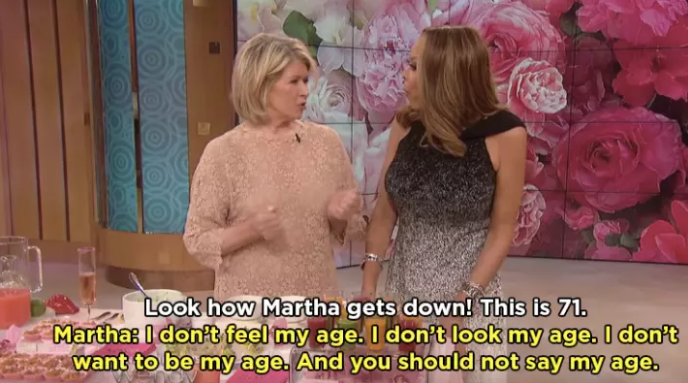 5.
And when Martha returned to the show and shaded Wendy again: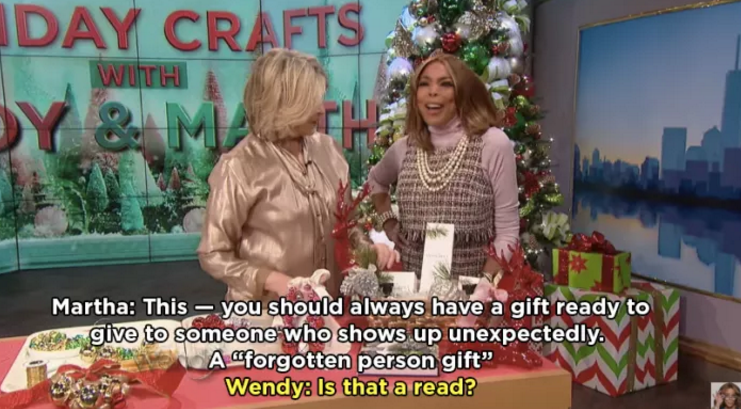 6.
When Mariah threw shade at Eminem on a Funny or Die cooking show: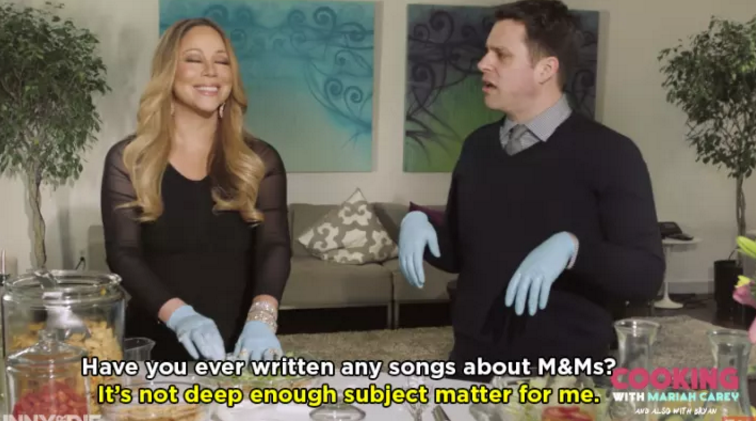 7.
When Tyler The Creator said this to Bonnie Lalich when she interrupted him: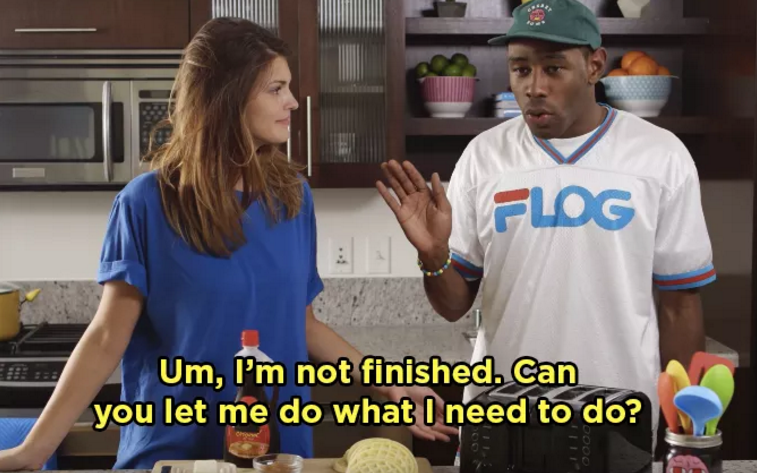 8.
When Sam The Cooking Guy told Kathie Lee and Hoda to stop talking on the Today show: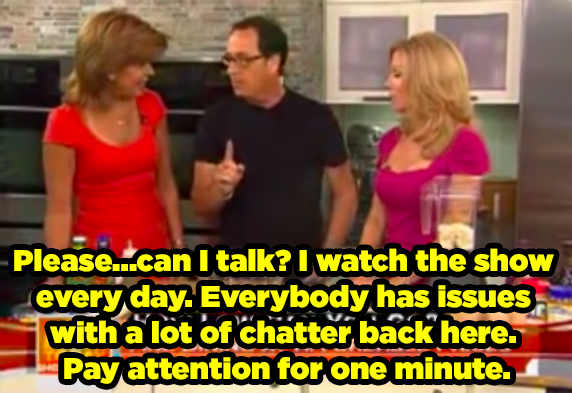 9.
And when Kathie Lee fired back at him, taking back her compliment: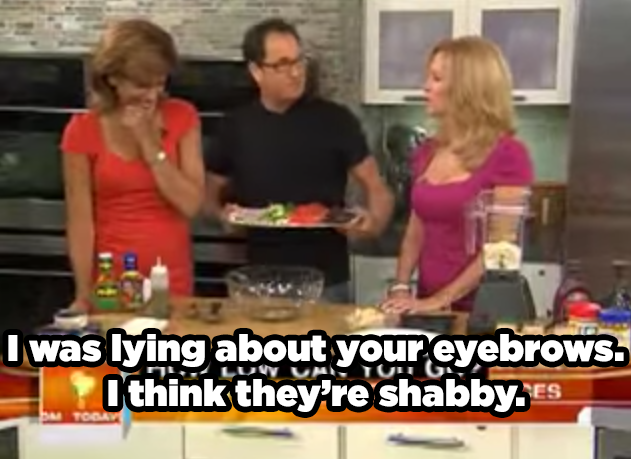 10.
When Gordon Ramsay called Conan a donkey: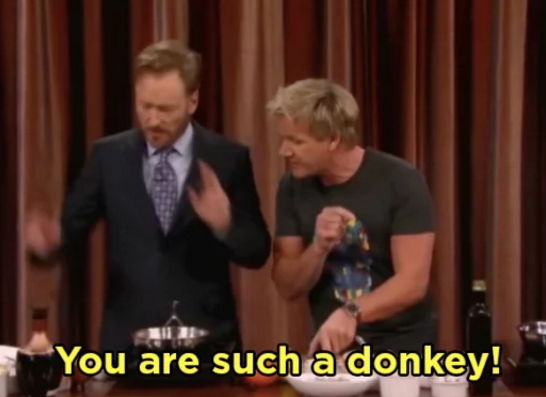 11.
When Gordon Ramsay told Ellen his daughter has two boyfriends and she said this: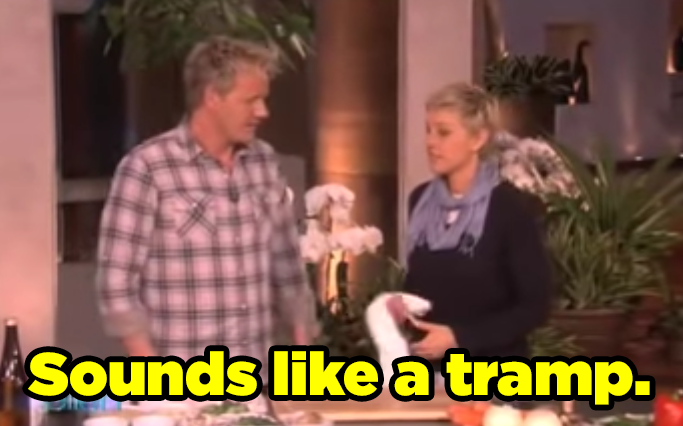 12.
And finally, Chelsea Handler shaded her own brother's food on Chelsea Lately: