From serious dedication to nutrition to simply shocking combinations, here are some interesting foods that famous people enjoy.
6.
Giada De Laurentiis eats brown rice with olive oil in the morning.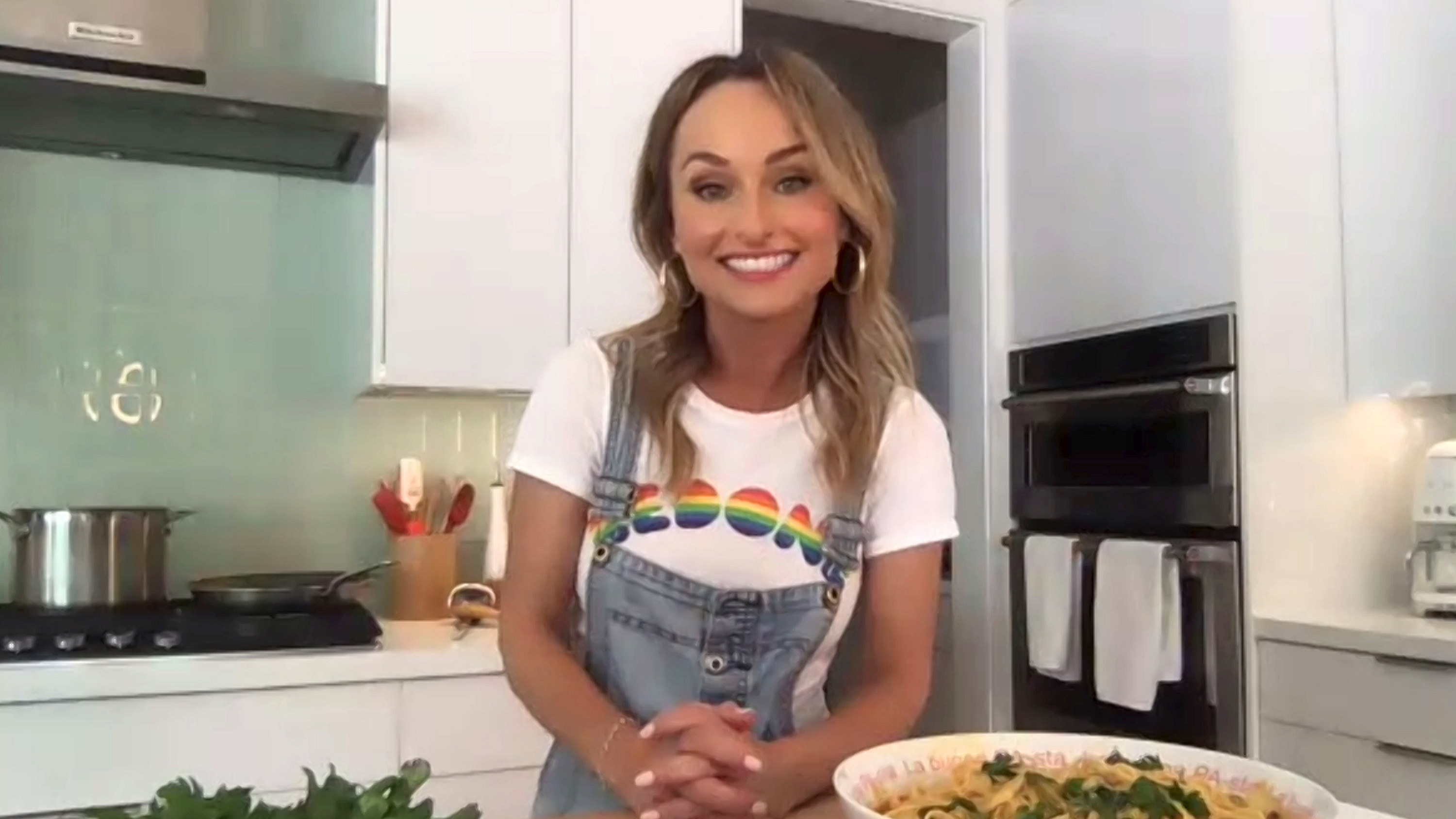 7.
Scott Foley eats scrambled eggs...with peanut butter.
8.
Lil Yachty just discovered maple syrup bacon chips.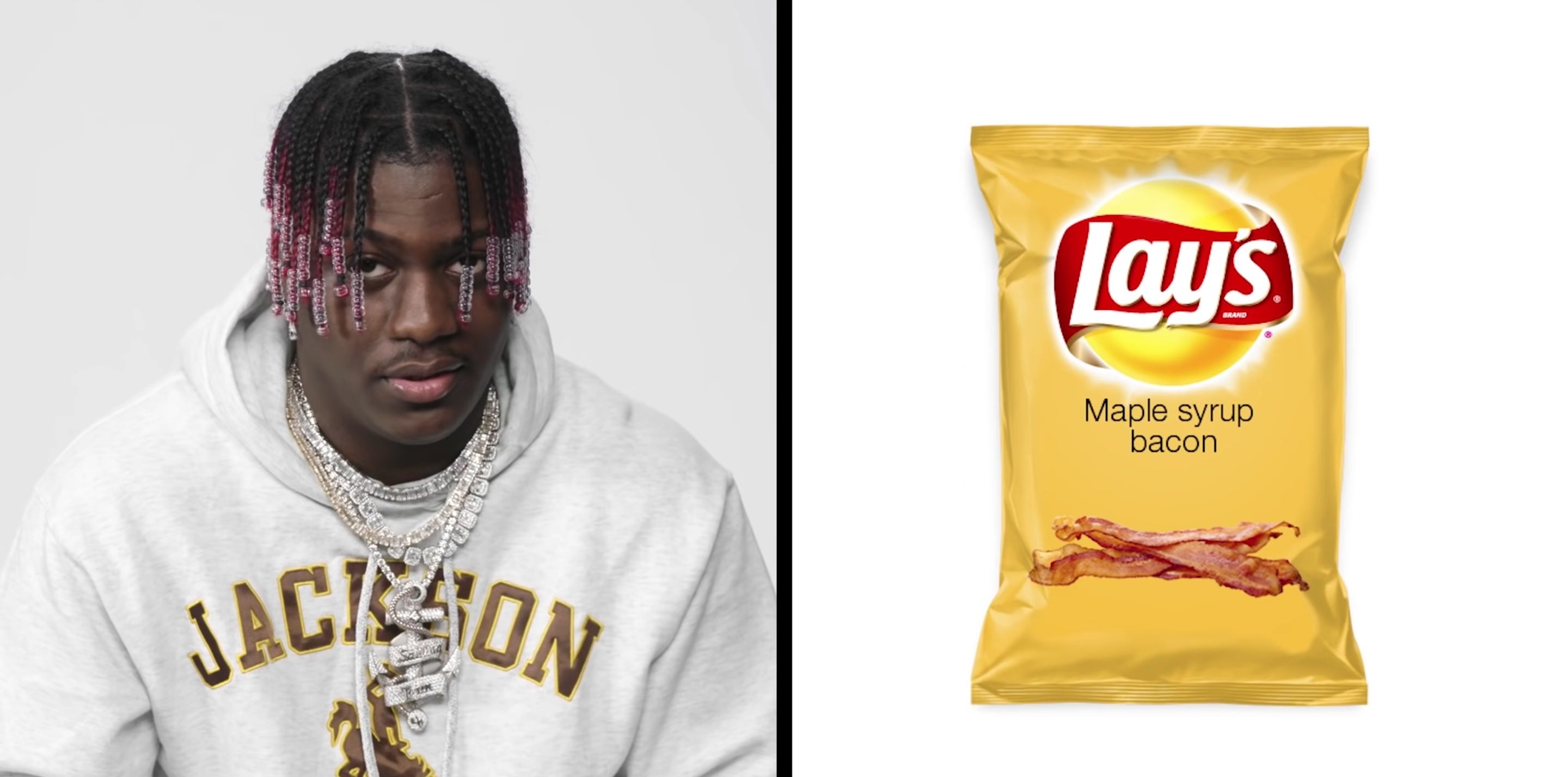 9.
Martha Stewart just has black truffles laying around her fridge.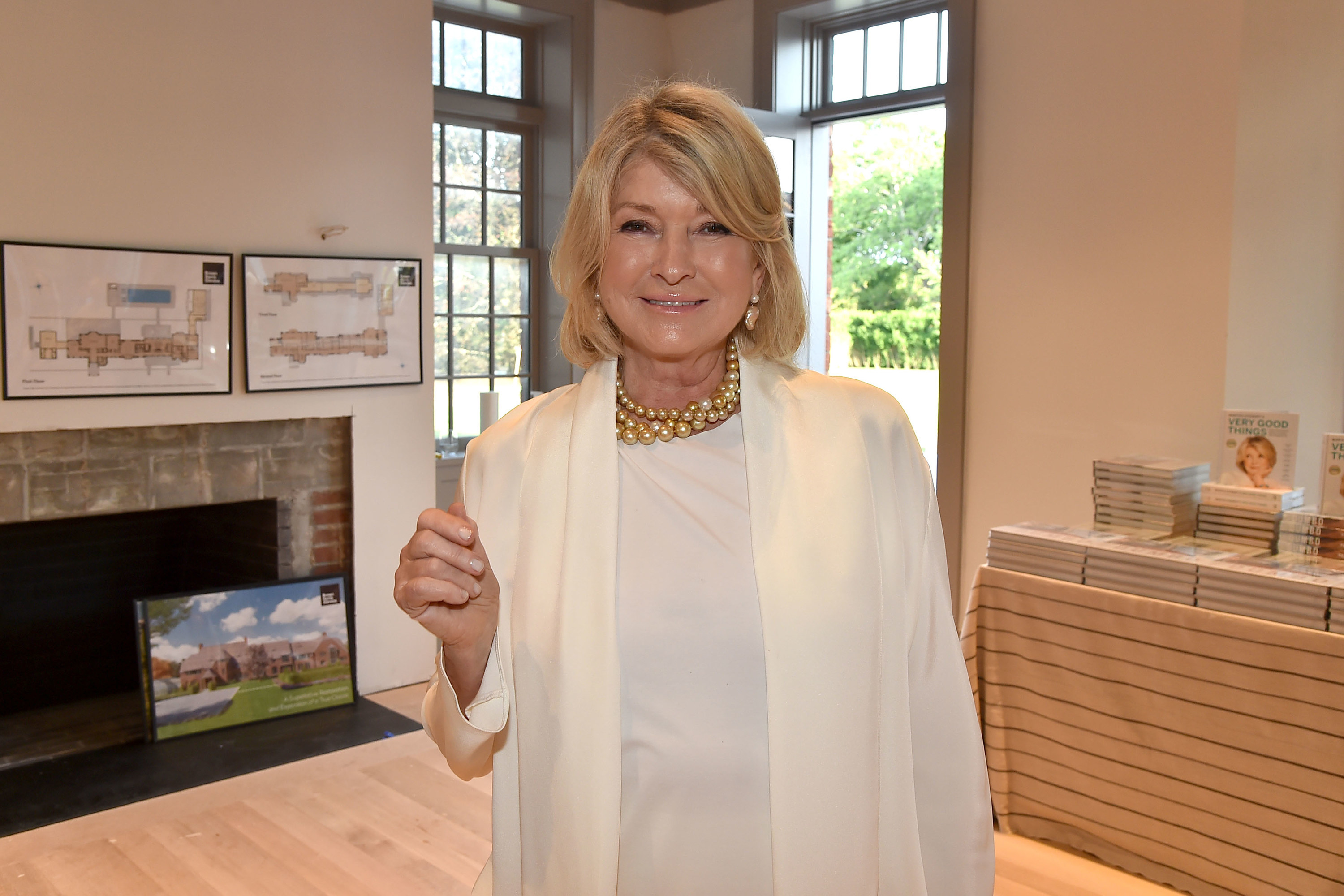 10.
Kourtney Kardashian eats her placenta.
11.
Grimes eats "couscous sludge" with Vegenaise in it.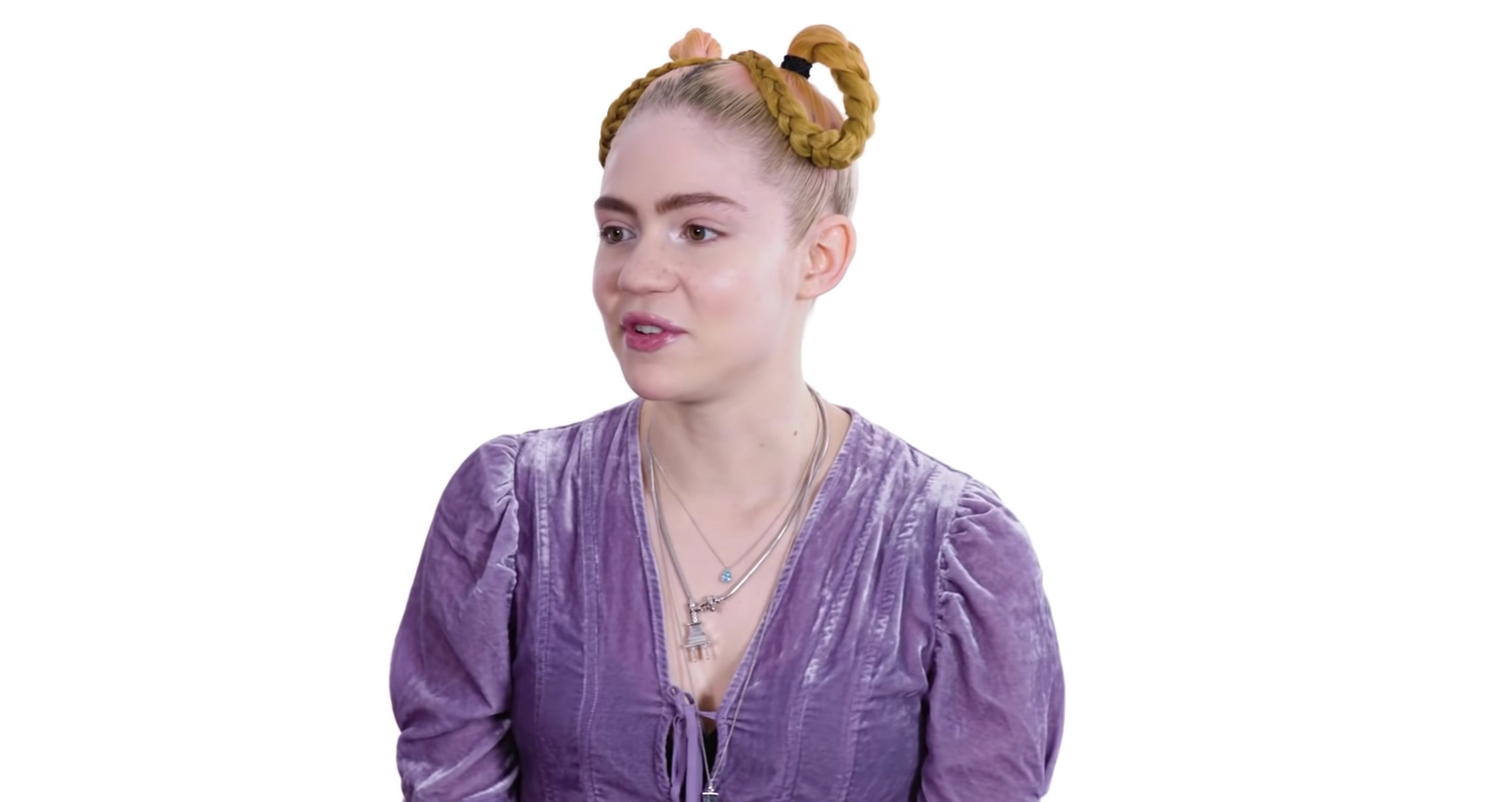 12.
Flo Rida crushes Cheetos into his mac 'n' cheese.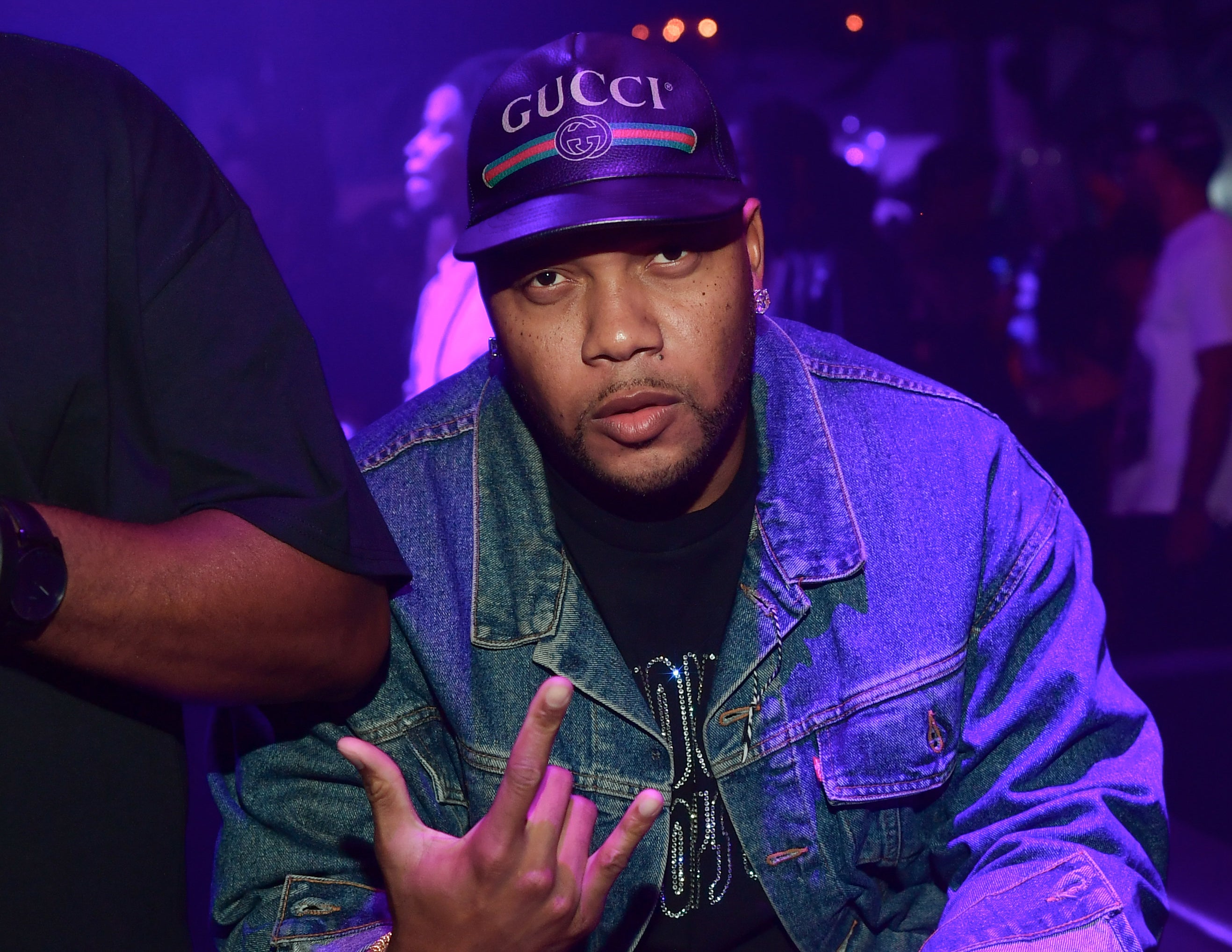 13.
Awkwafina can eat an entire pot roast at 7 a.m.
14.
Gwyneth Paltrow swishes her mouth with coconut oil first thing in the morning.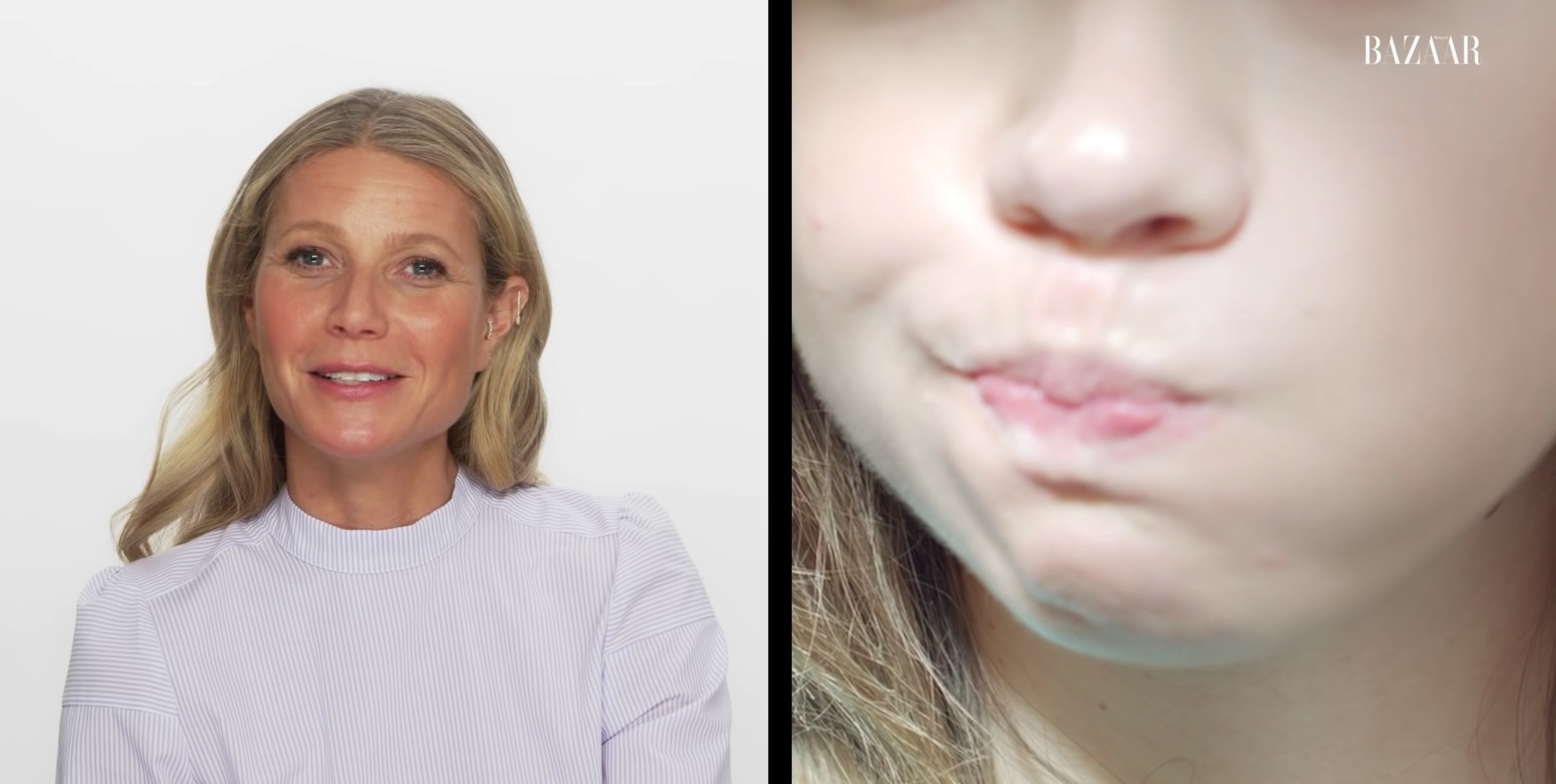 15.
Hillary Clinton's favorite snack is raw jalapeños.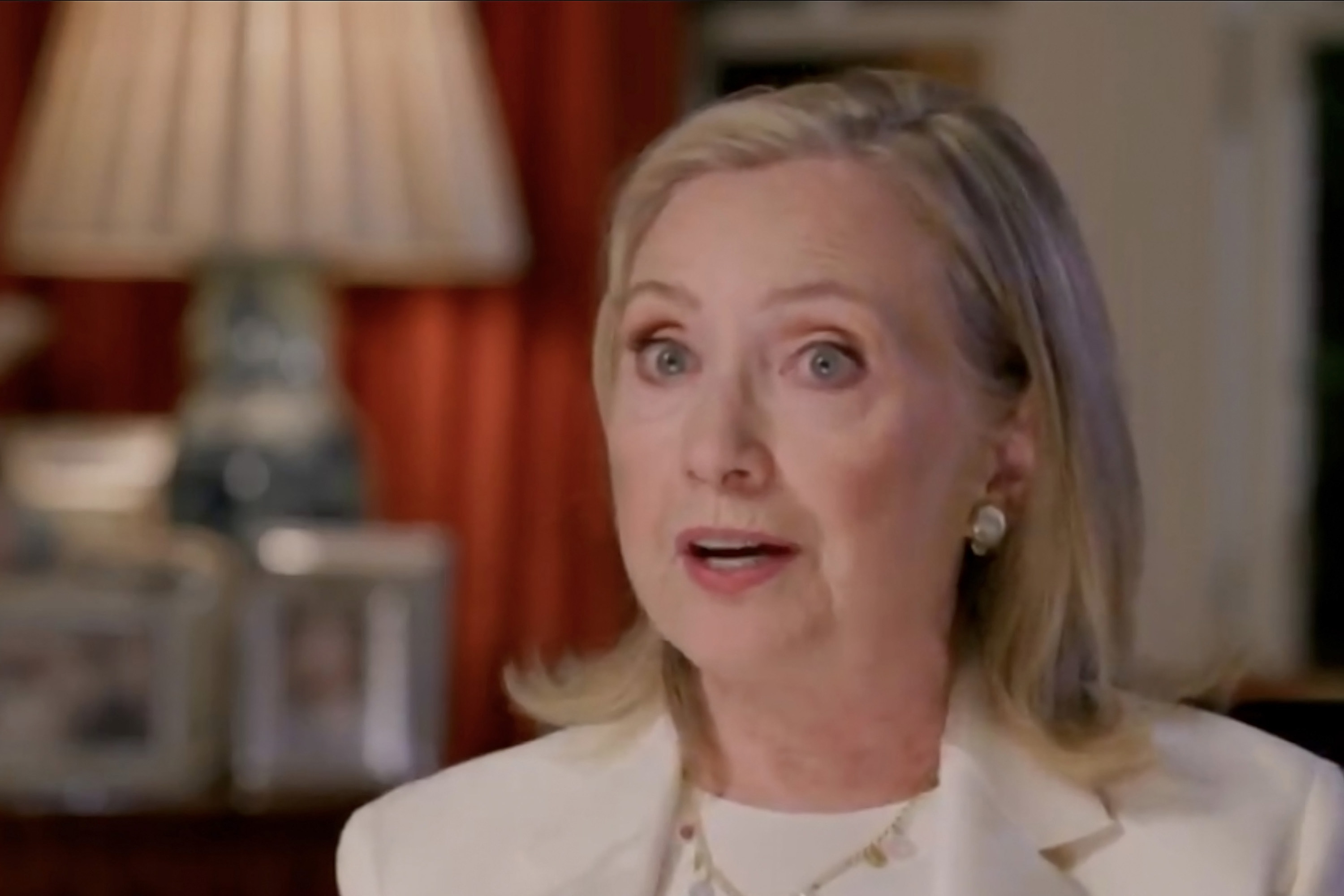 16.
Gene Simmons puts ice cubes in his cereal.