Sofia Richie Just Opened Up About Dating Scott Disick
"We are very lovey dovey."
You know Lord Scott Disick. He's an honorary Kardashian.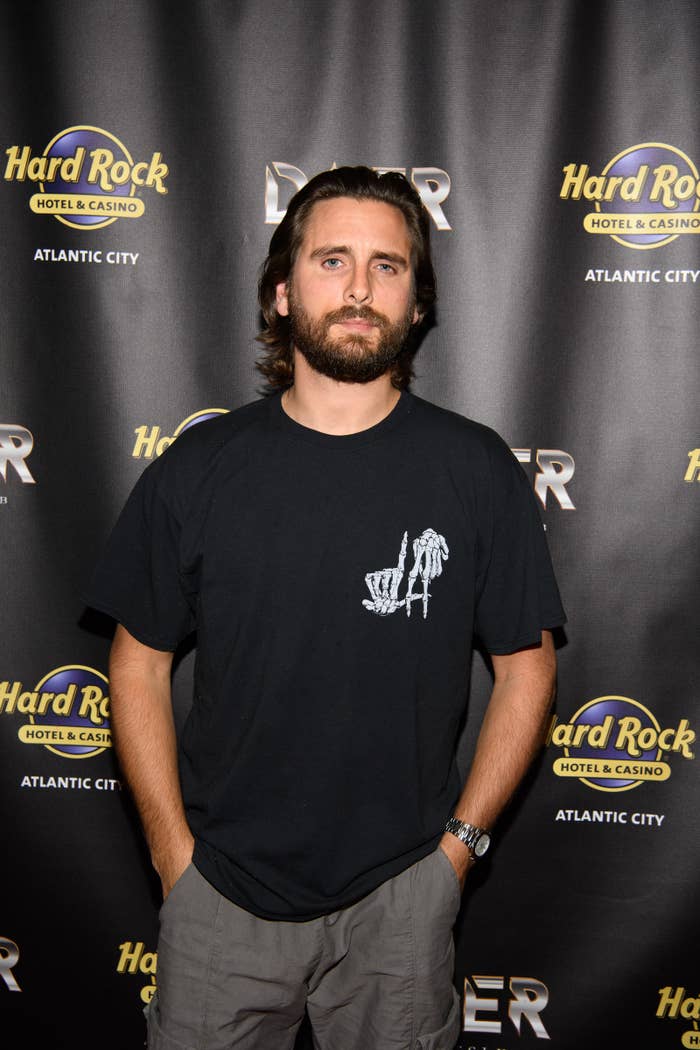 Remember, Kendall Jenner shadily left this comment on a pic of Scott, Sofia (who's 20 years old), and Kourtney's kids?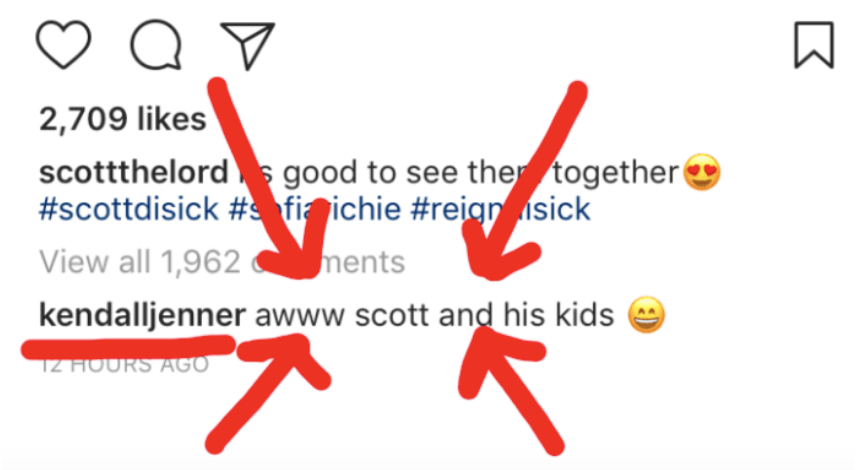 Anyway, in a recent interview with Sydney Morning Herald, Sofia opened up about her relationship with Scott.
"We are very happy, very lovey dovey," she said, when asked about Scott.
"We are best friends and that is mainly the strongest connection we have," she added. "We have always had that best friend connection and from there it has really worked out. I am so happy."
As for the criticism of her relationship, she said, "Everything is so false. I don't read it because I just get really angry. It's hard to fully avoid it, but I get a good laugh too."