By now you probably know that Sofia Richie is in a relationship with Scott Disick, and if you didn't... Well, you do now.
There's still a lot of ongoing drama between Scott and his ex, Kourtney Kardashian, which has only heightened since each of them began dating other people. And the drama kicked up a notch when Kendall Jenner decided to throw some shade when she saw a picture of Sofia and Scott in a car with Scott and Kourtney's kids.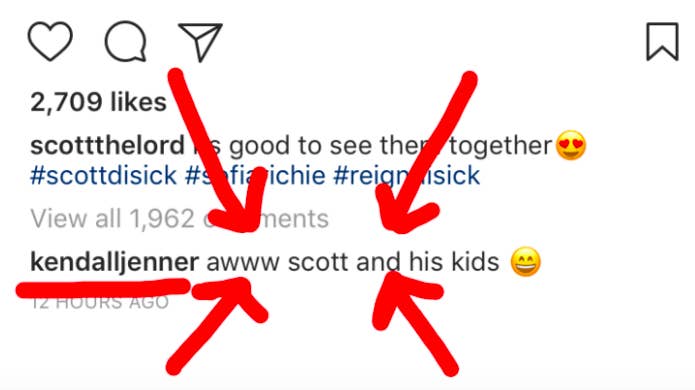 Well, now people think that Kendall has thrown even more shade in Sofia's direction, and it's savage. It started when Sofia posted a picture of her horse, Dragon, after he died.
And the caption was pretty emotional.

Four days ago, Kendall Jenner jumped on Instagram to post a picture of her new horse. And the horse's name? Well, I think you can guess.
Immediately fans made the connection and thought Kendall was making a dig.

People really weren't happy.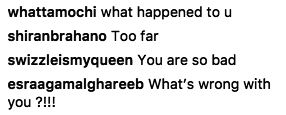 And thought that it was just unnecessary shade.

Although some fans of Kendall were also quick to come to her defence.
Considering that Kendall doesn't follow Sofia on Instagram, there's every chance that this could've been accidental shade and a complete coincidence. But it looks like a lot of fans have already made up their minds.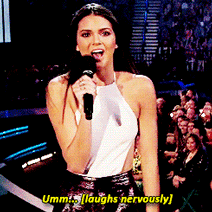 BuzzFeed has reached out to representatives of Kendall for comment.