16 Times Celebs Realllllly Shaded Each Other In 2018 (So Far)
Alicia Keys, don't shade Kelly Clarkson's range!
1.
When Nicole Kidman kicked off the new year by shading Andy Cohen after he asked about her iconic Oscar clap: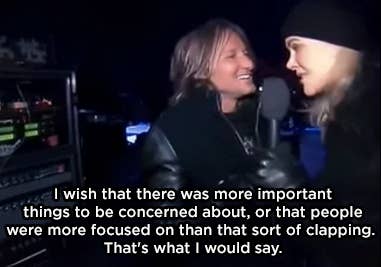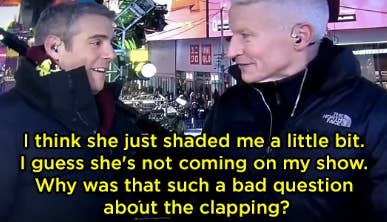 2.
When Alicia Keys shaded Kelly Clarkson's range on The Voice:
4.
When Demi Lovato tweeted this allegedly about Perez Hilton, who eventually responded: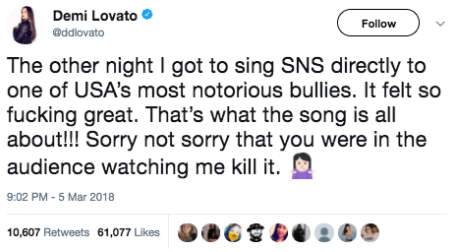 5.
When Lindsay Lohan commented this on Kim Kardashian's Instagram, where she had Fulani Braids.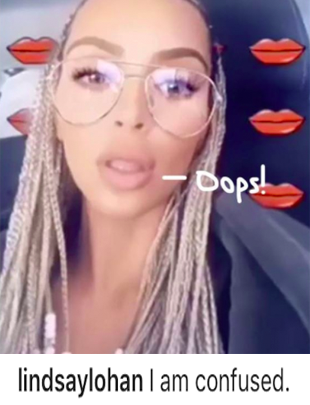 7.
When Justin Timberlake said this about Vegas residencies, thus shading all the Vegas divas: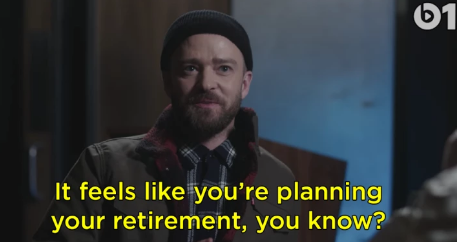 9.
When Karlie Kloss captioned her Insta with lyrics from "Swish Swish," an alleged diss track about Taylor Swift: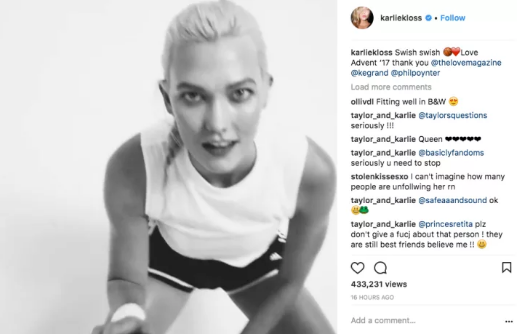 10.
When Roseanne shaded Wendy after she asked Roseanne about her ex-husband Tom Arnold: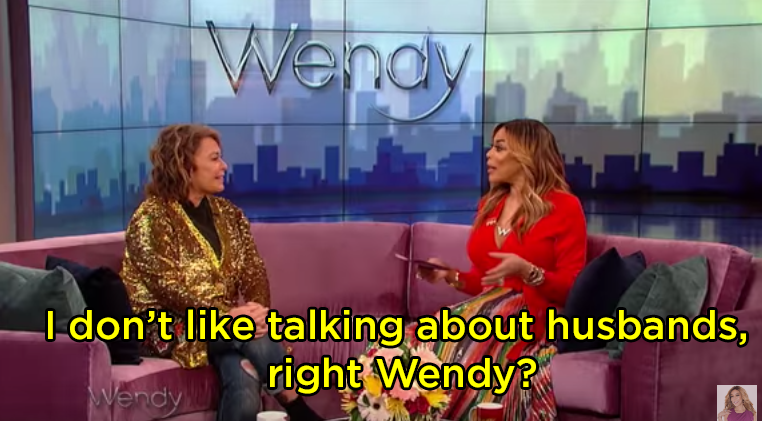 11.
When Kenya Moore and Michael Rapaport had a full-on shade fest on Watch What Happens Live:
12.
When Demi Lovato said this about her experience at the Met Gala (which many assume is about Nicki Minaj):
I had a terrible experience. This one celebrity was a complete bitch and was miserable to be around. It was very cliquey. I remember being so uncomfortable that I wanted to drink.
13.
When Draymond Green couldn't help but shade Fergie's controversial national anthem performance:
14.
When Kendall Jenner commented this on a picture of Scott Dissick, his new girlfriend Sofia Richie, and Reign Dissick:

15.
When Beyoncé allegedly shaded Kim K, saying she is number one at breaking the internet, referencing Kim's "Break The Internet" Paper cover:

16.
Last, but not least, when Kim Cattrall literally told Sarah Jessica Parker on Insta that they aren't friends: