Ok, so you obviously know that Taylor Swift and Karlie Kloss have been besties for a while.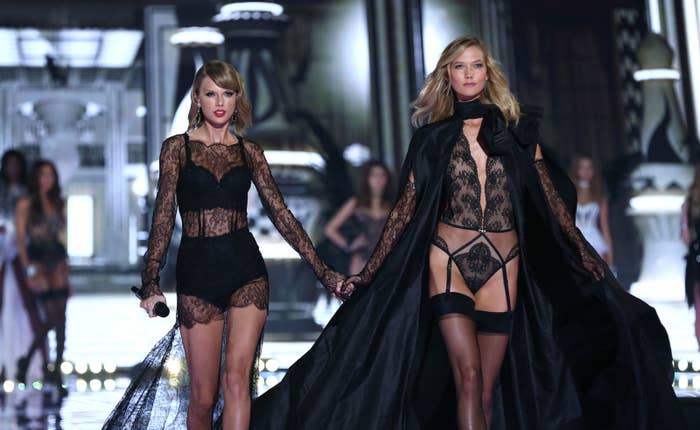 HOWEVER...people think Karlie may have been booted from Taylor's squad after her name was noticeably absent from the "Look What You Made Me Do" shirt.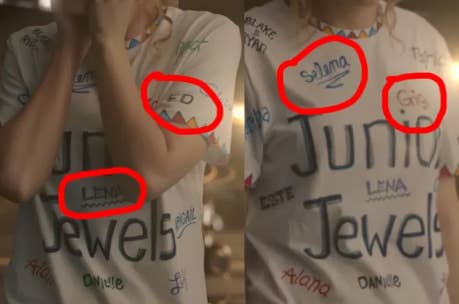 But then again, Karlie did wish Taylor happy birthday last month.
The latest piece of evidence in determining whether they're friends is Karlie's latest Instagram caption.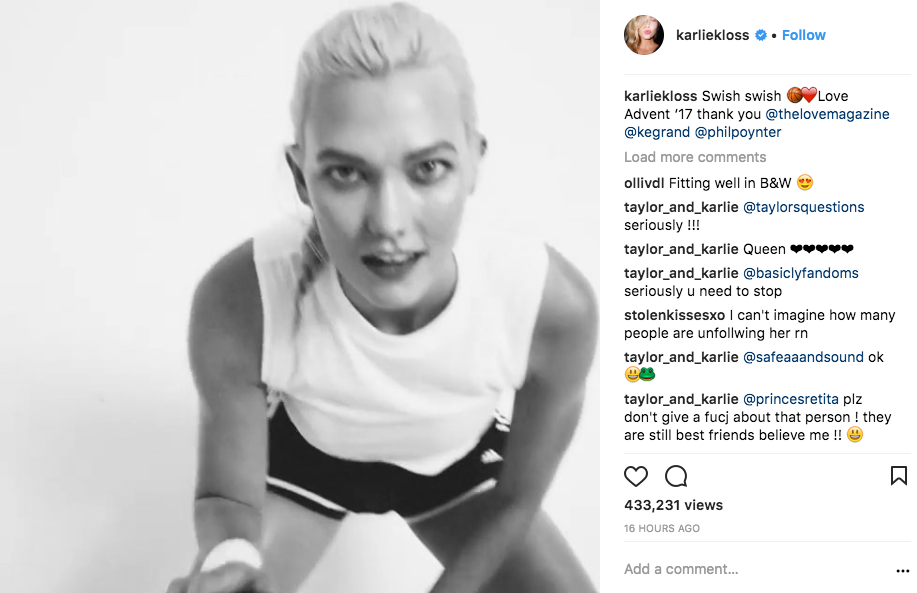 Yep, it says "SWISH SWISH!"
...aka the name of Katy Perry's alleged diss track about Taylor. You know, the one where she says Taylor should retire.
Swifties obviously had some thoughts: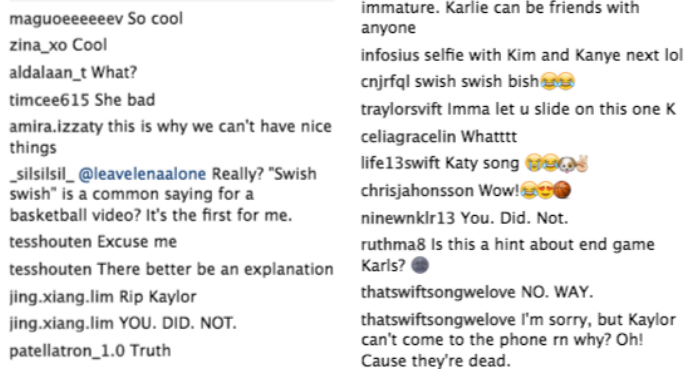 Ok yes, you should be friends with whomever you want. And yes, you should be able to quote whatever lyrics you want...
BUT...really Karlie???? Quoting your "best friend"'s nemesis' lyrics?????