1.
When Mariah Carey called out Sandra Bernhard to her face on Andy Cohen's radio show: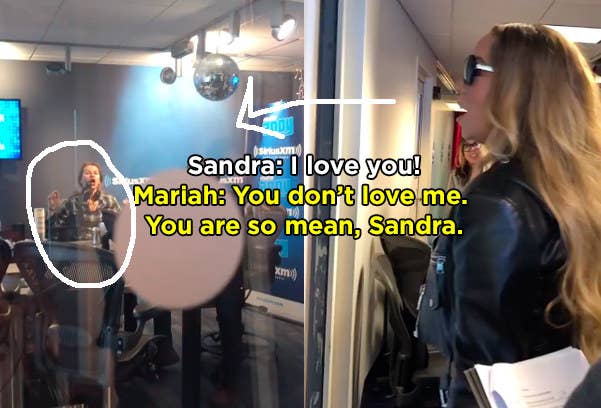 2.
When Lady Gaga and Madonna took this feud-ending picture after Gaga's Oscar win:
5.
When Kathy Griffin and Barbara Walters addressed their feud on The View, and Kathy encouraged Barbara to hit her: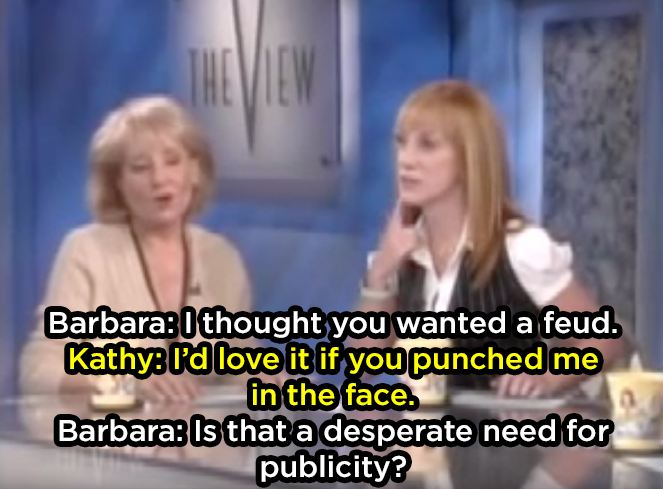 7.
When Taylor Swift and Katy Perry became friends by making cookies together:
9.
And when Iyanla Vanzant addressed — and apologized for — her falling out with Oprah while on her show: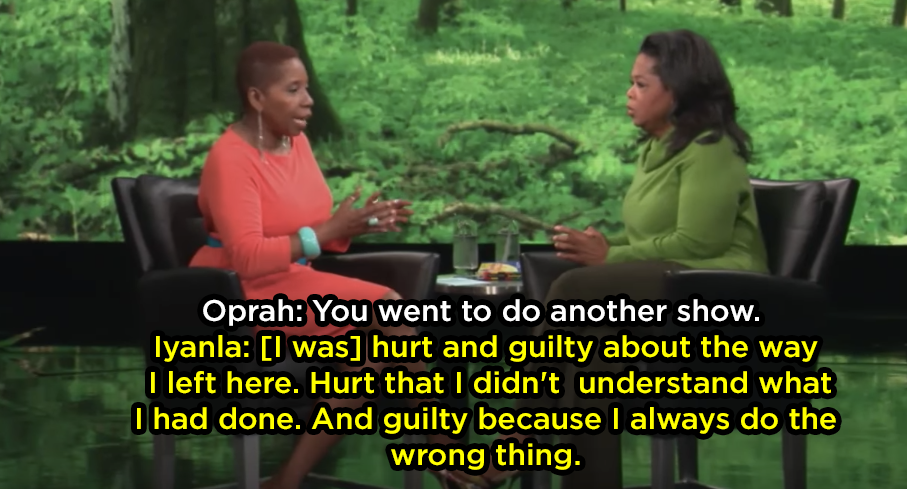 12.
When Caitlyn Jenner confronted Kris Jenner after Kris did not invite her to Kylie's graduation.
15.
When Nicki Minaj and Cardi B handled their feud and — well, we know how that went: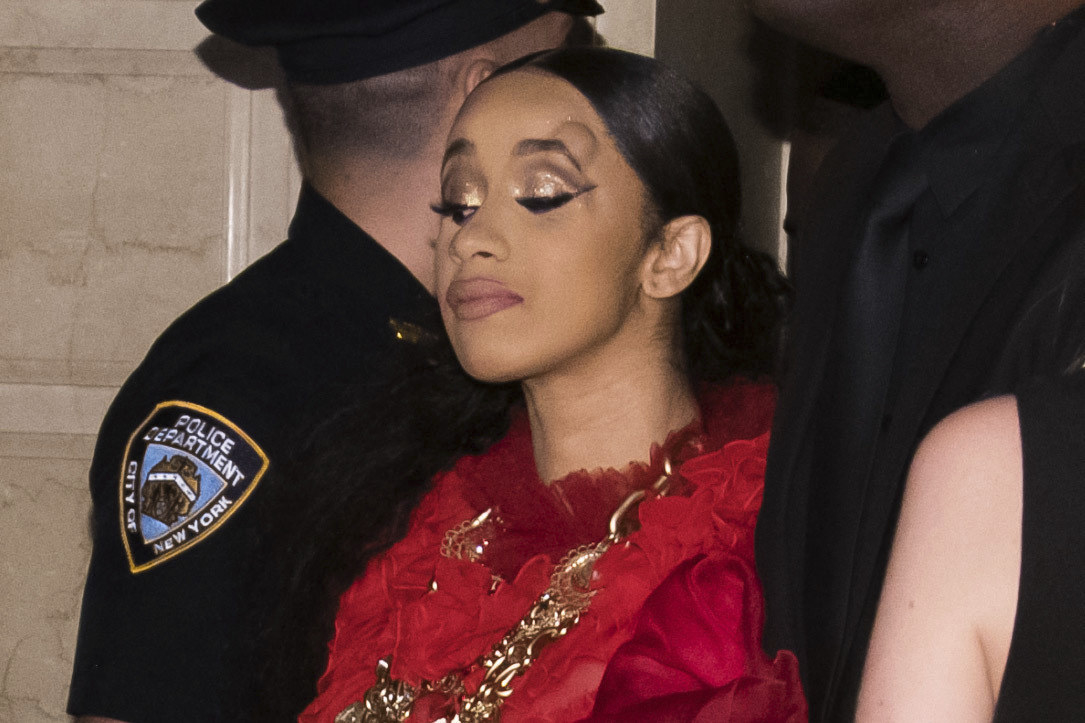 17.
And last but not least, when Nicki Minaj confronted Miley, after Miley had talked badly about her to the press: