Obviously, you know that Ariana Grande and Pete Davidson were once engaged.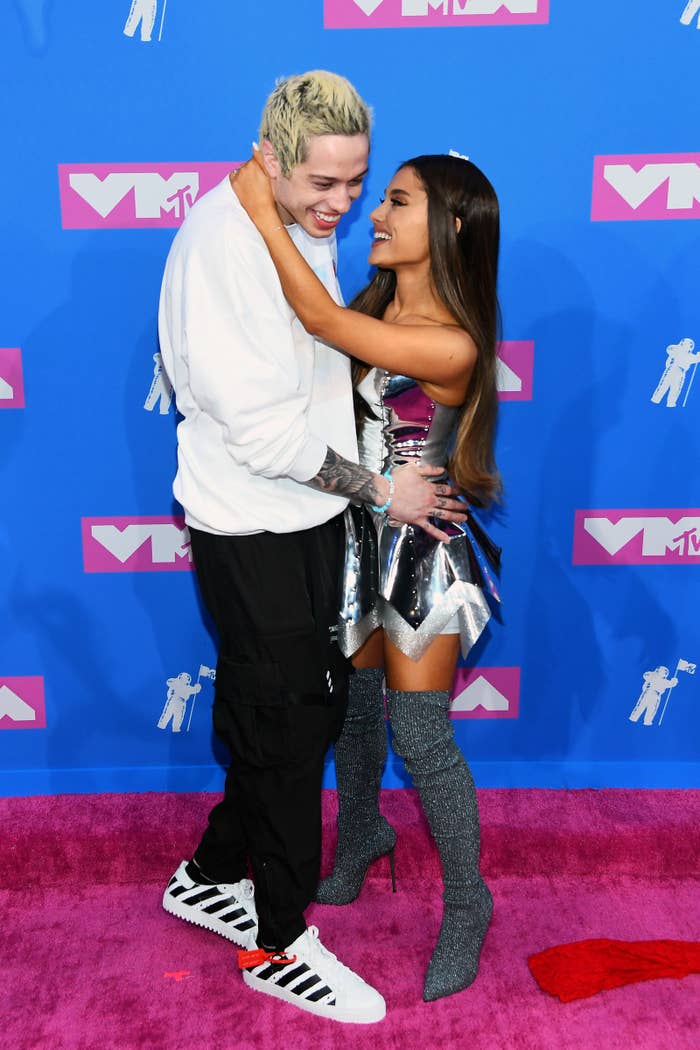 Well, before they started dating, Ariana had a tattoo that said, "mille tendresse," which is French for "a thousand tendernesses."
A few months into their engagement, Pete got a matching one: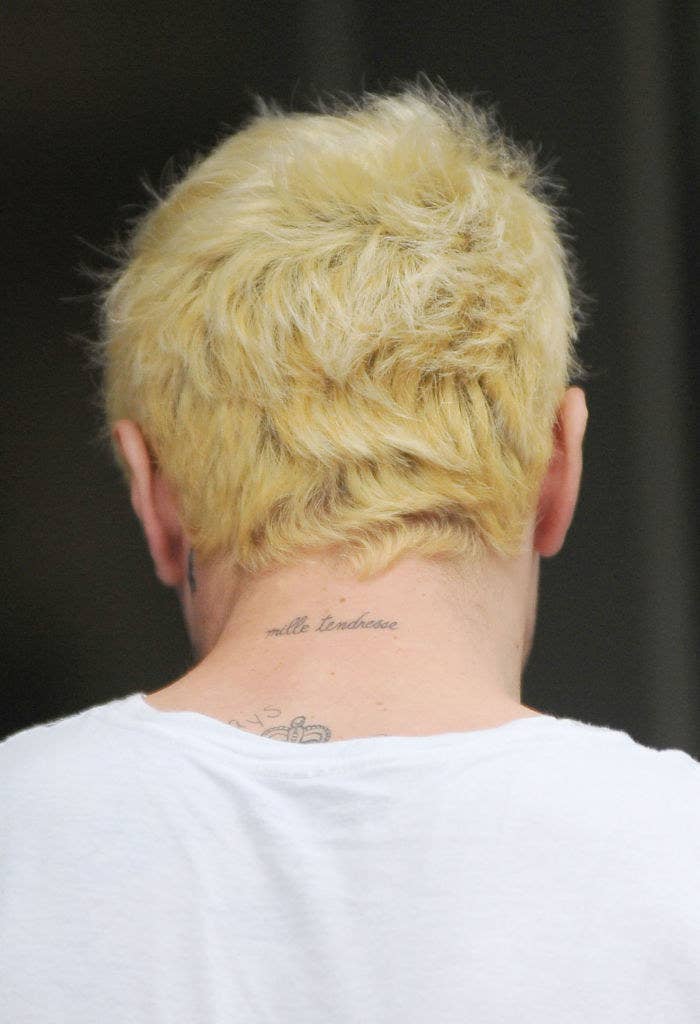 Well since then, there's been a breakup, SNL moments, "thank u, next," and a lot of other drama between the two.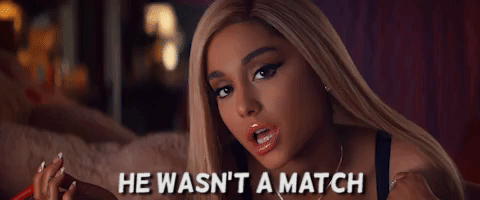 And so, Pete has decided to get the tattoo covered with the word "CURSED" and a new Tootsie Pop owl tattoo, according to tattoo artist Jon Mesa's Instagram.
From a thousand tenderness to CURSED...

...yikes.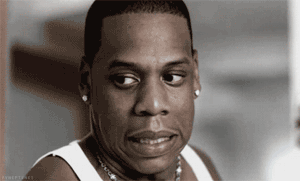 I mean, who knows what type of drama this will bring. But he has the right to cover it up if he wants! And the owl looks good! That's all, bye.