This week, the CMAs honored legendary women in country music.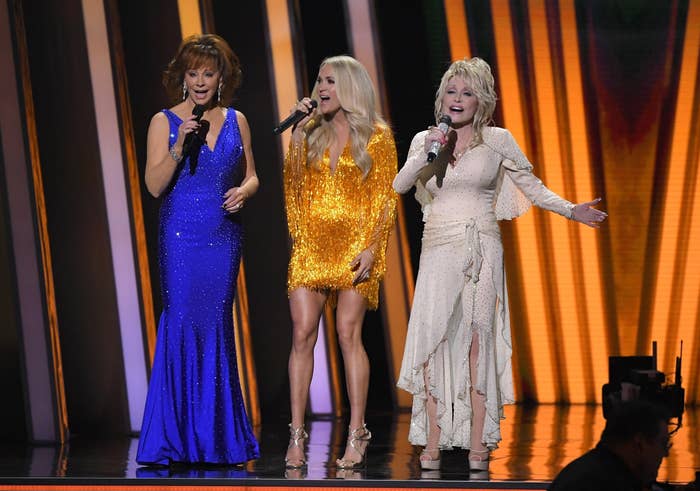 Singer Jennifer Nettles echoed the ceremony's theme with her dress, which urged country radio to play more women's records.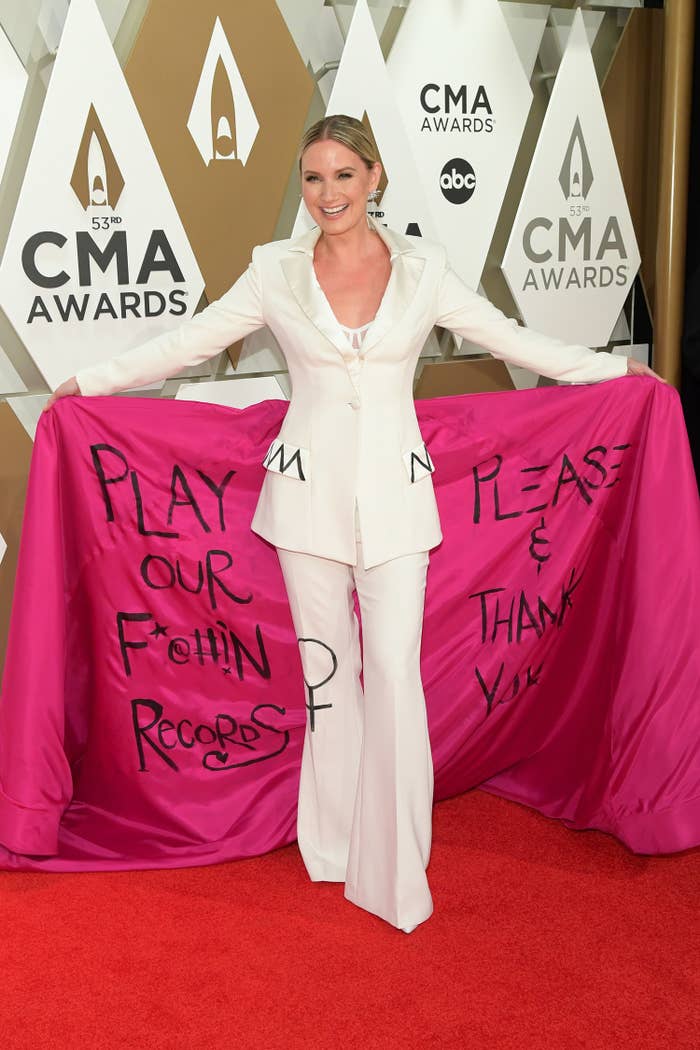 Because of the night's focus on the incredible women in country music, it shocked some that Garth Brooks won the night's most prestigious award of Entertainer of the Year.
In 53 years, only seven women have won the honor, one person pointed out.
This year, Carrie Underwood was the only nominee among four men (Garth Brooks, Chris Stapleton, Keith Urban, and Eric Church).
People expressed their disappointment that the award didn't go to Carrie Underwood.
"You have a long way to go, country music," one person said.
"My heart is still broken," one person said this morning.
Do you think Carrie should have won? Let me know in the comments below!