This post includes discussion of sexual abuse.

1. When Jason Aldean released "Try That In A Small Town" — a song many listeners felt had racist and "pro-lynching" connotations.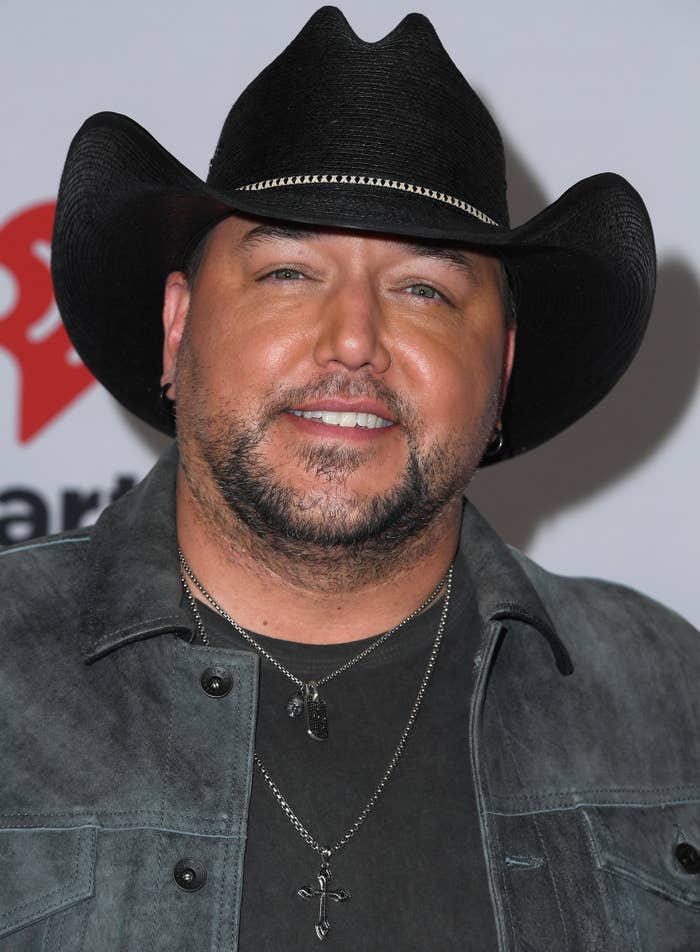 2. When Blake Shelton's old tweets were exposed.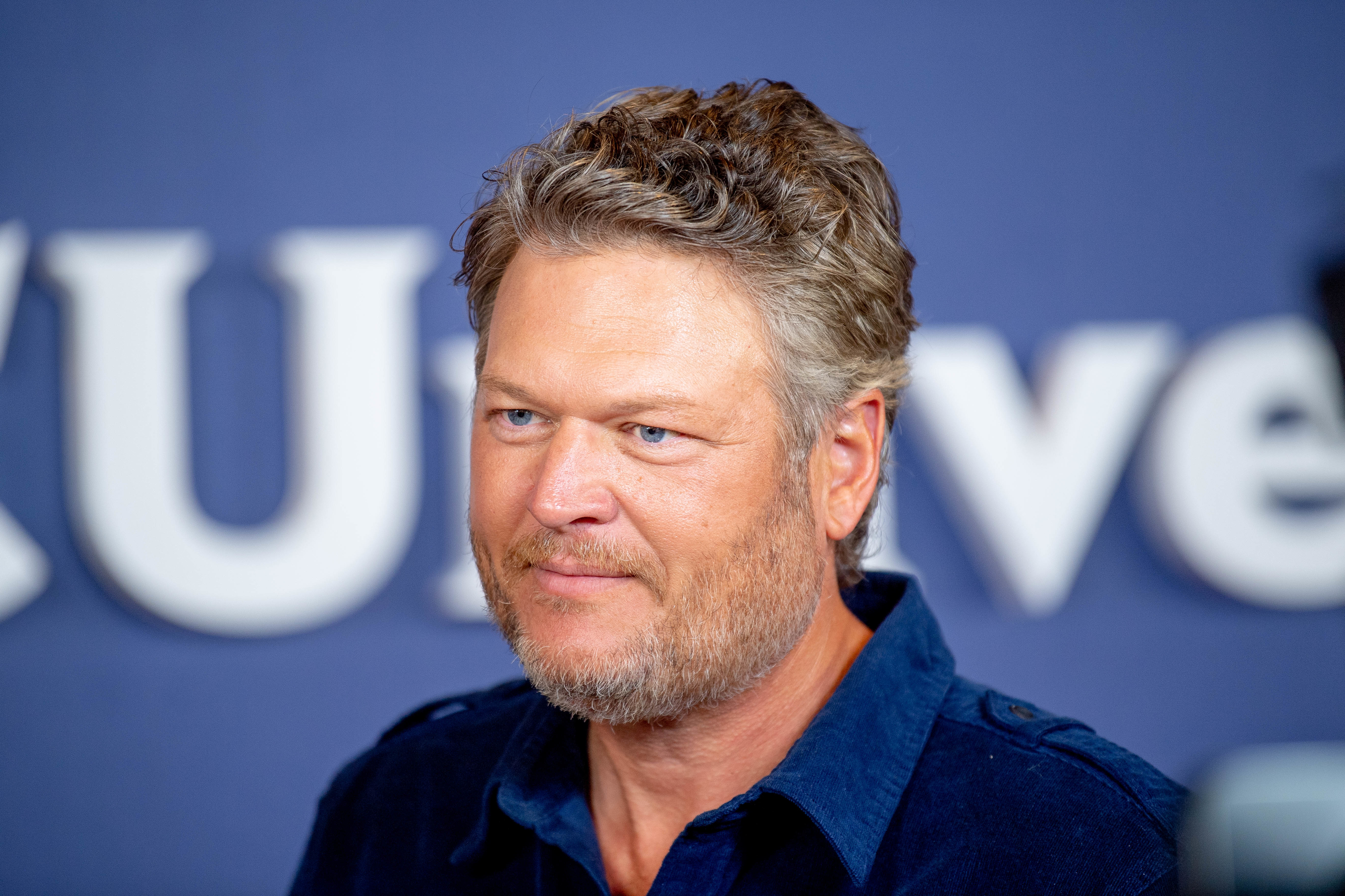 4. When Luke Combs's Confederate flag photos resurfaced in 2021.
5. When Jimmie Allen admitted in May that he'd cheated on his pregnant wife after his former manager sued him for assault and sexual abuse.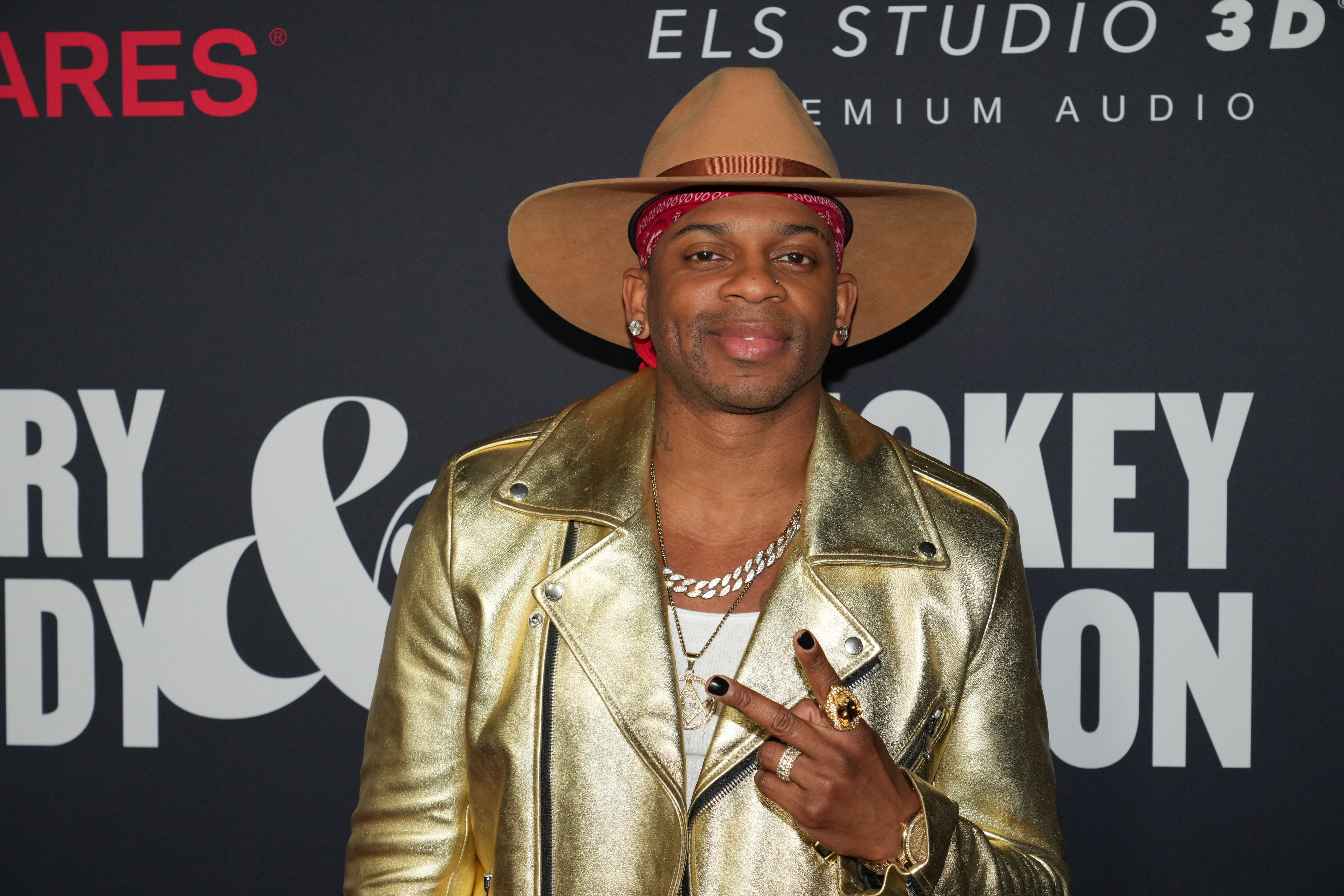 7. When Travis Tritt announced a boycott of Anheuser-Busch products following its partnership with social media influencer Dylan Mulvaney, who's transgender.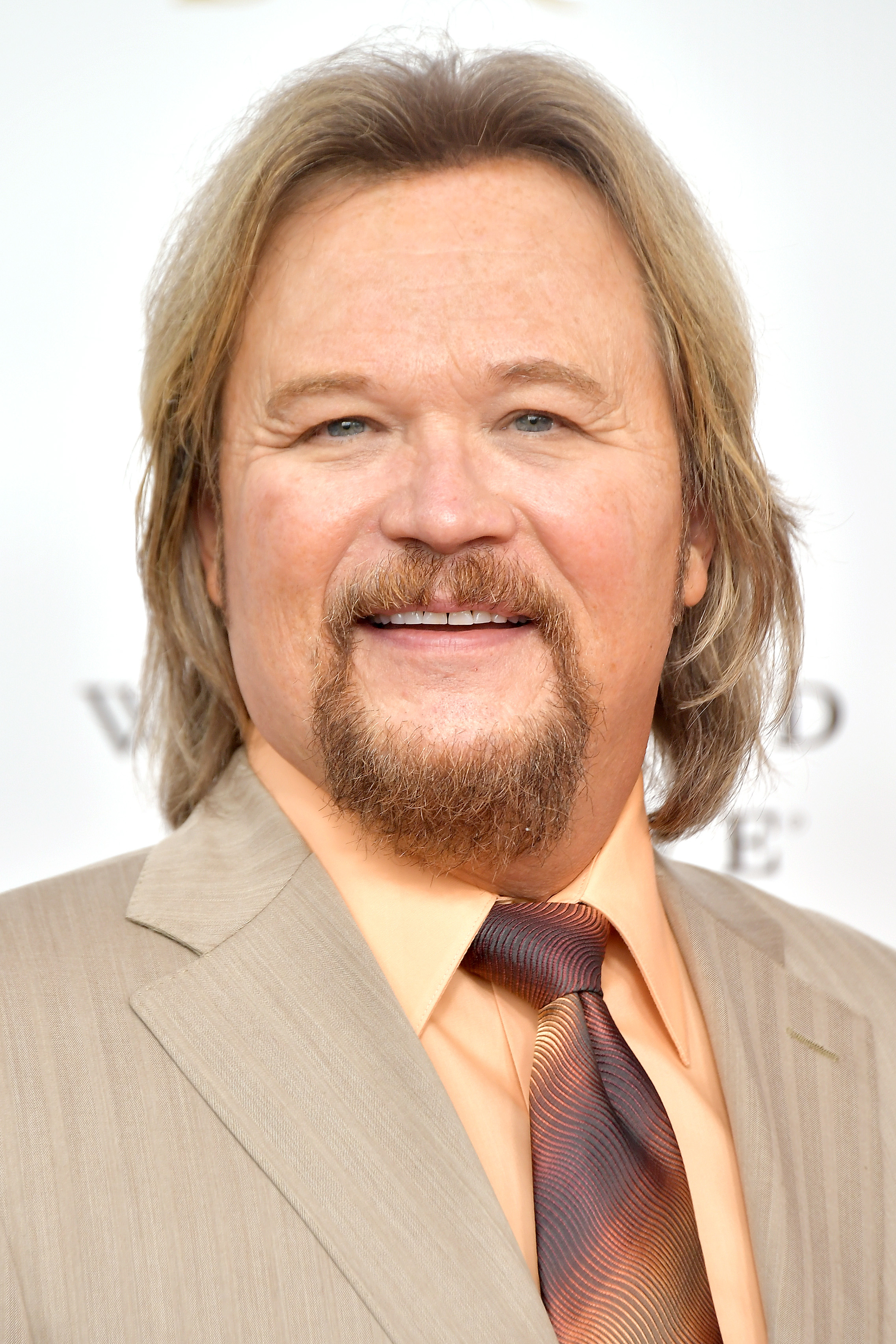 8. When Luke Bryan introduced fellow country music star Dustin Lynch onstage in January by saying: "No one has drank more liquor. No one has vomited more. No one has taken more drugs. No one has taken more IVs. No one has passed more STD tests than this next gentleman, ladies and gentlemen. He got a clean bill. He does not have diseases. Give it up for Dustin Lynch!"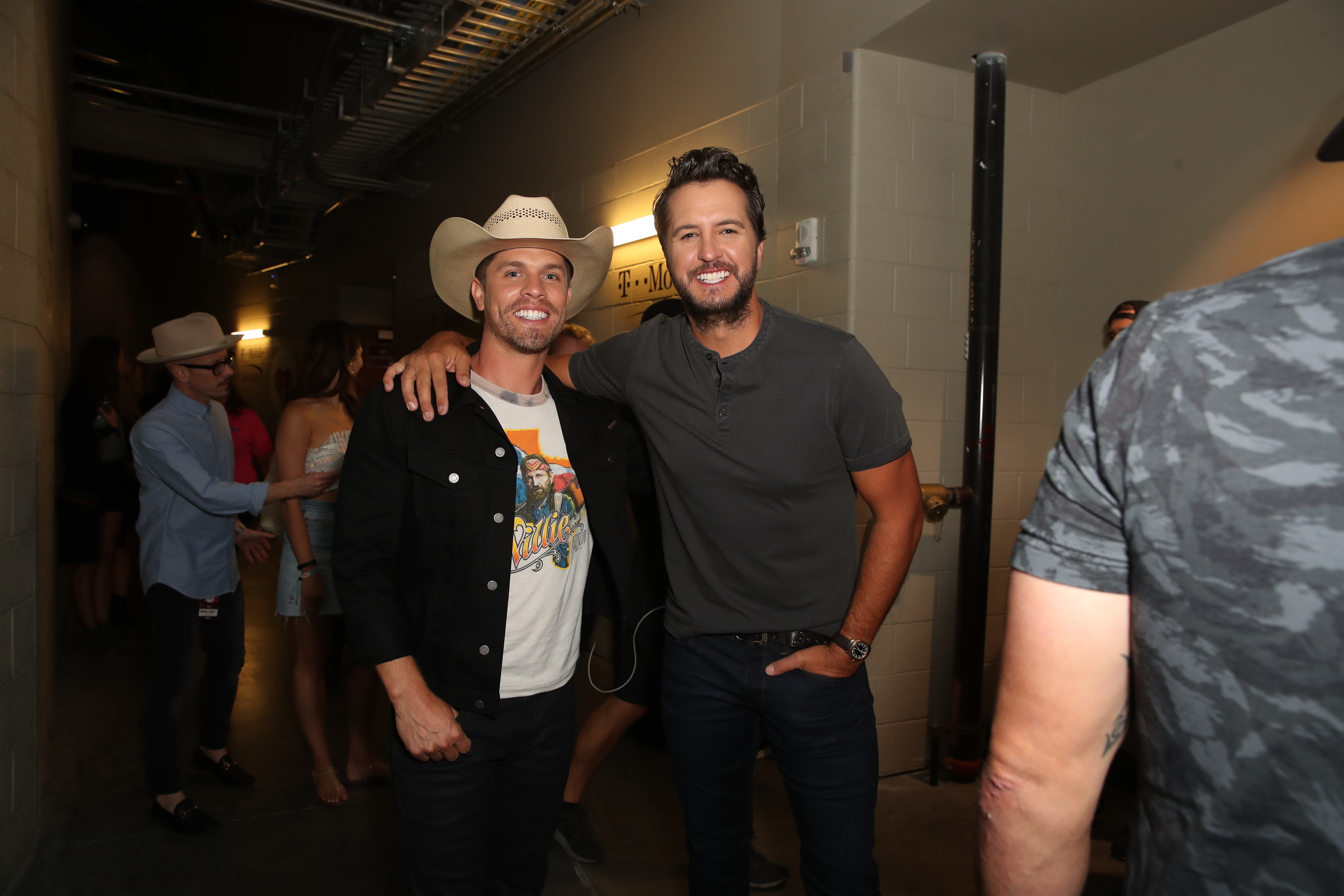 9. When LeAnn Rimes started having an affair with her Northern Lights (2009) costar, Eddie Cibrian.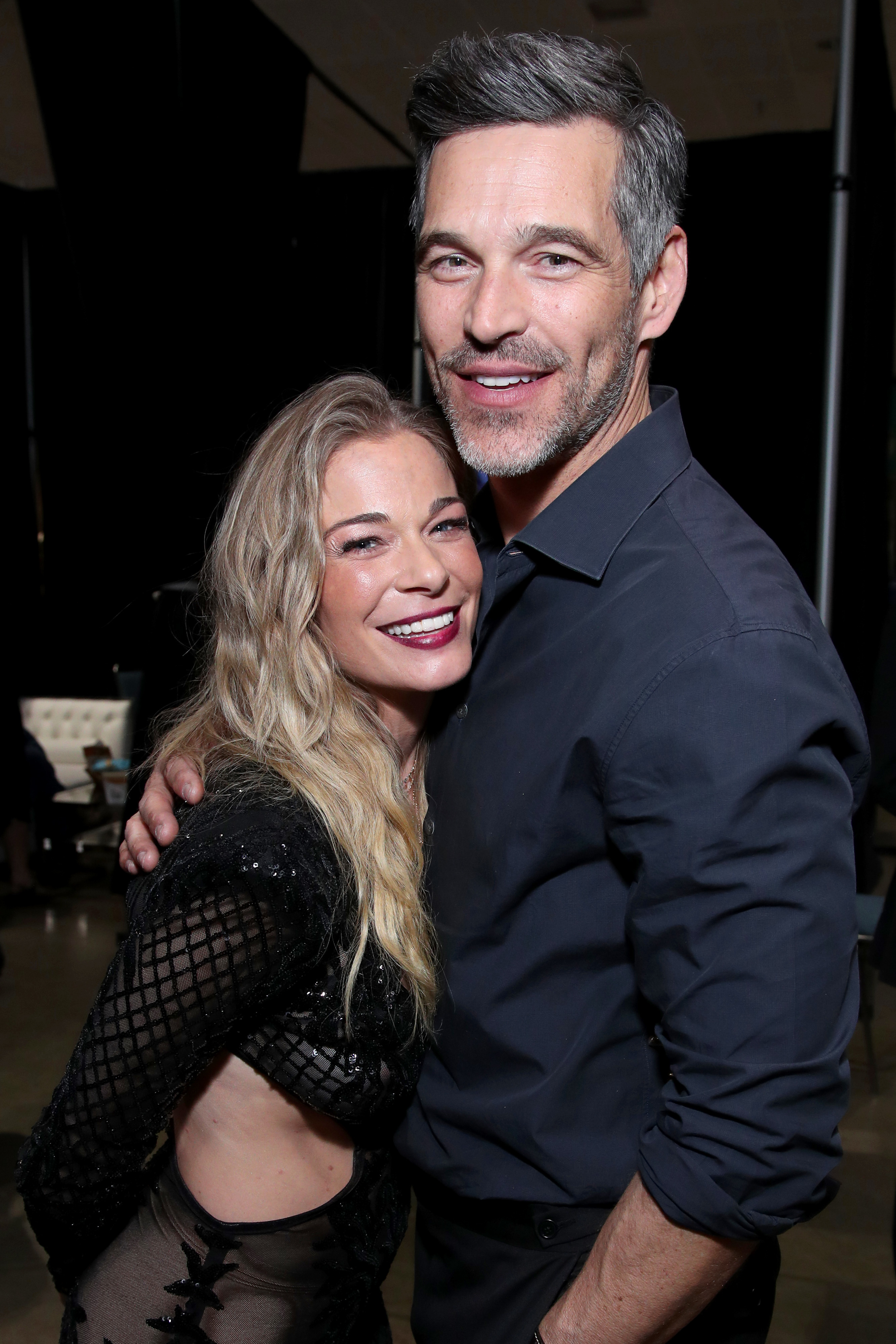 11. When K. Michelle vented on Twitter about how her mentor, disgraced R&B singer R. Kelly, was being "crucified in front of the world" for his "sickness."
12. And finally, when Miranda Lambert called out fans at a concert in July for taking selfies during the show.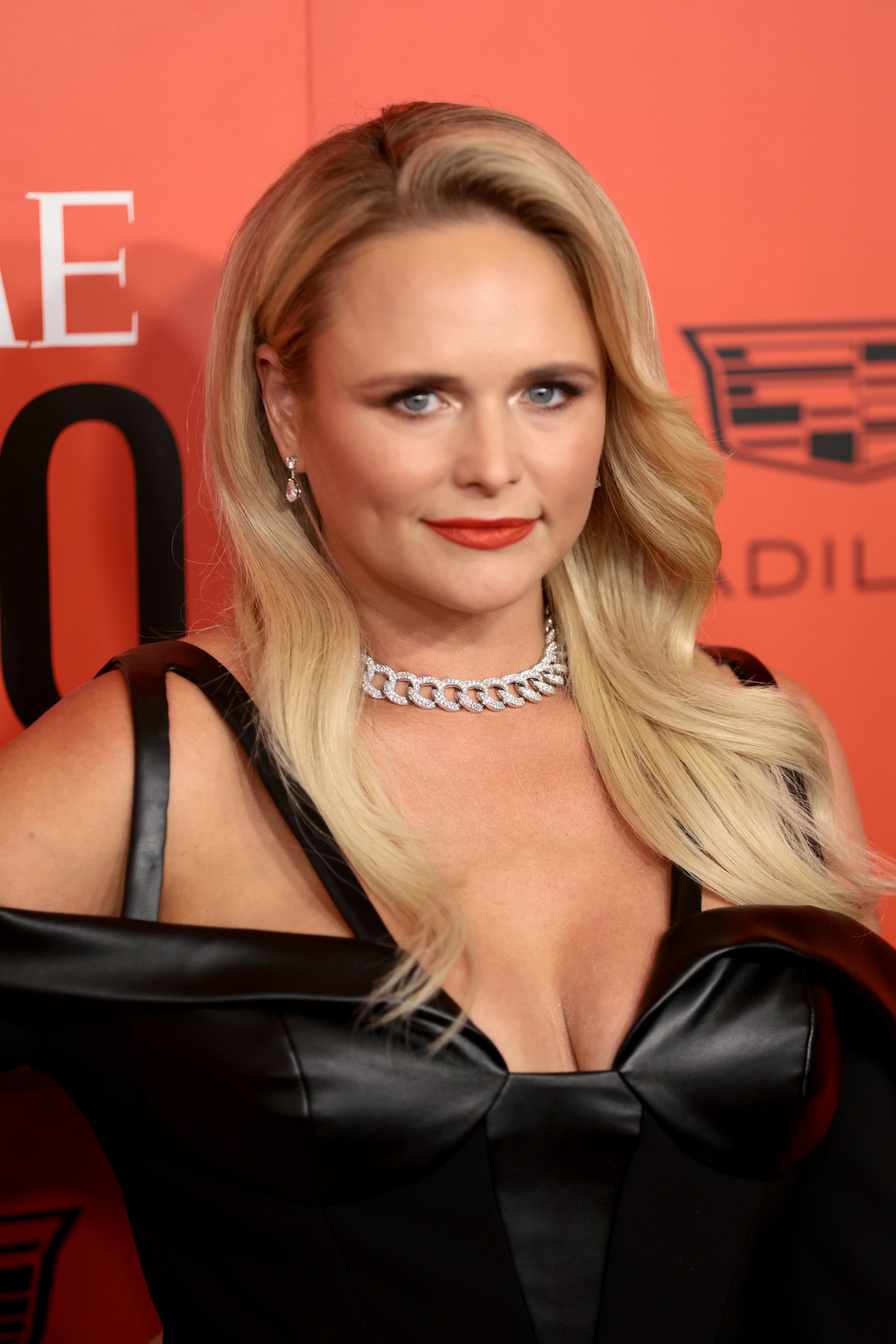 What are some other controversies involving country music stars? Tell me in the comments below!
If you or someone you know has experienced sexual assault, you can call the National Sexual Assault Hotline at 1-800-656-HOPE, which routes the caller to their nearest sexual assault service provider. You can also search for your local center here.