So yeah, that drama happened, it's over. The good news: Drake seems to really be embracing fatherhood. He opened up about his son for the first time publicly on LeBron James and Maverick Carter's HBO series, The Shop.
"[He has] crazy blue eyes, baby blue eyes," Drake said. "He's already in the pool shooting the basketball."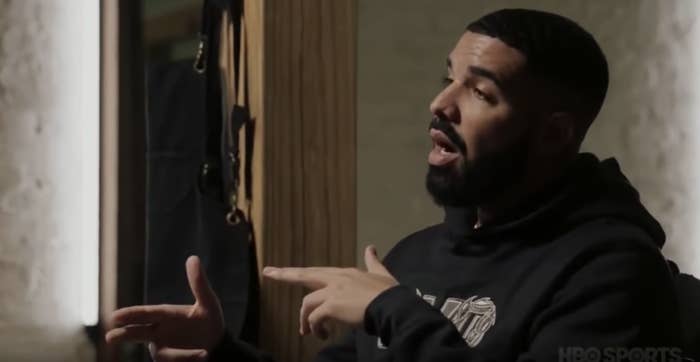 "I'm just excited [to use] all of the things I've learned from and through my father and the incredible things I've learned through my mother about patience, about unconditional love," he said.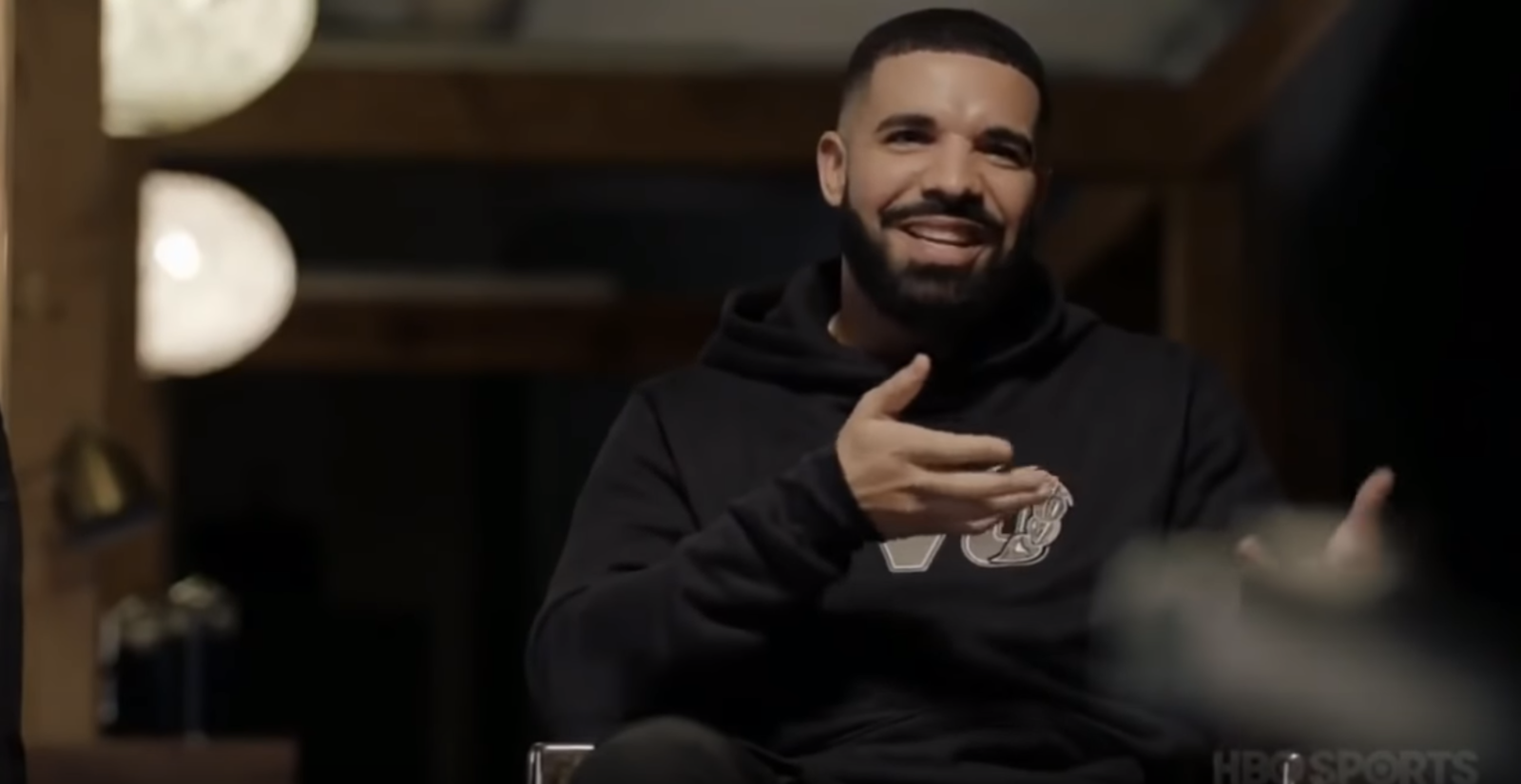 As for his relationship with his baby's mother, who's been reported as a former adult film star, Drake said he has "unconditional love" for her. He also plans to eventually explain the situation to his son:
I do want to be able to explain to my son what happened. But I don't have any desire for him to not love his mother. I don't ever want the world to be angry at his mother. We have found ourselves in a situation and we are both equally responsible. Now, I'm just really excited to be a great father.
Drake's always been in touch with his feelings, but wow, can we please give him props for this maturity?? Good for you, Drake!