On "The Story of Adidon", Pusha T takes multiple shots at Drake. He comments on Drake's parents, specifically his father, saying "your father walked away at 5."
But the lyrics that have stuck with everyone the most are Pusha's claims that Drake is hiding a secret child.
The lyrics are a direct retaliation to Drake mentioning Pusha's fiancé, Virginia Williams, on "Duppy Freestyle."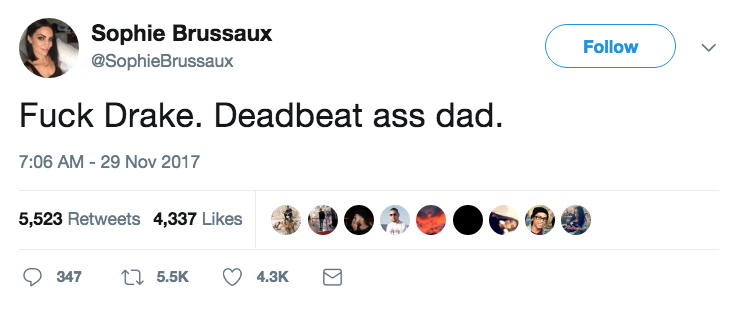 It's safe to say that people couldn't handle the news of Drake potentially being a father.
And some were shocked by how vicious Pusha was in his attack, believing it's gone way beyond music now.
Some even brought up that the song's artwork, of Drake painted in blackface, was the worst part of the whole thing.
Uhhhh, so yeah. That's the current mess.
BuzzFeed has reached out to Pusha T and Drake's representatives for comment.