Katie Couric, who hosted the Today show with Matt Lauer for many years, has finally broken her silence on the sexual misconduct allegations that cost Lauer his job last month.
NBC fired Lauer after a colleague complained of "inappropriate sexual behavior." More women then made complaints to the network about the TV star's behavior.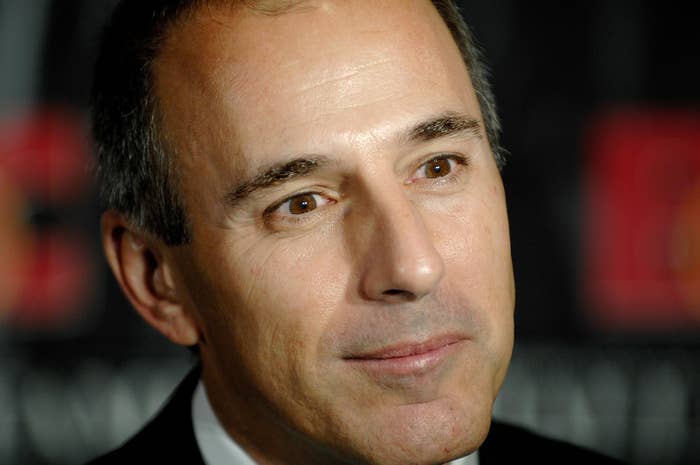 Today show host Savannah Guthrie addressed the situation on air: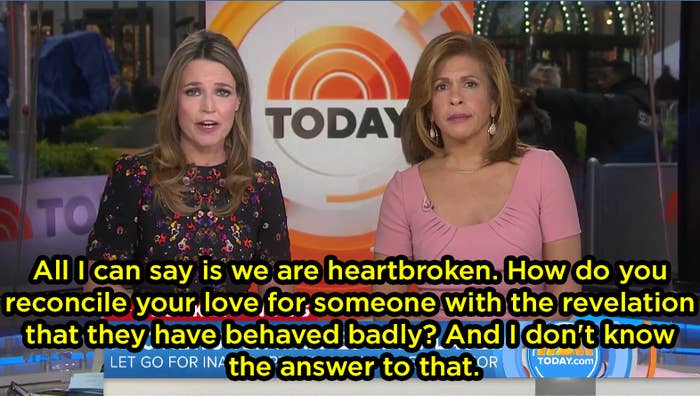 While former Today colleague Natalie Morales opened up about the allegations on Access Hollywood: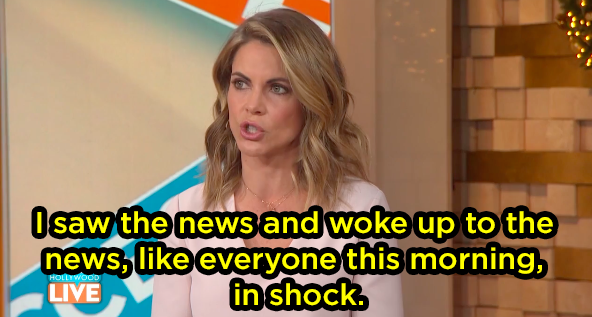 And former host Ann Curry told People magazine she was "still processing" the news.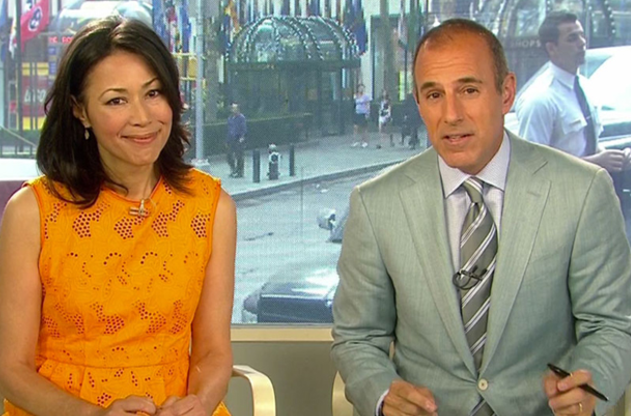 Couric had remained silent on the allegations until Friday, when she finally addressed the news in the comments section of this throwback Instagram post of her and her daughter.
Someone commented on the photo criticizing Couric for not speaking out against Lauer.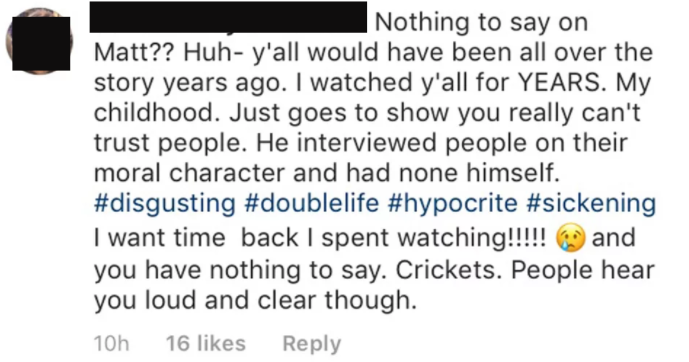 Couric replied to the commenter, saying that the situation is "incredibly upsetting," and that she will say something more when she's ready.

In the wake of Lauer's firing, this 2012 interview that Couric gave to Andy Cohen resurfaced. In it, she complained that Lauer's most annoying habit was that he "pinches me on the ass a lot."