NOW: Loves freaking to out over more stuff.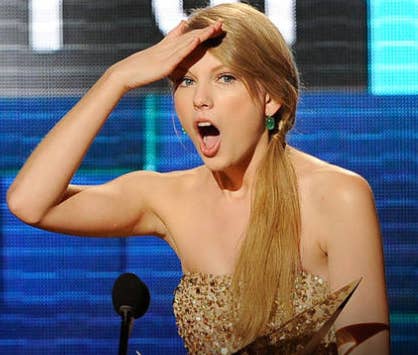 NOW: Literally gives her fans Christmas presents.
NOW: 10 Grammys.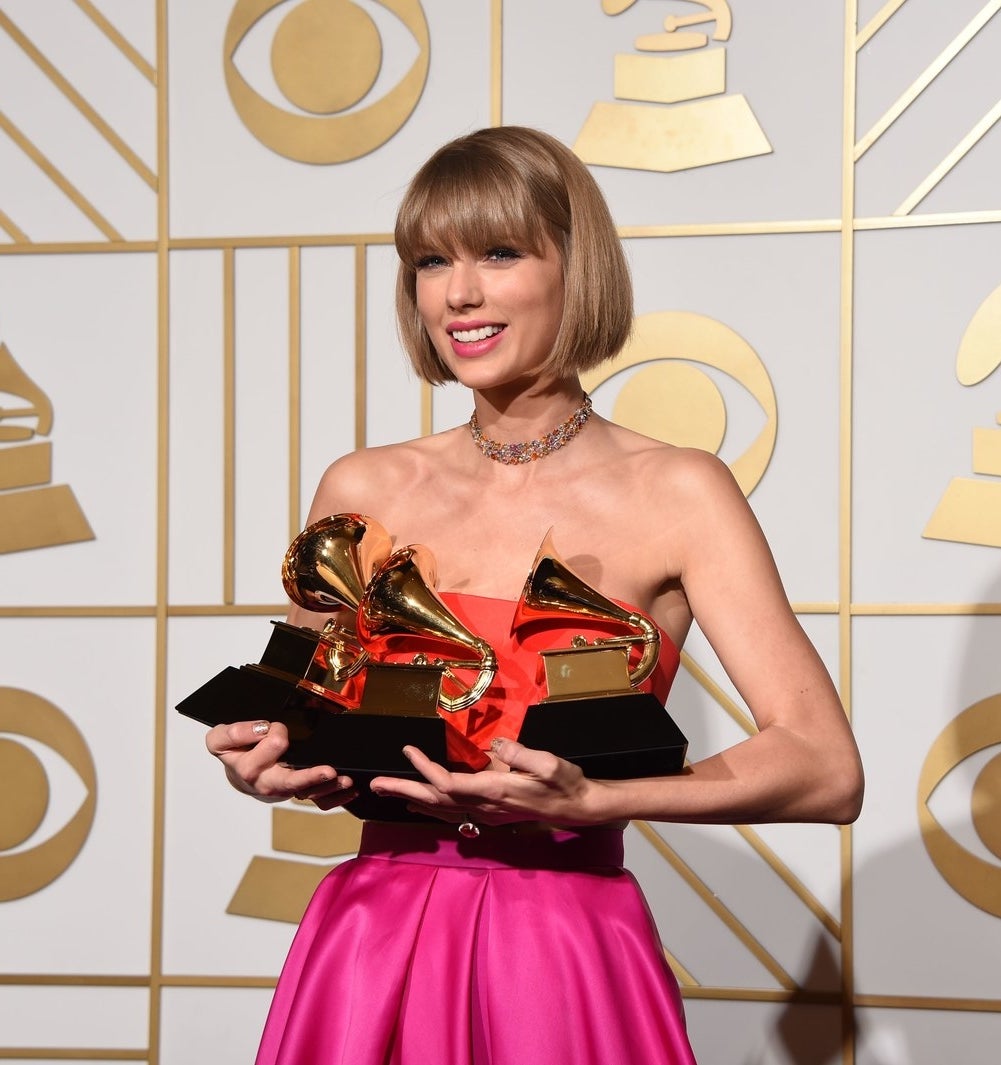 THEN: Curls and sparkly dresses.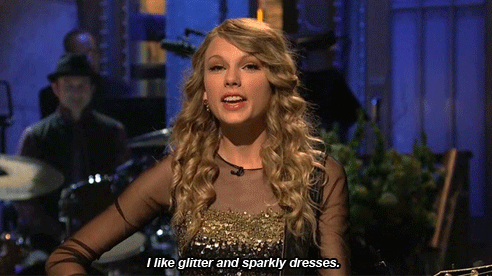 NOW: Short hair and sparkly crop tops.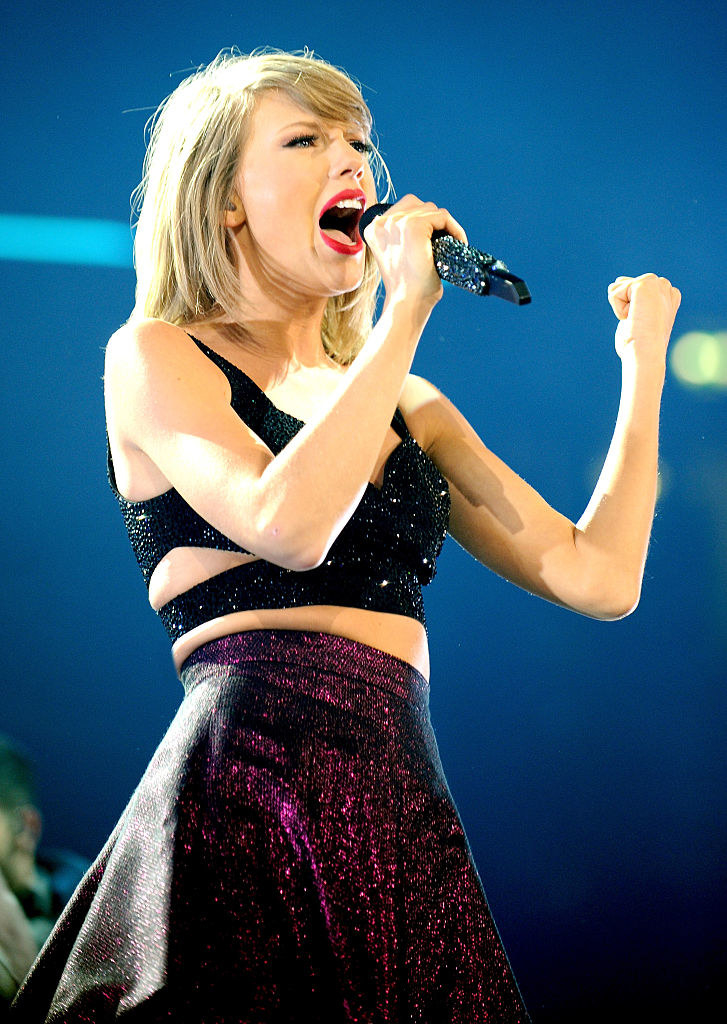 THEN: Modeled for Abercrombie and Fitch.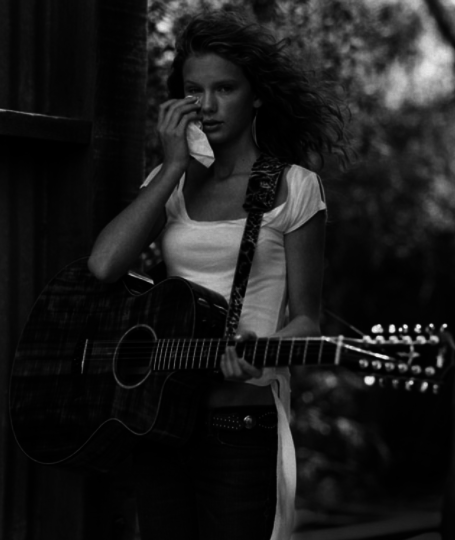 THEN: Wrote a song, called "Tim McGraw."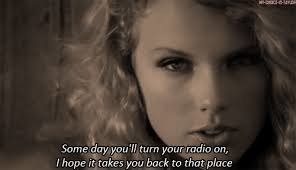 NOW: Has a song with Tim McGraw.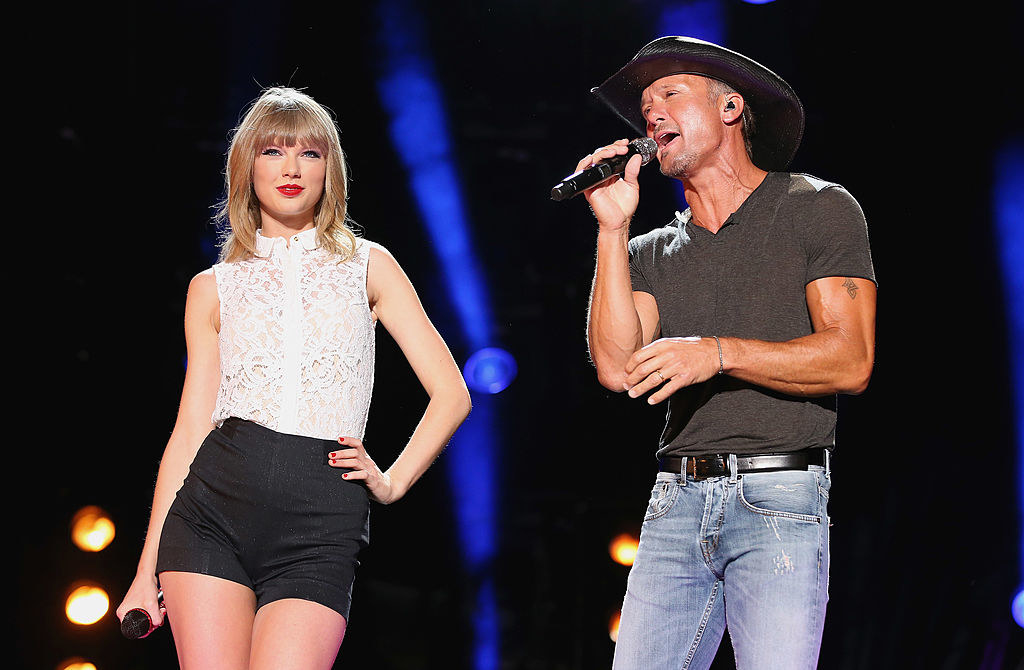 THEN: Obsessed with Justin Timberlake.
NOW: Besties with JT.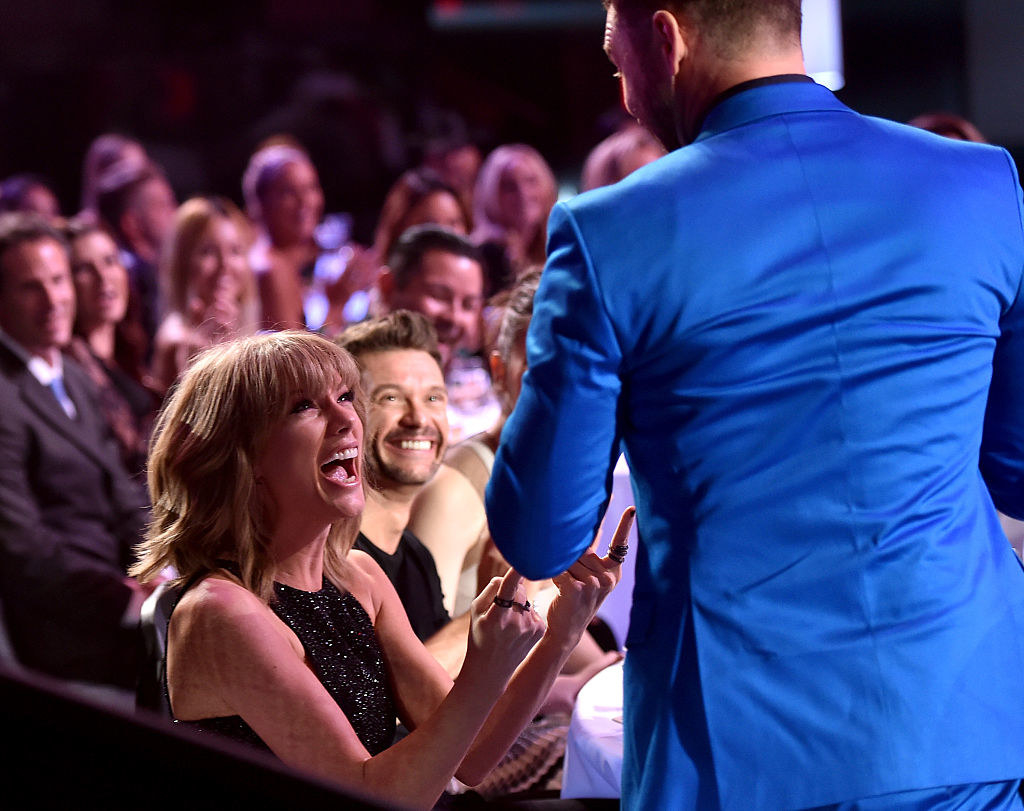 NOW: STILL writing catchy AF bops.
In short, Taylor Swift then, now, and forever: QUEEN.