Men Are Sharing Their "Glow-Downs" From A Year Ago In A New TikTok Challenge
Live for these.
I'm sure you guys know the terms "glow-up" and "glow-down." It's exactly what it sounds like — a glow-up is when someone transforms for the "better," whatever that may be, and a "glow-down" is the opposite.
Back in April, women on TikTok shared their quarantine glow-downs, and it was too, too real.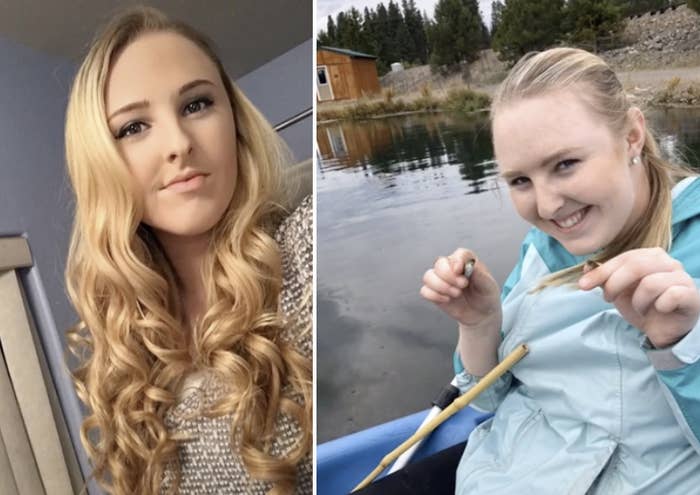 "OK, so everybody on TikTok loves to talk about 'glow-ups.' Let's talk about my glow-down," Ricky said. "So, this was a year ago, looking fucking delicious, looking like a little snack."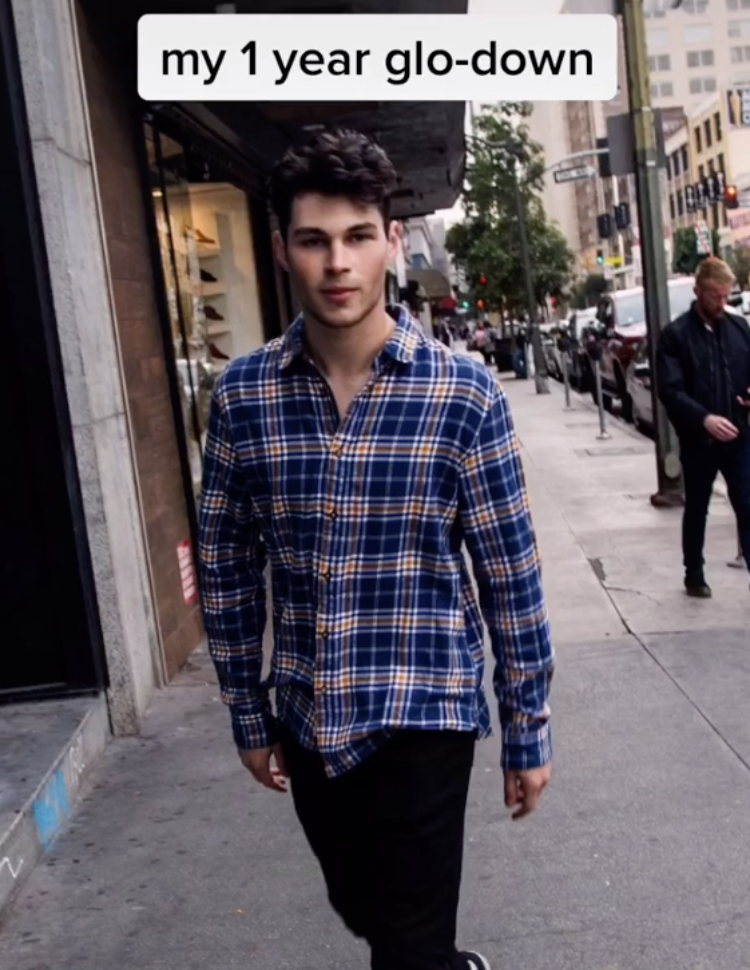 It inspired other people to use the sound of him talking and show their own glow-downs. Keep in mind, we still think they look amaze!
Well, regardless of what these users say, y'all are gorgeous and amazing! PERIOD.