This TikTok Of Megan Thee Stallion Swerving G-Eazy Is Going Viral And I'm Cringing
Cringing right now.
I'm not sure if you remember, but back in February, Megan Thee Stallion and G-Eazy hung out a lot and were pretty cozy with each other:
It was an, um, interesting moment in pop culture. Like, no one could tell if they were dating, hooking up, friends, or a combination of all three.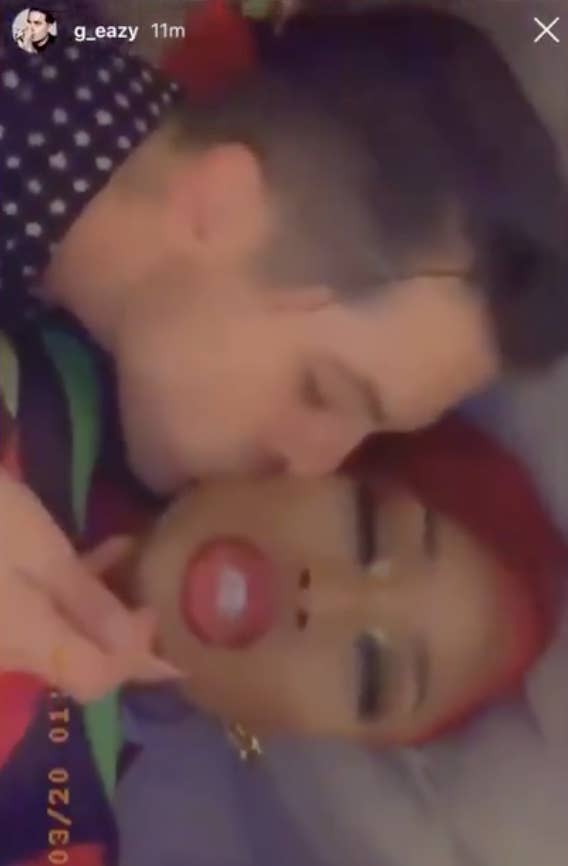 Well recently, a TikTok of them out at a club in Miami went viral. The Tok (yes, I'm abbreviating it like that) has over 1 million views in just a few days.
Twitter obviously had thoughts and jokes:
Yikes. I guess Meg wasn't lying when she tweeted this back in February: