Last month, Sean "Sticks" Larkin confirmed in a New York Times interview that his relationship with Lana Del Rey is officially over.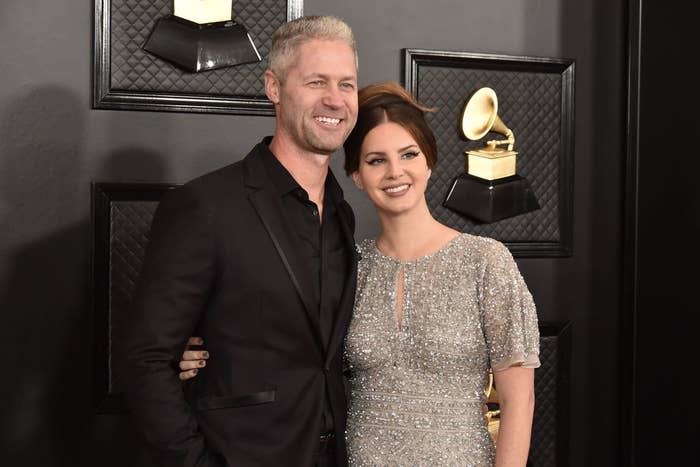 Shortly before that interview came out, Lana posted a picture of a voice memo on Instagram titled, "If this is the end...I want a boyfriend." She has since deleted the post, so maybe she was just in her feelings at that moment.
But on Wednesday, her ex-boyfriend G-Eazy name-dropped her in his new song "Moana," saying she wanted to get back together with him.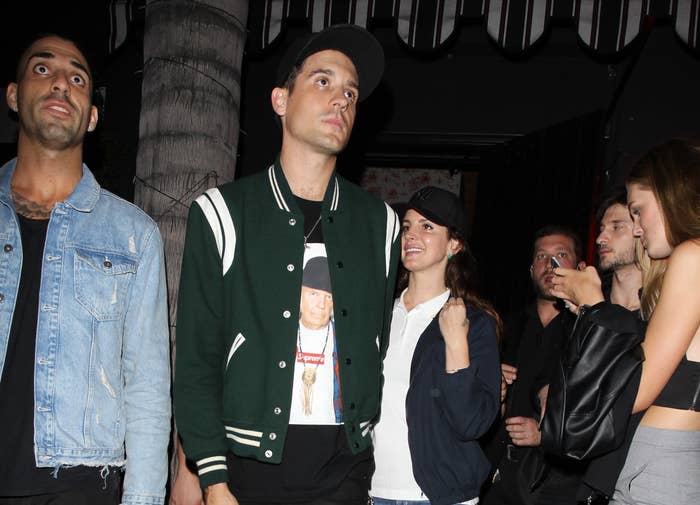 The lyrics say "I know a Keisha and I know Lana / They try to get me back, but I'm like, 'No, nah, nah' / I'm sorry, I don't want no drama, nah / That's a hard no, pass."
It's rumored that Lana wrote Lust for Life's "White Mustang" about G-Eazy. She even changed the lyrics during a live performance in 2018, from "Couldn't stop the way I was feeling the day your record dropped" to "Couldn't stop the way I was feeling the day his record dropped and it wasn't even that good." Fans also believe that "In My Feelings" is about him.
This could be G-Eazy's revenge two years later, or Lana could actually be trying to rekindle their romance now that they're both single. Honestly, who knows?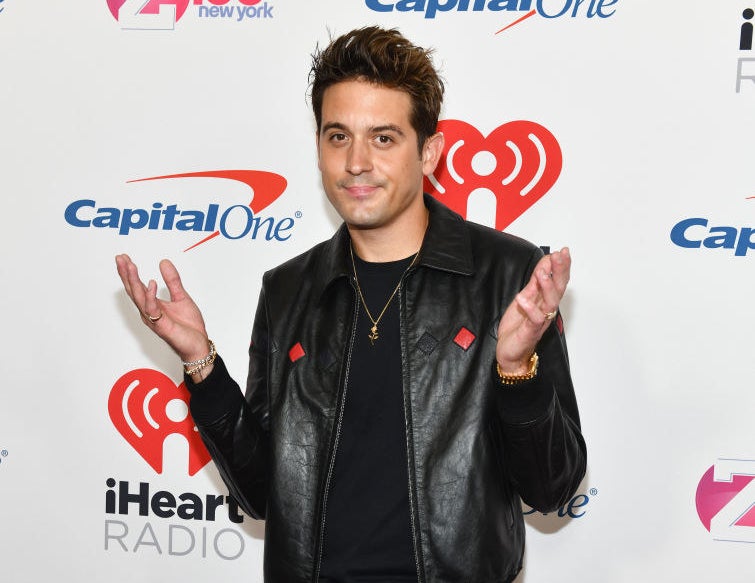 G-Eazy and Lana haven't publicly spoken about the lyrics yet, but here's hoping Lana pens an iconic retaliation.