Dua was promoting her amazing second studio album, Future Nostalgia, and Lena was promoting her novel with Vogue, called Verified Strangers.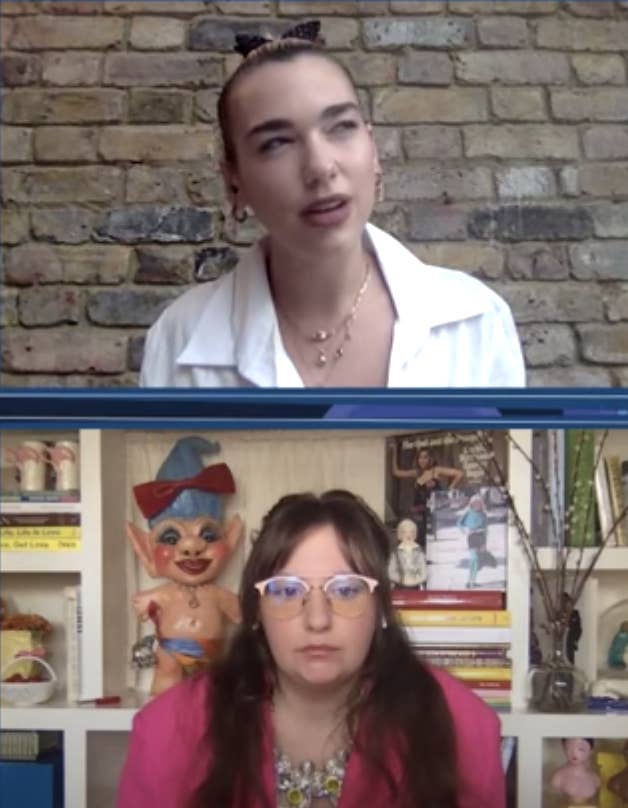 During a game of "1, 2, Dua, Lena," host Andy Cohen asked, "Have you ever slid into another celebrities DMs for some light flirting?" They both answered yes.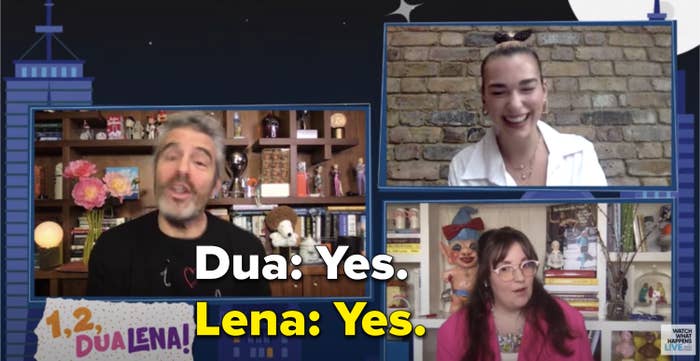 Although they both were pretty reluctant to spill more details, Lena went first, saying, "Honestly, I'm gonna say something."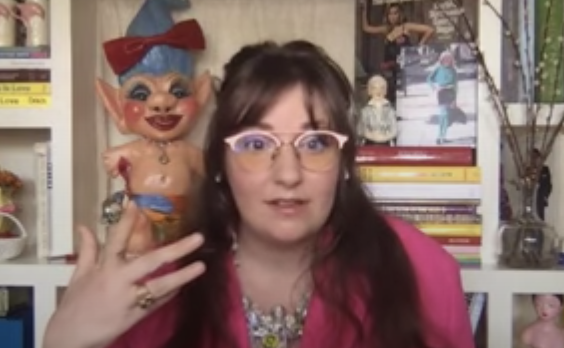 "It was one of the Skarsgård brothers, and I can't remember which."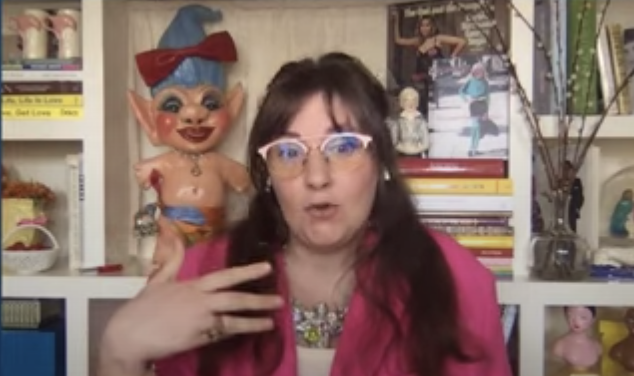 That means it was either Bill, Alexander, or Gustaf Skarsgård, which also means it was definitely worth it. Look at them: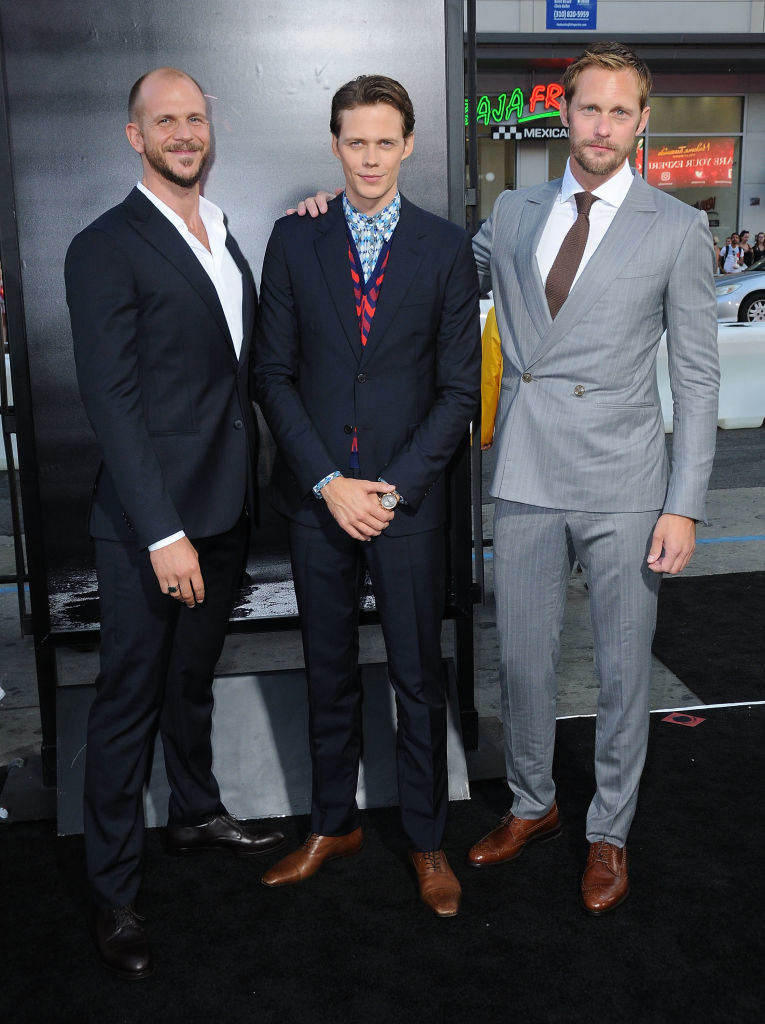 Andy asked Lena if she got a response, and Lena said yes. But, the unknown Skarsgård bro wasn't too flirty back.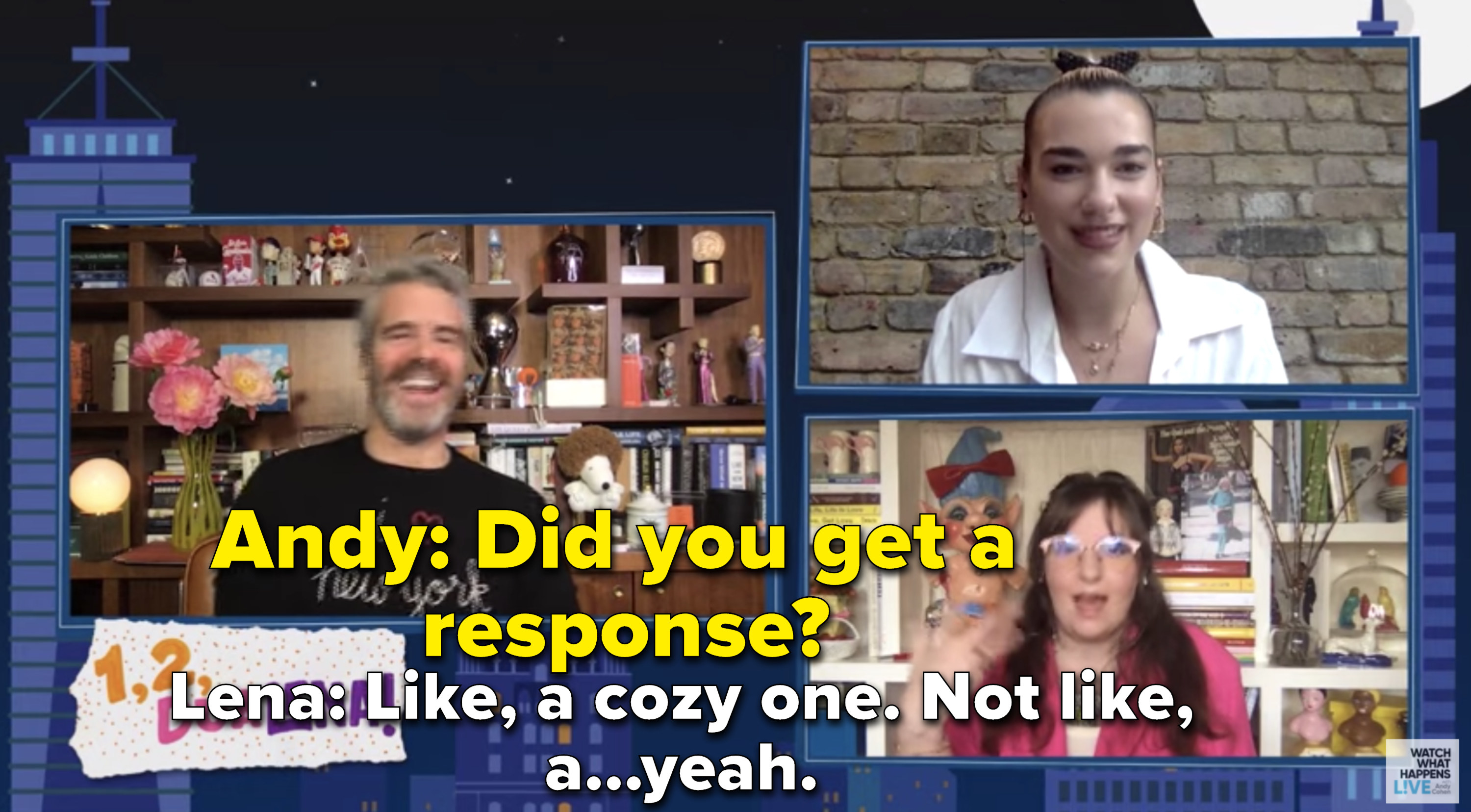 As for Dua, yes, she has slid into a celebrity's DMs — Anwar Hadid, her now-boyfriend.
"I mean, I have a confession to make. Mine was my boyfriend," Dua said. "We actually met at a barbecue, but then carried on to there."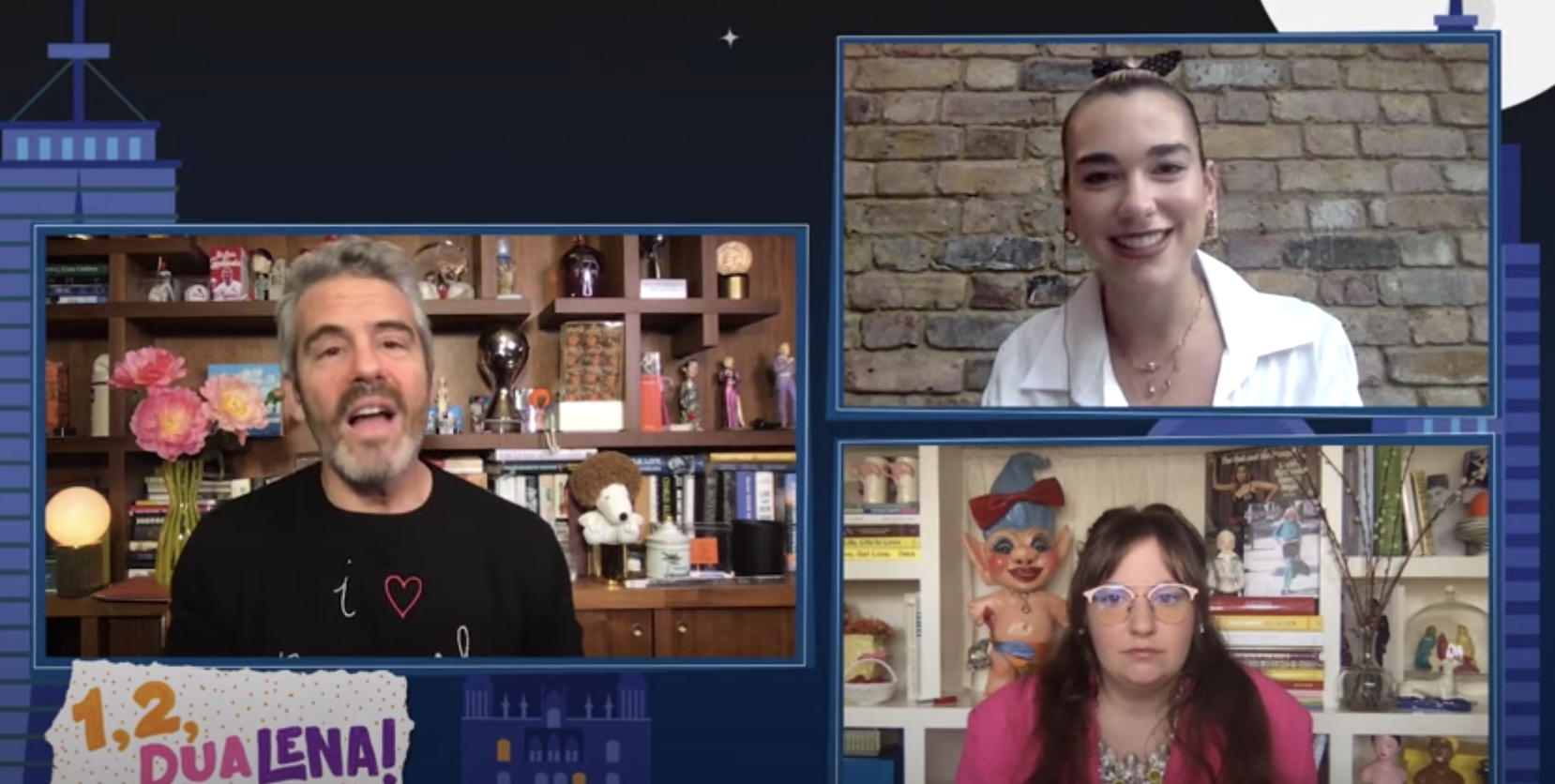 Well, looks like it really worked out for Miss Peep because the two have been dating now for almost a year now.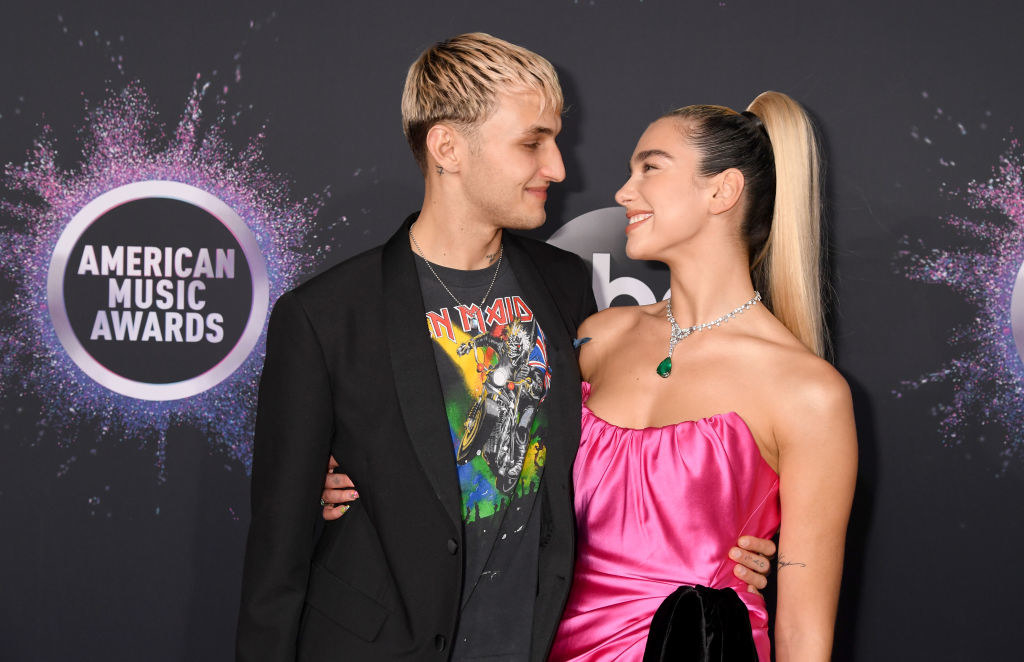 So always (respectfully) shoot your shot! You never know what could happen!