On Sunday, Billie Joe Armstrong of Green Day gave an interview with USA Today, where he talked about making music, their upcoming album, and the Grammys.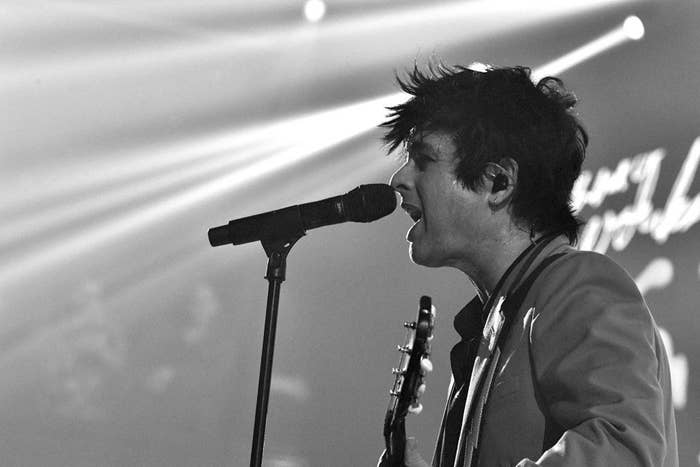 "It was great. I mean, I only heard about it — actually trying to watch the Grammys is pretty brutal, but I'm stoked for her and Finneas."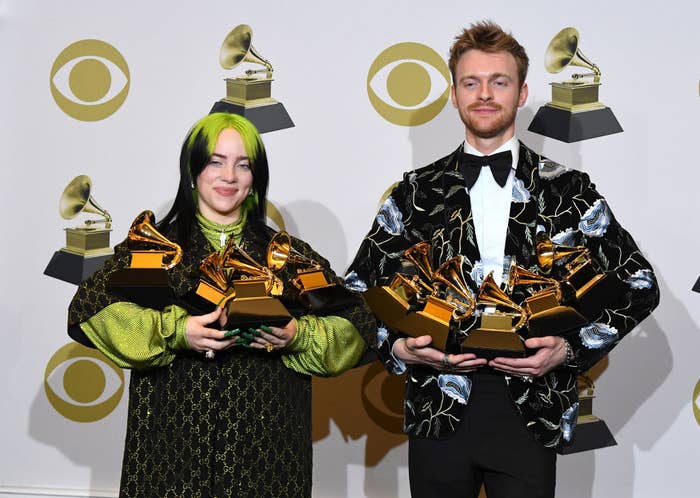 "It's insanely well-deserved. Their music is very real, and you can tell it all comes from them, which is what sets it apart from what other pop acts are doing," he continued.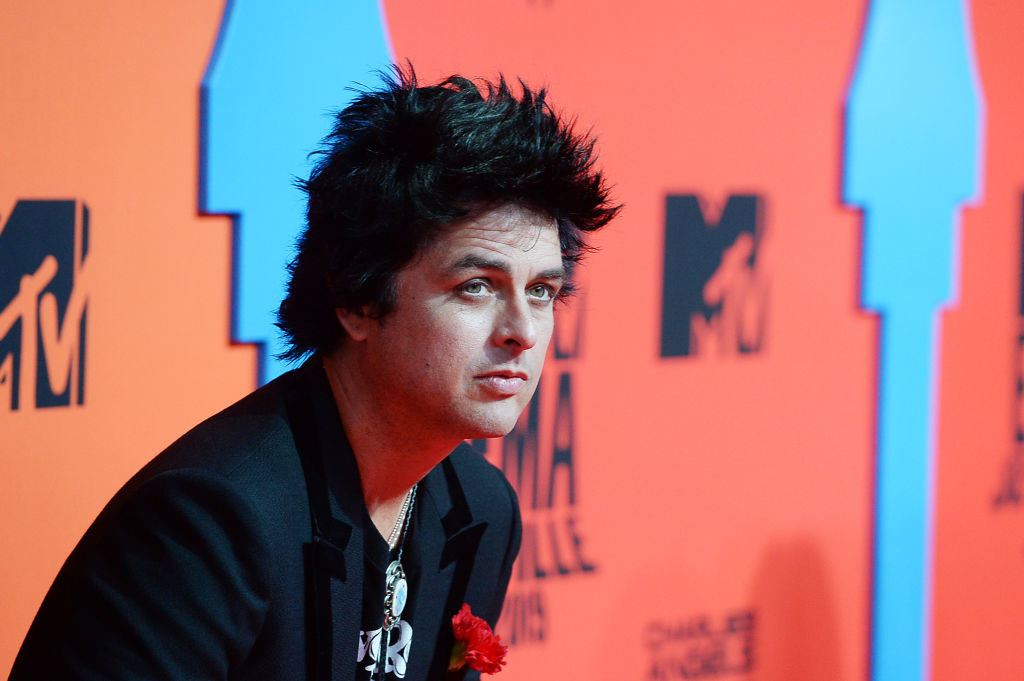 "It's not even comparable to think about what she does compared to someone like Ariana Grande. She's the real deal."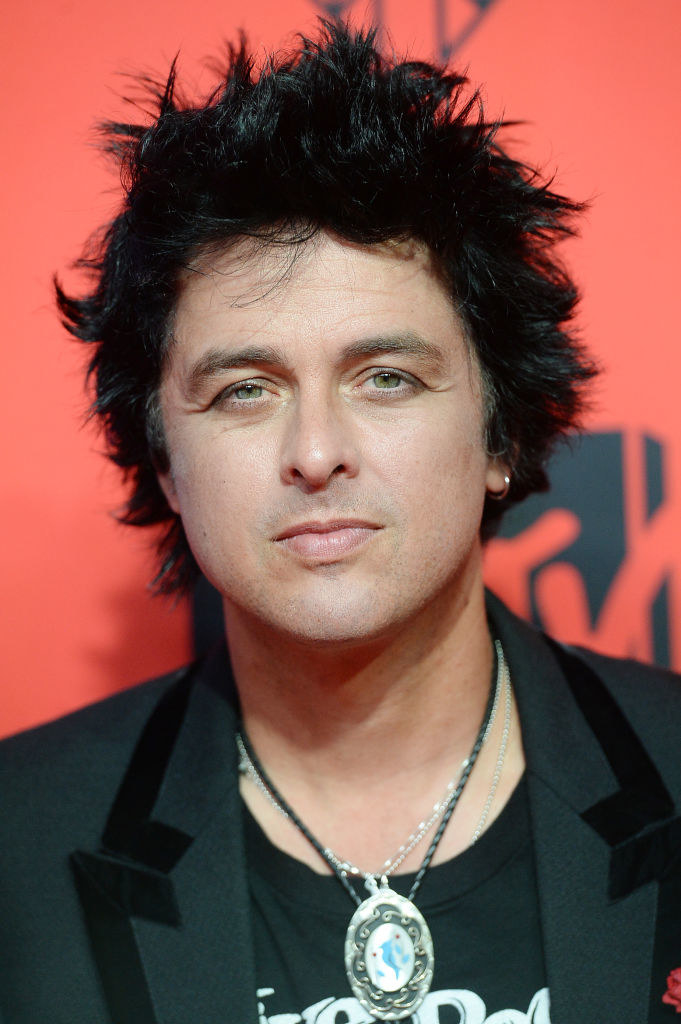 Hold up! I am obsessed with Billie Eilish, but we are not going to drag Miss Grande — who sadly went home empty-handed — as a way of complimenting Billie.
BOTH are insanely talented, and both would have been viable winners at the Grammys this year.
Like myself, people were not here for the comment:
Anyway, Ariana and Billie, stay winning. Let's leave comparing women in 2019.