If you're like me, you consume a lot of celeb news that involves celebs being awkward, controversial, or both.
Well, welcome to a new BuzzFeed series, where I brief you on all the times celebs did just that each week. Let's get into it:
2.
One of the detractors was Emmy-winning makeup artist Kevin James Bennett, who got into it with Kylie in the comments:
4.
Kevin Federline gave a salacious interview with the Daily Mail this week, where he said Britney Spears' children choose not to see her and are upset by her nude photos on Instagram: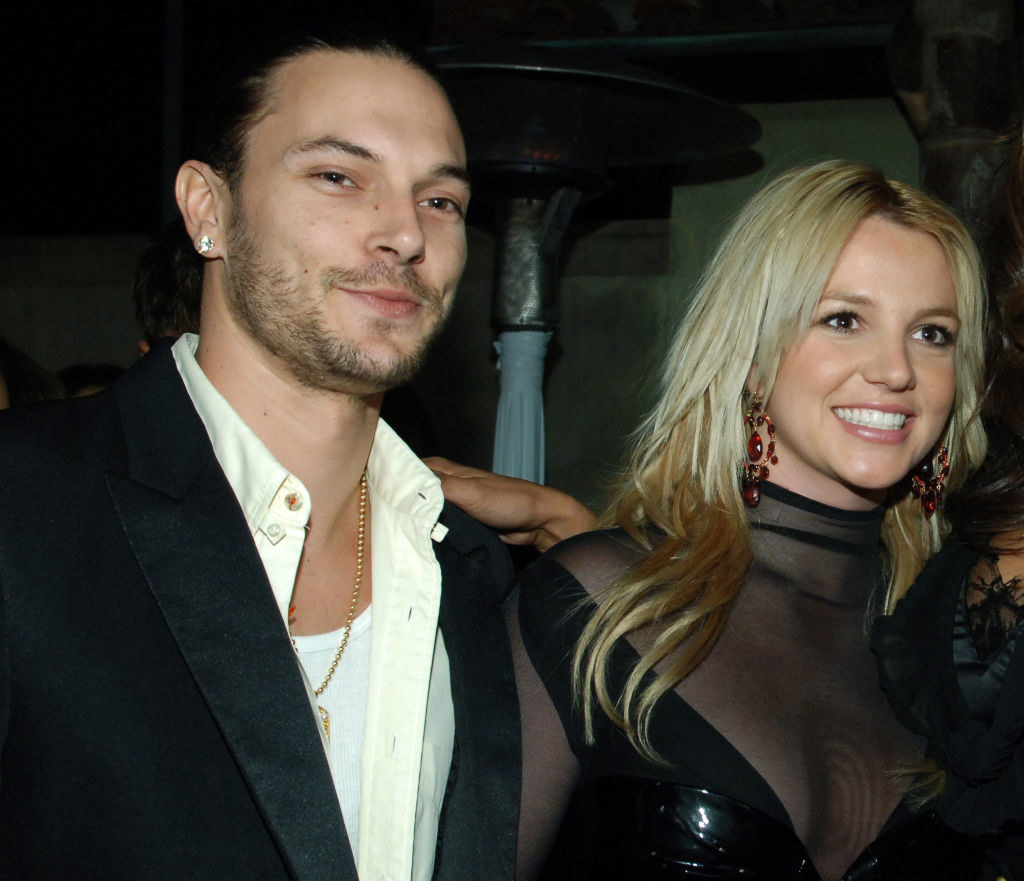 7.
Kim Kardashian and Pete Davidson broke up after 9 months, with some saying it was a cover-up for Tristan Thompson having a second child with Khloé Kardashian:
9.
After JoJo Siwa and Candace Cameron Bure went back and forth explaining their version of what led JoJo to dub Candace "the rudest celeb," JoJo's mom Jessalynn posted her version of what happened on Instagram this week:
10.
The She-Hulk trailer dropped, and people criticized the CGI-heavy trailer so much the She-Hulk creative team responded:
11.
Kylie Jenner also faced backlash this weekend after she posted this now-deleted post-concert video of Travis Scott.
12.
Lady Gaga was hit with a flying object:
13.
Stranger Things star Noah Schnapp surprise-joined this Love Island Instagram Live with Jacques O'Neill and Luca Bish, and no one knew who he was:
Well, there you have it! Let me know allll your thoughts on these moments in the comments below!