Well, she returned to the stage this week for her long-delayed Chromatica Ball. The show seems amazing, and is receiving rave reviews.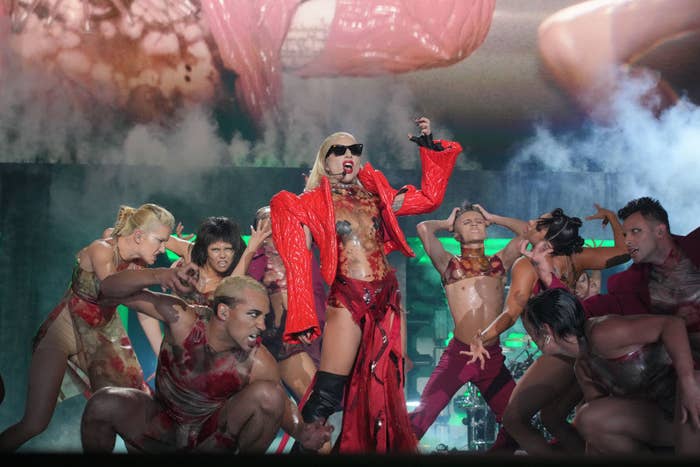 And she's going viral after a fan threw something at her onstage, and she rejected it with a seemingly invisible force field??!!?!!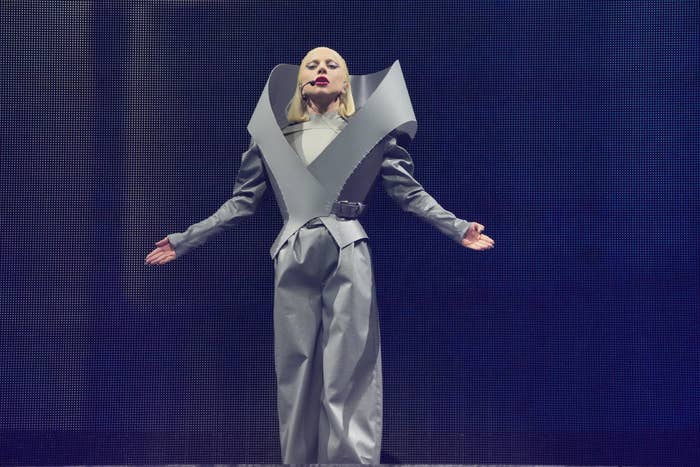 That's right, Twitter user @noah3020 caught the moment and shared it, where it got 3.5 million views!
Literally, someone threw something at Gaga...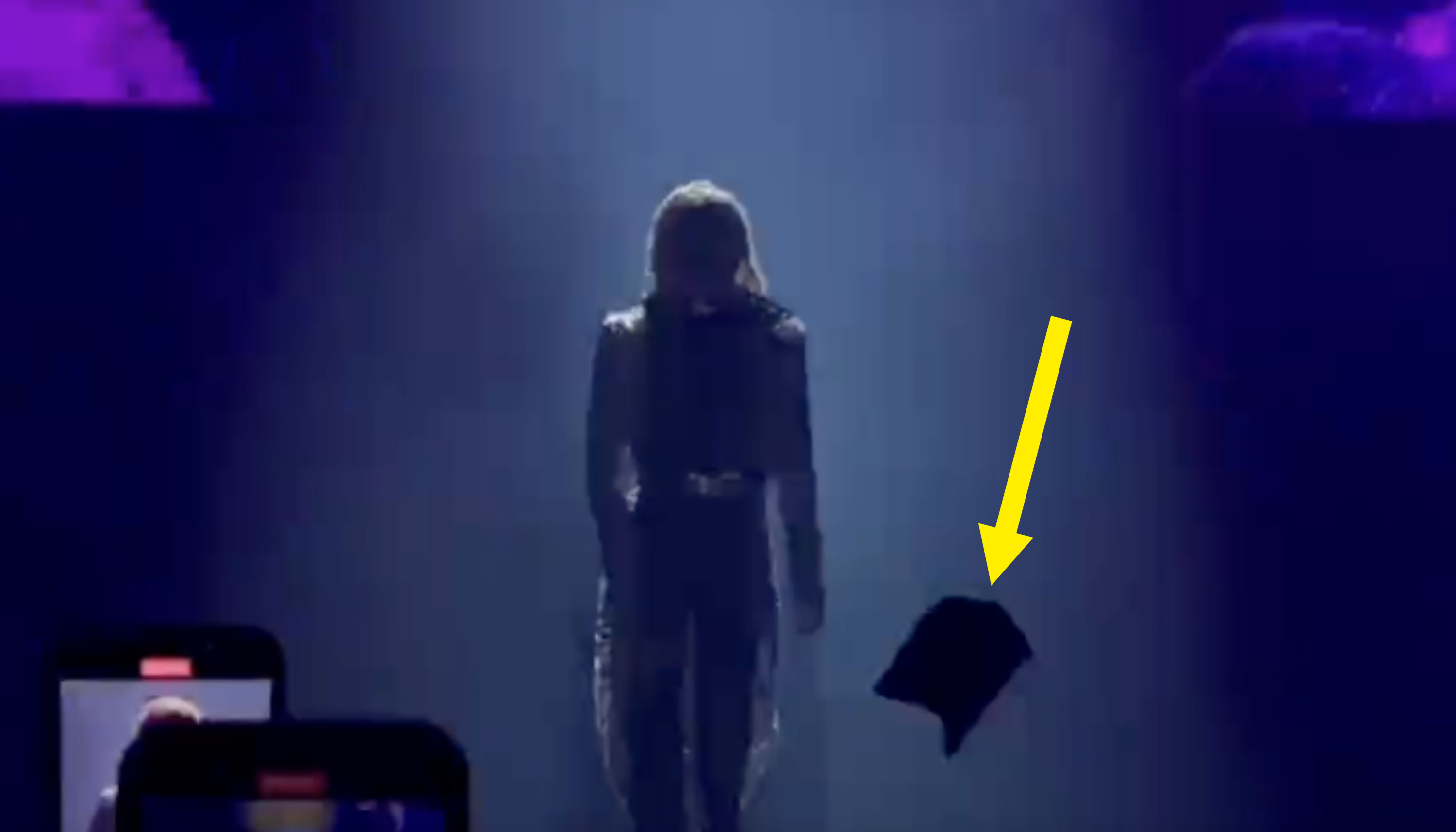 ...and it was immediately BLOCKED by some type of invisible force field.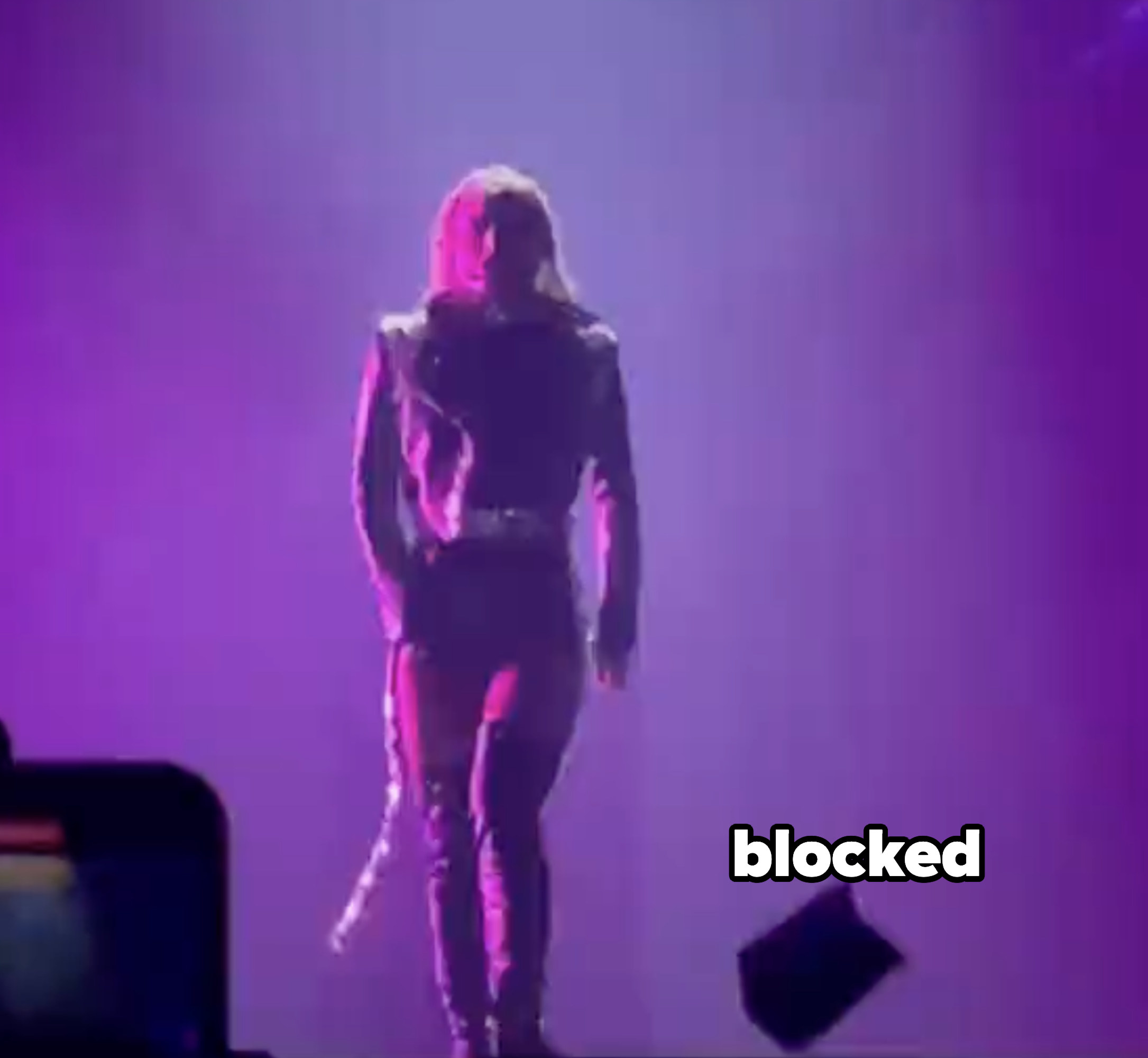 People were obsessed and perplexed by the whole moment:
One fan said not to worry, since it's a common thing for Monsters to throw gifts onstage: