On Thursday, Deadline confirmed that actor James Franco will play Cuba's former leader Fidel Castro in the upcoming film Alina of Cuba.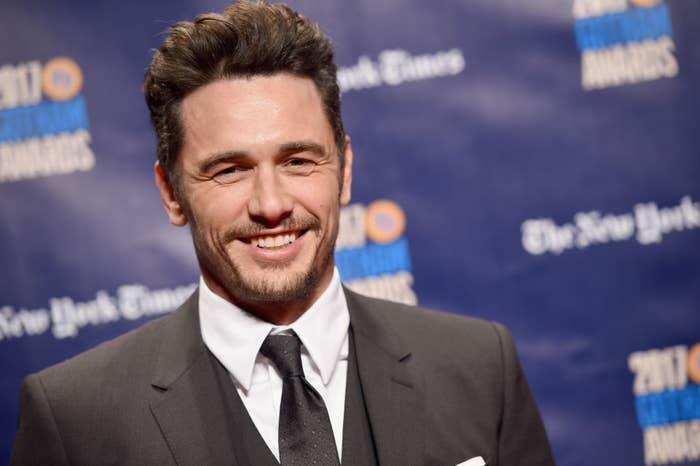 Actor Mía Maestro will star alongside Franco as Castro's former lover, Natalia "Naty" Revuelta.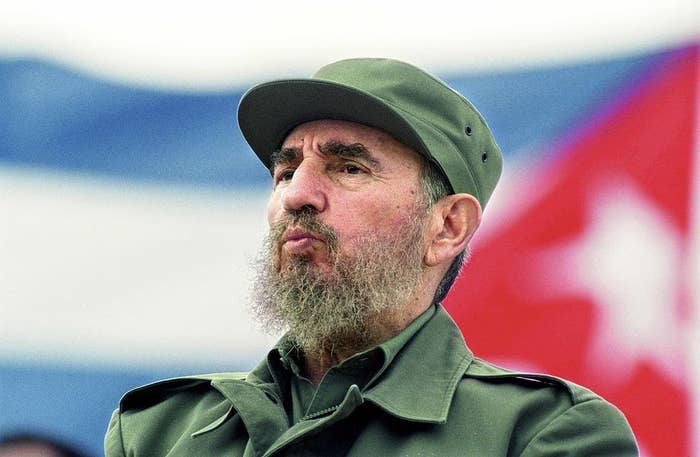 Since the news broke, however, Franco — who is a white man— has faced backlash for his casting as the Cuban politician.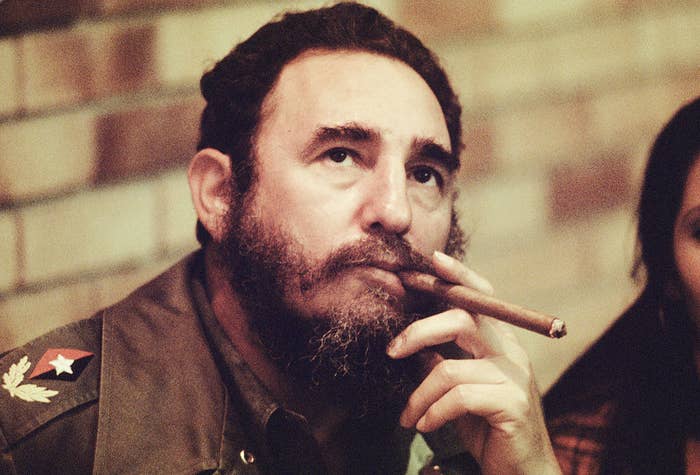 People said the role should've gone to a Latino actor:
People in the industry also called out the casting. Actor John Leguizamo spoke out on Instagram saying, "How is this still going on? How is Hollywood excluding us but stealing our narratives as well?"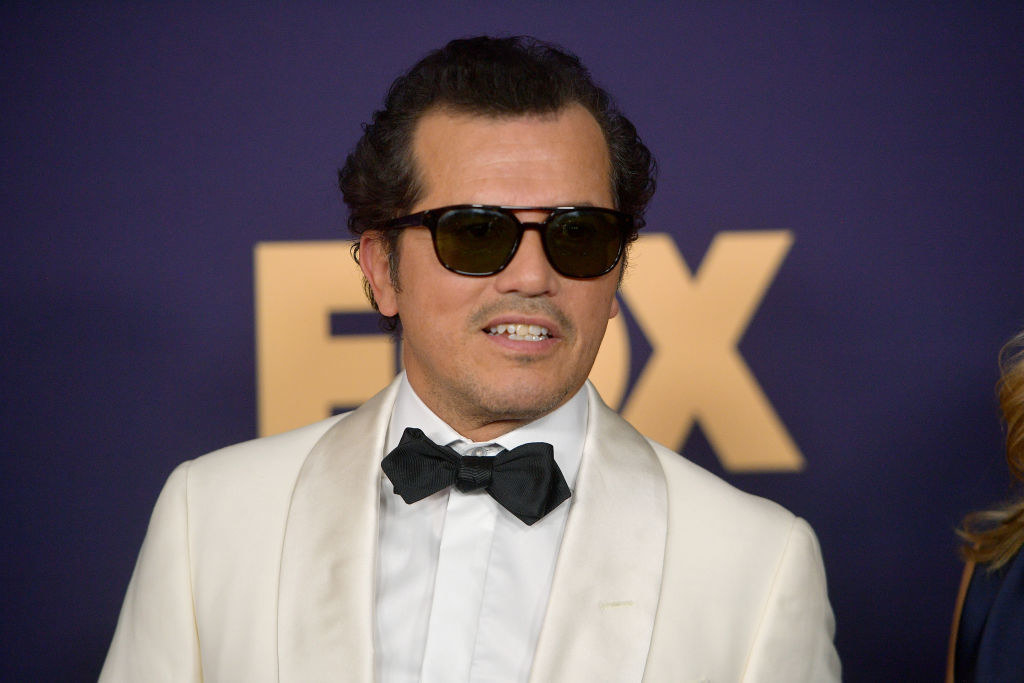 "No more appropriation Hollywood and streamers! Boycott! This F'd up! Plus seriously difficult story to tell without aggrandizement, which would be wrong! I don't got a problem with Franco, but he ain't Latino."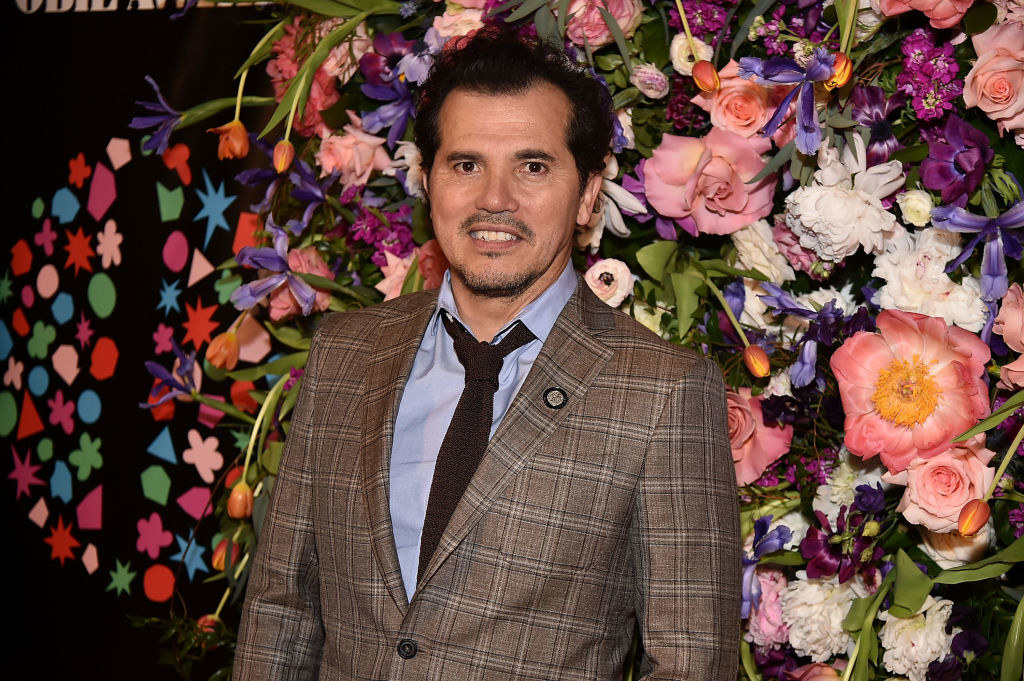 The View cohost, Ana Navarro, agreed with John.
Actor Jeff Torres said, "I'm auditioning for another generic Latin American drug dealer, and James Franco is dead ass playing Fidel Castro."
Some on Twitter even joked how bizarre the casting is:
James has not responded to the backlash, but we will update you if he does.
If you or someone you know has experienced sexual assault, you can call the National Sexual Assault Hotline at 1-800-656-HOPE, which routes the caller to their nearest sexual assault service provider. You can also search for your local center here.