In case you didn't know, there's an Ariana Grande doppelgänger who's gaining a lot of attention right now.
Like, an actual doppelgänger. It's hard to tell them apart, RIGHT?!
Yup, this is this not the real ponytail girl — it's a girl named Paige.
Paige makes TikToks that combine 2018 Ari with Ariana's Victorious character, Cat.
Anyway, right now, one of Paige's TikTok videos is going viral. It's of Paige dressed as Thank U, Next-era Ariana doing a monologue as Cat from Victorious.
And Ariana came across it on Twitter.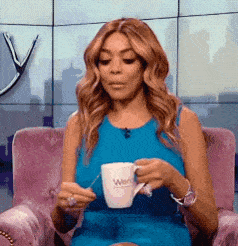 "I just wonder why the Cat voice/dialogue," she said. "I am sure she is the sweetest sweet sweetheart, for real. But it's definitely bizarre seeing people blend the two worlds," the real Ari tweeted.
She also replied to a fan who said this keeps happening. "Oof."
Seems like she's honestly a little confused by it all and trying to be nice. We stan a kind queen.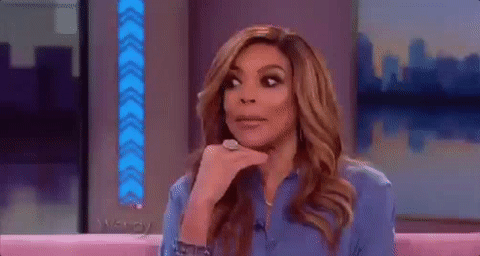 What do you think of the TikTok impersonations? Let me know!