Here I was, minding my business on Twitter, when I saw this clip by @knnewagb who said "I just know Ariana is terrified..."
Now, I'm watching the video thinking, "Why is she terrified? She has a TikTok and someone reposted it?"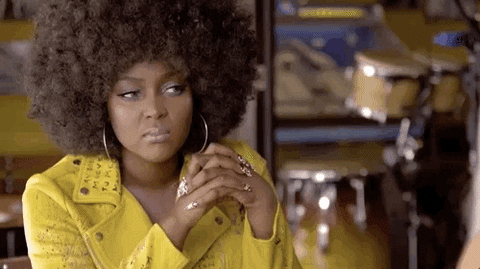 Y'all...I THEN realized that THIS IS NOT ARIANA GRANDE, but a fan. I fell out of my seat because what type of black magic is this?!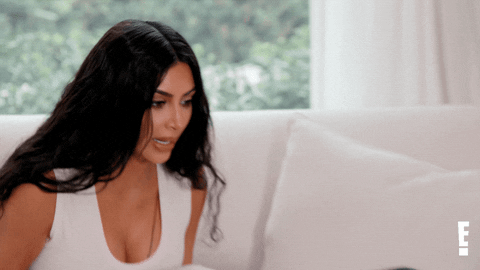 You're telling me in 2019, the year of our Lord, that this...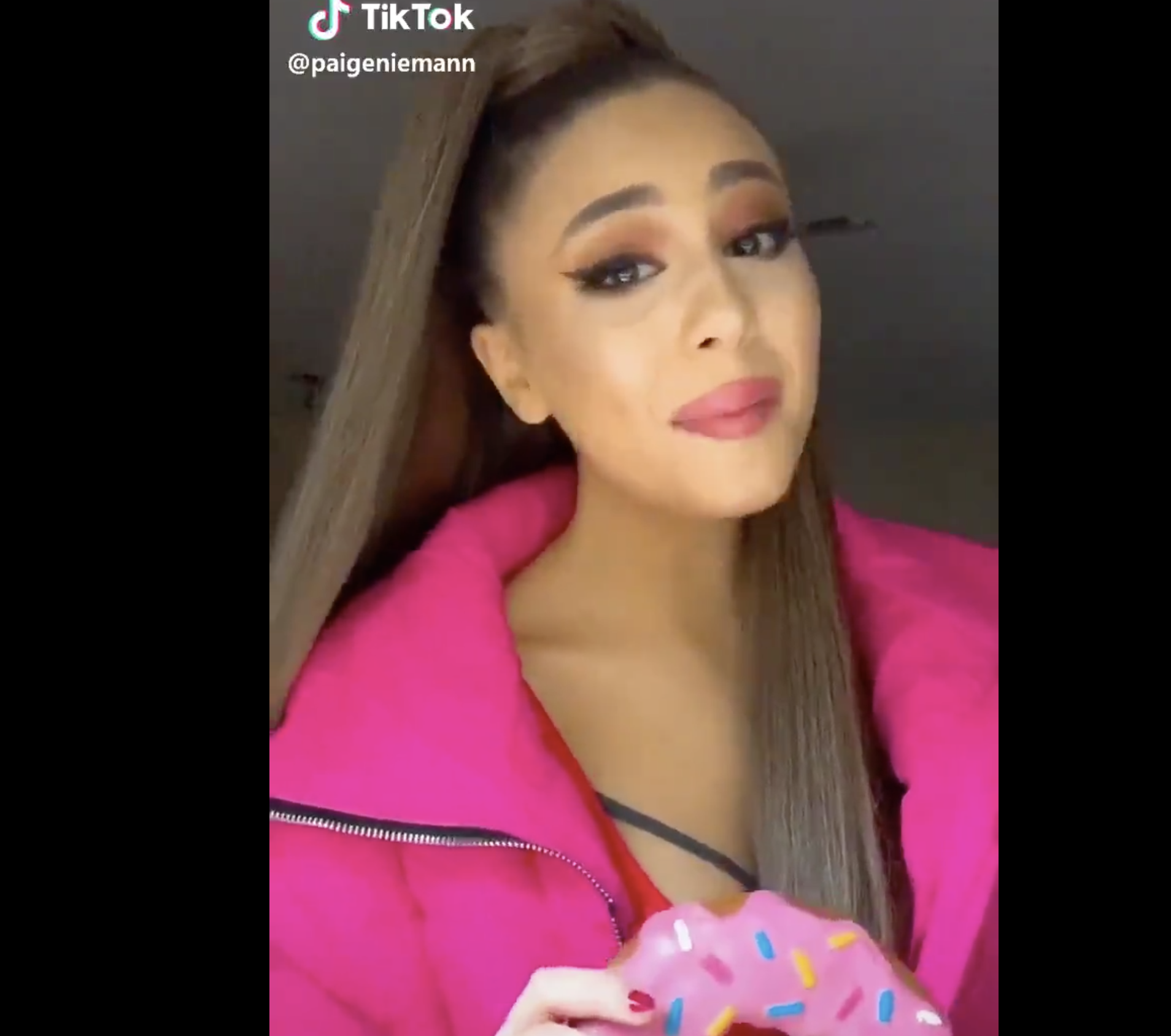 Is NOT...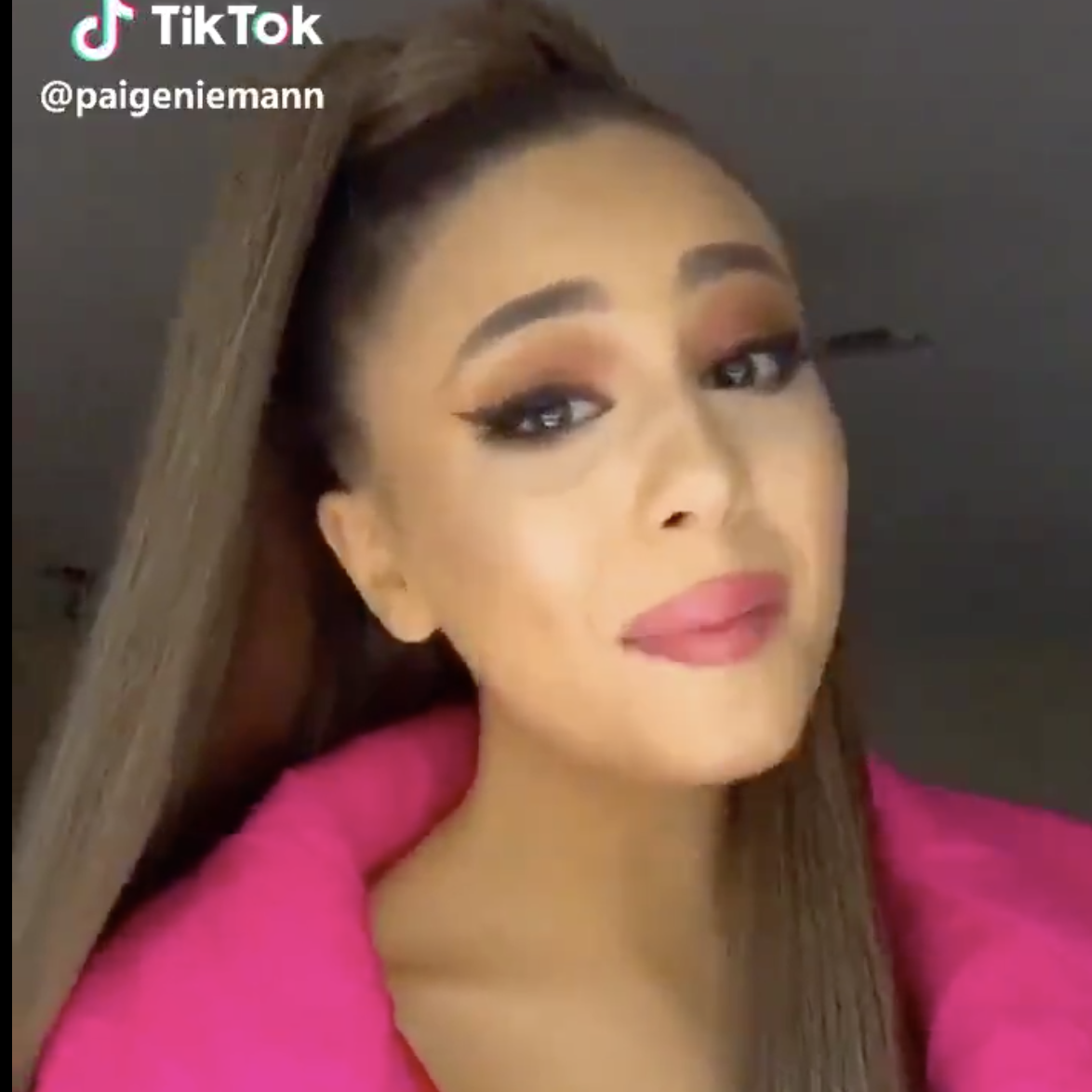 Ariana Grande?!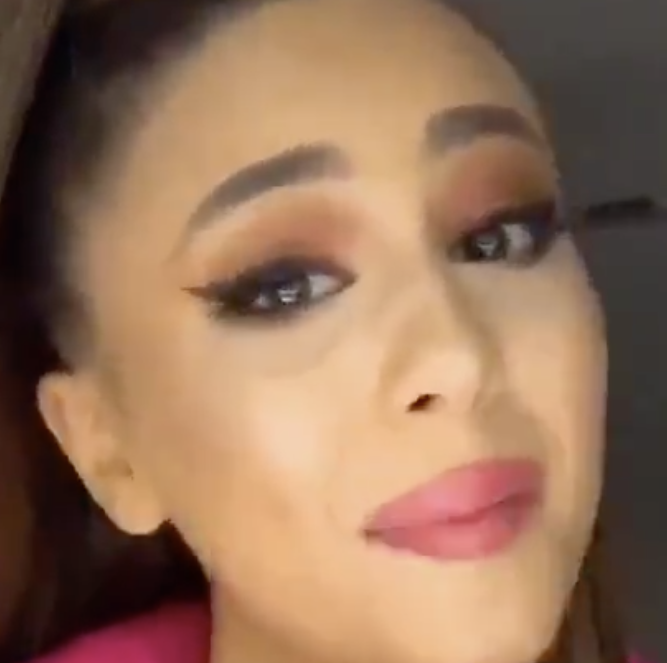 I'm not the only one freaking out, stressed out, and all over the place:
Twitter police pulled receipts, too! Baby girl looks like this IRL:
And apparently she has a lot of posters around her room. But are they posters of Ariana Grande or of her?! 🙃
SAME:
We've all been bamboozled:
IDEK how this is possible but it is:
I wanna know the moment she knew this was something she could do, because HOW SIS, teach me your ways:
Truly this is an act of discipline:
FYI, if you're as obsessed as I am, you can check out the girl's Instagram, which I guarantee you will make this all creepier!