1.
When a self-described woman in tech responded to a harassing email with this hilarious response.
2.
When Tumblr revealed a woman told by a man that she "probably hadn't even played" a video game replied: "I wrote the game."
3.
When a meteorologist slammed a sexist man on Facebook who described her as a "weather girl".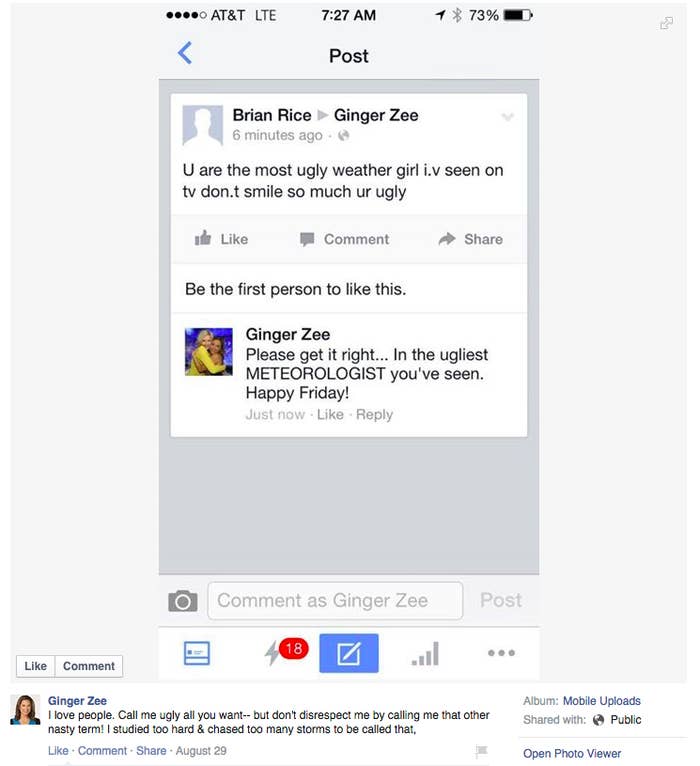 4.
When Ellen DeGeneres hilariously ripped into Bic for designing pink and purple pens "designed to fit a woman's hand".
5.
When then Australian prime minister Julia Gillard delivered a brilliant speech on sexism, slamming opposition leader Tony Abbott for his misogyny.
6.
When Yelena Serova, a Russian cosmonaut, responded to a reporter's question about her hairstyle by saying: "Can I ask a question too: Aren't you interested in the hairstyles of my colleagues?"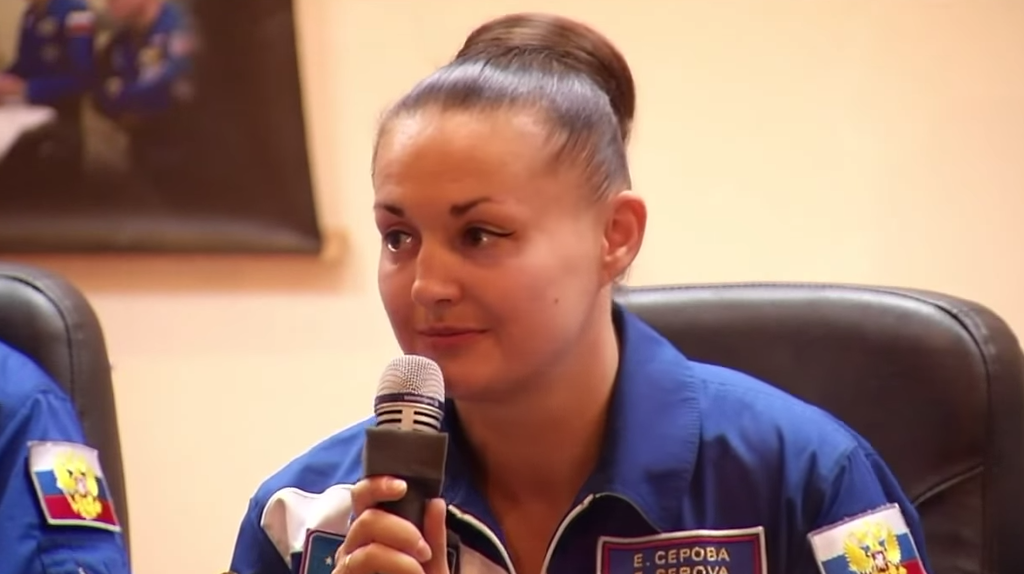 7.
When Everyday Sexism asked its Twitter followers to share their comebacks to sexist comments and the responses were perfect.
8.
When a 12-year-old girl masterfully shamed a basketball catalogue for not including women, signing off her letter with "Sincerely, McKenna Paterson, The Fabulous Basketball Player".
9.
When Serena Williams, the world's current No. 1 women's singles tennis player, called the Russian Tennis Federation president "extremely sexist" and "racist" for describing her and her sister, Venus, as the "Williams brothers" and "scary".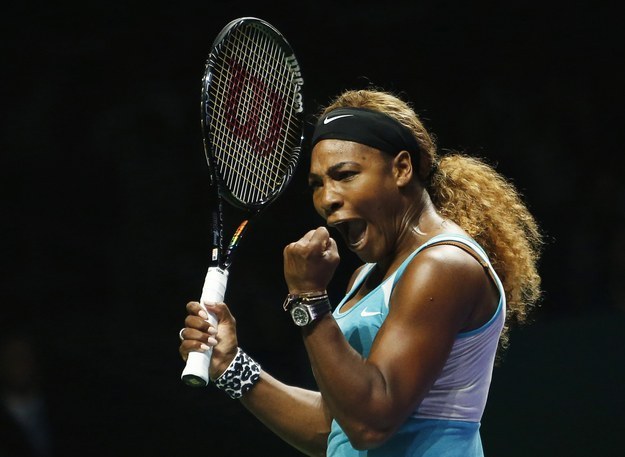 10.
When Neko Case called out Playboy for describing her as a "woman in the music industry" instead of just a "musician".
11.
When this parody video of Robin Thicke's "Blurred Lines" was made.
12.
When The Vagenda asked its Twitter followers to improve sexist headlines.
13.
When Scarlett Johansson called out a reporter for asking questions about her underwear.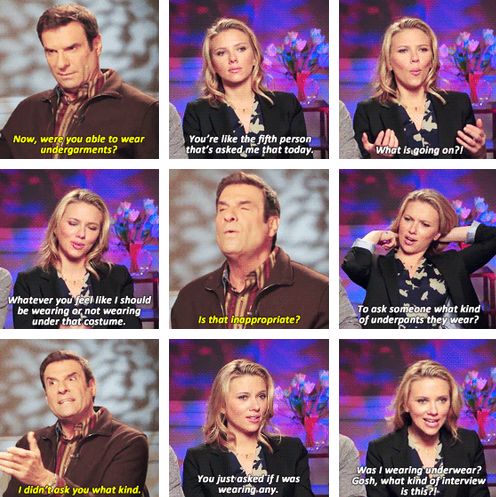 14.
When Anne Hathaway did the same thing in response to a question about her fitness routine.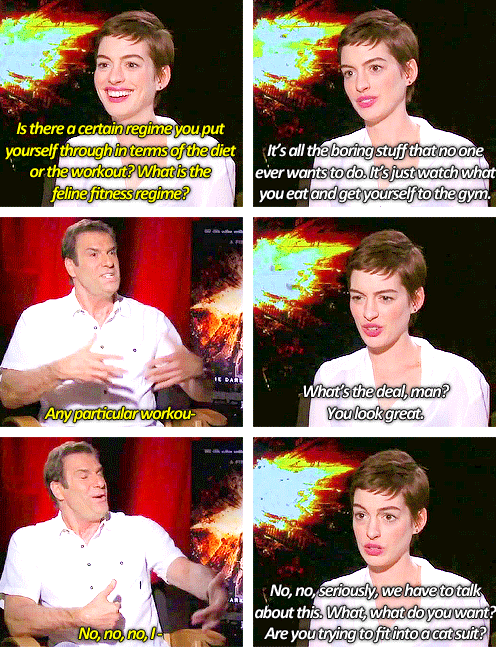 15.
When Indian actress Mallika Sherawat shut down a reporter for asking her to stay silent on the issue of women's rights.