In case you missed it, NBC has made the baffling decision to cancel the critically acclaimed but little-watched series, Hannibal.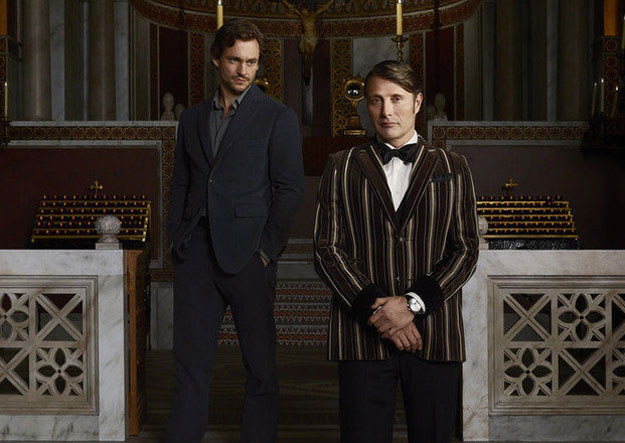 The means no more simmering sexual tension between Will and Hannibal.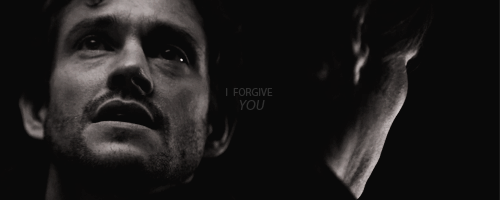 No more of Hannibal's mouthwatering recipes.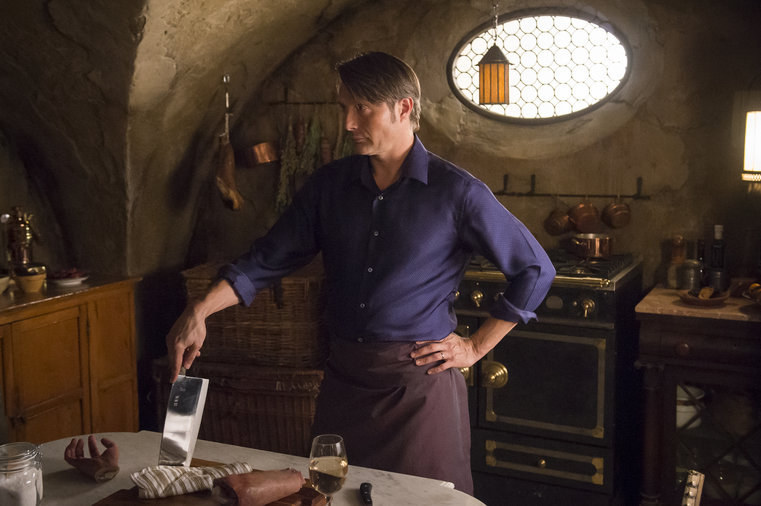 No more handsome Will.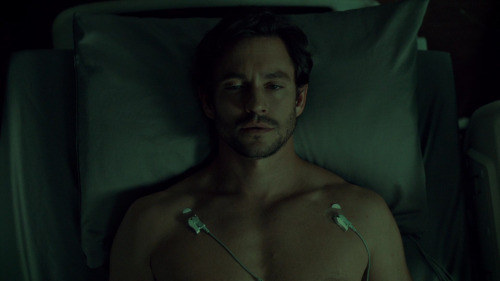 And no more Gillian Anderson being constantly FLAWLESS.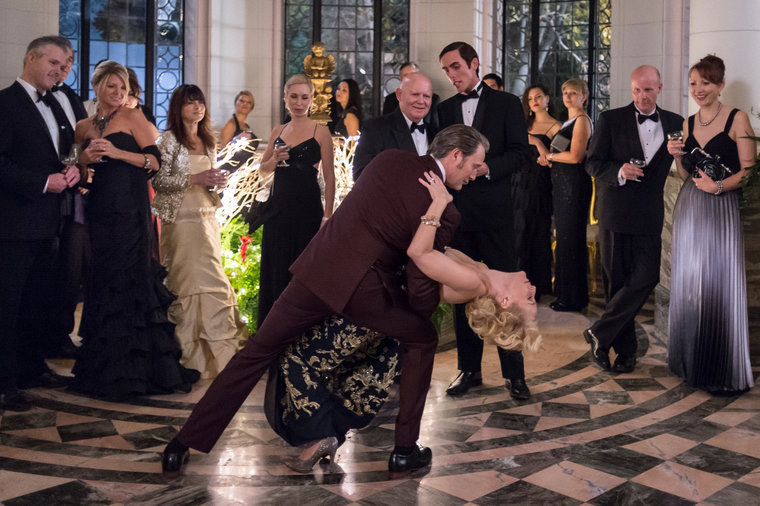 Unless we can all come together to #SaveHannibal. The show's creator Bryan Fuller is on board.
Producer Martha De Laurentiis is also hopeful. She told BuzzFeed News that the show's producers are hopeful of being picked up by another network.
"We believe that after they air, audiences' hunger for the fourth chapter of this saga will be incredible, and are presently exploring other distribution options with our creative team and our partners at Gaumont Television."
Comedian Patton Oswalt is on our side.
Even the good doctor himself agrees.
Some people are calling Taylor Swift to use her powers of persuasion to save the show.
And heaps of people want a streaming service like Netflix, Hulu or Amazon to save us.
And some people have suggested, not without cause, that we eat the people at NBC.
A Change.org petition has even been started, calling on NBC to bring the show back from the dead.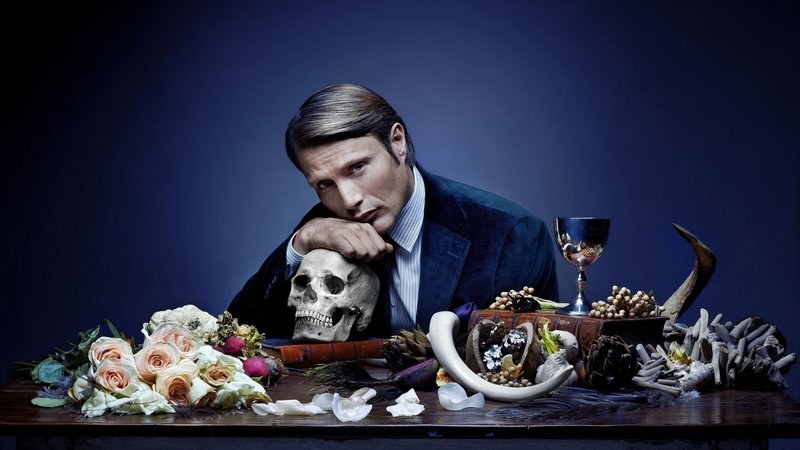 Meanwhile, Bryan Fuller is taking things well. He has praised NBC for its support and says he wants to work with them again.
"NBC has allowed us to craft a television series that no other broadcast network would have dared, and kept us on the air for three seasons despite Cancellation Bear Chow ratings and images that would have shredded the eyeballs of lesser Standards & Practices enforcers," Fuller said in a statement.
"Jen Salke and her team have been fantastic partners and creatively supportive beyond measure. Hannibal is finishing his last course at NBC's table this summer, but a hungry cannibal can always dine again. And personally, I look forward to my next meal with NBC."