Disclaimer: This post only includes the younger actors, as they have (obviously) changed the most.
1.
Isaac Hempstead Wright (Bran Stark)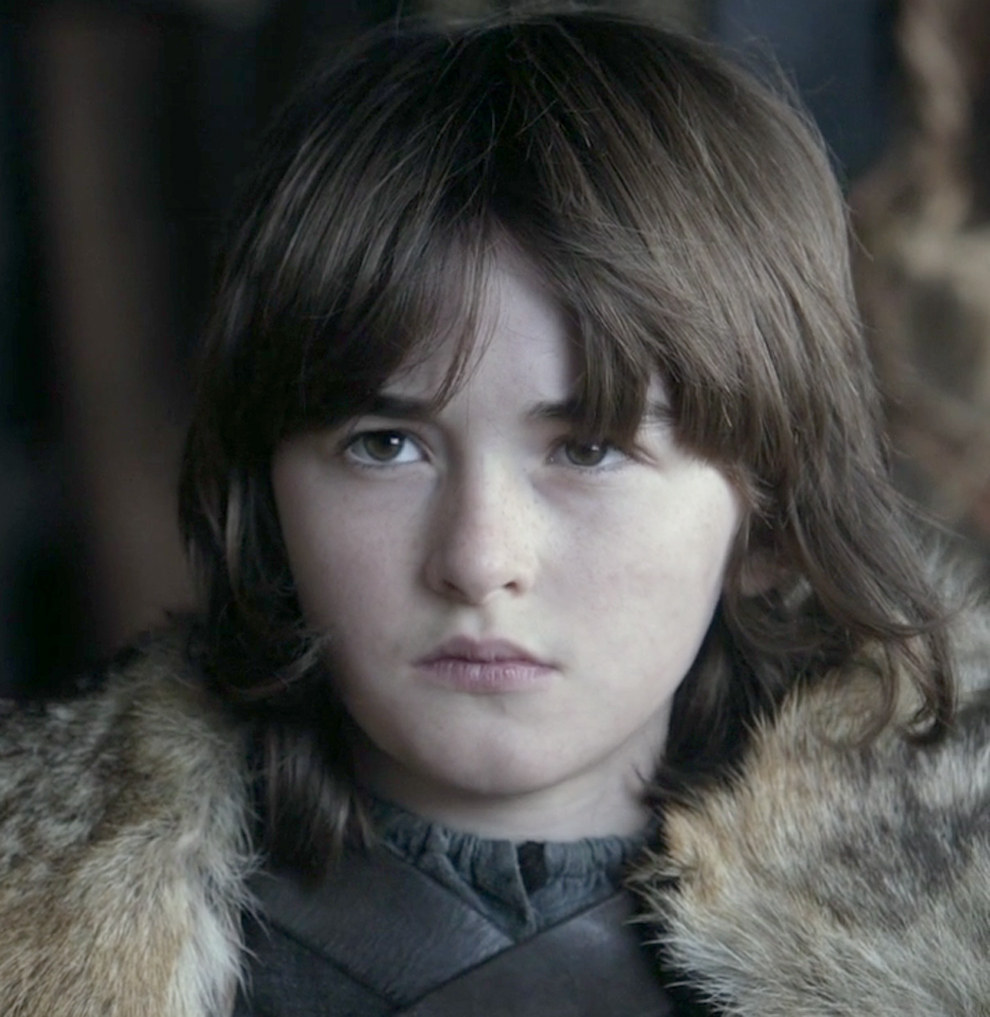 2.
Maisie Williams (Arya Stark)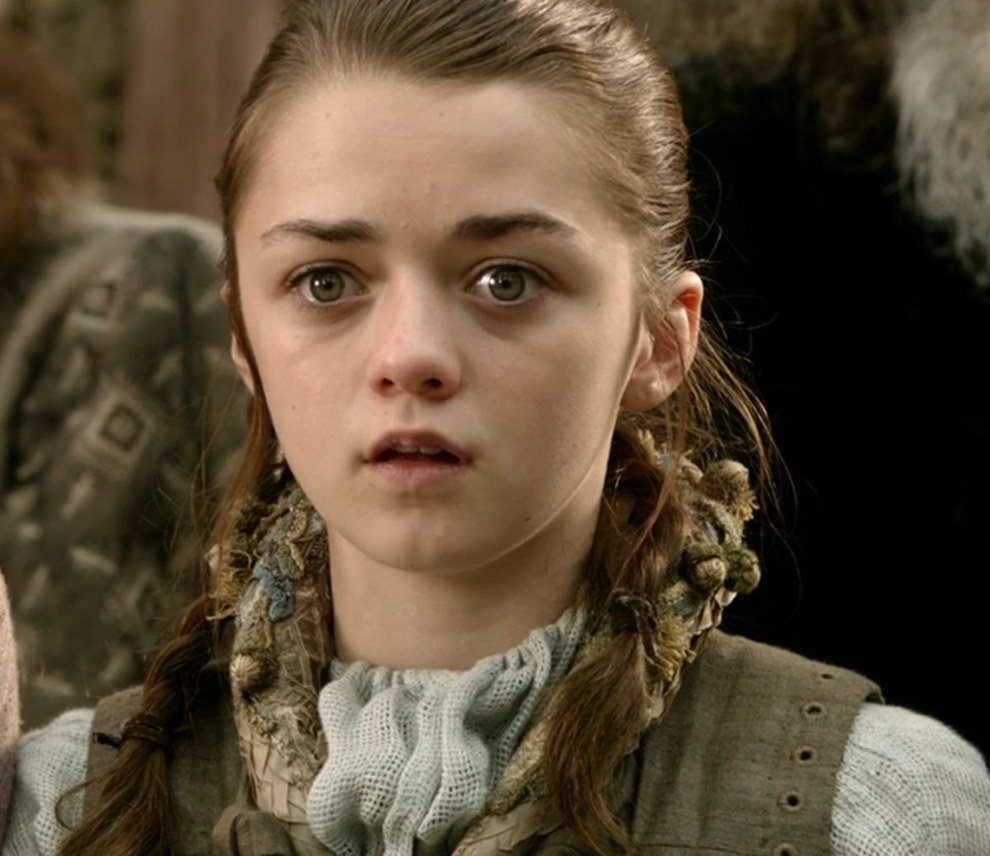 3.
Art Parkinson (Rickon Stark)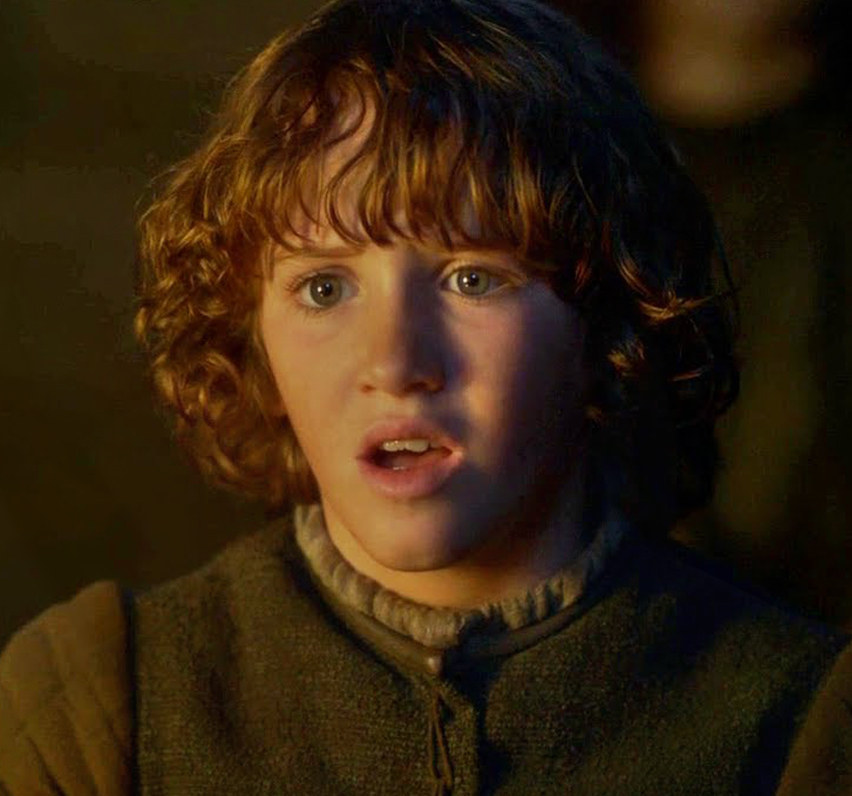 4.
Sophie Turner (Sansa Stark)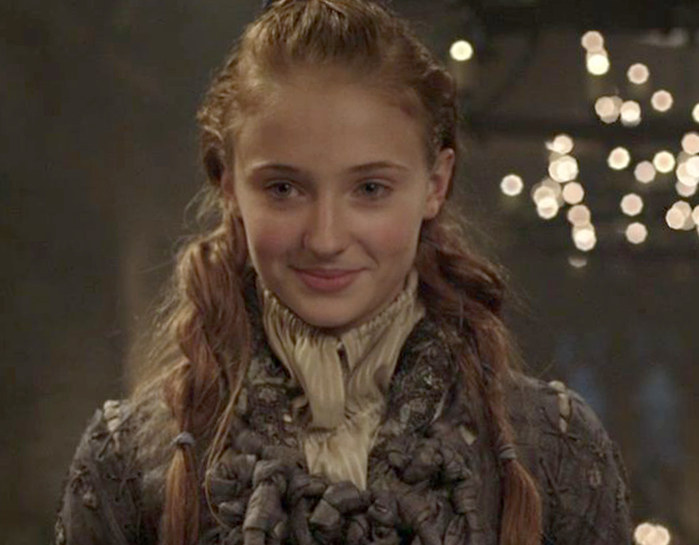 5.
Alfie Allen (Theon Greyjoy)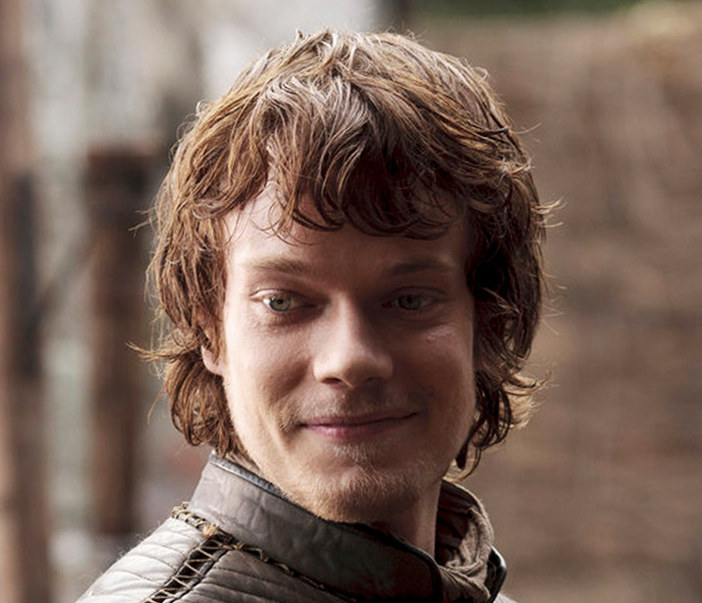 6.
Jack Gleeson (Joffrey Baratheon)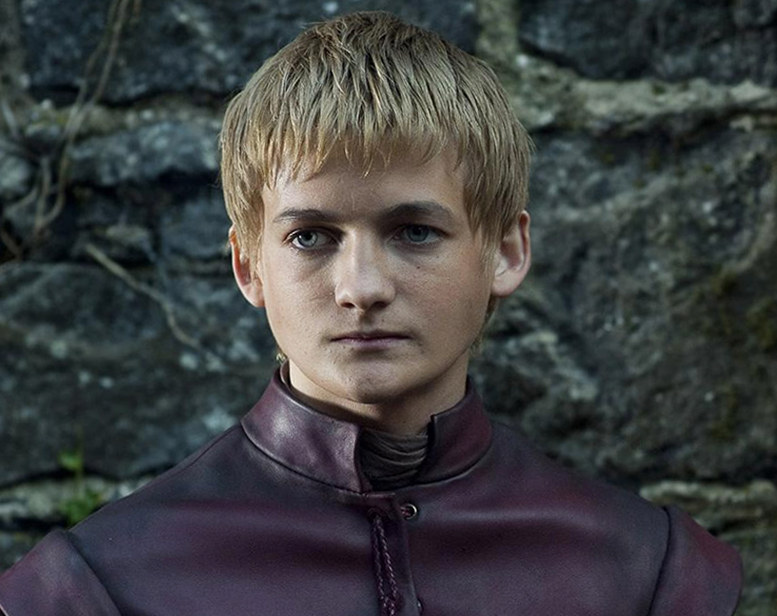 7.
Emilia Clarke (Daenerys Targaryen)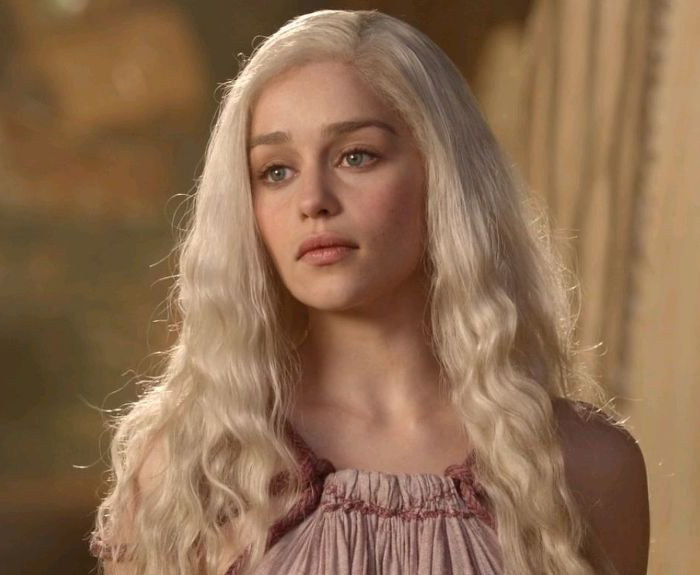 8.
Richard Madden (Robb Stark)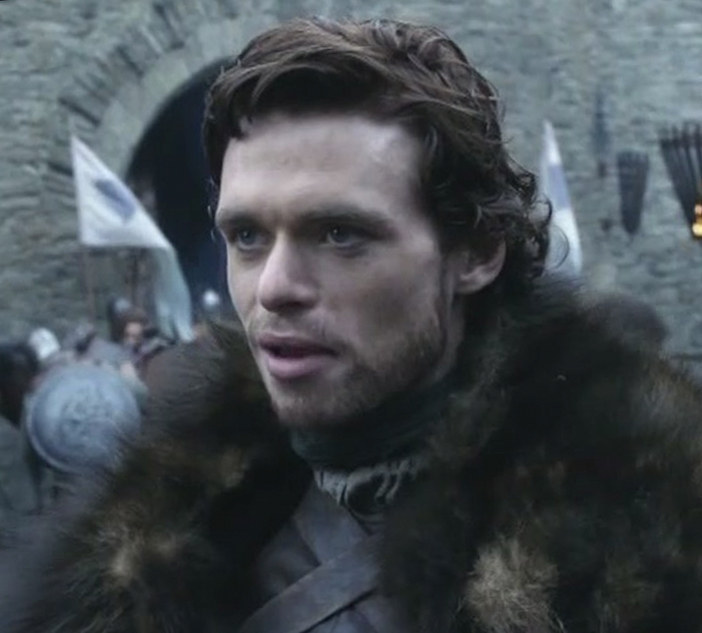 9.
Kit Harington (Jon Snow)