Maisie Williams just opened up about her relationship with her father for the first time — and it's heartbreaking.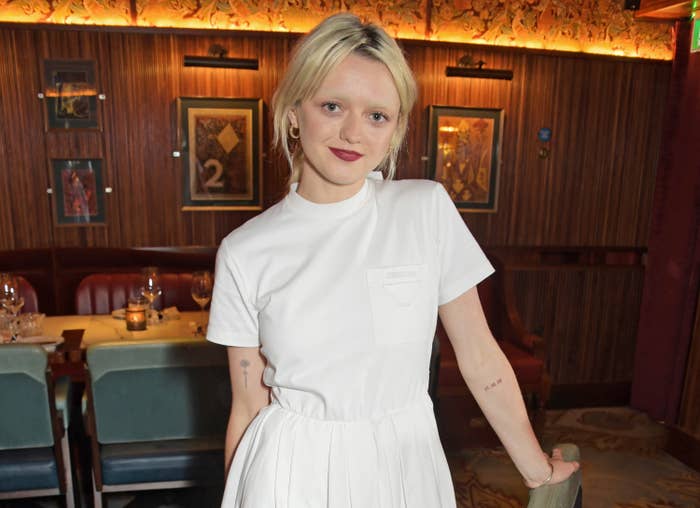 The Game of Thrones actor says it all goes back to her early childhood, when her life was "really consumed" by her father.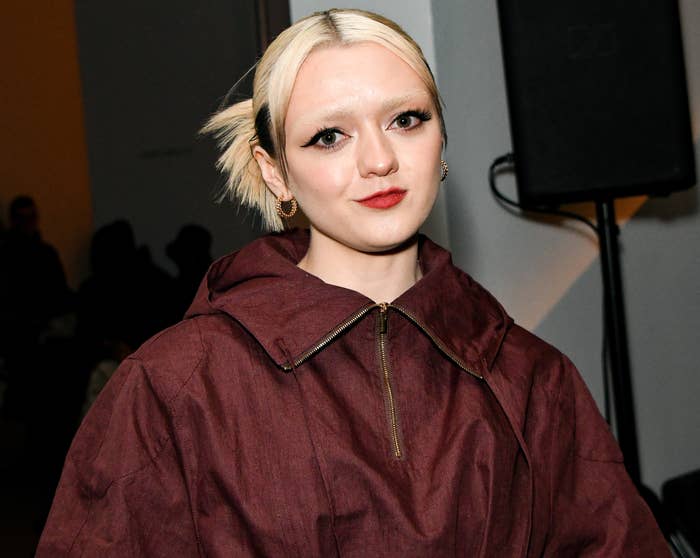 "Well, I, as a young child before the age of 8, had quite a traumatic relationship with my dad," Maisie recently said on The Diary of a CEO podcast.
While she didn't want to go into specific details for the sake of the rest of her family, she said her childhood involved a lot of "pain," "dread," and "fear."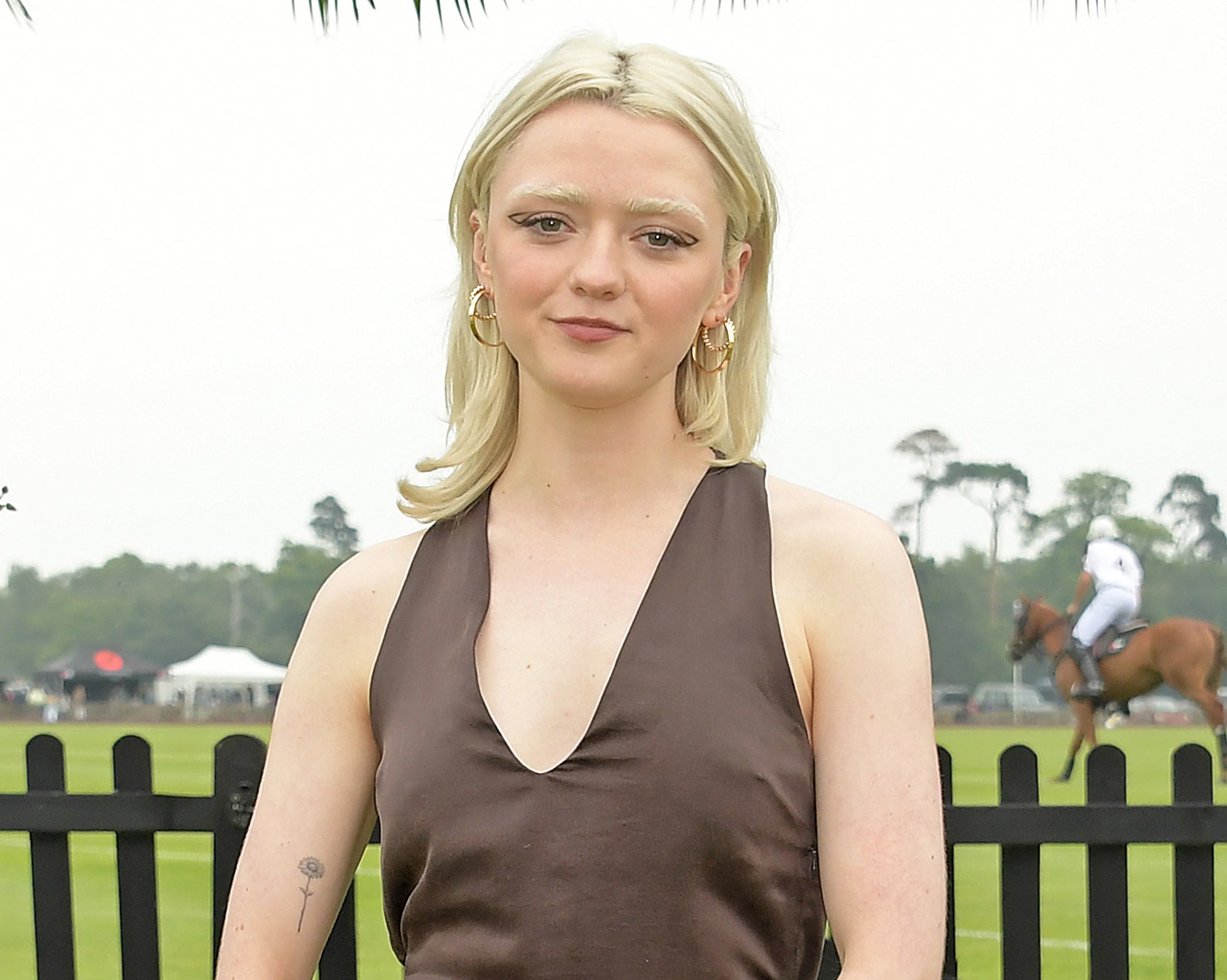 "Ever since I can remember, I've really struggled sleeping. And I think a lot of the traumatic things that were happening, I didn't realize that they were wrong," Maisie explained.
While her mother was able to "escape" the relationship when Maisie was just an infant, she says things went on until she was 8 — and a teacher intervened.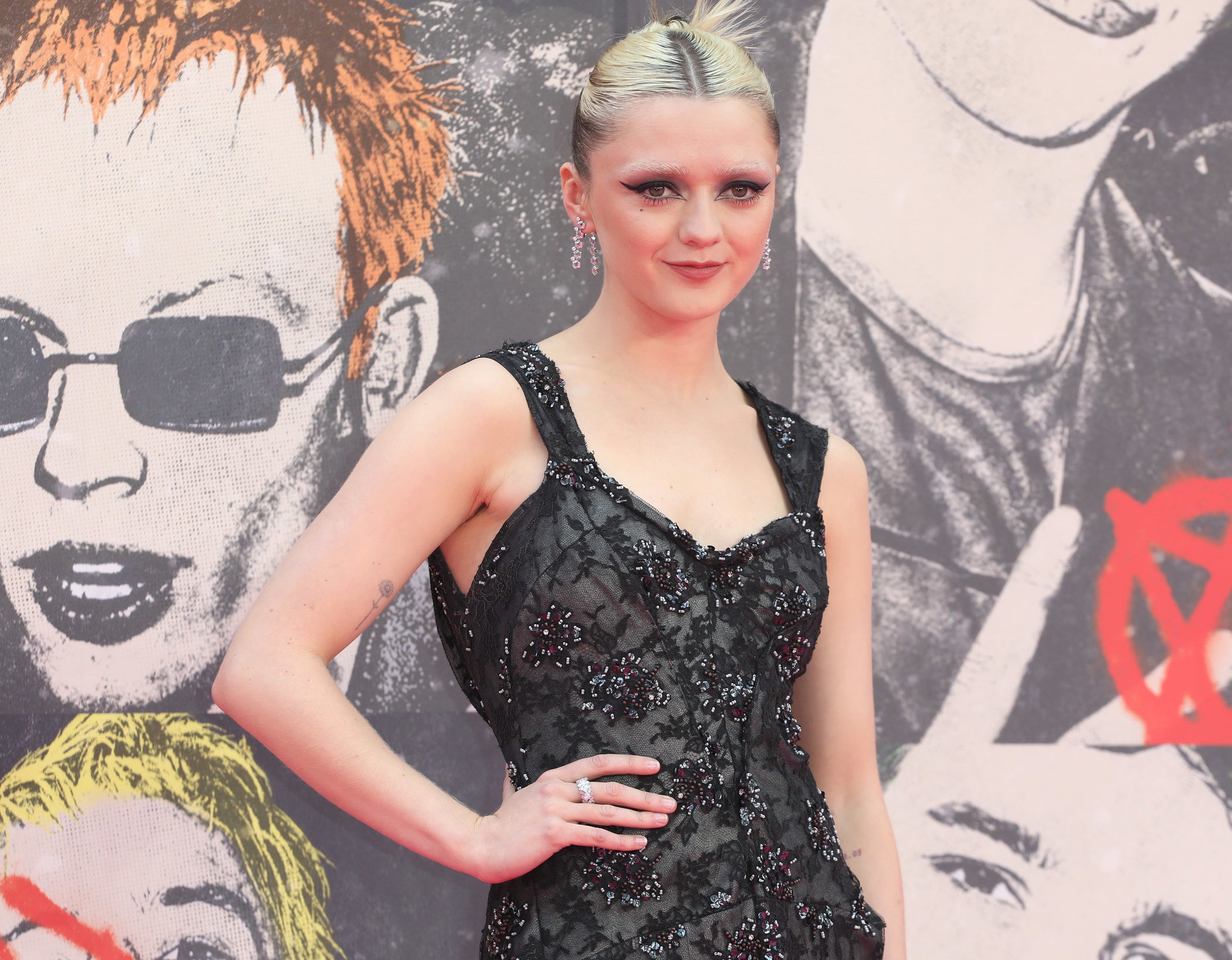 The teacher pulled her aside and began asking her if she was hungry and if she had eaten breakfast. When Maisie said no, the teacher realized that there were issues even bigger than a missed meal.
"I had so many people who loved and cared about me so much, but I had never been asked the right questions where I could really say what was wrong," Maisie shared.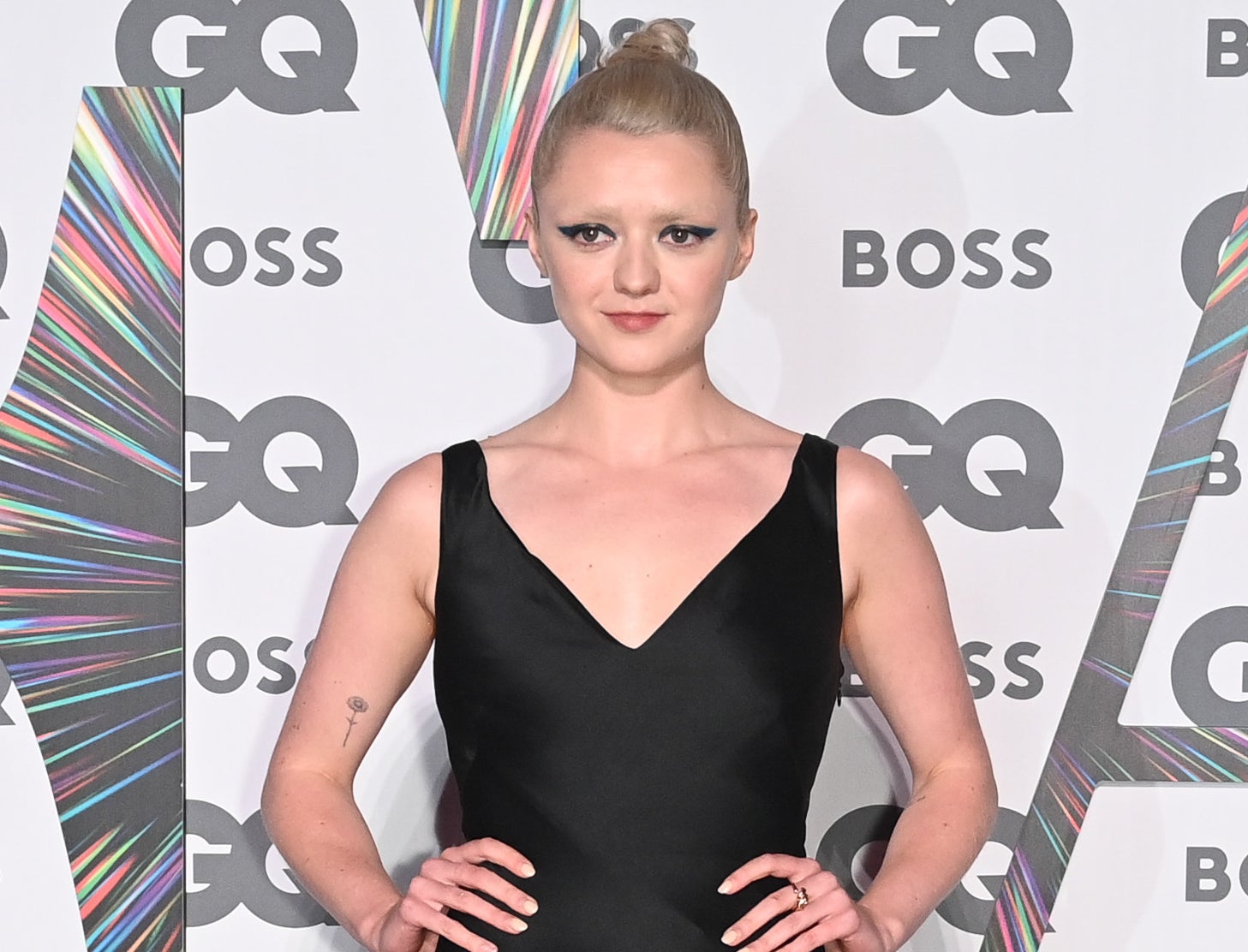 When her mom came to pick up Maisie and her siblings, she says, "It was the first time that all of the doors were sort of open and all of these things that we were experiencing were out on the table."
But despite knowing things were wrong, Maisie admits she wanted to "fight" and defend her father, believing that being taken away from him was "wrong."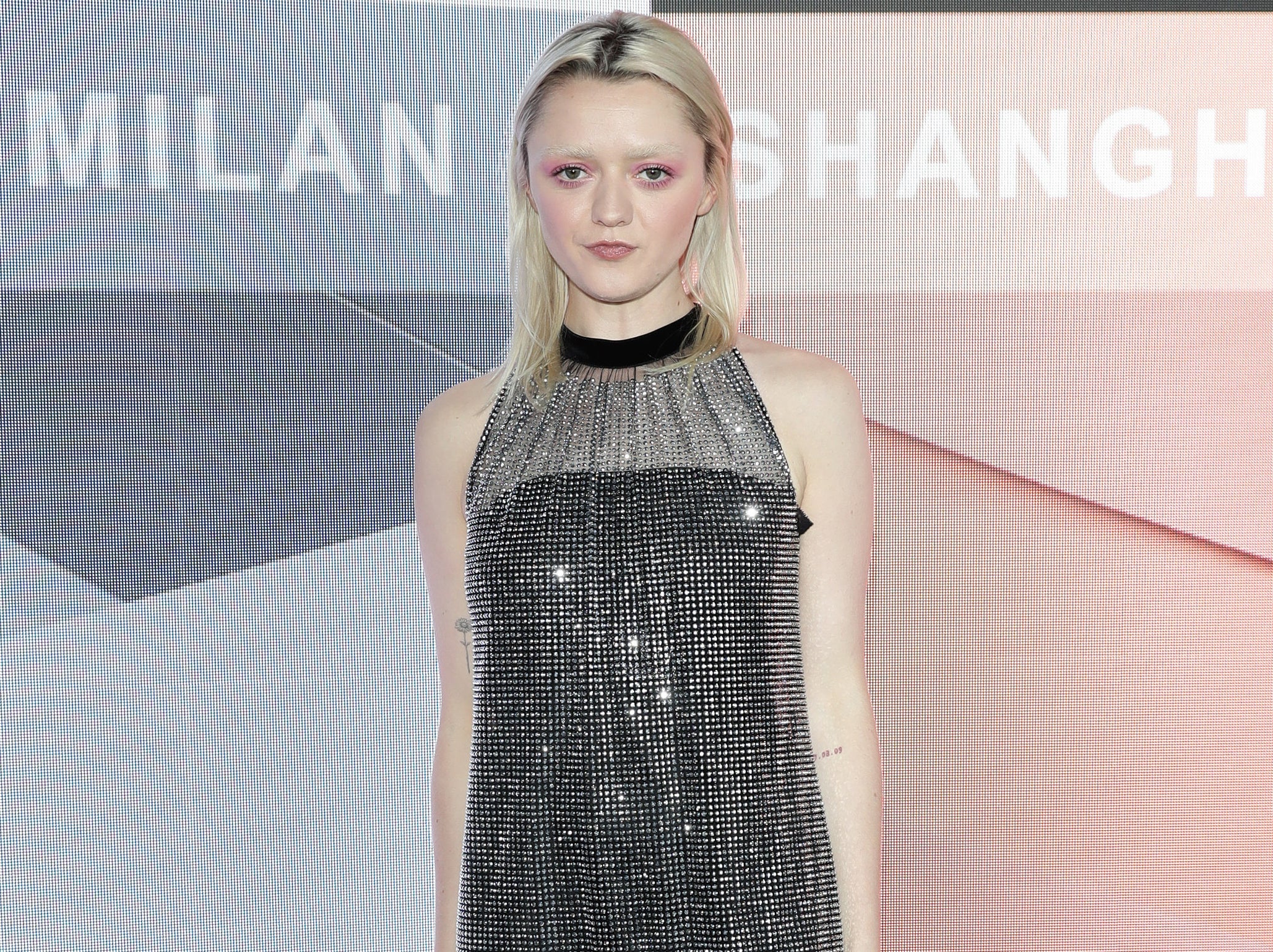 "I was indoctrinated in a way. I think that's why I'm obsessed with cults. I get it. I get it," she said. "I was in a child cult against my mother. ... So, I really was fighting it in the beginning."
Maisie says her whole "world flipped on its head" suddenly as she adjusted to a life free from her father.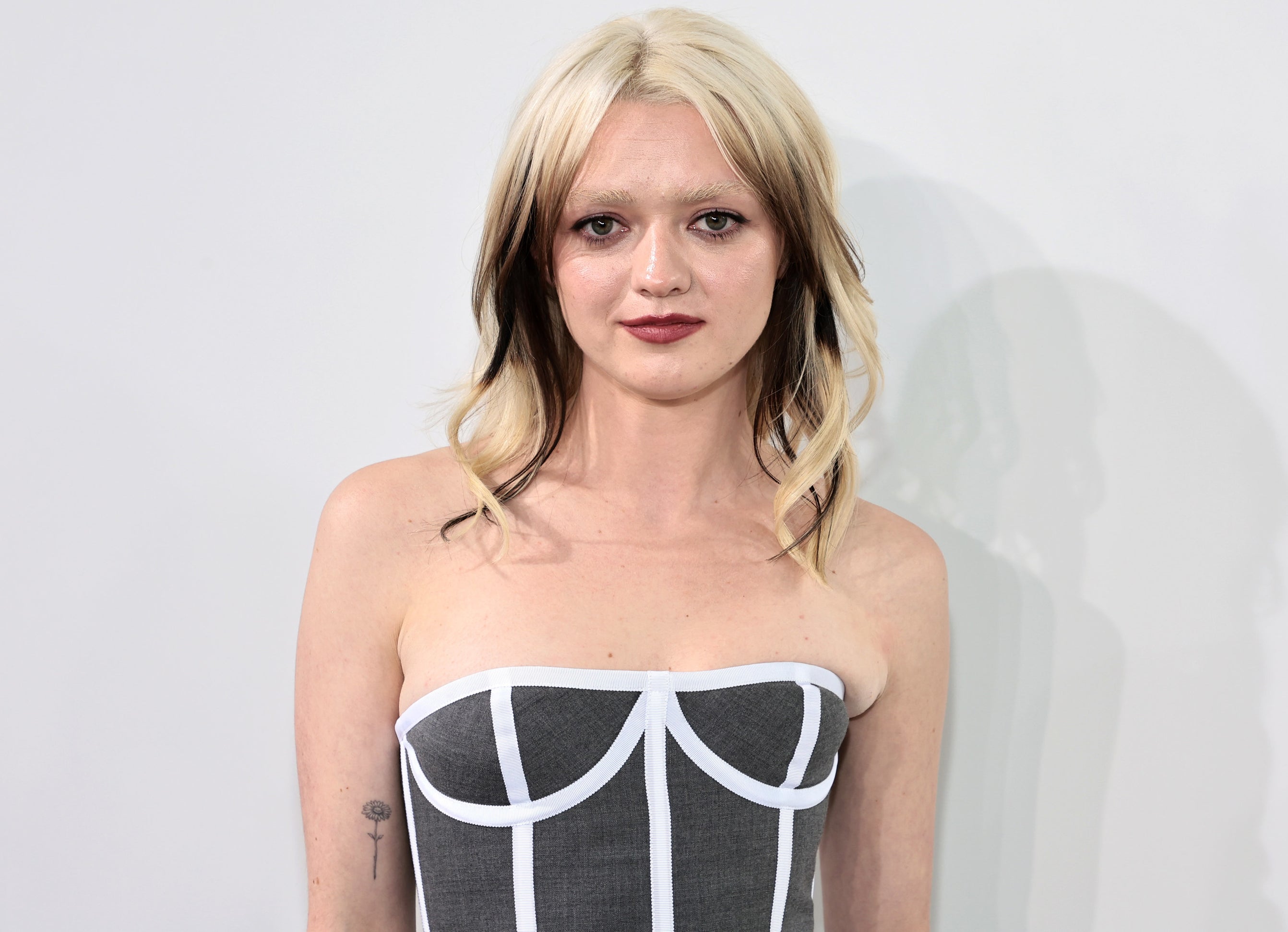 "Even though all these things that I was feeling, I thought, 'Oh my God, I'm so glad I don't have to see my dad anymore.' It still was, like, against everything that I had ever known to be true," she admitted.
Now, as an adult, Maisie says she's realized that just because she escaped her father, it didn't mean she was "free" from the past.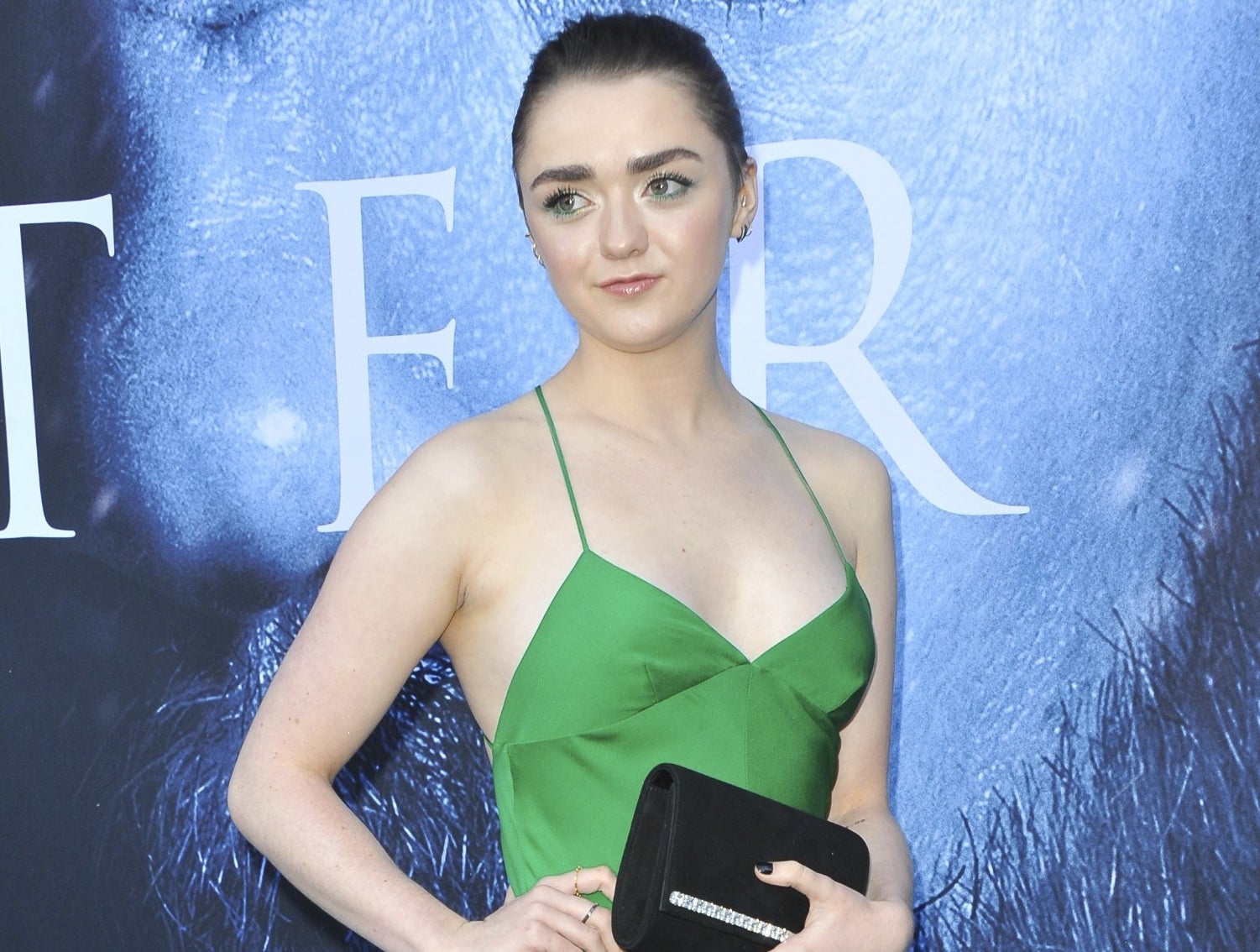 "There's never an end destination for that freedom. And it comes from within. When are you going to let yourself be free from the pain?" she shared.
As for her relationship with her father, Maisie says she's "been trying to do this thing where [she] stopped taking things personally."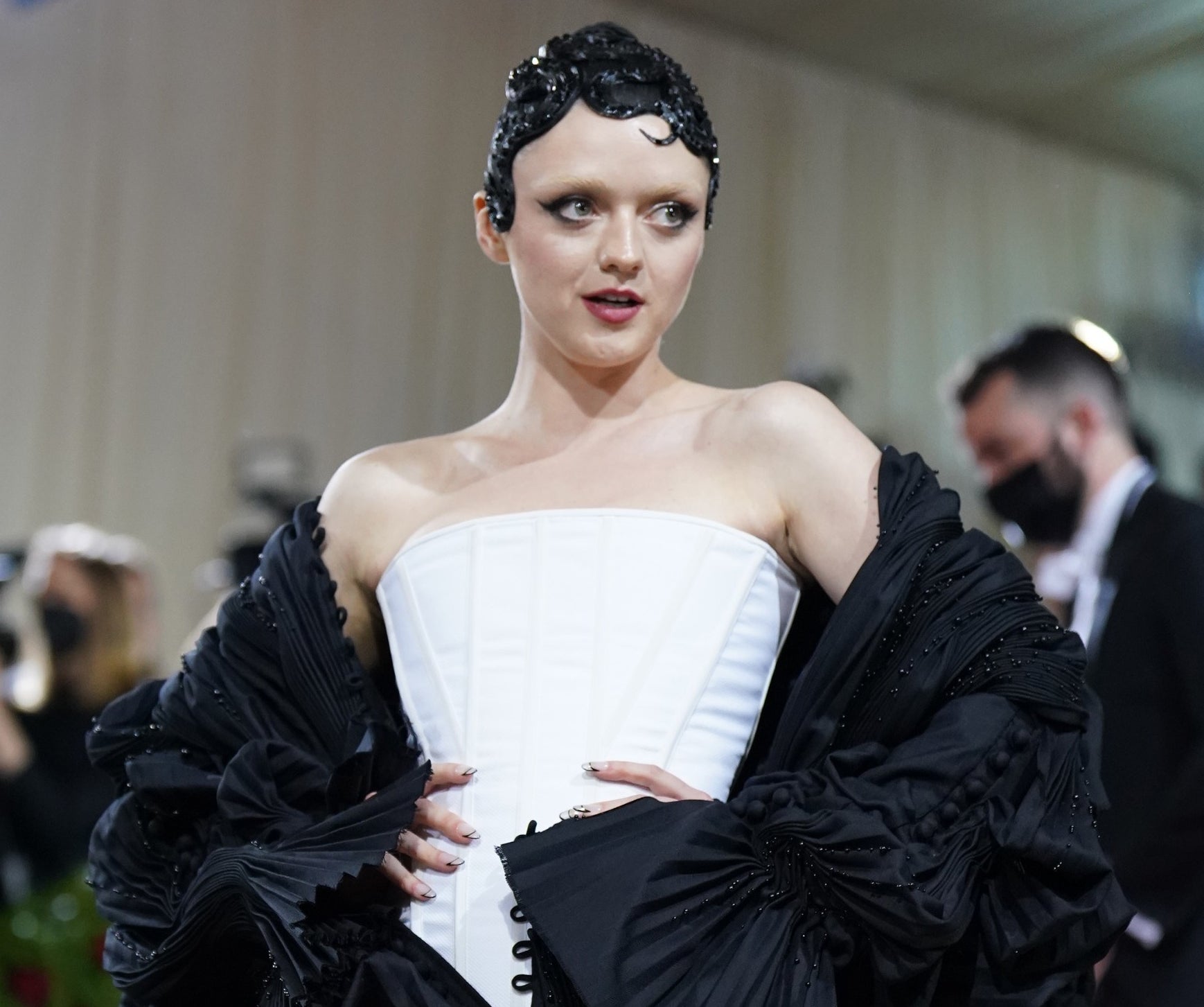 "What if I said it wasn't because of me that that happened? If I wasn't there, it would've been someone else. It's not because something is wrong with me that these things happened when I was a child," Maisie concluded.
If you are concerned that a child is experiencing or may be in danger of abuse, you can call or text the ​National Child Abuse Hotline​ at​ 1-800-422-4453 (4.A.CHILD); service can be provided in over 140 languages.