British actor Bob Hoskins has died of pneumonia at the age of 71.
Hoskins announced his retirement from acting in 2012 after being diagnosed with Parkinson's disease.
The British actor was born in Bury St Edmunds in Suffolk in 1942 and began acting in the late 1960s. He also starred in family favourites such as Who Framed Roger Rabbit and Super Mario Bros. In 1990 he starred in Mermaids, alongside Cher, and a year later appeared as Smee in Steven Spielberg's Hook. When he stepped away from acting in 2012, his agent said Hoskins was "looking forward to his retirement with his family". Figures from the entertainment industry have today begun paying tribute to Hoskins: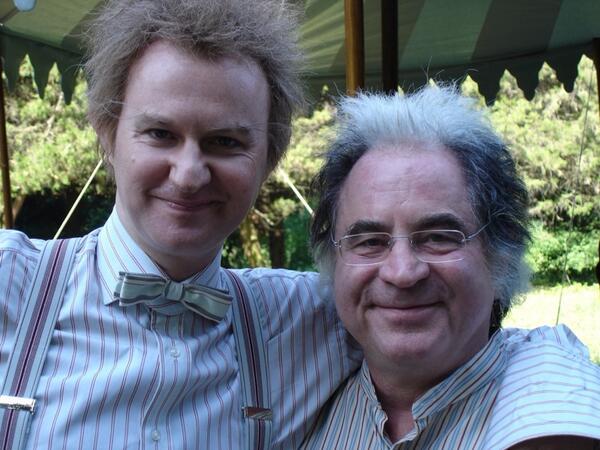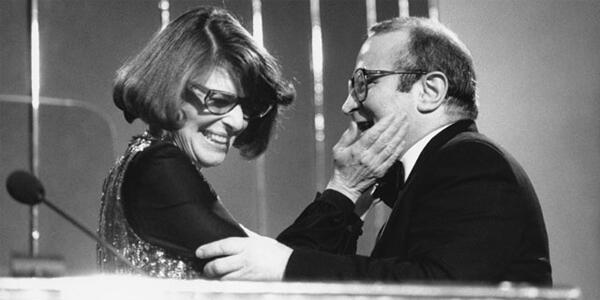 For decades, Bob Hoskins has entertained television and film audiences of all age groups around the world. The British film industry has lost one of its true greats, and my thoughts and sympathies go out to his family and friends.